Fall is ripe for poster marketing as legions flock to autumn festivals and events before the winter chill sets in.  Be inspired to design compelling and beautiful fall posters by the following 30 sweet fall marketing poster designs.
For the perfect fall design, look no further than this festival poster by Dawn Shepard.  The colors are brilliant with hints of fall tucked away in subtlety.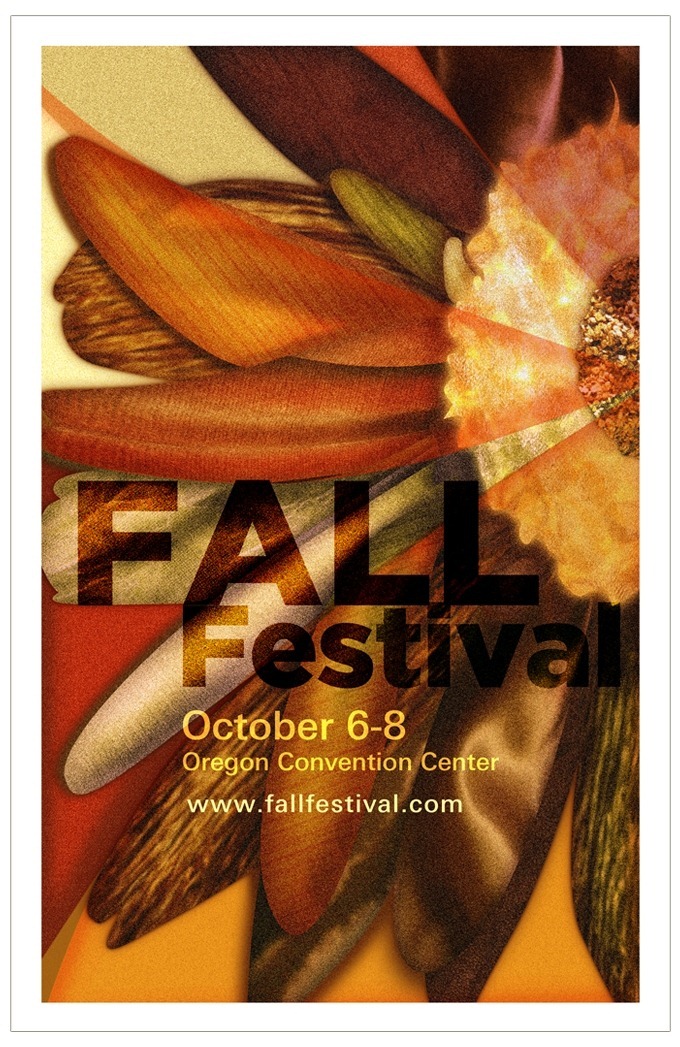 This Fall Ball design impacts with simplicity.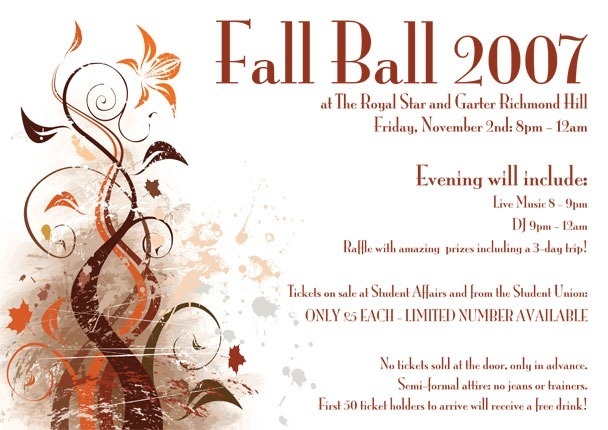 The foreground tents against the fall-hued treeline make this a perfect craft show poster.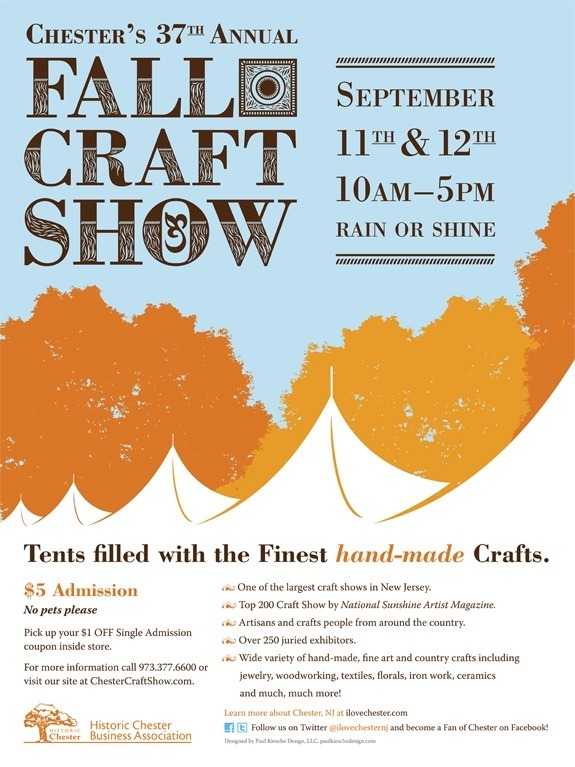 Clever use of a fallen leaf pattern makes this poster stand out.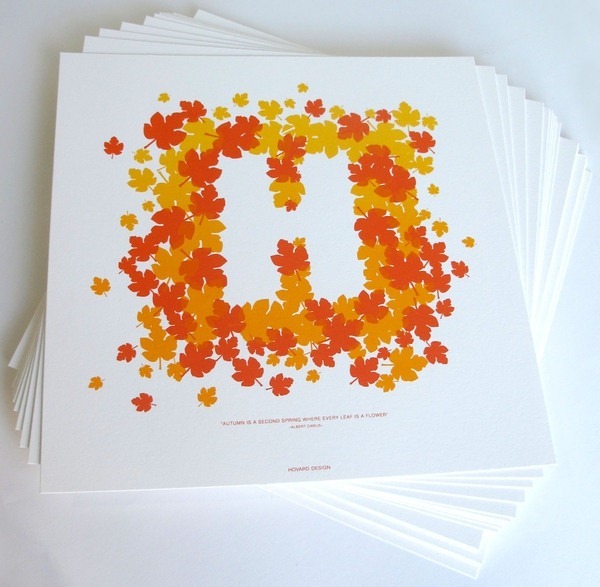 The grungy street scene takes this poster from above average to exceptional.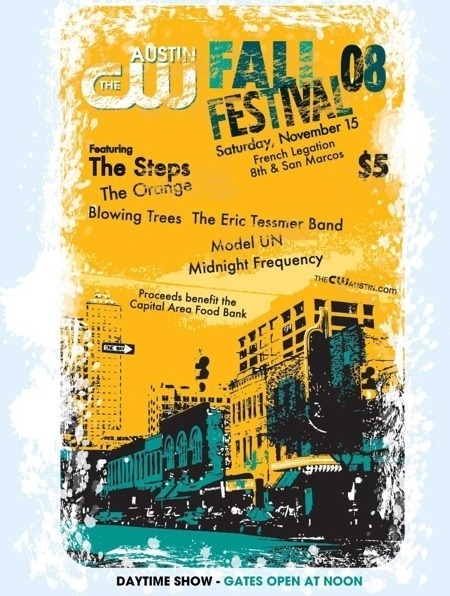 The birds are a cool touch touch for this sweet fall festival poster.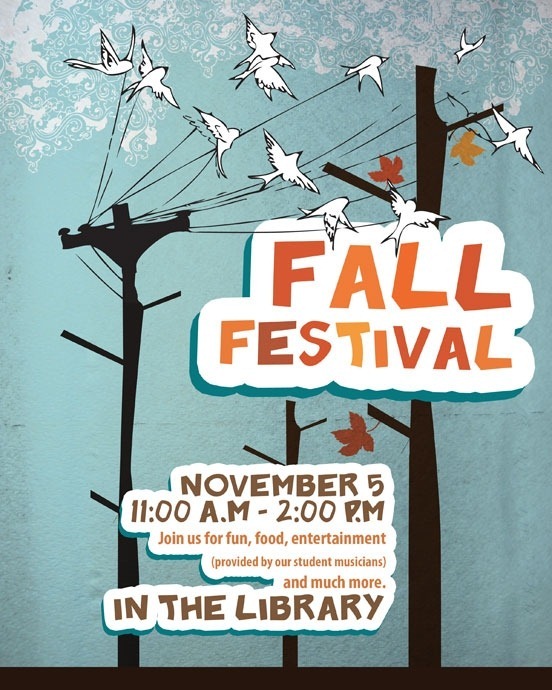 Campfires and fall go hand-in-hand, and a flame always makes a poster that much hotter!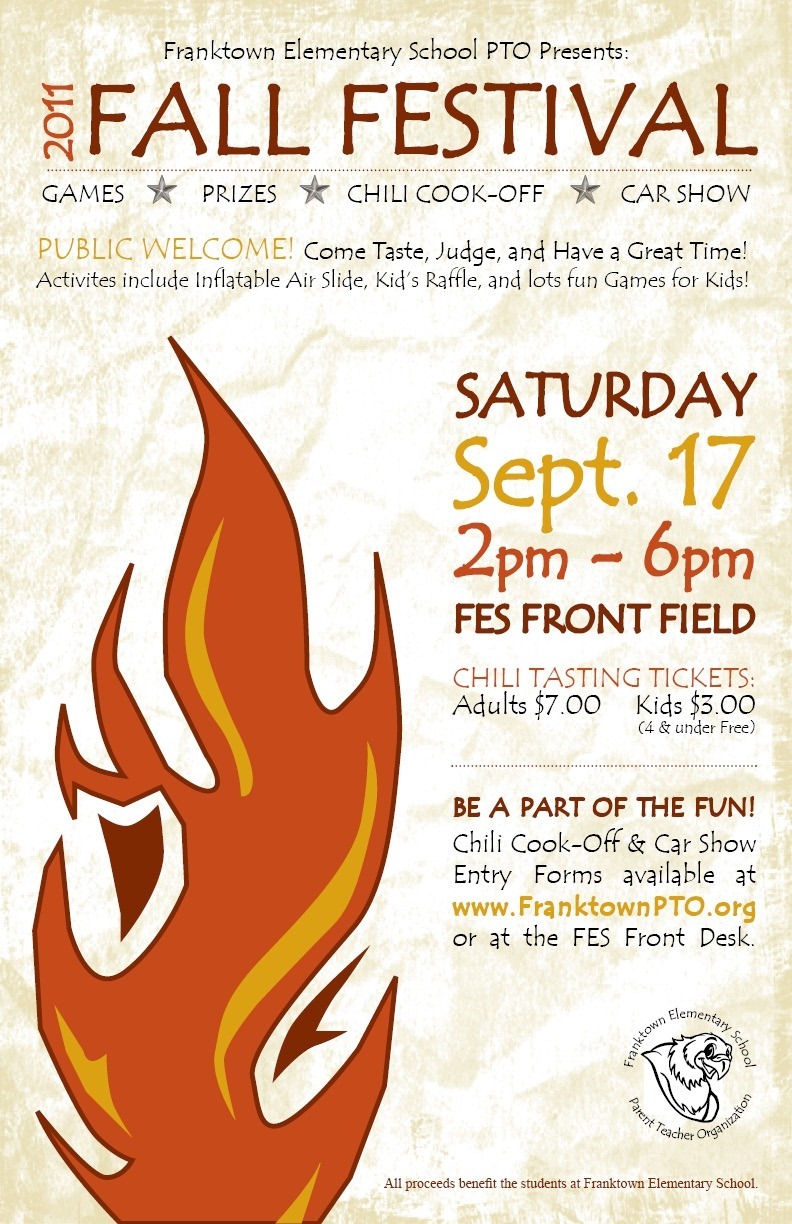 The vintage truck graphic and the silhouettes of musicians make this one fun and fabulous.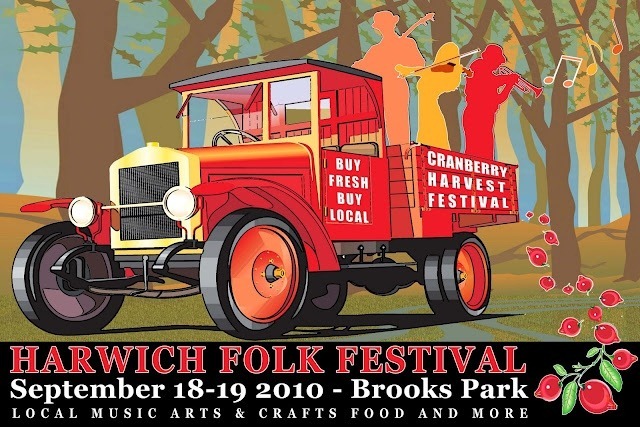 A bold pumpkin festival poster pops out by JustMarDesign.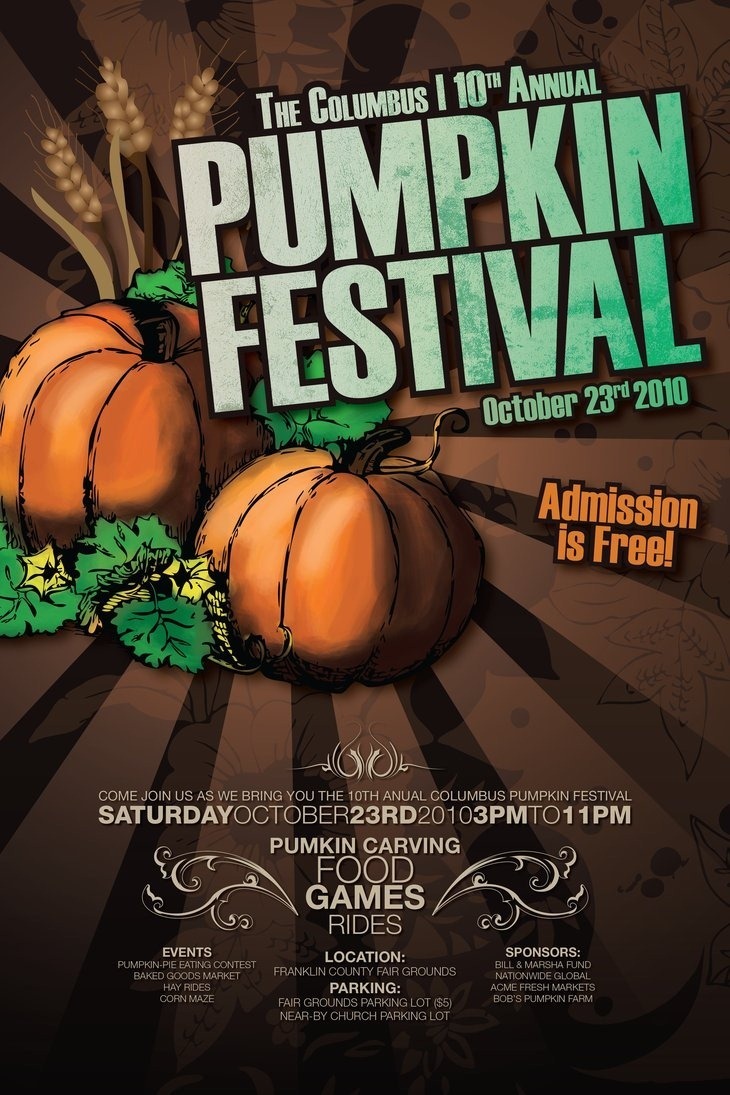 The details make this poster unique.  You see something different every time you look at it!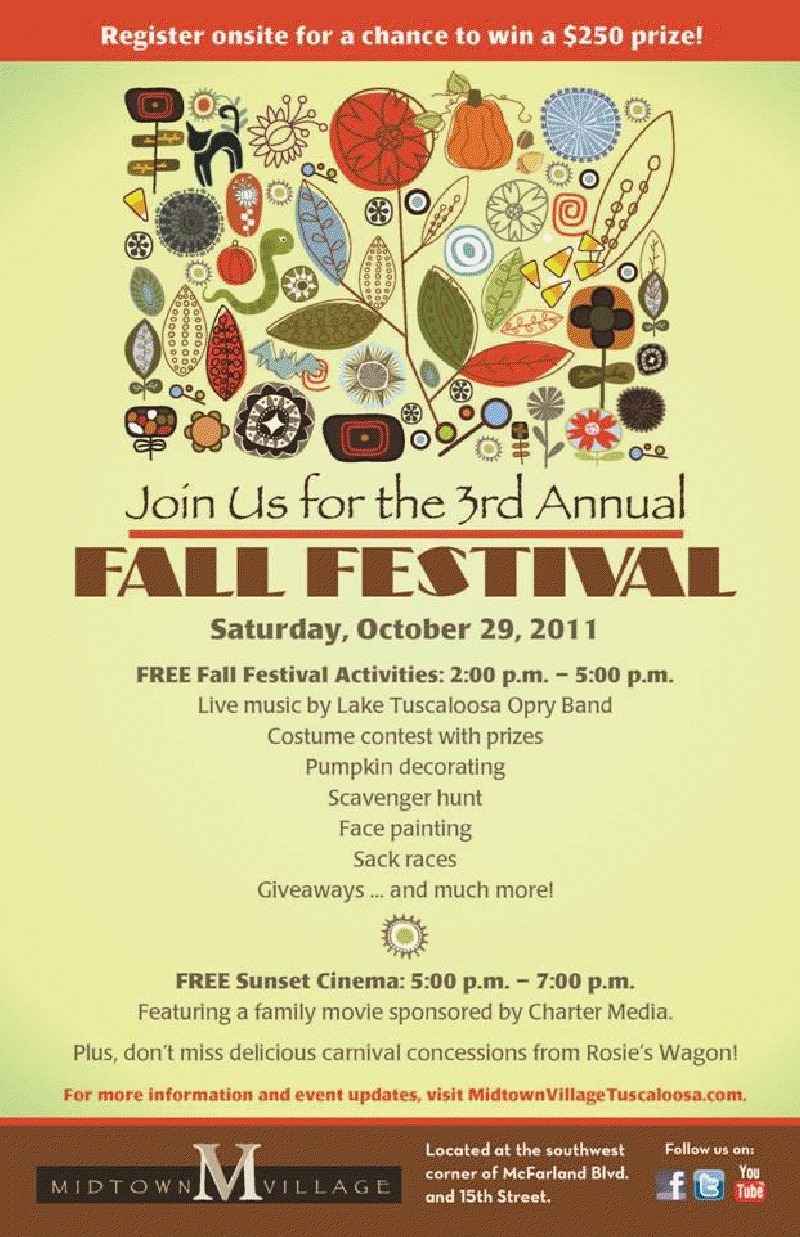 The font matches this poster's theme perfectly.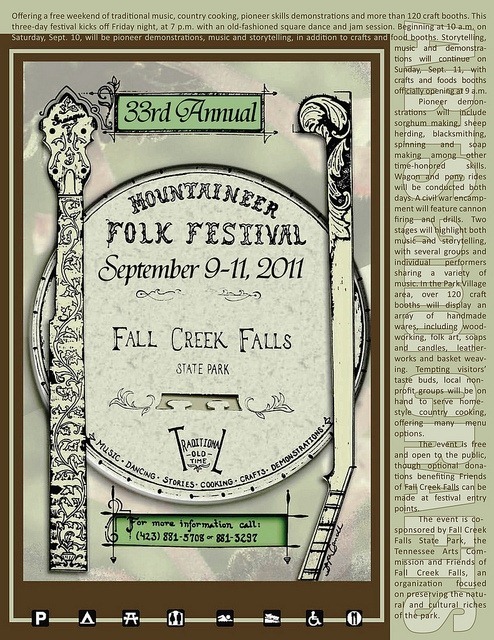 Leaving the white space in the border makes this poster more attention-getting.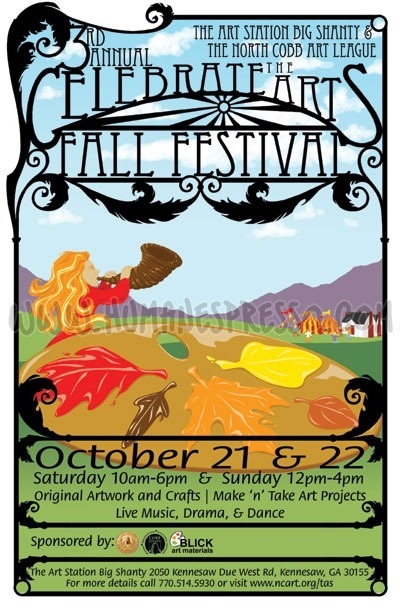 Who couldn't fall in love with the little leaves with eyes?  .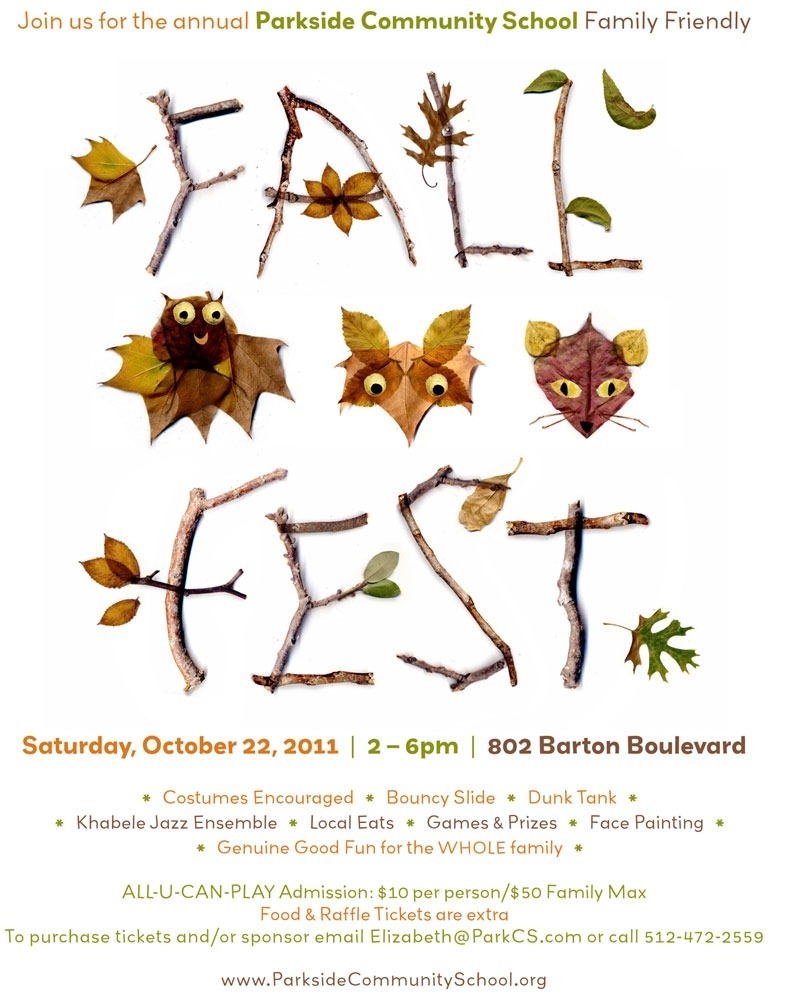 If only wine grew out in the cornfields!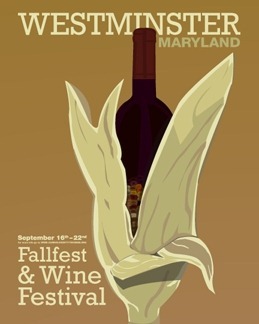 Falling books make a clever and fun graphic element.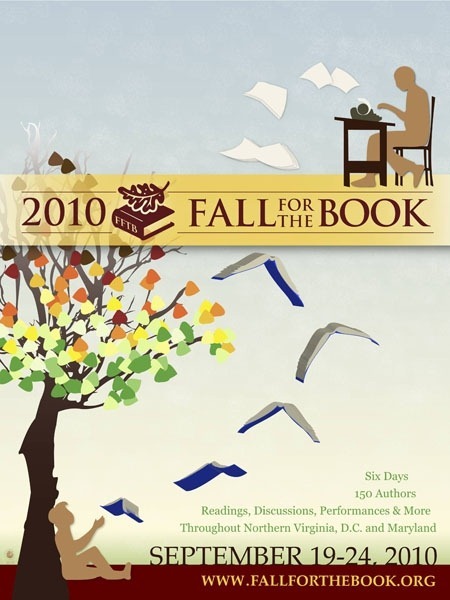 I love how this poster incorporates traditional fall colors in an exciting new way.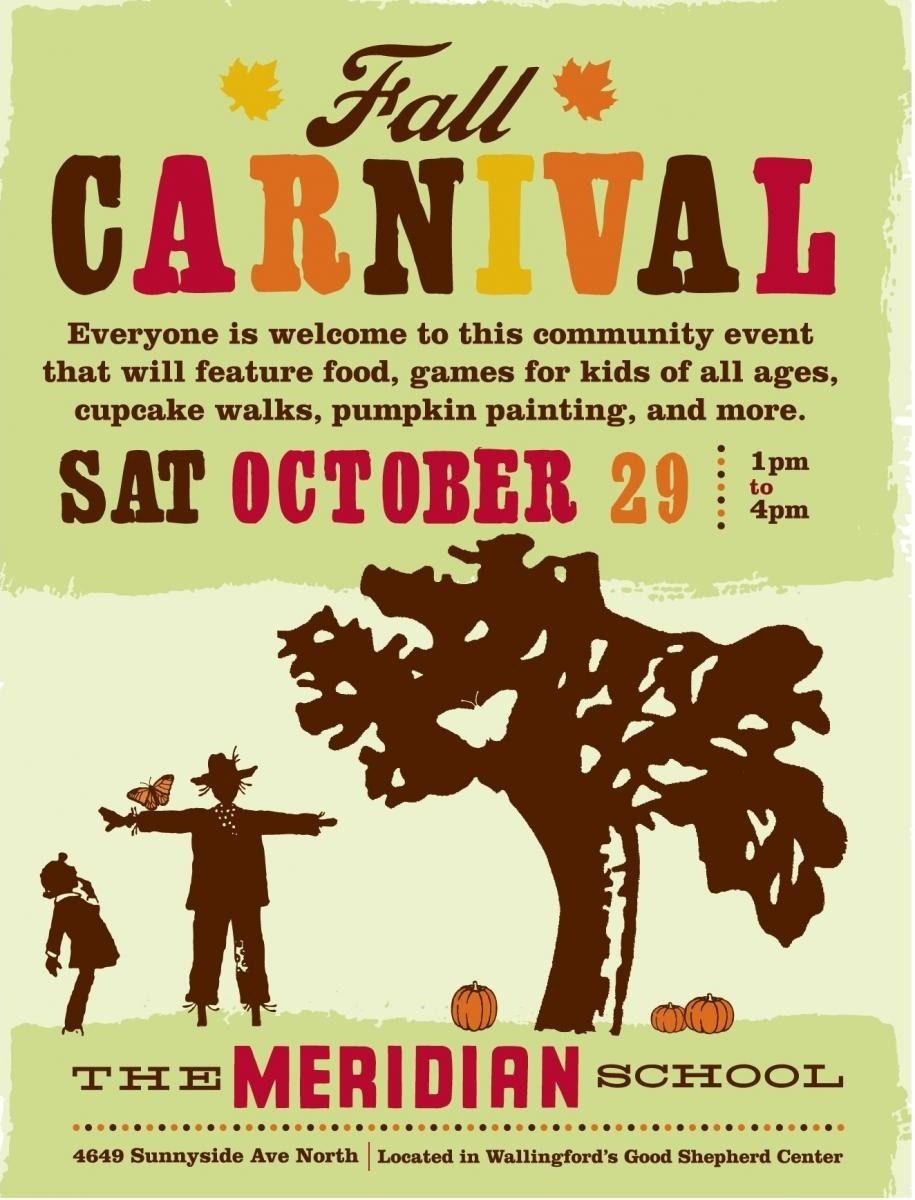 Subtle lines and silhouettes make an interesting background in this design by Philip Stier.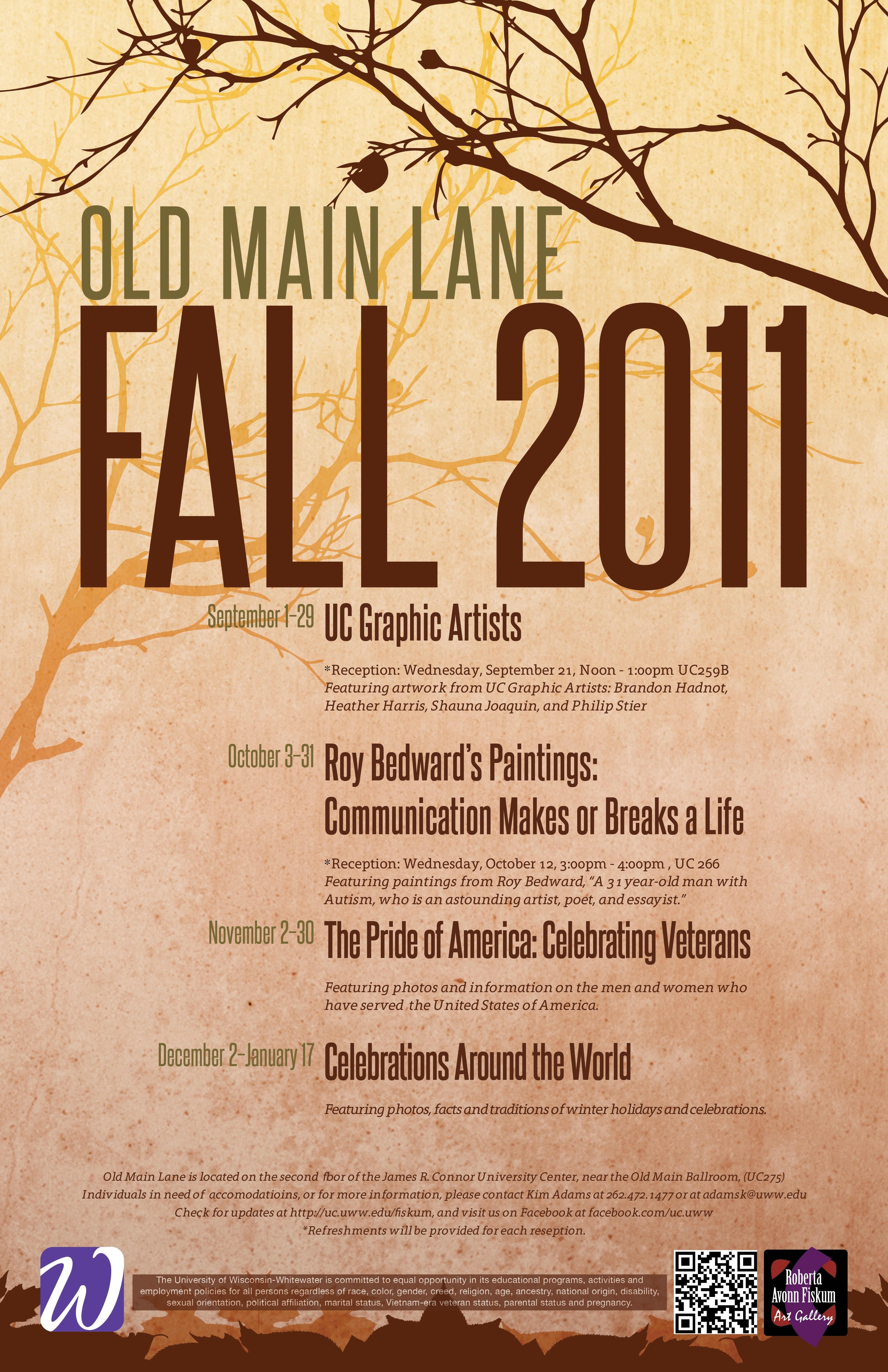 There's a big "wow" factor here when you realize the tree is made entirely of silverware, all the way down to the roots!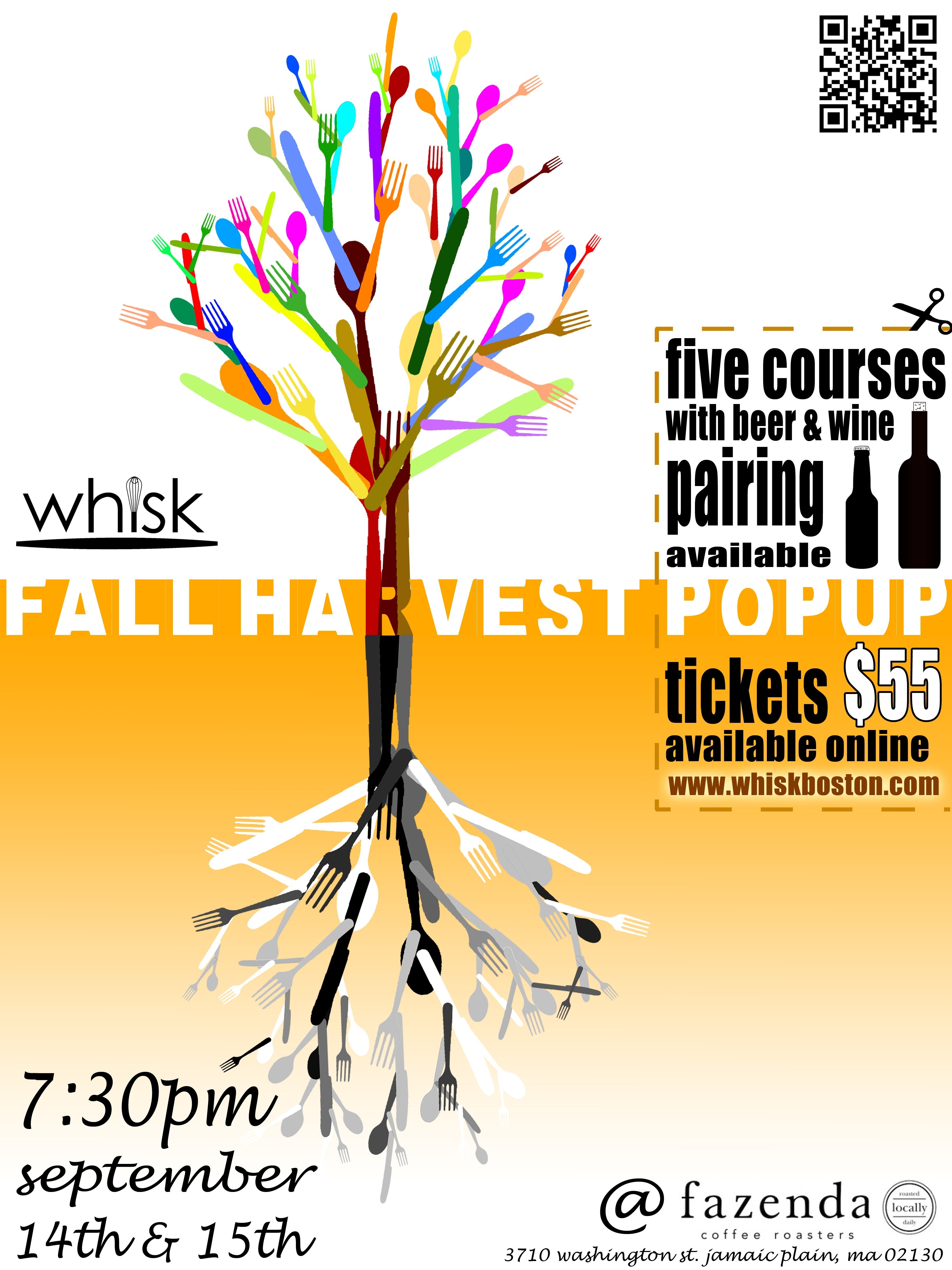 This is probably the best way you could ever possibly advertise for a flea market!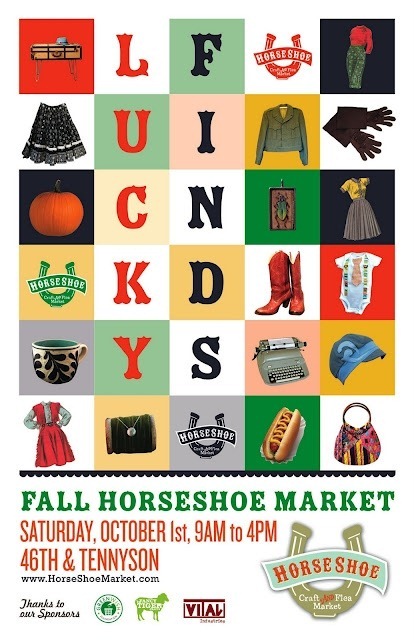 A refreshing poster design that avoids familiar fall themes.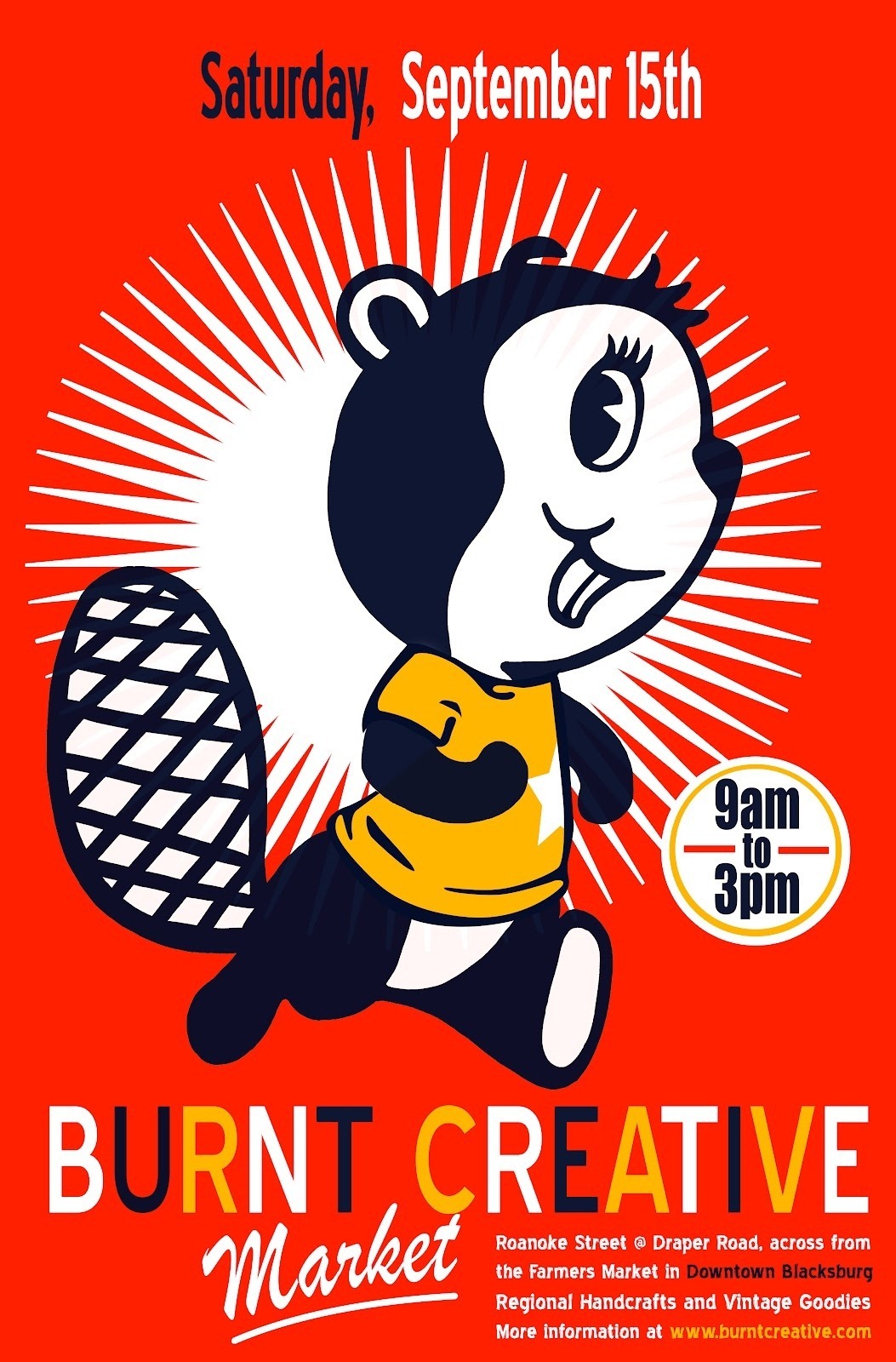 A Chinese dragon over traditional fall imagery inspires intrigue.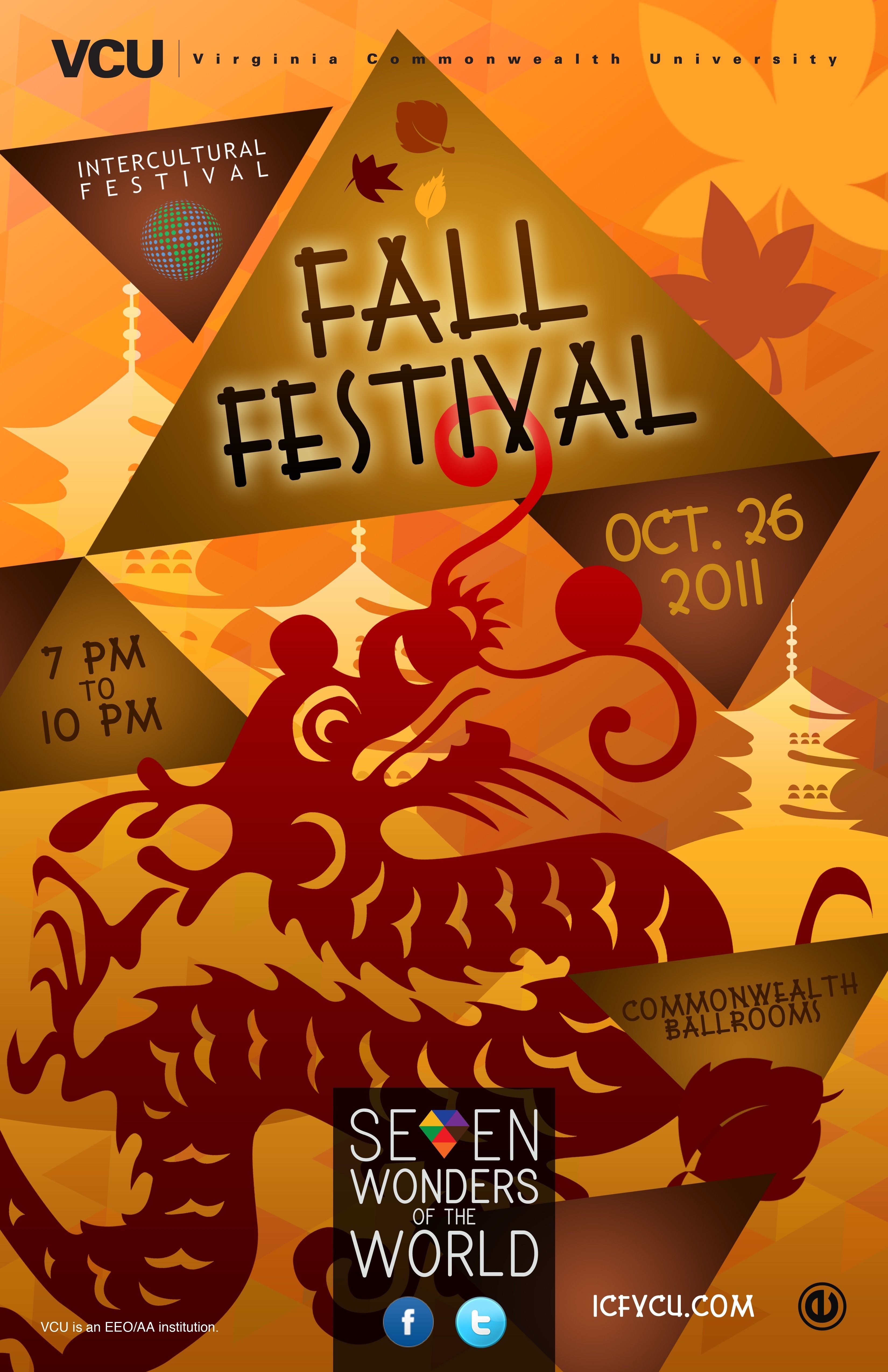 Simplicity takes the cake in this poster design; notice the color accent from the single green leaf.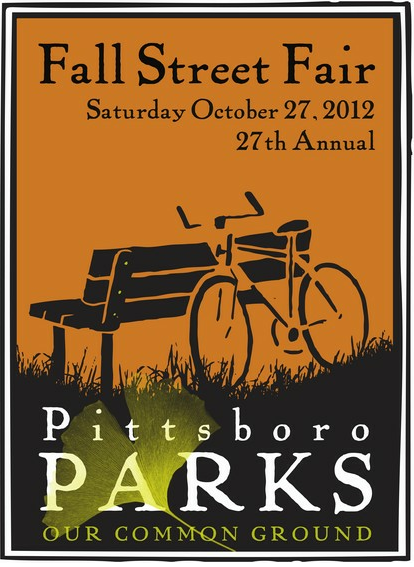 There is a method to the madness in this poster, as a hodgepodge of elements work together to bring order out of chaos.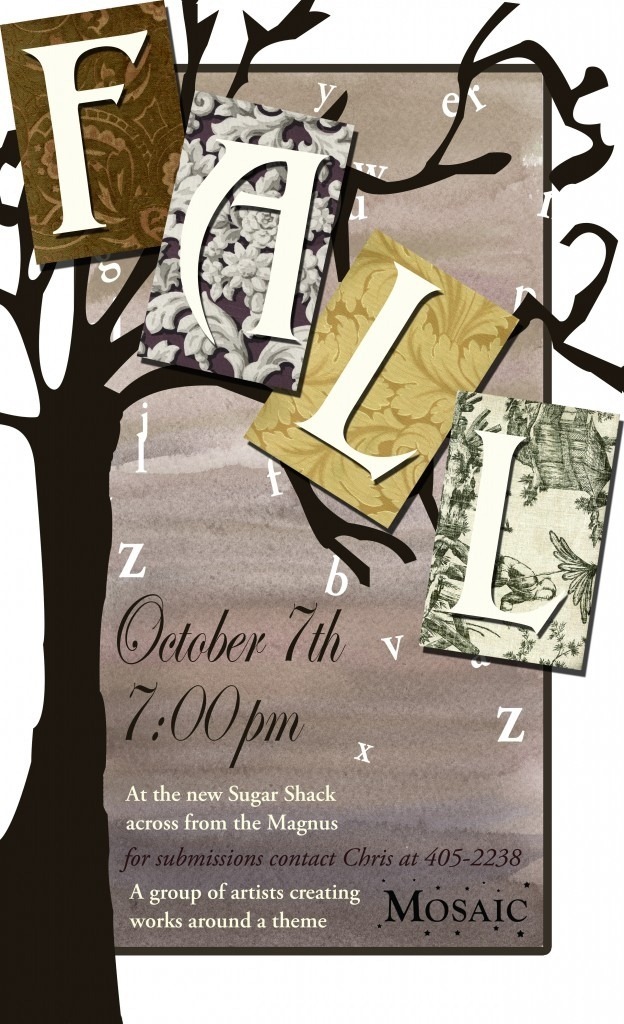 The placement of the design elements do a wonderful job of bringing your eye to the call to action at the bottom.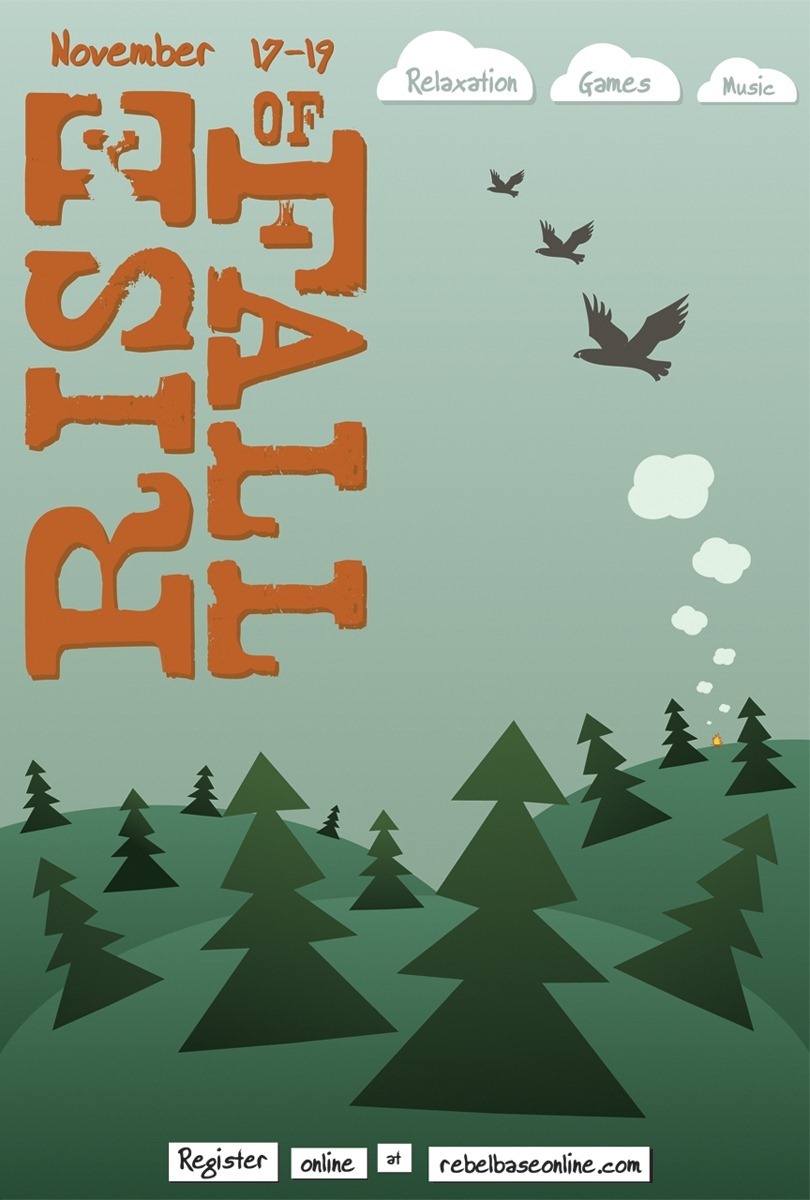 The subtle suggestion of a candle flame is a cool and clever design element in this poster.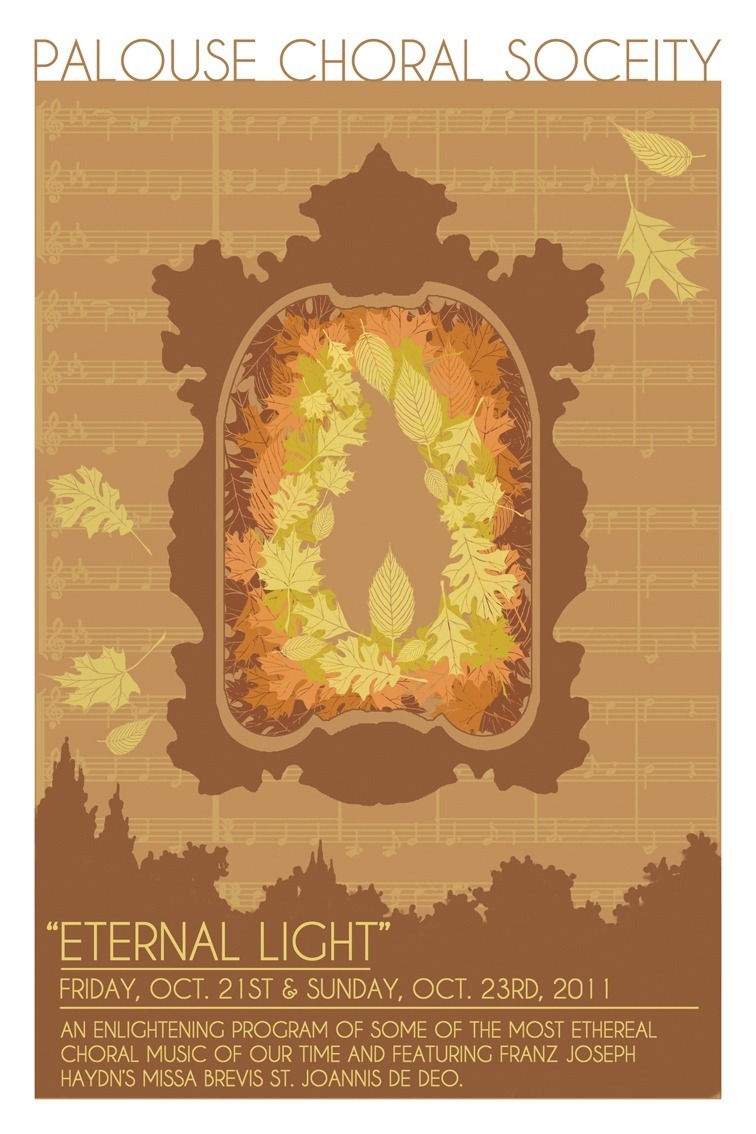 Think this poster will attract the attention of targeted customers?  You betcha!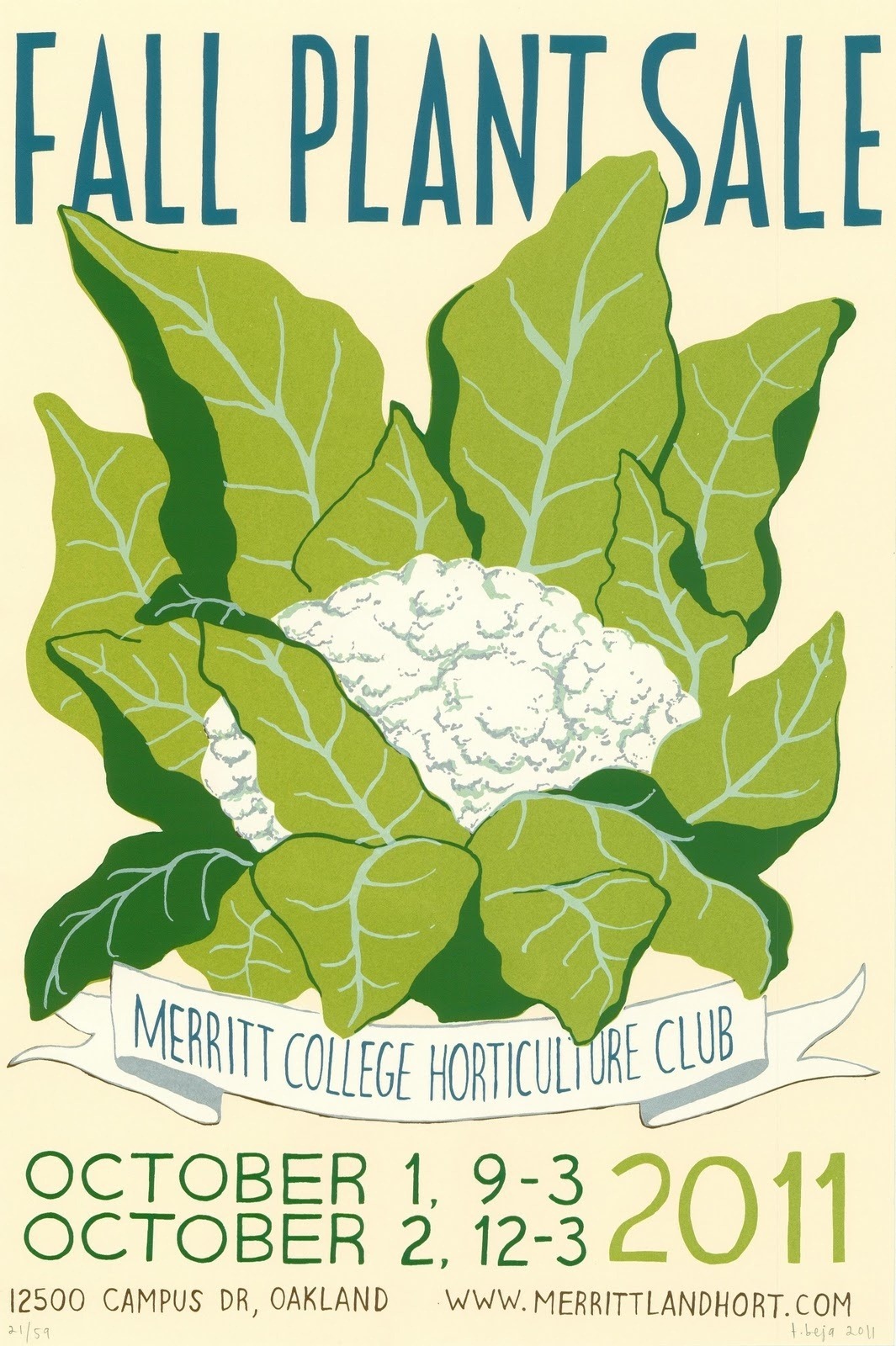 This poster opts for the totally non-traditional with neon colors and lots of graphic noise – and it works!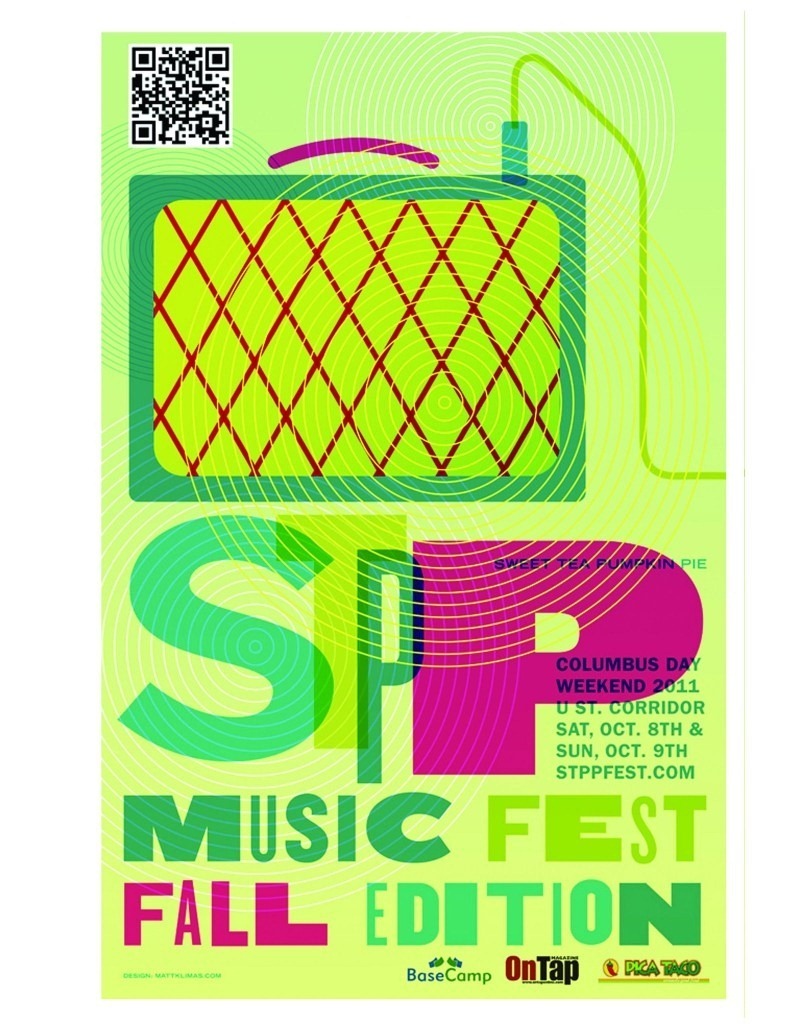 The abstract background and the flying bird work together to command attention and create a mood.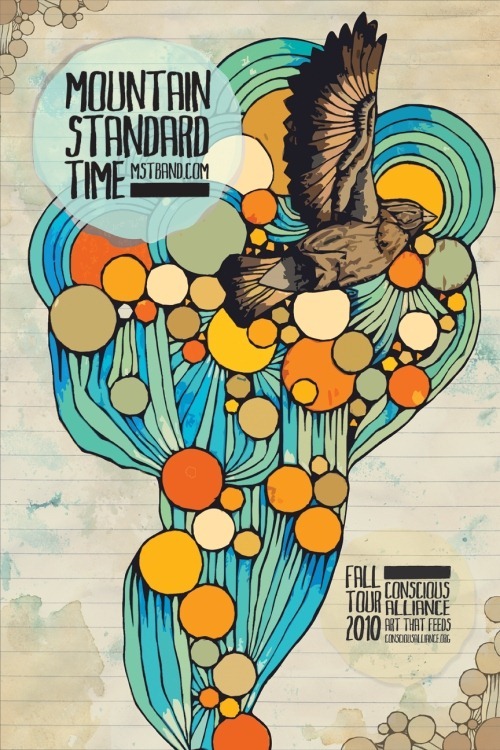 The simple geometric designs push the idea of a bicycle without being completely literal.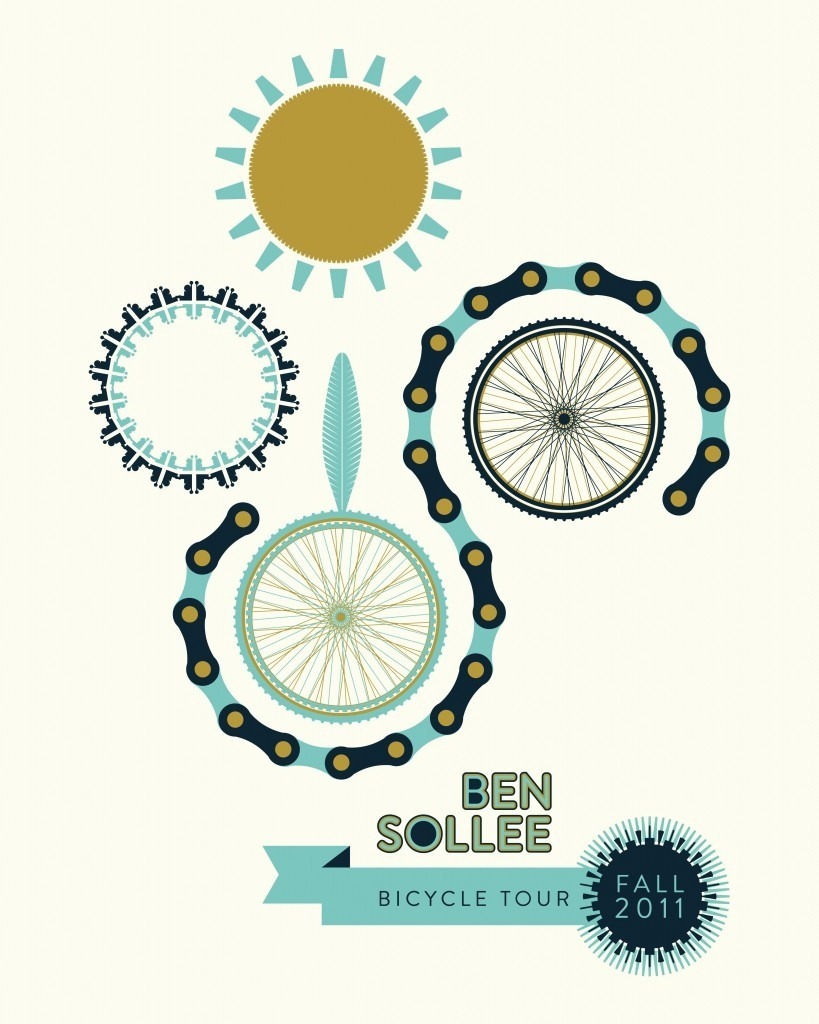 Brilliant use of colors and a leaf pattern, along with a sweet font, make this poster perhaps the most attractive on this list.