Some of the most memorable images in criminal history are those of the original wanted posters offering rewards for the capture of our most notorious criminals.  When it comes to design, the vast majority of these posters were comparatively plain:  text, and perhaps an image of the alleged villain in question.  Wanted posters prove that you don't need fancy graphics to get attention, just bold typography that the public can't pass up.  Oh, and the enthralling story of a public enemy as a backdrop doesn't hurt, either.  Let's take a look at eight famous wanted poster designs.
Let's put this in perspective:  in 1934, $10,000 would be worth approximately $170,000 in buying power today.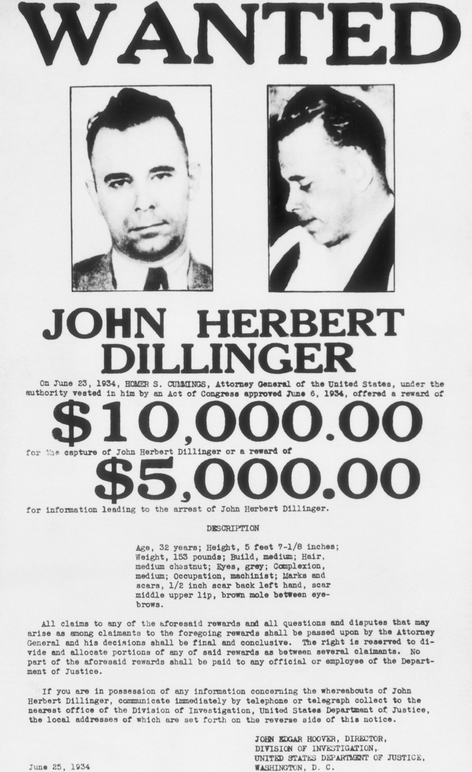 You know the law isn't playing games when they want you "dead or alive."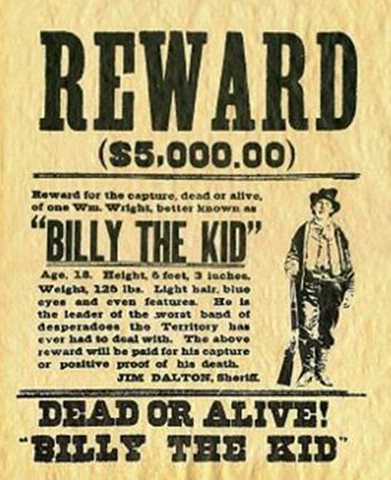 The most notorious criminal couple of the century finally got their due when they were ambushed on a back road.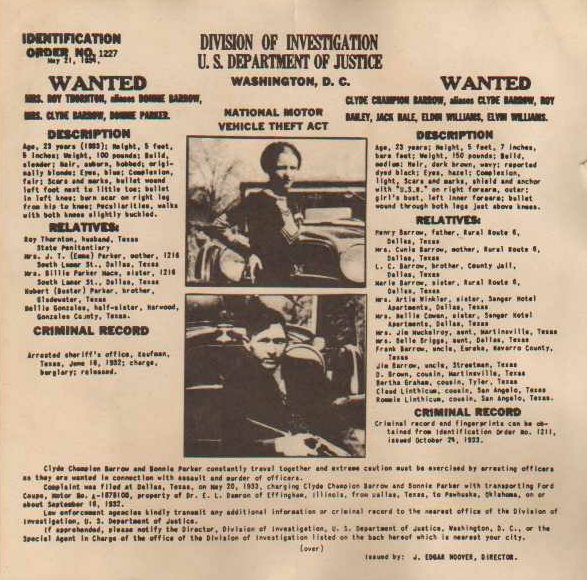 Purportedly involved in Dillinger's famous wooden gun jail escape, Nelson was too crazy even for Public Enemy No. 1's taste and the pair went their separate ways after Little Bohemia.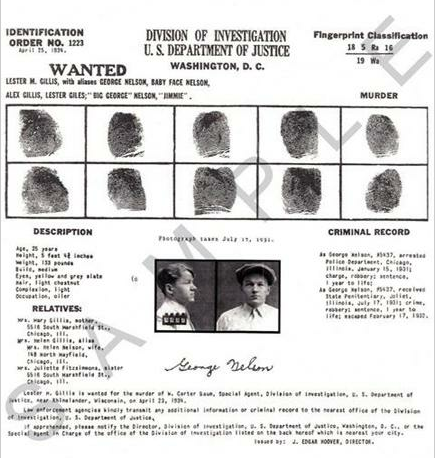 Ray was sought for robbery and civil rights violations the year before he fatally shot Martin Luther King, Jr.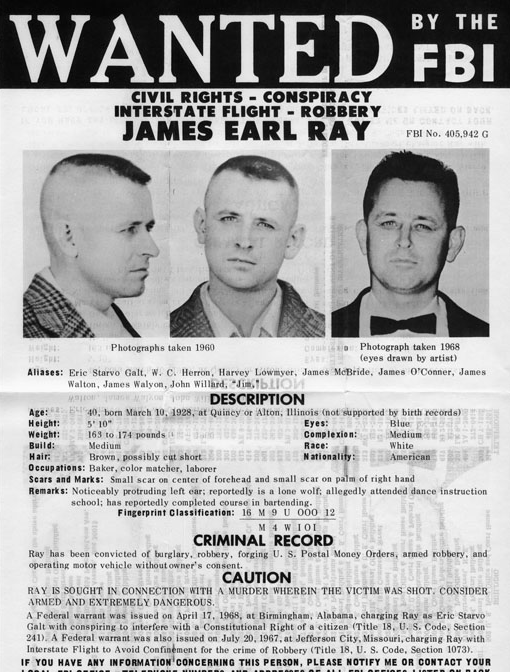 OK, so $100,000 in 1865 would have the buying power of about $1.5 million today.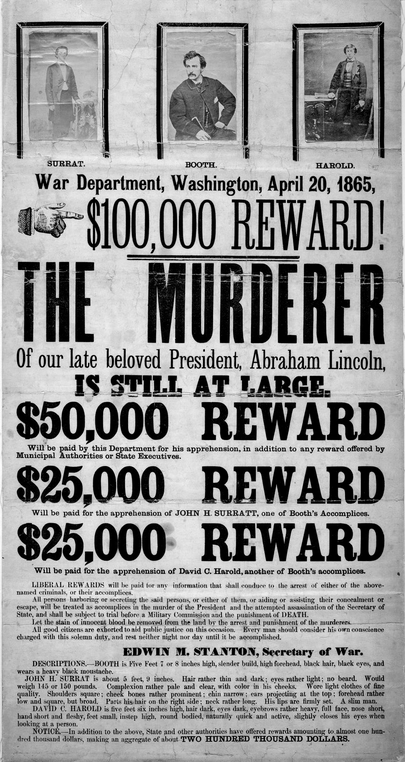 Perhaps the most famous poster featuring the work of a police sketch artist.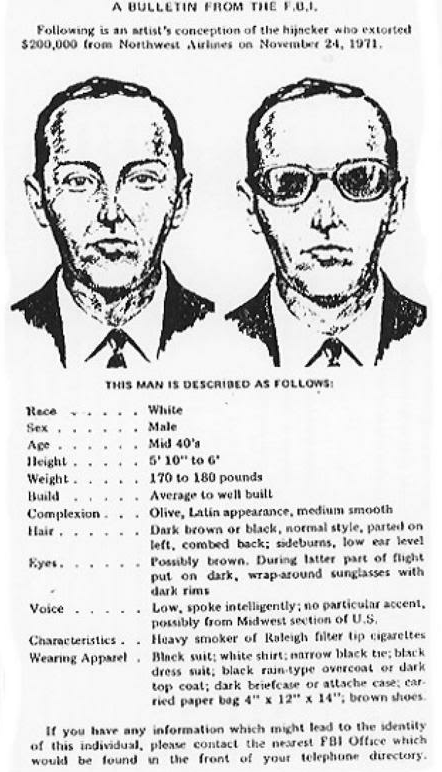 Referred to here as the "Leather Apron," this wanted poster services as public announcement for a criminal whose identity remains unknown to this day.