When someone mentions "free ebook" I usually groan. I mean, most of these are little more than attempts to sell you a product or service. You read the first few pages, learn nothing new or useful, and then get bombarded every other page with a sales pitch. Major waste of time.
But sometimes, sometimes, a free ebook is published that has real value. I'm talking about the kind of ebook that has the potential to become an indispensable reference, or serves as an eye-opener and paves the way for fresh, innovative thinking that benefits one's work. And when these types of ebooks are published, I think they're well worth sharing.
When ebooks bring real value to the table (or the screen, as it may be), heck, I don't even mind a sales pitch here and there. In fact, I'm far more likely to act on it.
The following is a list of five ebooks every graphic designer should read. Some cover concepts you are already familiar with, but still have information even experienced designers will find useful. Others are excellent reference items. And at least one presents a clean, fresh way of thinking you can employ in your business to work smarter, faster and easier.
1. How to Be Creative by Hugh MacLeod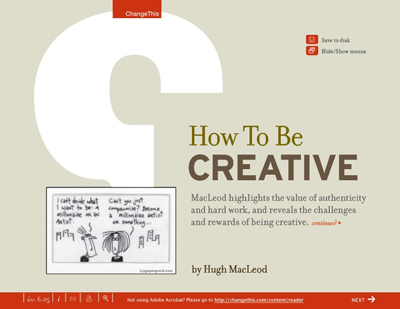 Blogger and ad exec Hugh MacLeod shares 26 tips for being creative in this manifesto designed to help you "pull it all together."
2. Type Classification by Jacob Cass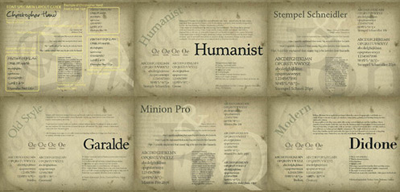 The creative mind behind Just Creative Design offers a free 27-page ebook about typographic classifications and what you need to know to use them effectively in your designs.
3. Adobe Printing Guide by Adobe
Chances are you use Photoshop, Illustrator and/or InDesign. This free ebook tells you how to set up your files for a perfect print run.
4. Color Theory for Designers by Cameron Chapman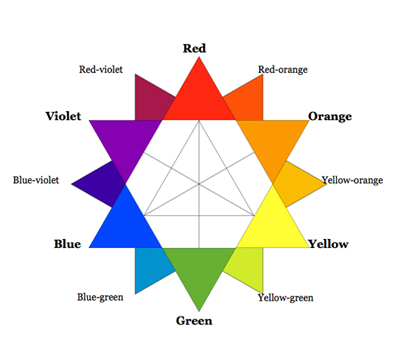 This isn't an ebook in the traditional sense – no PDF download – but it could definitely fill one! A multipart guide to color theory from Smashing Magazine.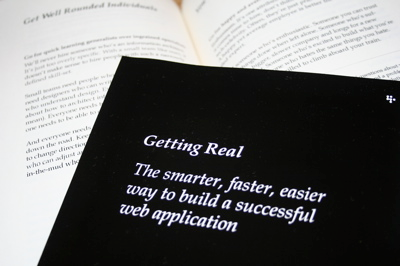 This book is available for purchase, but if you opt to read it online its free in its entirety. Published by 37Signals, the brains behind Basecamp and other popular software, this book is about software development but its principals for working smarter, faster, and easier apply to many industries – including graphic design.