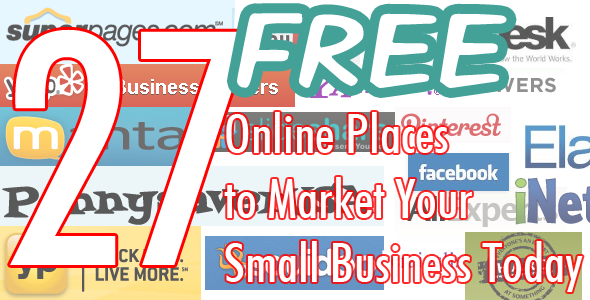 As a small business owner, freelancer, manager or marketer, you're always on the lookout for ways to grow your business and profits. The following 25 free marketing resources will help you do just that – starting right now!
Free online classified advertisements

The granddaddy of them all, the vast majority of product and service market listings are free on this ever-popular website.

Another popular free classifieds website that ranks high in Google searches.

The far-reaching classifieds newspaper is online with free listings for your products and services.

Post your free classified ad on this popular and high-ranking website.

Manta offers free listings that do well in local search results. Also offers premium business building tools.

Not exactly a classified ad, you can list your products on Google Shopping for free and they'll turn up in search results.
Free PR

Free press release distribution on this popular site will help your SEO efforts and get your news in front of journalists and bloggers.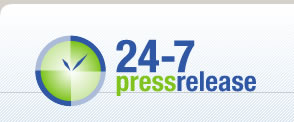 Another press release distribution service with free options to help your PR and SEO efforts.

Yet another free press release distribution website. The more, the merrier!
10. Help A Reporter Out (HARO)

A unique take on publicity, journalists posts requests for sources. Respond, and you could be featured in major online and offline publications. A free service with premium paid options.
Free online directories

Many people still turn to the Yellow Pages to find service providers. Claim your free listing to capture local leads and legitimize your business.

Another highly-popular yellow page website that will help increase local calls. Free listing available with premium upgrades.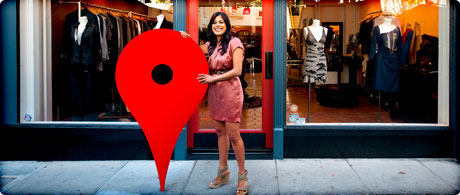 Claim your free Google Places listing to be featured on local search and map results, both on desktop/laptops and mobile devices.

More than an online business directory, your free listing helps you get noticed via search traffic, social media apps, and customer reviews.
Social media and blogging

Post your blog for free and never worry about domain registration or hosting fees.

Another free and incredibly popular blogging platform. With Wordpress, you can host your own blog using their free open source software; or, make it easy on yourself by hosting on their servers.

The most popular video sharing website today, YouTube essentially allows you to post free commercials and position them for viral distribution.
Answer questions submitted by readers, explain that your answer is correct and that you're an expert, and link to a page on your website that offers more details as a reference to generate interest in your business.

Create a stellar lens and you'll generate tons of traffic. Infuse it with your business links, and that traffic will convert into customers.

Upload Powerpoint, video, and document presentations to share with the public. Slideshare also offers paid pro accounts with tools to help your presentations go viral and to track your customer base.

All Experts is a free question-and-answer website that allows you to answer questions posted by readers. By virtue of answering their questions, you can demonstrate your expertise on a topic – and pick up clients along the way.

Pinterest isn't a place to advertise, necessarily, but it does offer an excellent platform for growing your audience and showcasing your expertise, creativity or other assets.

You use it for communicating with friends, but it's true value lies in its infinitely scalable ways to communicate with and engage customers.

If you're Facebooking, you should be Tweeting to enhance your online reputation and relevance with customers.

The definitive social networking website for businesses, LinkedIn allows you to make connections that can lead to sales. There are free and paid memberships.
Free direct job bidding online

ODesk lets you browse available jobs, post your profile, and bid directly on projects – for free.

Elance is perhaps the best-marketed and most popular online job bidding website. It offers free bidding on a limited basis, with options to upgrade for more bids.
About the Author:
| | |
| --- | --- |
| | Brian Morris serves in various capacities as a freelance writer, content developer and public relations specialist for growing small businesses. His previous roles included managing editor for a hometown newspaper and club bartender for a group of quasi-alcoholics. When he's not writing, he's usually counting lost follicles and wondering what he ever did with his time before his two children were born. |