Did you know that March is National Frozen Food Month? I didn't either, until I was stuck for inspiration and glanced at an editorial calendar. And I'm glad I did, because I've never given much though to frozen food packaging before ... or have I? Have you?
The more I think about it, frozen food packaging plays a major role in many of our grocery buying habits. Allow me to illuminate:
I was shopping for some boneless chicken wings the other day, and my local grocer only carries two brands: the big brand and the store brand. I couldn't tell any difference between the wings; I couldn't even see the big brand's wings for their packaging. After a bit of internal debate, I bought the big brand.
The thing is, I bought the big brand based on the quality of its packaging, not the food inside. In fact, I chose the big brand for its packaging alone as I could not see the chicken within – though I could see the store brand chicken, which looked just fine.
Once I got home and opened the package I realized that the chicken was very similar to the store brand; chances are it probably even came from the same supplier. I'd been duped into paying more for pretty packaging when I could have had the same product for less.
How many times do you buy Green Giant or Freshlike vegetables instead of store brand veggies? Why? Are they really better? Really? I doubt it - I mean, come on, they're green beans. Does someone really sort them by quality?
You see, in the end frozen food packaging has an incredible influence on our buying habits, even more so than the quality of the food we eat. In tribute to National Frozen Food Month, I give you my seven favorite frozen food package designs. Do they make you want to eat what's inside?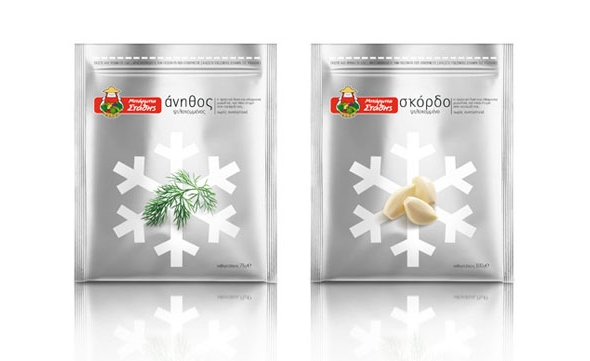 Pillsbury Simply Peanut Butter Cookies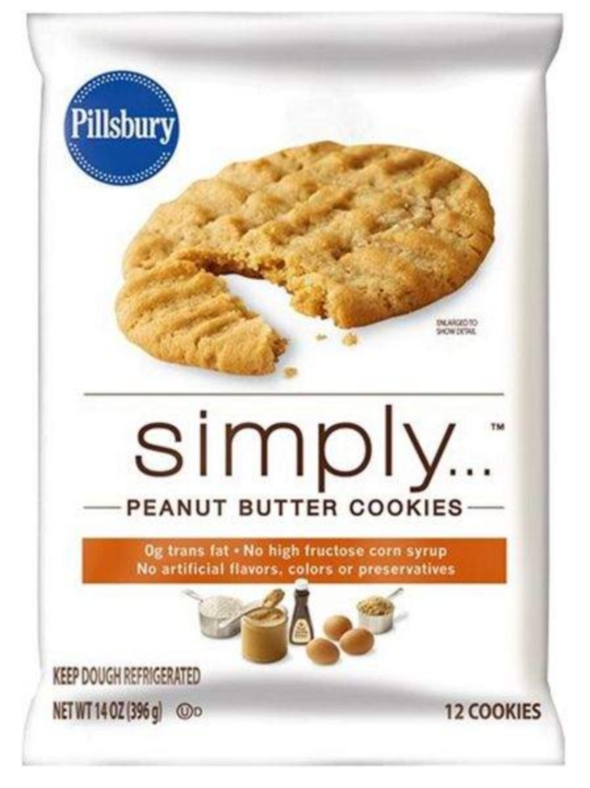 Hungry Man Salisbury Steak Meal