If you've ever designed wedding invitations or save-the-date cards, either for yourself or your clients, you know important it is to get every detail perfect. The days when printers simply gave clients a book of limited wedding invitation options are numbered as engaged couples seek new and creative designs to match their personalities and their ceremonies. You can find inspiration for fresh and unique wedding invitation and save-the-date card design ideas in the following eight gorgeous wedding designs.
Wedding invitation by Andrew Smith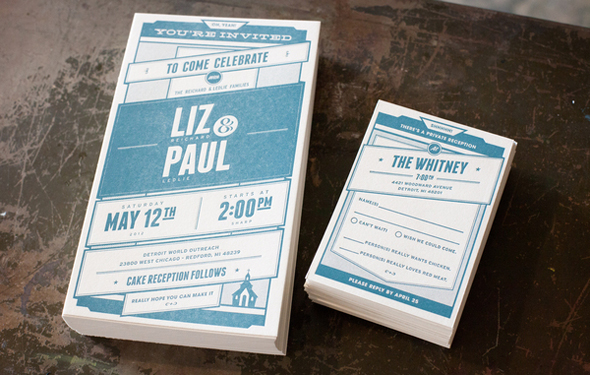 A clean, two-tone design that employs excellent use of white space, this wedding invitation design has a modern look progressive couples can appreciate.
You can customize this elegant and flowery save-the-date card for free using the PsPrint Design Marketplace editor.
Wedding invitation by Jeremiah Shaw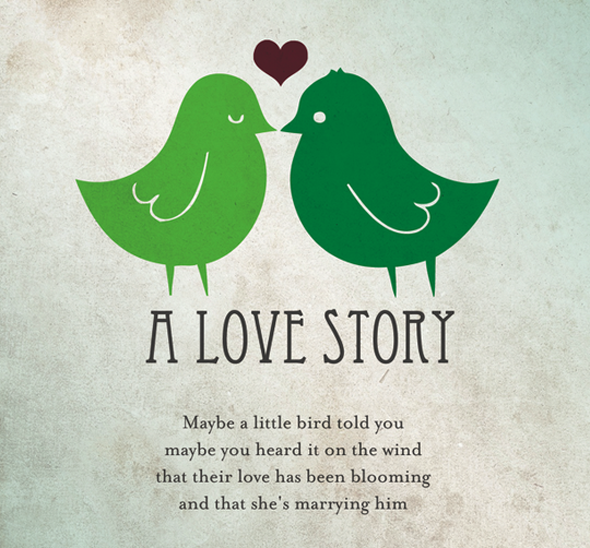 An elegant design for sure, but there's more to this unique invitation than meets the eye. Follow the link and you can see the rest of the invitation, which is a short story about the couple written in verse.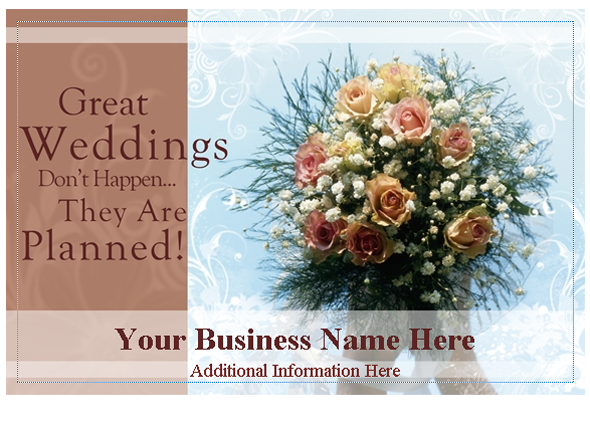 Another customizable wedding design available for free from PsPrint, this wedding invitation could be used to market a wedding planning service (as the copy suggests), or it could be employed as a wedding invitation or save-the-date card.
Wedding invitation by Peter Bowen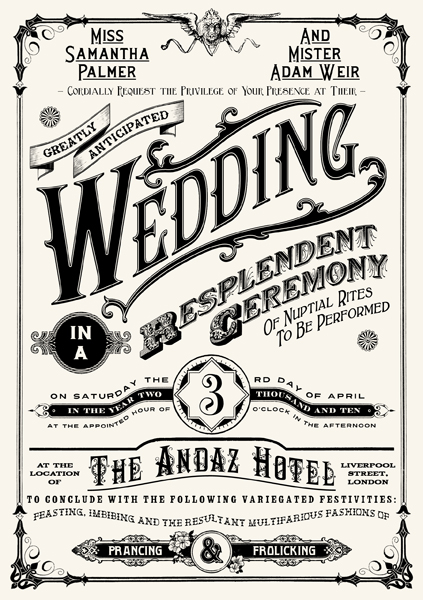 Another unique wedding design, this time using typography for a dramatic visual experience.
Wedding invitation by Enna Anne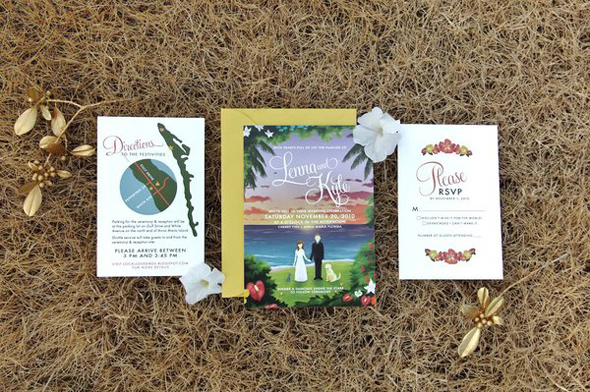 A colorful outdoor scene makes this wedding invitation stand out as unique, different, and, indeed, inviting.
Wedding invitation by Kristi Dunlap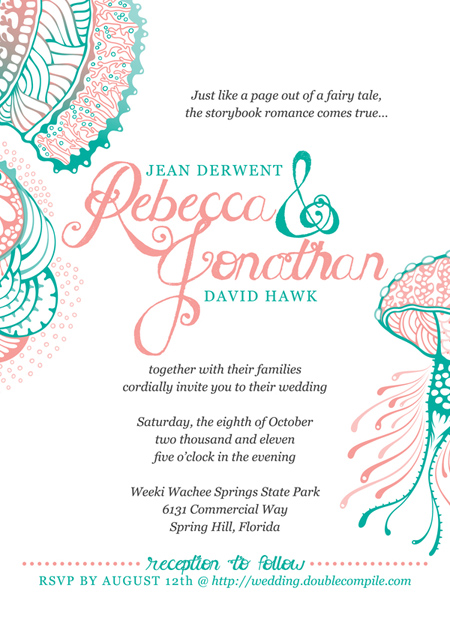 Elegant yet fun typography, soft colors that contrast well, and amazing jellyfish make this wedding invitation design stand out.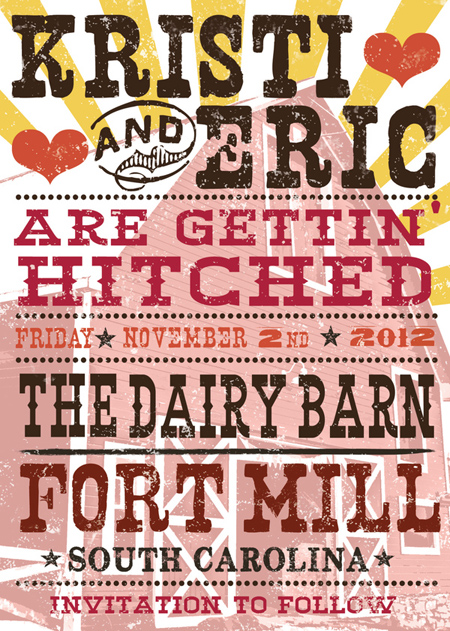 This save-the-date card has a retro that lends a sense of fun white retaining traditional values – a perfect combination for a wedding.
About the Author:
| | |
| --- | --- |
| | Brian Morris serves in various capacities as a freelance writer, content developer and public relations specialist for growing small businesses. His previous roles included managing editor for a hometown newspaper and club bartender for a group of quasi-alcoholics. When he's not writing, he's usually counting lost follicles and wondering what he ever did with his time before his two children were born. |