Sometimes it's good to brush up on graphic design best practices. To that end, let's examine six graphic design tips you should not only be aware of, but employ in your day-to-day work.
A big mistake many novice designers make is the tendency to fill up all the space with text or graphics. It's good to have white space. It allows your copy to breathe, and it gives your audience a chance to think about what you're trying to say without distraction.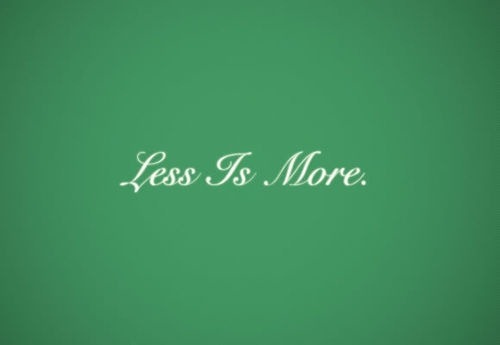 It's easy for designers to get a block or to get stuck in a rut. In anticipation of those times, collect and file fantastic images for inspiration. You never know when a great image will inspire you to do even greater things!
Designers can get caught up in their own visions and forget what their clients want. Never lose sight of the client's wishes, even if they don't always meet your own. You can always save your artistic visions for your own personal project. Never let ego get in the way of a happy client and a paycheck.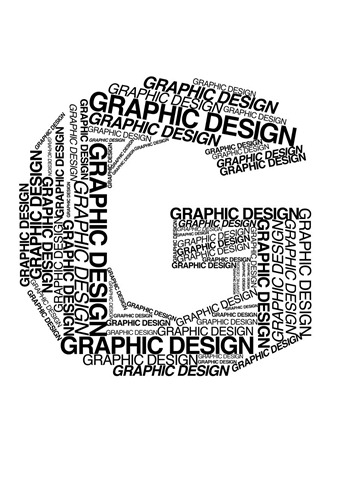 Just because everyone is doing it doesn't mean you have to join the bandwagon. Many designs that are hot today will end up looking tired and dated next year. Find inspiration in the classic designs that have stood the test of time no matter what the current fashion is.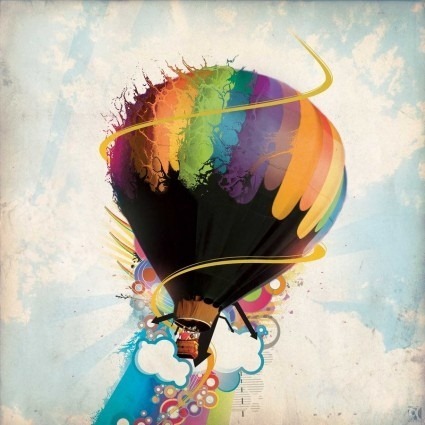 Select a font that helps brand your client and set the mood for your design. Exciting, sentimental, scary, fun, bold, sad - remember that customers buy on emotion, and select a font that will help elicit an emotion that matches your design.
Don't let your design take away from the sales pitch. Make your offer and call to action loud and clear so the customer can't miss it.