Crafting Halloween designs can be some of the most exciting work you'll ever undertake.  So many different themes, colors and subjects can be applied to Halloween – not to mention general weirdness you couldn't use anywhere else – that the possibilities are limitless.  The following five wicked Halloween design effects can help you get started crafting your own creative designs of the macabre!
Use the steps outlined in this tutorial on how to use the Photoshop Liquify tool to turn this …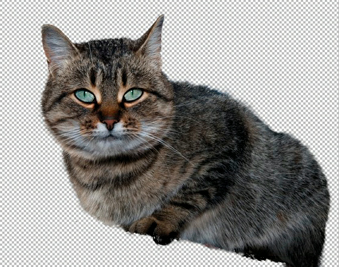 into this …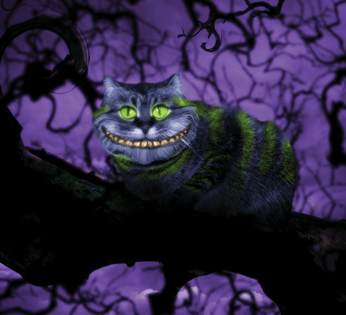 Ta-da!  Your very own version of the Cheshire Cat!
There are a ton of "zombification" tutorials online, but most are rather simple and do not leave you with a good, realistic-looking zombie.  This advanced tutorial will help you take any subject and turn her into an extra for "The Walking Dead."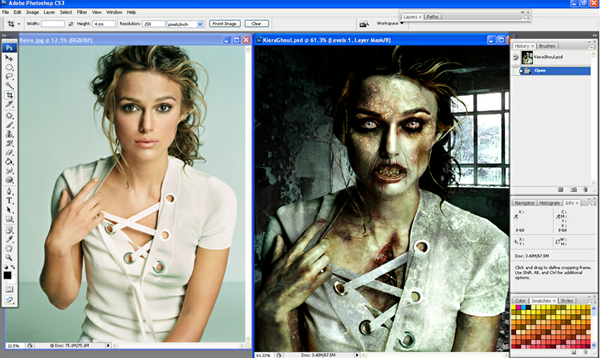 This grotesque tutorial shows you how to use Photoshop to separate limbs and add in decidedly macabre stitching as a horrifying final touch.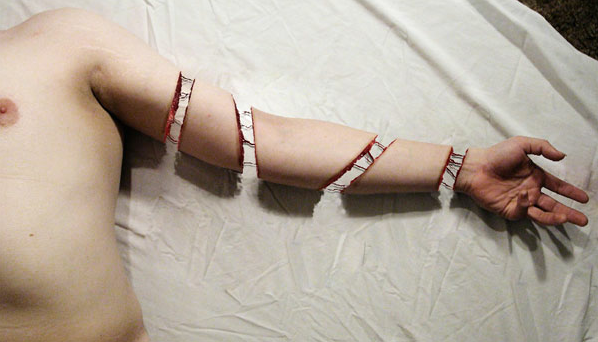 Want to split a personality?  This tutorial teaches you how to do just that by lending any portrait subject a good and evil side.

To create one of those "that wasn't there when I took it!" effects, follow the steps outlined in this tutorial that teaches you how to add a ghost to a photograph.  Try it out on your own house, and you'll end up with a vintage creepy look that's certain to scare the entire family!