Achieving the perfect Photoshop light effect for your artwork can prove difficult for novice graphic designers, but when you master Photoshop lighting you can add brilliant new dimensions to your designs that wow clients and their customers. Outstanding design commands attention, and rich lighting effects are essential to crafting compelling art. Learn from the following 40 intense Photoshop light effect tutorials to enhance your work immediately.
Learn how to draw focus to a specific element of a photograph using Photoshop lighting effects.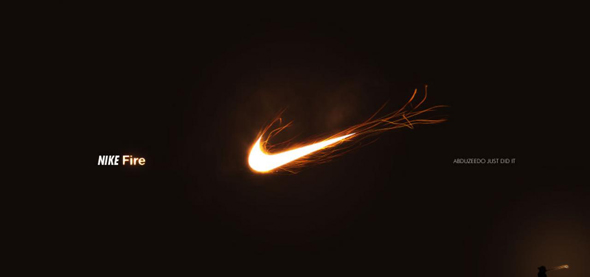 This Photoshop tutorial shows you how to make a blazing logo, using the Nike logo as an example.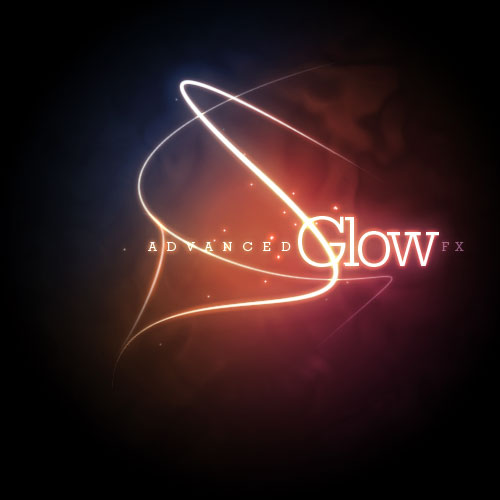 This Photoshop light effect tutorial details how you can make text glow with advanced effects.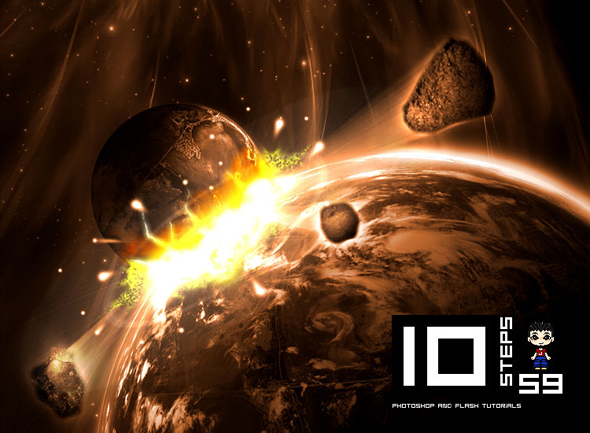 If you love astronomical designs, you'll love this Photoshop light effect tutorial that details how you can design colliding extraterrestrial bodies.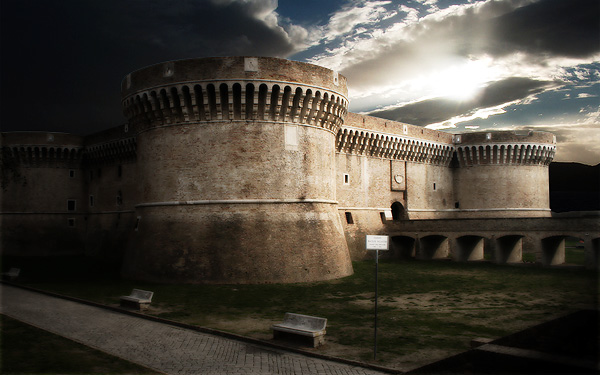 This Photoshop tutorial shows how to take an uninspiring photograph and add a dramatic flair using dynamic lighting effects.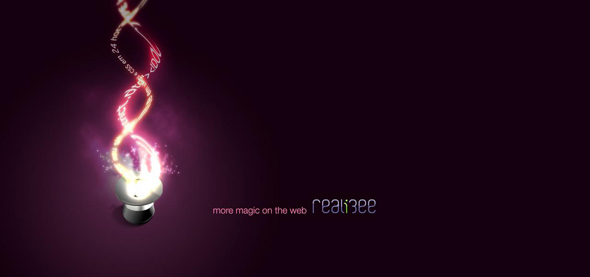 The cat's out of the bag, and the rabbit's out of the hat with this revealing Photoshop magic lights tutorial.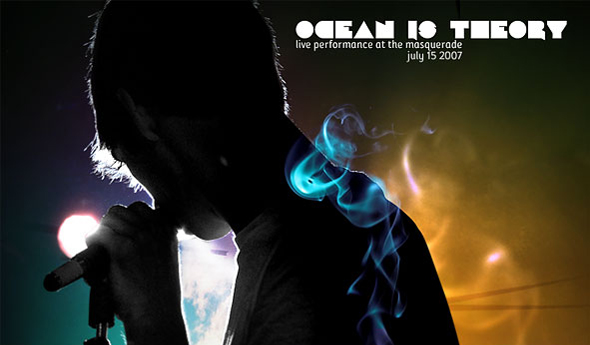 If you love Coldplay, you'll love creating this stage silhouette effect.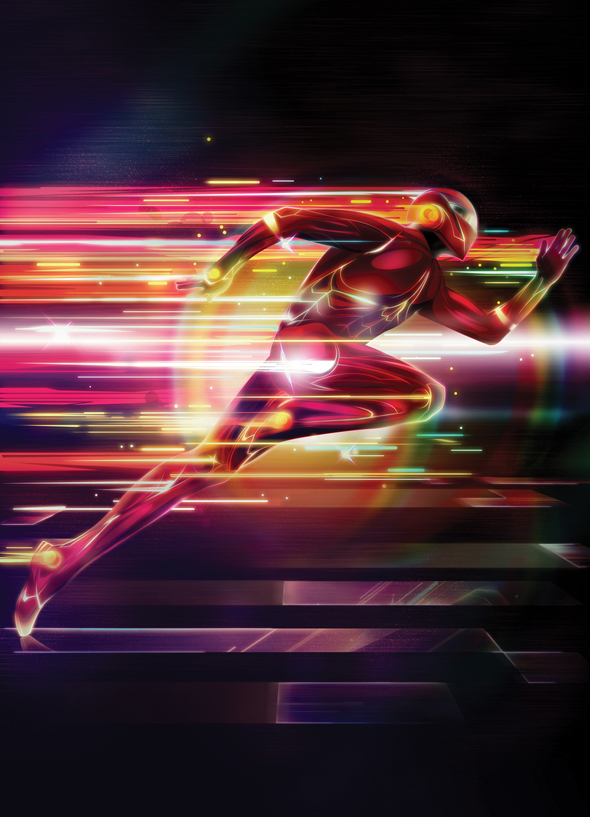 This Photoshop tutorial details how you can create a glowing superhero, but you can use this light effect for many other speedy designs.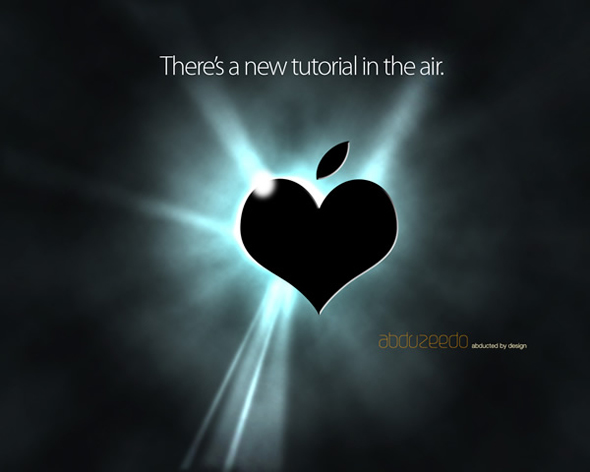 This is a pretty cool technique everyone should master; light and smoke emanating from behind an object.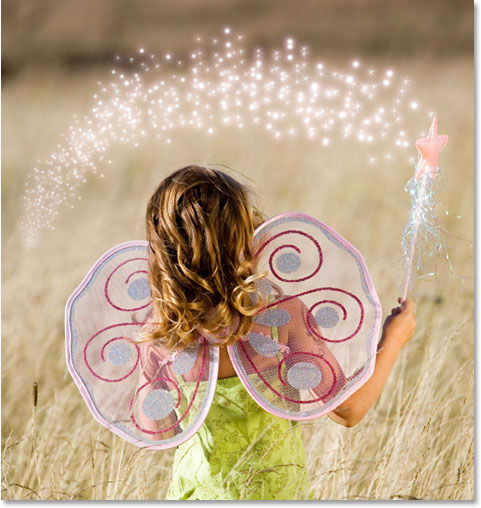 Turn little princesses into fairies with this sweet and sparkling Photoshop light effect tutorial.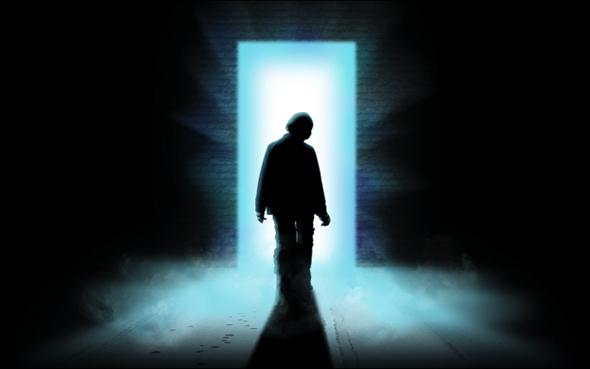 A wicked cool representation of walking into the unknown.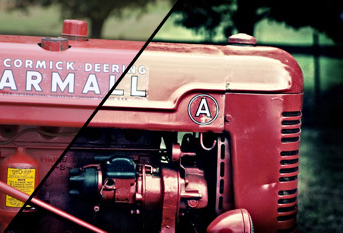 How do you turn normal, drab digital photos into stunning Lomo? With Photoshop lighting effects, of course!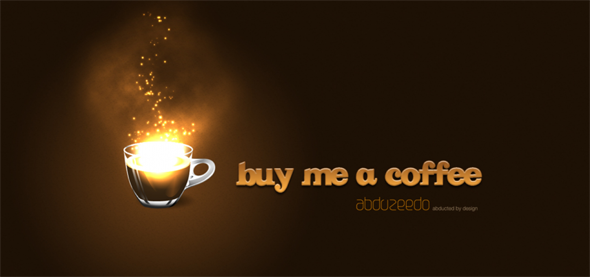 This Photoshop tutorial is based on the "buy me a coffee" icon, but I think it would look cooler coming out of a treasure chest or other magical box.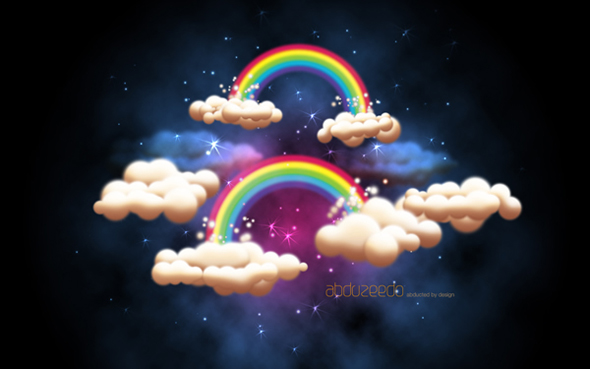 Use Photoshop lighting effects to create a stunning fantasy night sky in a cartoon style.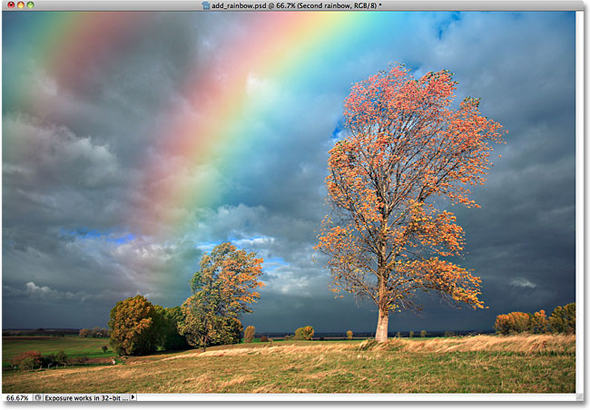 The previous tutorial demonstrated how to make cartoonish rainbows, this tutorial teaches you how to add realistic rainbows to digital photos.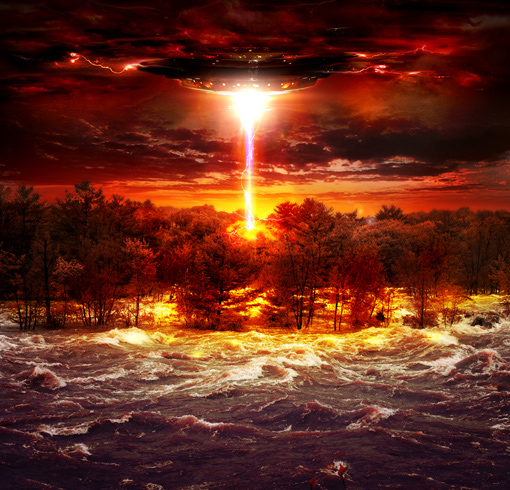 Remember how the alien ships shot down destructive beams of light in "Independence Day"? You can create that lighting effect with this Photoshop tutorial.
Replicate Professional Camera Filter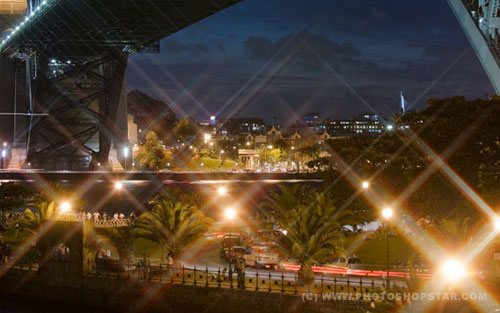 You've seen the photos that accent each light in a star pattern. Master this tutorial to turn any night shot into a stunning work of art!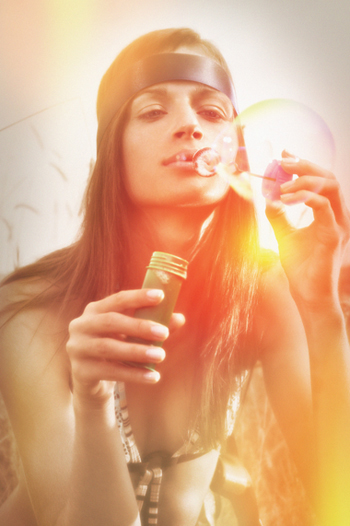 I'm not sure this is so much vintage as it is halcyon, but in any event this is a cool tutorial you can have a ton of fun with.
When you can't get that perfect glowing shot and don't want to wait until high noon to get it naturally, you can fake it convincingly with this Photoshop light effect tutorial.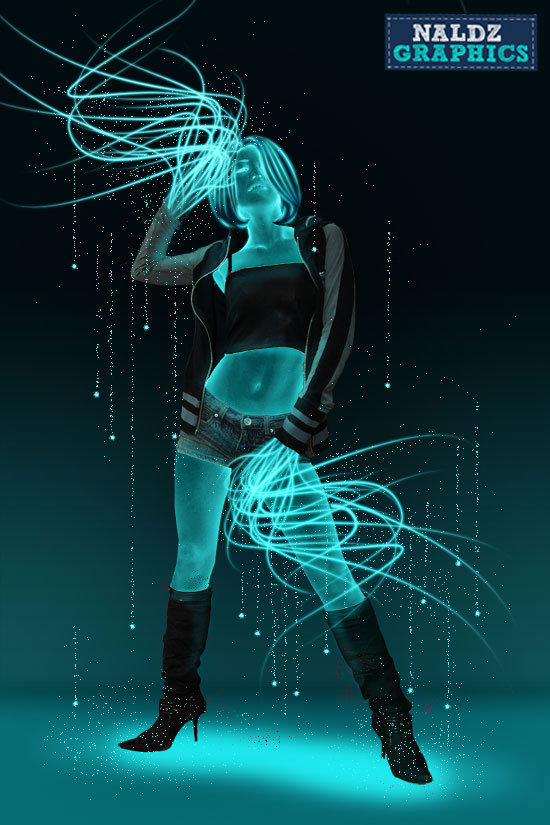 Want to add a neon or blacklight effect to a human? Try this Photoshop tutorial.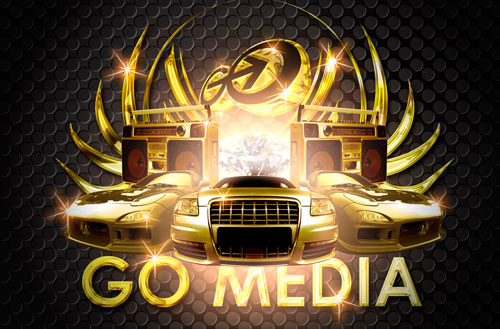 If you want to add sheen to your bling, you need this tutorial thing.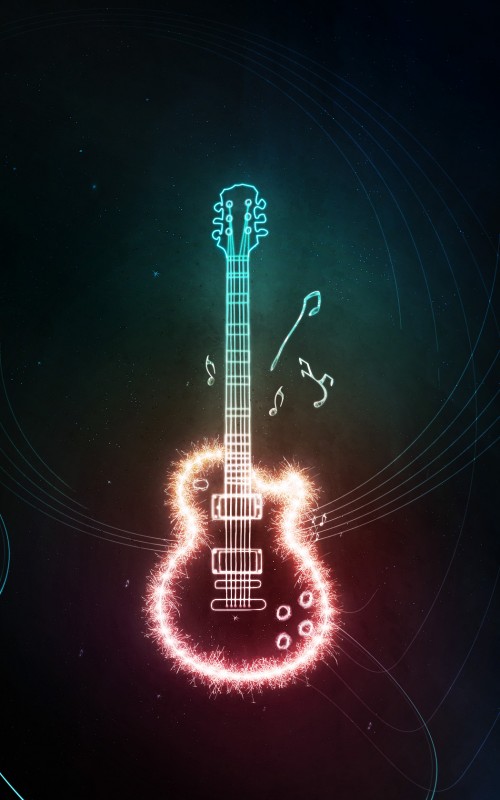 Use Photoshop to add neon light effects and more to any object; a guitar is used in this tutorial.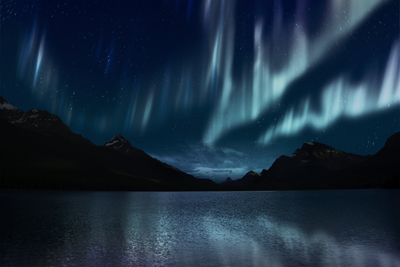 Recreate the Aurora Borealis with this Photoshop light effects tutorial.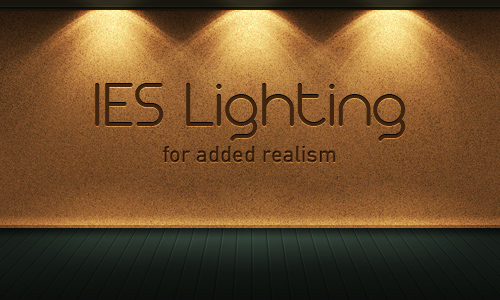 Add IES lighting to add realism to your Photoshop designs. This tutorial tells you how to do it.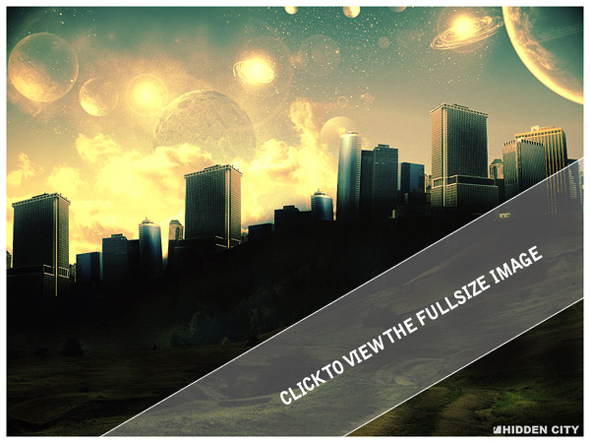 Learn how to use Photoshop to add fantasy celestial bodies to your digital photo skies.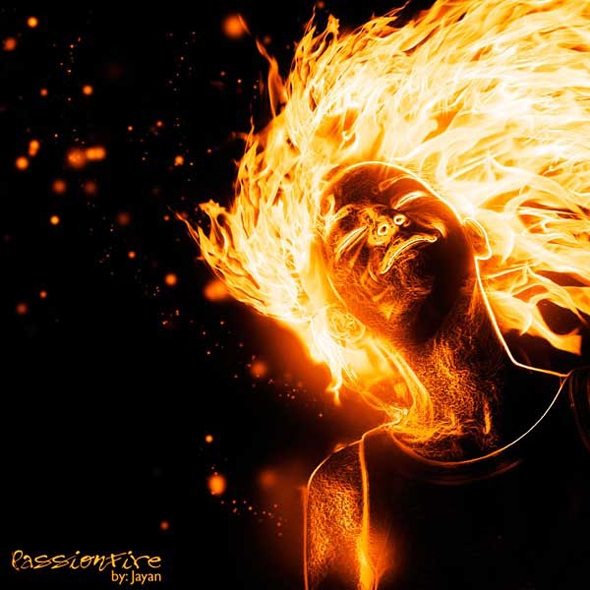 Turn any subject into a ball of fire with this hot Photoshop tutorial.
Turn your text into colorful lights with this fun and cool Photoshop lighting effect tutorial.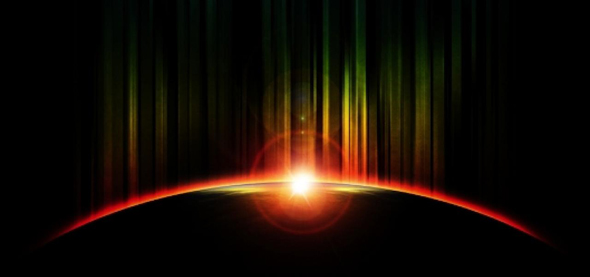 After following this tutorial you'll be able to Photoshop a cool eclipse effect.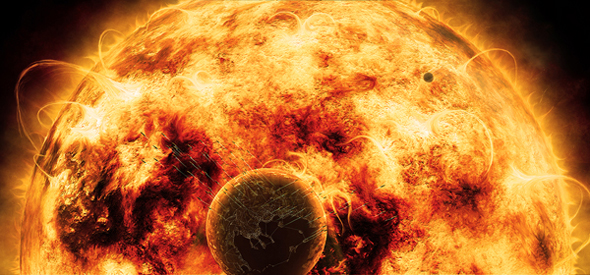 You can turn a black and white photo of the moon into a blazing giant red star with this Photoshop light effect tutorial.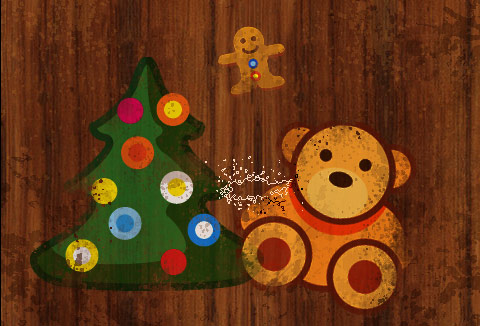 This tutorial explains why you should use Photoshop to polish vectors made in Illustrator, and offers examples for doing so.
Combining Renders and Light Effects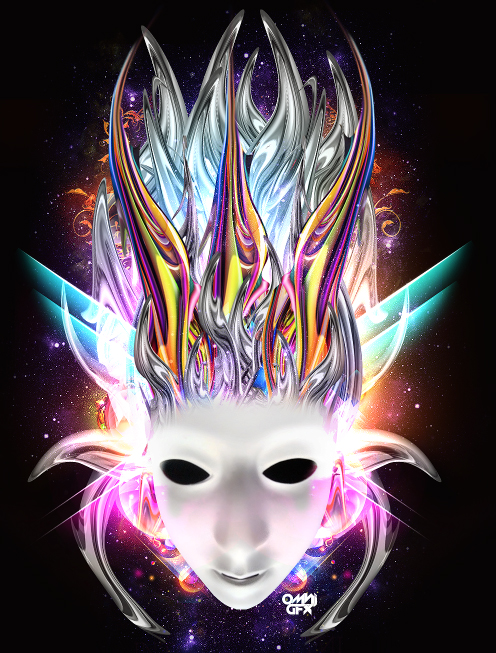 This tutorial covers the technique of combining renders and light effects in Photoshop for stunning results.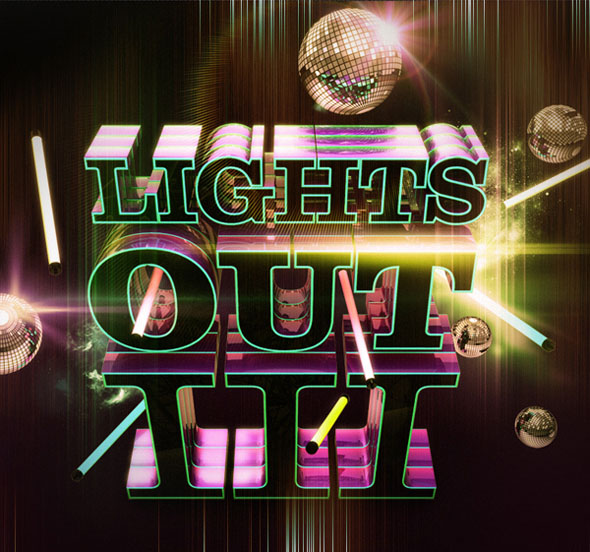 Get the party started by crafting your own disco and nightclub typography.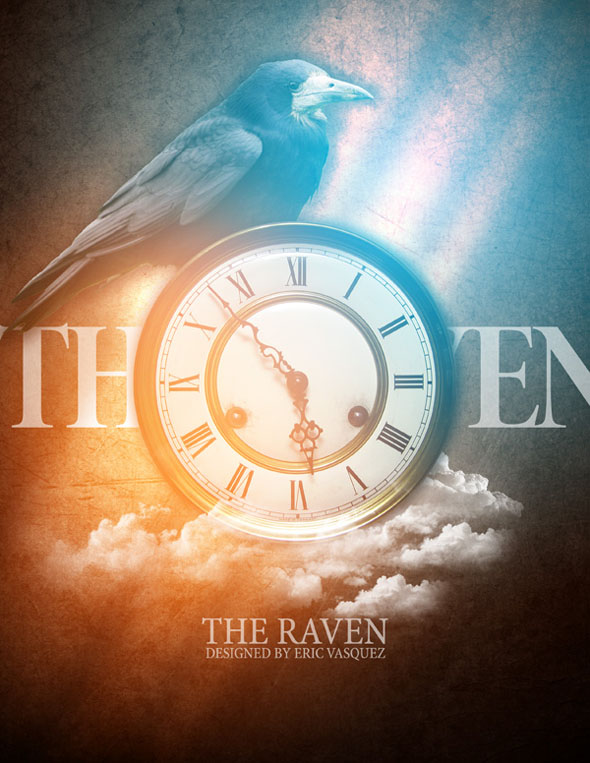 Add grunge effects to your designs and photos with this Photoshop light effect tutorial.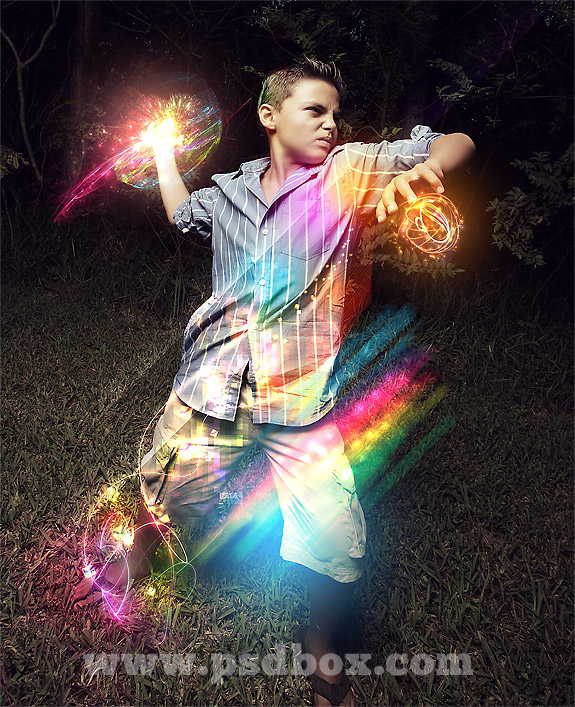 Whether throwing flames as Harry Potter or a character from "Mortal Kombat," you can add balls of flaming weaponry to your photographs.
Iron Man View Interface Effect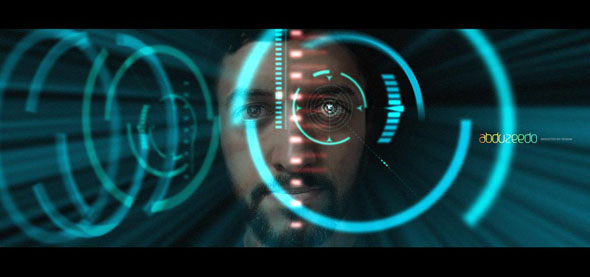 Though based on the "Iron Man" movie, this technique could be employed in a variety of design applications.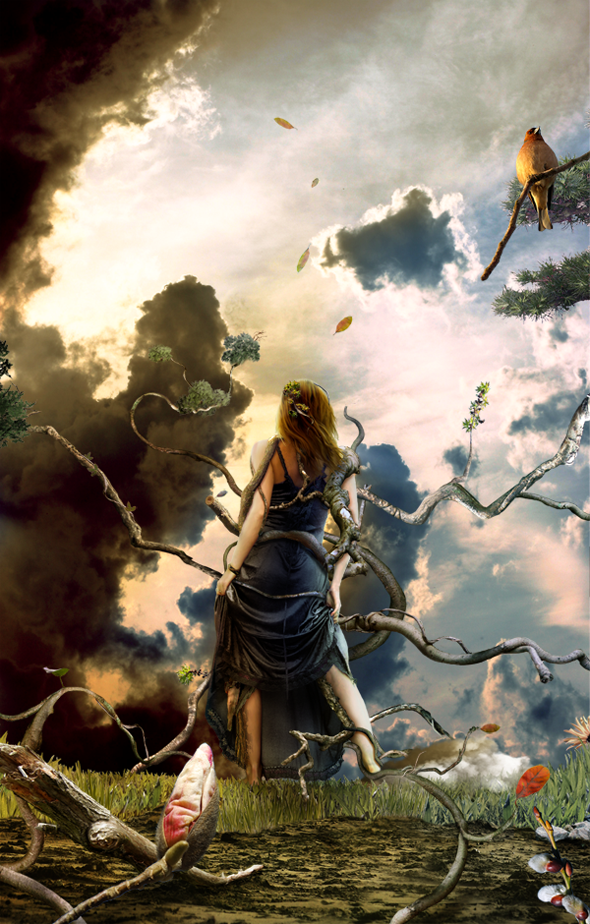 Several different lighting effects are employed in this Photoshop tutorial.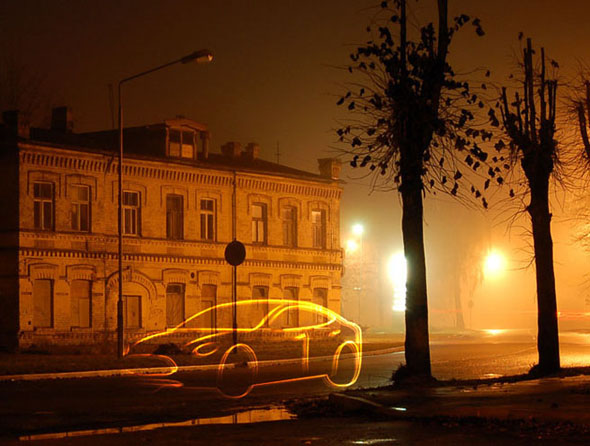 Create a laser outline car and add in stunning background lighting effects.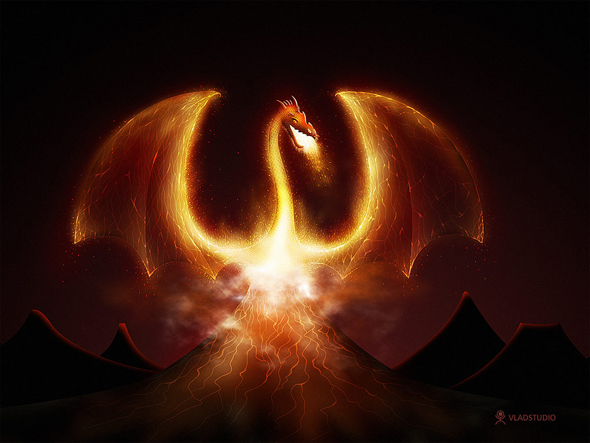 A seriously cool fire dragon Photoshop tutorial that employs plenty of light effects that, once mastered, could be used to enhance any dramatic design.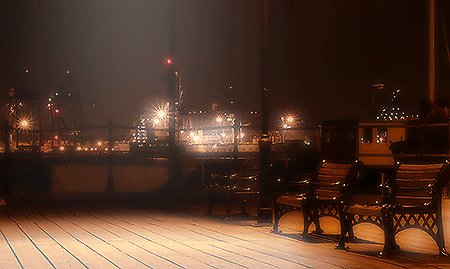 Turn your night shots into masterpieces with this soft glow effect Photoshop tutorial.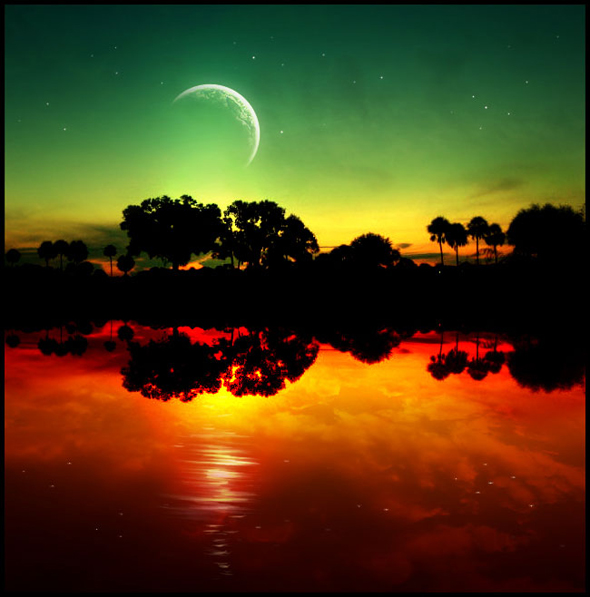 Mix light and color to create a dramatic sunset jungle scene in this Photoshop light effect tutorial.
About the Author:
| | |
| --- | --- |
| | Brian Morris serves in various capacities as a freelance writer, content developer and public relations specialist for growing small businesses. His previous roles included managing editor for a hometown newspaper and club bartender for a group of quasi-alcoholics. When he's not writing, he's usually counting lost follicles and wondering what he ever did with his time before his two children were born. |