If you're struggling to find the perfect Mother's Day gift, look no further than magnets and calendars. You can print your own magnets and calendars that feature family photos to make sentimental gifts your mom will love. Here are a few ideas you can use for your own Mother's Day magnets and calendars.
Take action shots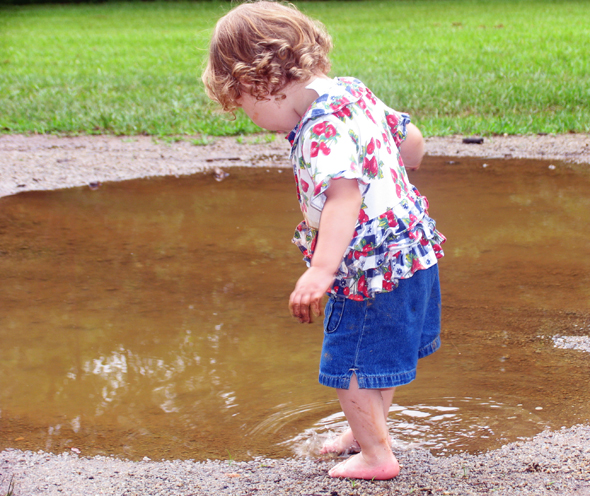 While every mom loves a good family photo, your entire calendar shouldn't be one staged pose after another. If you have photos of your kids doing something funny or extra lovable, you and your siblings doing something interesting or even your grandpa asleep on the porch rocker, you can create a memorable calendar that makes your mom smile, laugh and love. The same goes for your magnets; leave the photo frame for group shots and instead print magnets with action shots.
Showcase special dates

When you print your own Mother's Day calendars, you can highlight special dates such as birthdays and anniversaries. Personalizing your calendar in this manner adds a special touch for your mom, and makes your gift a useful resource for planning family activities throughout the year. Likewise, you can highlight special dates with Mother's Day magnets; either turn your magnets into magnet calendars, or incorporate special dates into your design. Be creative – this is your unique Mother's Day design, after all!
Say 'I love you'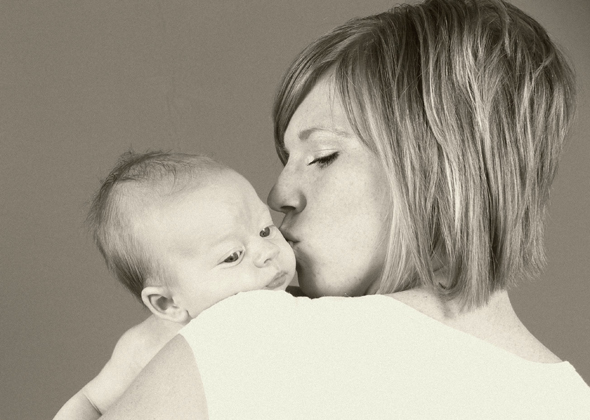 At the end of the day, all your Mom really wants to hear is that you love her. Put it in ink by printing your own magnets and calendars for Mother's Day! You can add text, hearts, poems and anything else you'd like to your custom Mother's Day design.
Keep these tips in mind when creating your own Mother's Day design, and you'll print amazing Mother's Day calendars and magnets your mom will cherish for years to come.
About the Author:
| | |
| --- | --- |
| | Brian Morris serves in various capacities as a freelance writer, content developer and public relations specialist for growing small businesses. His previous roles included managing editor for a hometown newspaper and club bartender for a group of quasi-alcoholics. When he's not writing, he's usually counting lost follicles and wondering what he ever did with his time before his two children were born. |