Want to grow your business and make more money as a freelance graphic designer, starting today?  Try the following 10 hot marketing links for graphic designers.
This website is dedicated to helping freelancers get "out of the trenches," which is to say it has tons of content to help you grow and prosper as a budding freelance graphic designer.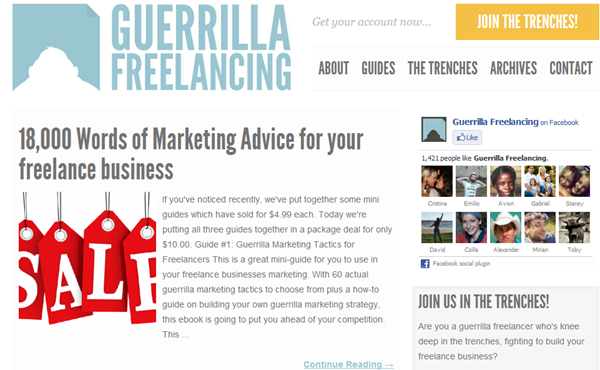 Elite Freelancing features different types of posts, and in between the inspirational showcases you can find some marketing gems tailored to graphic designers.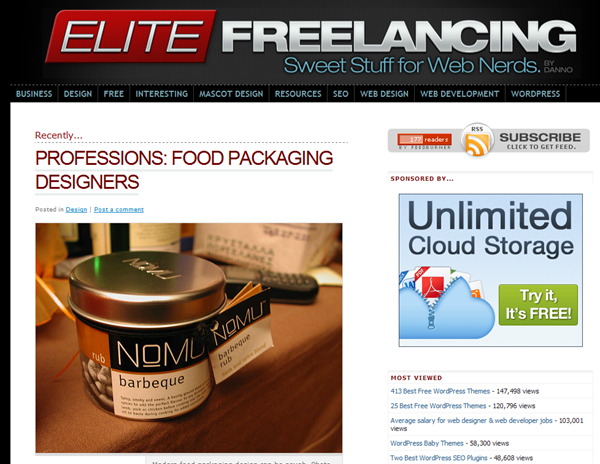 Webbiquity is a marketing blog exclusively for B2B marketers.  Even though it isn't specific to freelancers, virtually every freelance graphic designer is a B2B.  Plenty of great information here!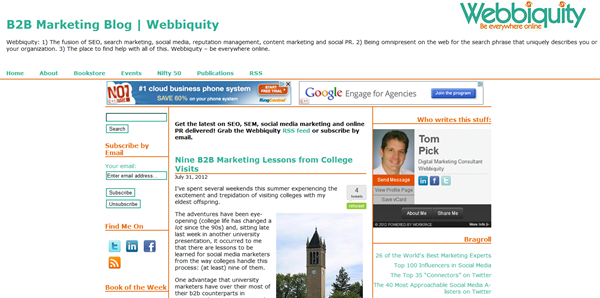 A popular site dedicated to all things freelance, much of it specific to graphic designers.  Includes a job board so you can find new clients while learning how to market your business effectively.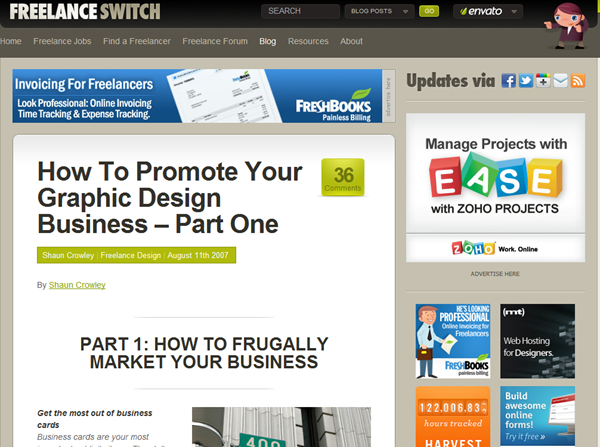 Experienced marketing director Susan Oakes shows you how to grow your small business, including that of freelance graphic designer, into a profitable company through simple branding and marketing that yield big results.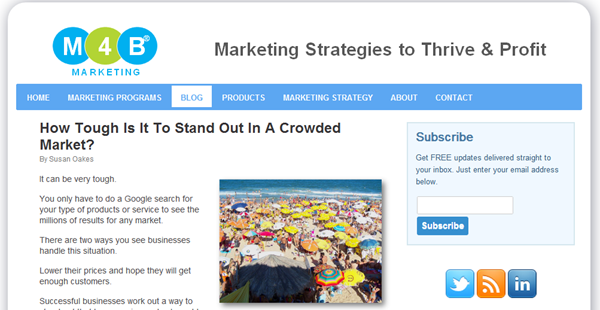 An excellent collection of marketing-related advice, tips, how-to's and inspirational ideas that could be applied to any business.  Freelance graphic designers can benefit mightily from this resource.
This is a for-profit site that sells books and CDs, but many of the free articles are invaluable for starting and operating and company in the creative arts.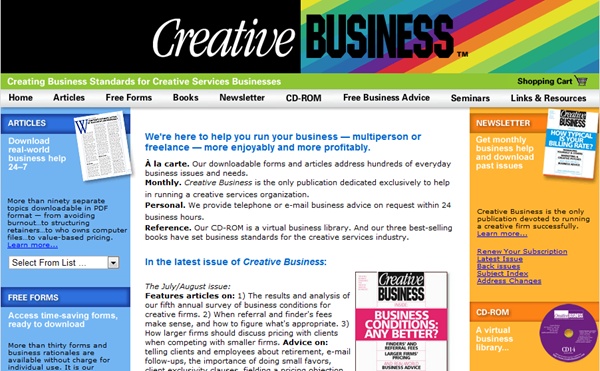 Jeff Bulas specializes in developing your brand persona via social media channels, and shares insights and resources through his blog.  A great way to get on the fast track to being a highly-cited designer!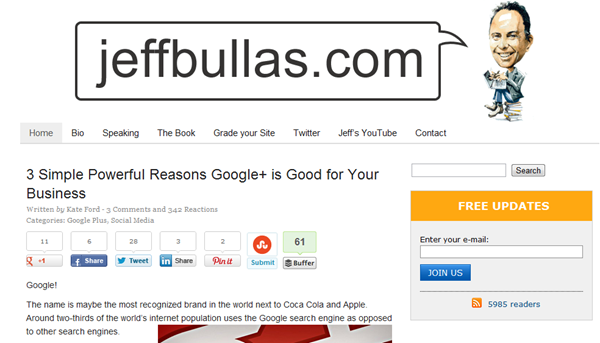 A good blog for a comprehensive discussion of the state of marketing agencies.  More importantly, a great place to spot marketing trends you can use to market your own company and design powerful marketing materials for others.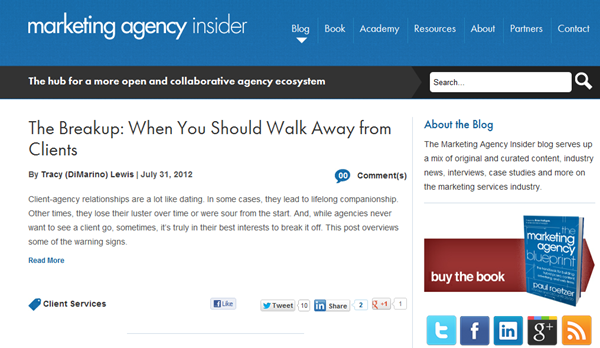 This website is focused exclusively on the business of graphic design, and is packed with powerful ways to promote a profitable graphic design enterprise.