If your business gets busy around Mother's Day you know the value of a great Mother's Day design for your marketing materials. Budgets can be tight, but you want to look your best to convince customers to choose you for their Mother's Day purchases. To save money and still get a professional design, you can create your own Mother's Day marketing materials with the five fully customizable, professionally designed Mother's Day templates I've listed below. Best of all, any of these examples can be easily turned into greeting cards for Mom!
Mother's Day Design Template No. 1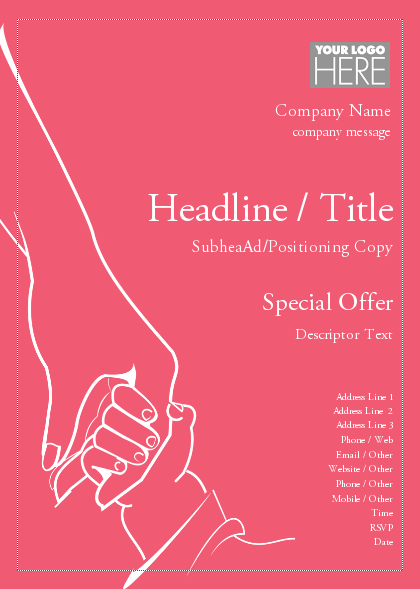 The child's hand clasped in Mom's is a sentimental touch on this modern Mother's Day invitation card.
Mother's Day Design Template No. 2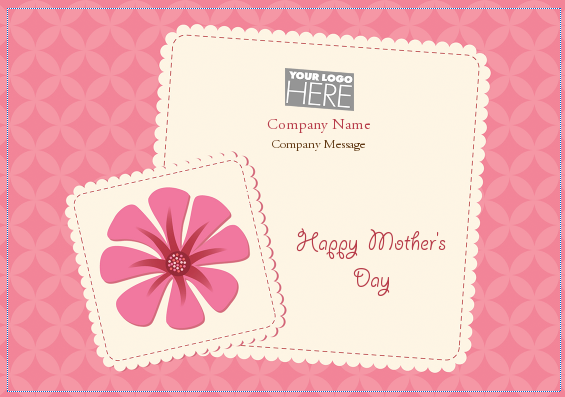 This template features a hip design with a doily or stationery appeal that lends the impression of a personal touch.
Mother's Day Design Template No. 3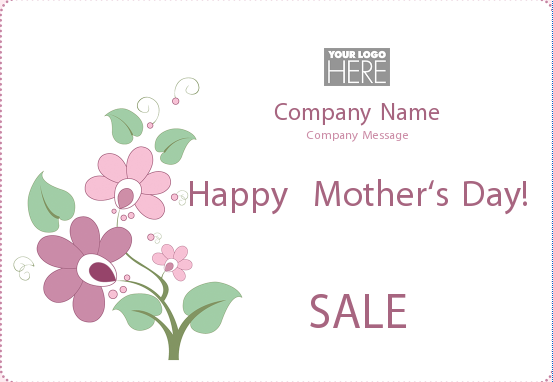 Excellent use of white space and rounded corners add elegance to this Mother's Day template, but it's the light flower illustration that really sets it off.
Mother's Day Design Template No. 4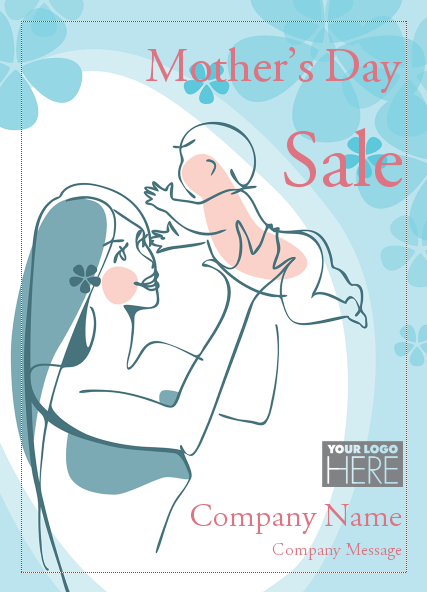 This fun and sentimental Mother's Day card template, with an elegant illustration and beautiful shading, is tough to beat.
Mother's Day Design Template No. 5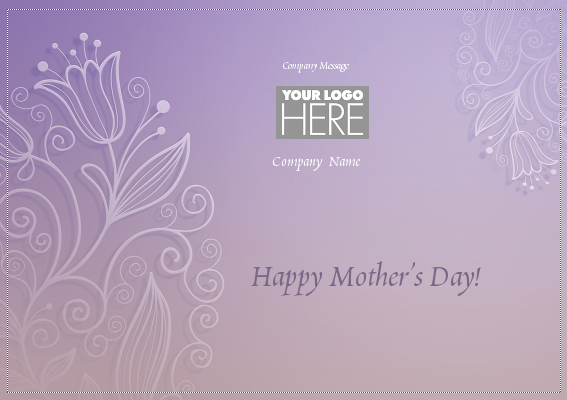 Beautiful purple hues with raised flower stencil shapes make this a perfect card for getting noticed on Mother's Day.
Add your own photos, logos, text, and more to any of these Mother's Day design templates at the PsPrint Design Marketplace. In just a few minutes, you can have a professional design for your business at the best possible price: free.
About the Author:
| | |
| --- | --- |
| | Brian Morris serves in various capacities as a freelance writer, content developer and public relations specialist for growing small businesses. His previous roles included managing editor for a hometown newspaper and club bartender for a group of quasi-alcoholics. When he's not writing, he's usually counting lost follicles and wondering what he ever did with his time before his two children were born. |