A quick search will yield tons of blogs and other resources for graphic design inspiration.  What's more, many references present detailed information on the history of graphic design and its most influential practitioners.  Still, where better to seek inspiration than a museum dedicated to preserving and facilitating the growth of graphic design?  The following 10 museums do just that, and should be bucket listed for every graphic designer.
A museum so cool, even the building that houses it is a work of art!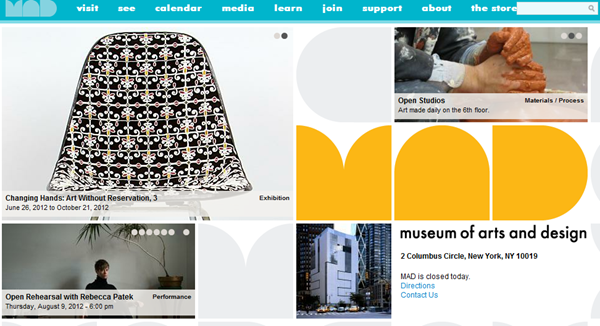 Keep abreast of recent and emerging artistic styles and innovations with a visit to this museum.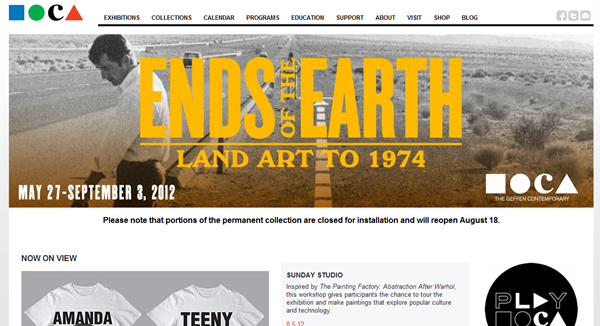 This Windy City museum is totally devoted to architecture in design across many mediums.
Signs, signs, everywhere there's signs … especially here.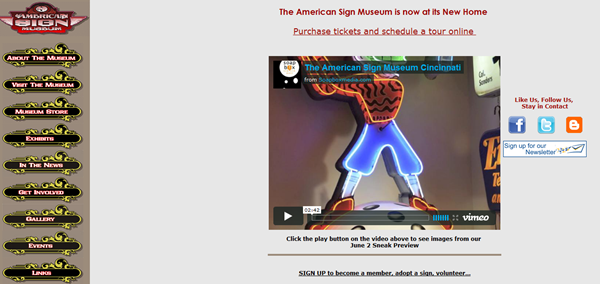 Based on the ability of art to influence and motivate, this museum's exhibits are what graphic design is all about.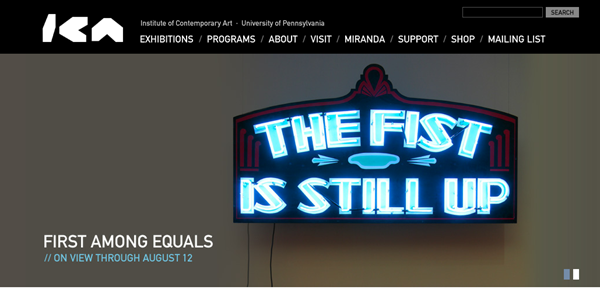 Exhibits feature works of art that have societal importance.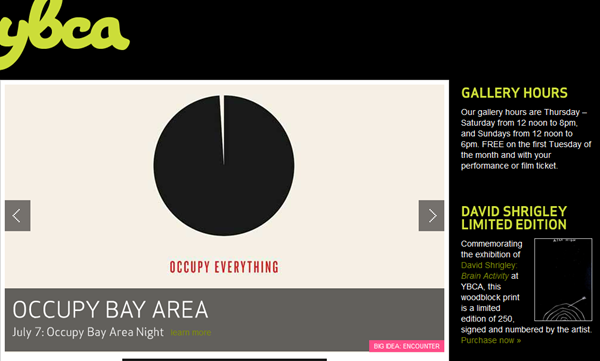 Currently closed for a move but slated to re-open in fall 2012, pencil in a visit to this museum for a look at how design engages culture.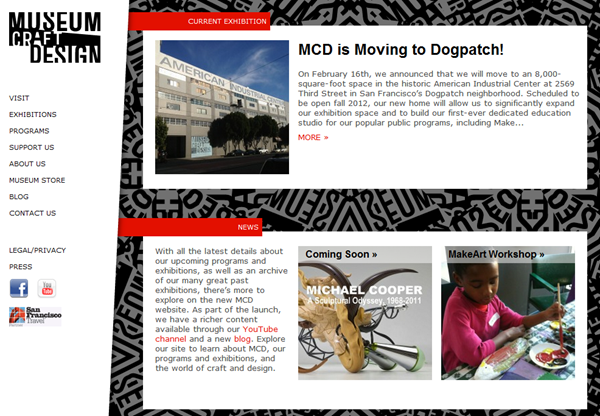 Dedicated to the study and celebration of all things design.  So are we!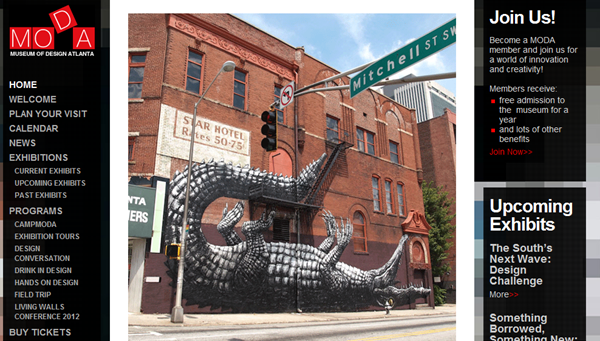 A collection of art in many different mediums, all of which can be used to inspire your next graphic design.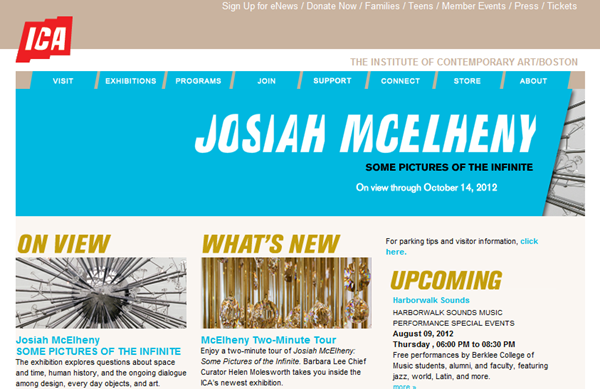 A Smithsonian museum dedicated to all things design, including graphic design.