Someone is always trying to sell us stuff.  And if you're a graphic designer, chances are you play a role in marketing some of the stuff people are always trying to sell us.  Some stuff we need, so here's my roundup of five must-have products for the freelance designer.  I love this stuff!
1. Rolodex Explorer business card book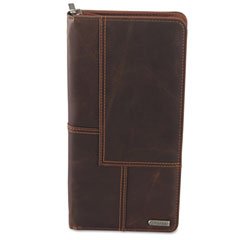 I think flip-style business card organizers are a pain to navigate, but business card books are perfect for quickly finding the reference you need.  The best thing about business card books is their portability.  Take them wherever you go so you can practice the philosophy of "giver's gain," a concept introduced by BNI founder Dr. Ivan Misner.  By giving business referrals to others, you will receive them in return.  I like this business card book because it's stylish and compact, but any will do.  They typically go for between $10 and $15.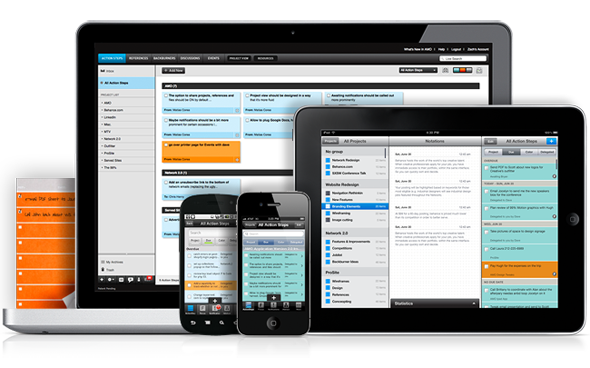 The Behance Network lets you showcase your artwork and find potential clients, and the Behance-created Action Method platform allows you to take more efficiently complete your projects, delegate tasks and manage your home life.  The entire suite includes an online platform, mobile app, and paper notebook and journal to better develop and assign actionable tasks.  You can get started for free and upgrade for $99 per year or $12 per month.
3. Kangaroo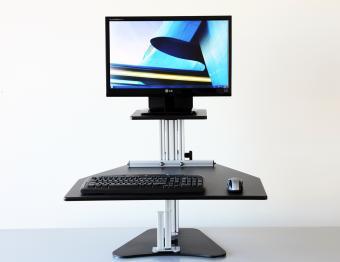 The Kangaroo is part of a suite of ergonomic desktop products designed to let you work in a healthy manner by allowing you to adjust your entire workspace elevation for sitting and standing.  This model runs about $500, and there are several others to choose from.
4. Waterproof Fireproof File Cabinet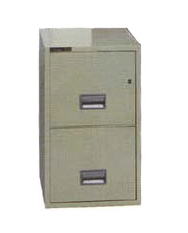 Safes are a pain when you need to quickly access files, but filing cabinets do not offer the level of security a safe affords.  Get a happy medium with a waterproof, fireproof filing cabinet such as this Schwab model that offers a locking drawer for security.  So many people stress fireproofing for your important documents, but I think waterproofing is even more important – especially since so many freelancers work out of basement offices. This one goes for just under a grand, but if you consider it an insurance policy you know the investment is well worth it.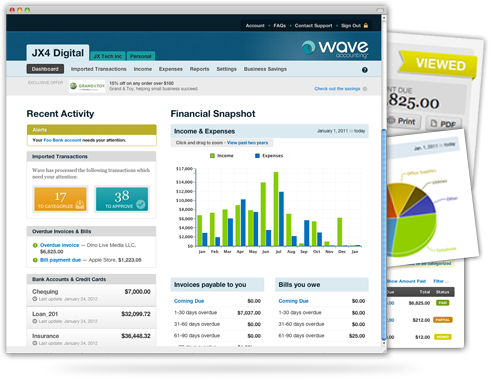 Tired of pulling your hair out over Quickbooks?  Give Wave Accounting a try.  It was built with sole entrepreneurs and small businesses in mind, and promises to make accounting simple.  Automates many tasks yet has the power of professional accounting software.  The best part?  Wave Accounting is 100 percent free.
About the Author:
| | |
| --- | --- |
| | Brian Morris serves in various capacities as a freelance writer, content developer and public relations specialist for growing small businesses. His previous roles included managing editor for a hometown newspaper and club bartender for a group of quasi-alcoholics. When he's not writing, he's usually counting lost follicles and wondering what he ever did with his time before his two children were born. |