If it's time to rev up your fall marketing campaign, try the following ten October marketing ideas that work.
Print dynamic and attention-getting marketing materials such as this Frankenstein concert poster. The more fun and exciting you can make it, the more impact you will have on your customers.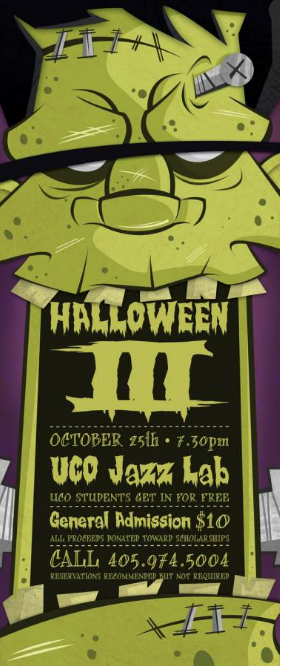 When it comes to fall marketing, everybody uses orange, brown and yellow. Stand out with fresh new and attention-commanding colors!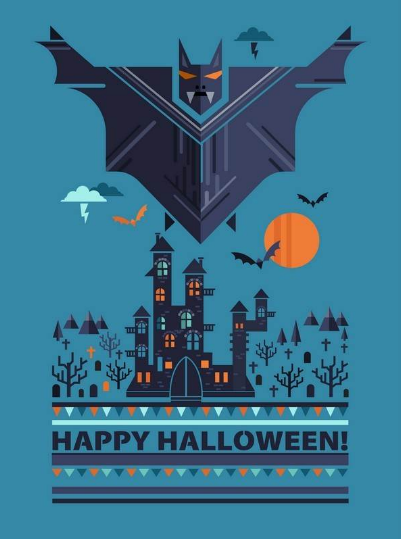 Don't be afraid to embrace tradition, but  do so with your own sense of style.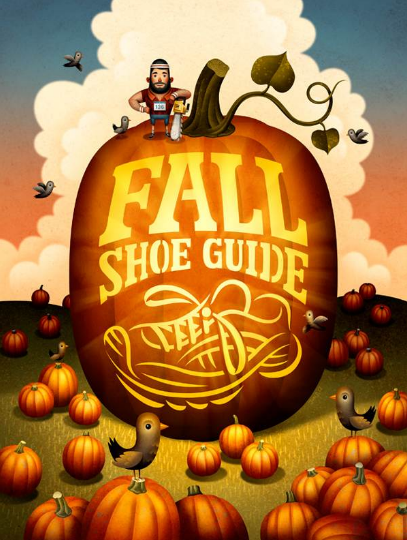 Fun promotions get attention and earn response, such as these cool Halloween stickers.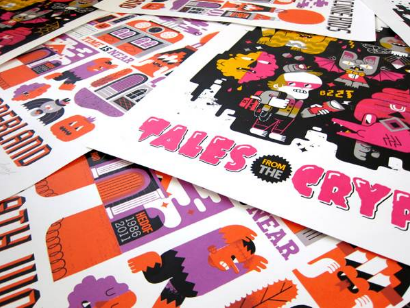 You can still utilize the color schemes of fall and achieve unique appeal. This poster employs an abstract string art photo and in doing so manages to convey a seasonal feel without using traditional imagery.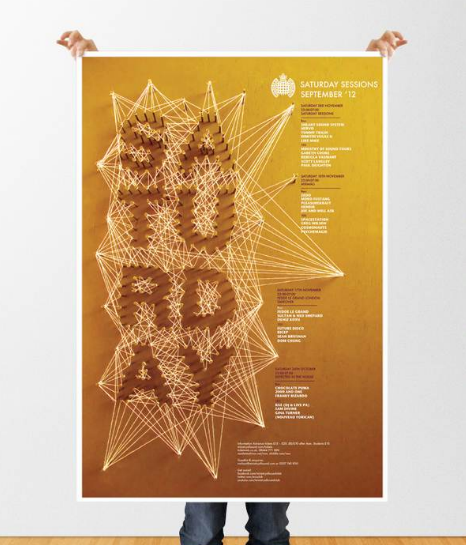 People love parties and festivals in the fall, so why not join them? If you can't throw your own party, then sponsor one. Be a part of the action and you can connect with customers, thus building long-term customer loyalty.  Make sure you print invitation cards in plenty of time for distribution.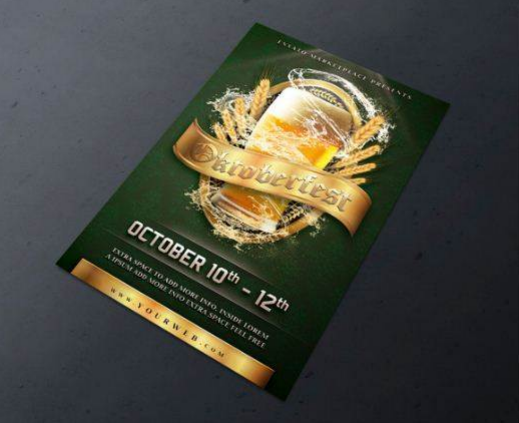 Surprise customers with clever creativity that's impossible to ignore and hard to forget.
Fall is all about colors and the richness of the landscape. Use photography that captures that beauty in an attention-getting manner.  Beautiful photography can help get attention for your brochures, posters, flyers, business cards and other marketing materials.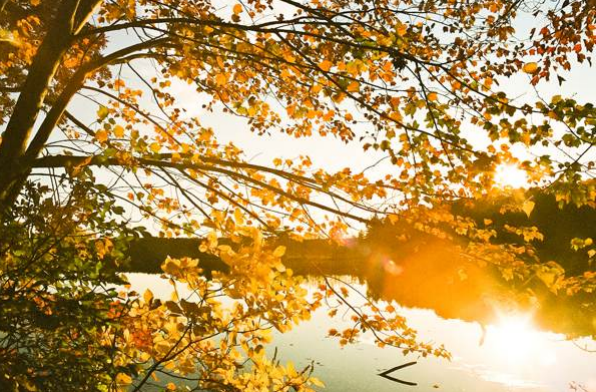 If you want business, you need to give people an incentive to buy now. Hold a sale as the seasons change and make an offer that your customers can't resist.  Send postcard direct mailers or catalogs to boost sales.

October is a month of football, family and Halloween fun.  Don't be afraid to take chances with creative marketing campaigns that make a name for your brand.  Get outside and distribute flyers and door hangers to stir up business.