The greatest athletic feats are performed at the Olympics every year.  That's routine business for the world's most elite athletes.  But sometimes an athlete delivers an Olympic performance that transcends individual triumph and speaks to the limitless bounds of human strength and character.  Seven of the most legendary Olympic athletes are commemorated in design here.
Jesse Owens won four gold medals at the 1936 Olympics in Berlin.  Not only was his performance one of the single greatest individual athletic feats in history, it was politically charged as Adolf Hitler wanted to prove Aryan superiority during the games … and miserably failed to do so.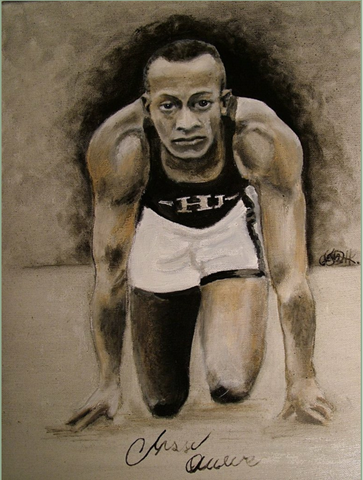 Swimmer Mark Spitz won seven gold medals at the 1972 Munich Olympic Games.  Seven!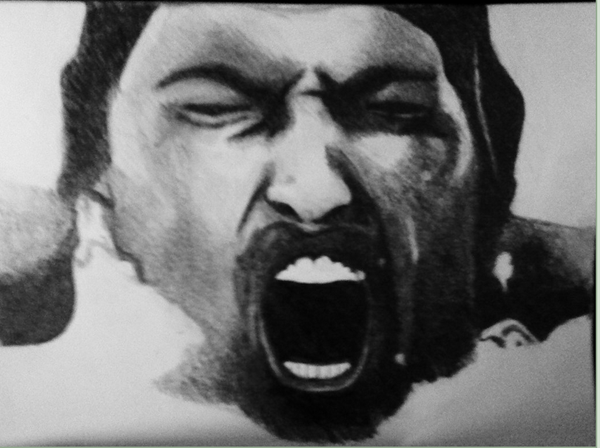 The track and field star earned the nicknamed "Fastest Woman in the World" in the 1960s.
Bolt's 9.58 world-record 100-meter dash time in the 2009 Olympics is the fastest ever recorded.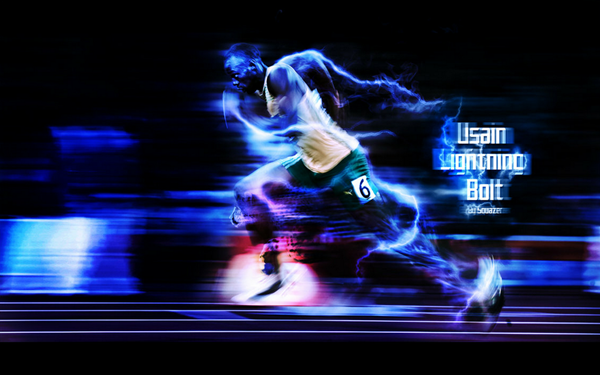 Wherever Phelps goes, gold medals follow!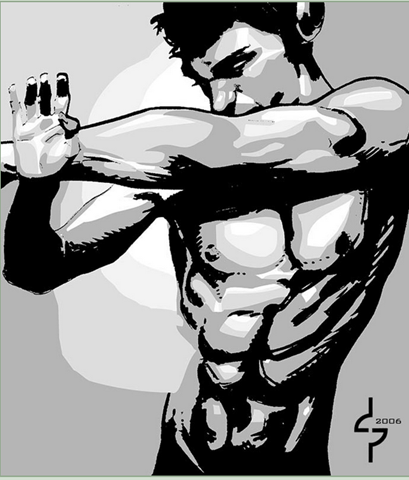 The Romanian was the  first female gymnast to be awarded a perfect 10 for her performance in the 1976 Olympics.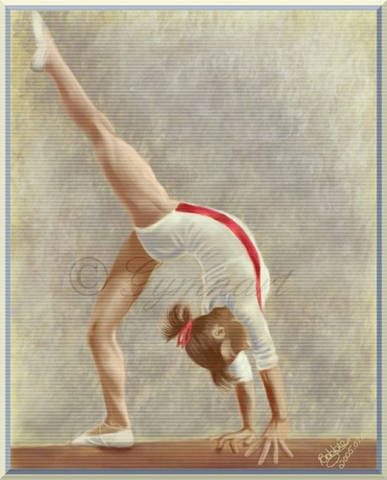 At the 1980 winter Olympics, Heiden won gold in all five men's speed skating events, set four Olympic records and one world record.