Photo manipulation is one of the most entertaining aspects of having mad design skills. From the humorous to the horrifying, graphic designers have delighted themselves and others with amazing photo manipulations since photo editing software became mainstream (and even before, as photo hoaxes date back to the 19th century).
What glee in tricking the human eye into believing the unbelievable, laughing at the unimaginable, and cringing at the detestable! The best part is you can make money with your own fantastic photo manipulations – if you have what it takes.
And, what's better than earning a bit of cash for your efforts? Bragging rights over all the wannabes that couldn't cut it compared to your wicked cool designs! Try the following four outlets for photo manipulations contests and more that can win you cold, hard cash for your twisted design pedigree.
1. Cracked.com

Cracked pays for photo manipulations and infographics, based on both contests and published entries.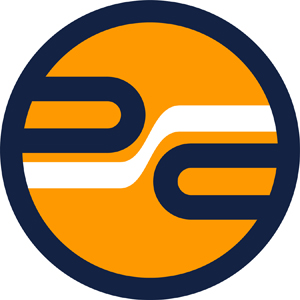 A site focused on Photoshop contests, you can enter to win PayPal and other prizes. The most popular sponsored prize seems to be $50 via PayPal.
3. Pxl Eyes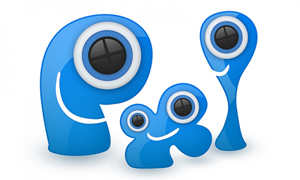 This website routinely runs Photoshop contests with varying cash prizes for the winners.

If you're after something a bit meatier, you can enter the big-name prestigious annual and quarterly competitions listed at Graphic Competitions. If you win, you receive not only cash and other prizes, but recognition as one of the elite designers in your field.