Pocket folders are perfect marketing and sales tools for providing customers with a high volume of information or high-impact, focused design and copy.  Every business can benefit from strategic pocket folder printing and marketing, but not all pocket folders (also known as presentation folders) are created equal.  To make sure you leave a lasting impression on your clients, spark your creativity with the following five pocket folder designs you'll never forget.
This incredibly creative, die-cut popup pocket folder helps the brand illuminate its key selling points.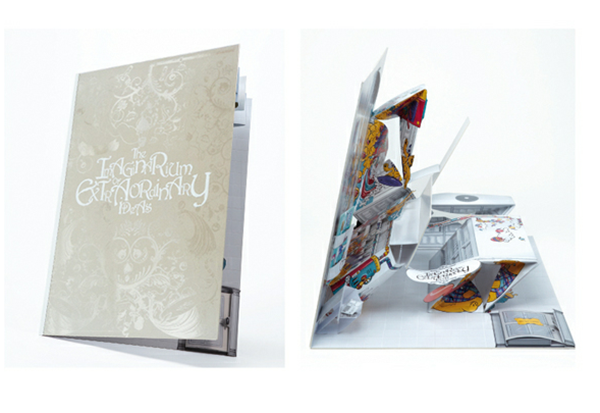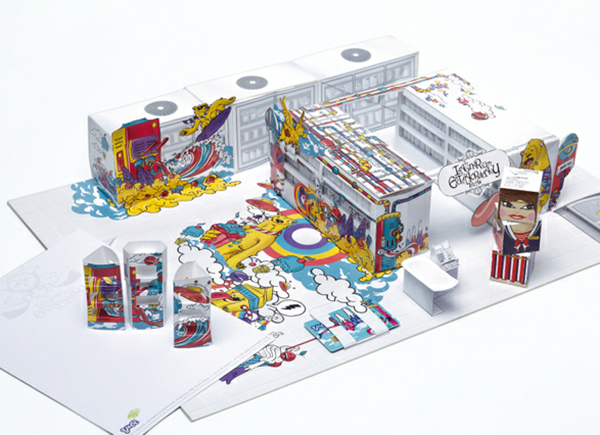 This design features a unique type of foil stamp to represent the foil on Hershey's Kisses and other chocolates.  Sweet idea!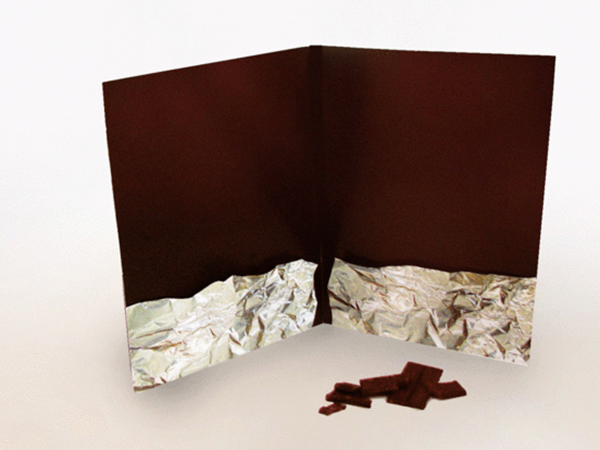 The designer was a student when he developed this unique pocket folder design, created to increase energy usage awareness.  The die-cut shapes and color contrast command attention, while the inserts actually go over light switch plates and remind people to be conservative with energy use. Who says pocket folders aren't interactive?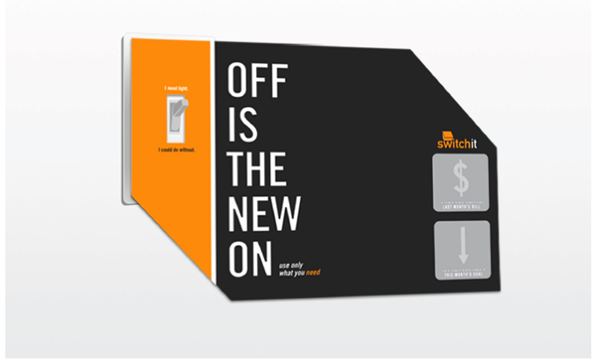 A clean, familiar, friendly design characterizes this pocket folder design that employs the inside of the folder as a marketing tool and uses plenty of white space and several shades of blue for a minimalist appeal.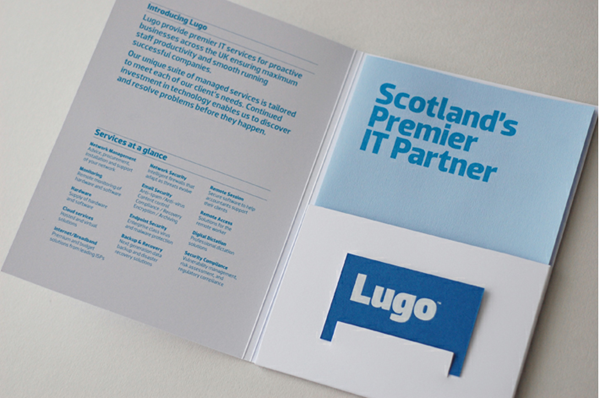 This unique folder was a degree project for the student designer, who was challenged with incorporating a lot of information into a small, useful, and easy-to-read space for people who just moved to the United States.  The designer pulled it off beautifully by breaking down useful information into specific categories and separating them with sub-folders.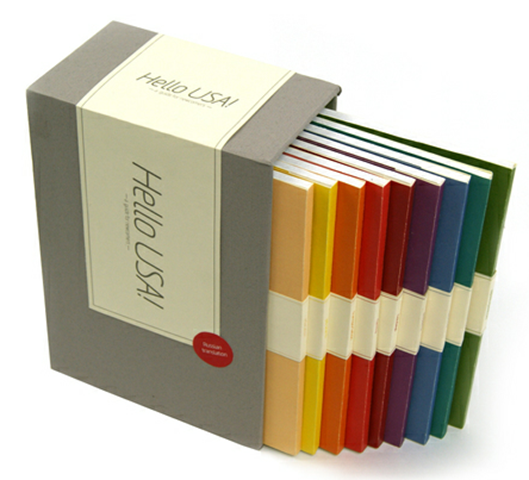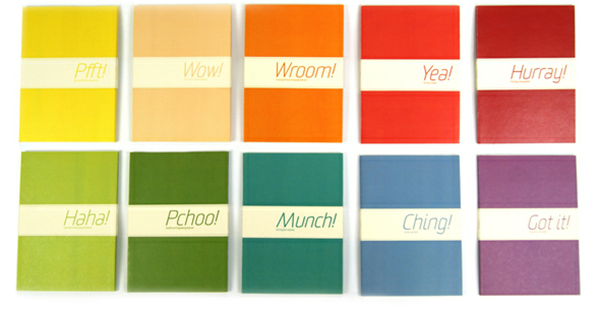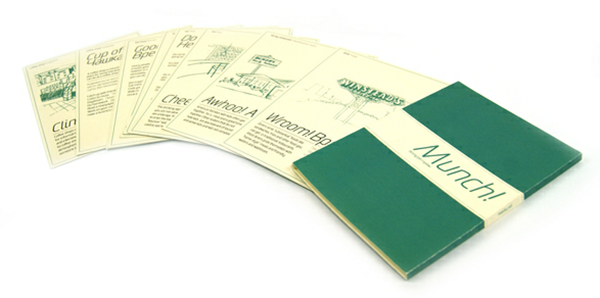 About the Author:
| | |
| --- | --- |
| | Brian Morris serves in various capacities as a freelance writer, content developer and public relations specialist for growing small businesses. His previous roles included managing editor for a hometown newspaper and club bartender for a group of quasi-alcoholics. When he's not writing, he's usually counting lost follicles and wondering what he ever did with his time before his two children were born. |