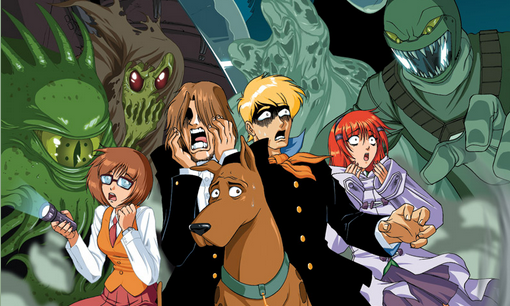 Featured image:  "Scooby" by Dhutchison
"Scooby-Doo" characters have for decades been popular Halloween costumes for children and adults alike.  Nearly everyone falls under one of the represented character archetypes:  studious Velma, take-charge Fred, beguiling Daphne, slacker Shaggy and - of course - the lovable Great Dane Scooby-Doo.  But one "Scooby-Doo" character category is rarely, if ever, represented at Halloween:  the villains.  That's a shame, too, since "Scooby-Doo" featured some of the coolest villains on television; many of which would make awesome Halloween costumes.  Let's take a look at 10 of the most chilling "Scooby-Doo" villain designs, as imagined by fans.
This is part of a series of fantastic "Scooby-Doo" villain designs by Grimbo.  Two others are featured on this list.  View all of Grimbro's "Scooby-Doo" villain designs.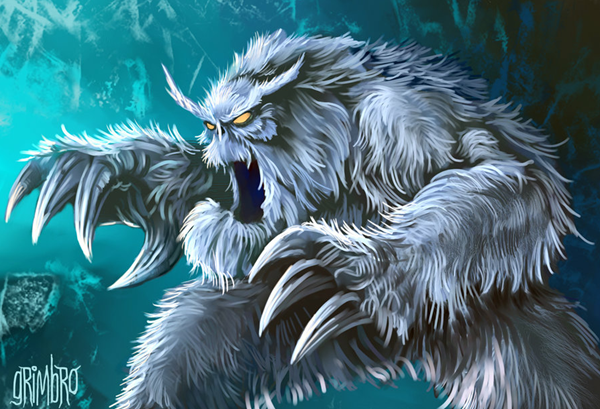 No matter how ridiculous "Scooby-Doo" villains might seem today, when I was a kid the thought that I might turn over and see this kept me awake and under the covers at night.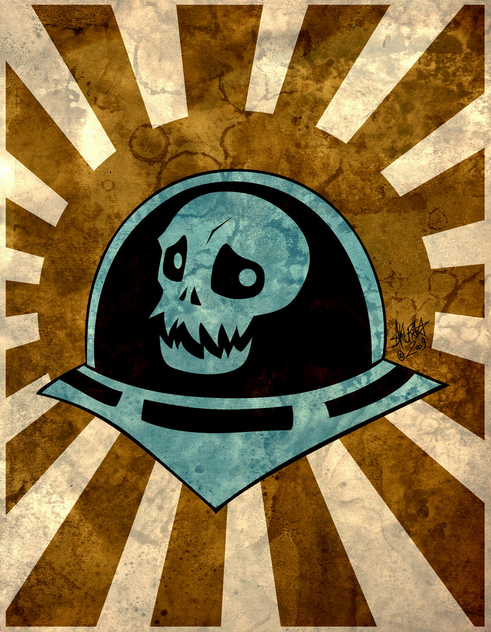 I can still hear the echo of Hyde's insidious laugh.  This is when overcoats started to get creepy.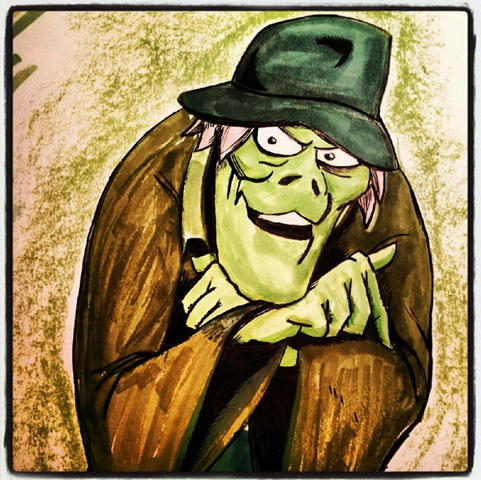 This was my favorite "Scooby-Doo" villain for a long time, mostly because I thought an amulet might turn me into a cat creature so I could scare my younger brother.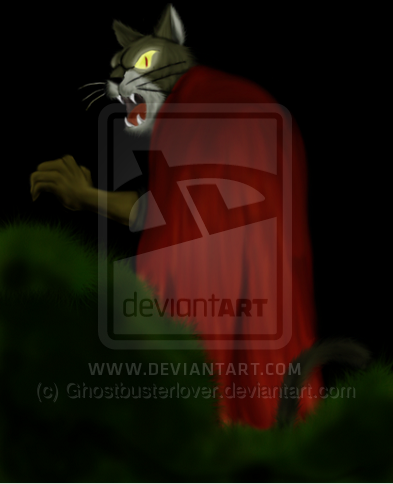 OK, so this dude still scares me today.  Why?  Because he's almost believable.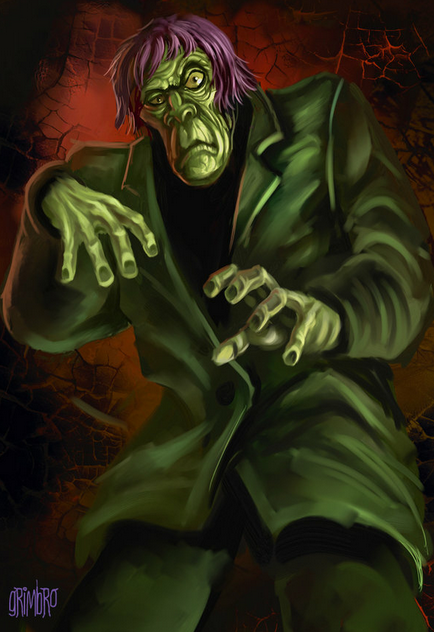 Until now, I've never questioned how someone could run so fast in a 300-pound old-school diving suit.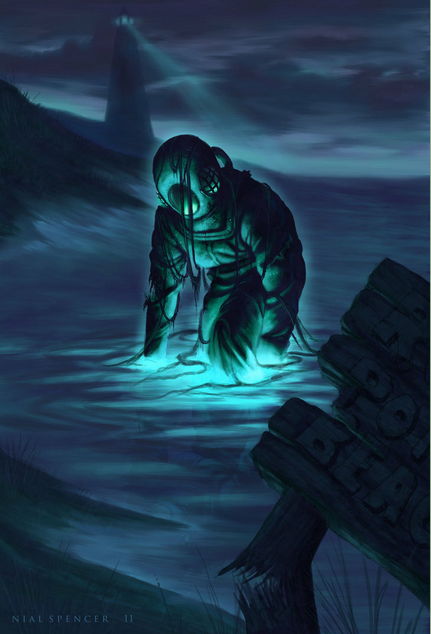 A monster from the first "Scooby-Doo" movie.  They came across as somewhat pathetic, but I'm guessing they wouldn't seem so comical in your basement.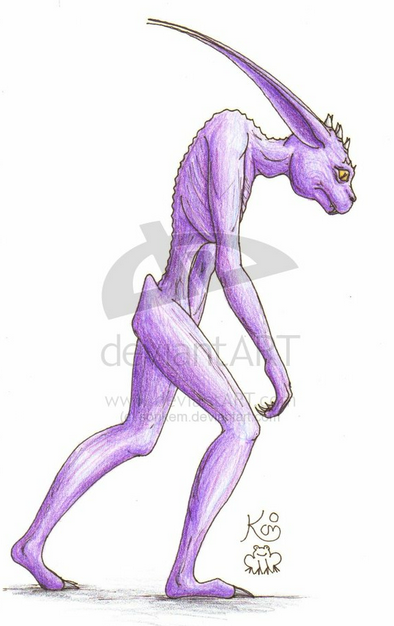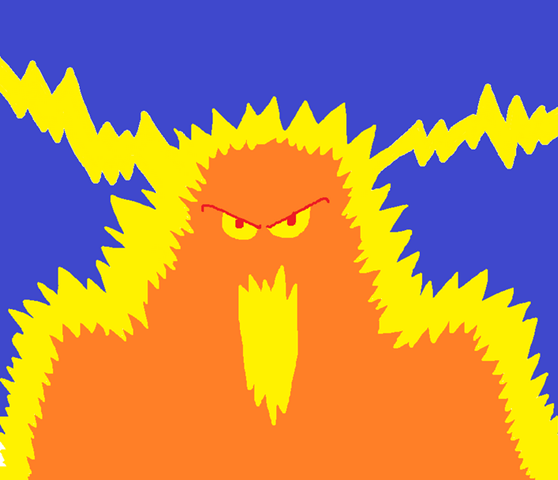 Never, ever, consider the fear of clowns unreasonable.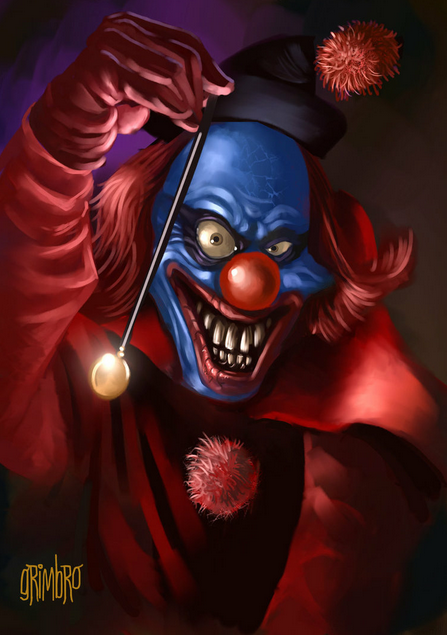 I think the Witch Doctor came straight out of "The People of the Mist."