It's mid-July, and few treats are as sticky sweet as a cold ice cream cone on a sweltering summer day. You know it's hot, but did you know that July is National Ice Cream month? Man (and woman and, especially, child) has enjoyed cold treats in some fashion or another since the Persians poured grape juice over snow more than 2,500 years ago.
True ice cream was invented in the 18th century, but not until the mid-20th century did we see the explosion of new flavors and companies that led to the many brands of ice cream available today.
Now, like any other product, ice creams sales depend largely on brand recognition in addition to flavor and consistency. To commemorate the merge of the centuries-old treat with modern-day branding, I offer you my top seven ice cream brand logos.
Be forewarned: I omitted many major brands, including Ben & Jerry's, Dairy Queen, Haagen Daas, Breyer's and Baskin Robbins, because these logos are so prevalent that this post would not be refreshing if they were included.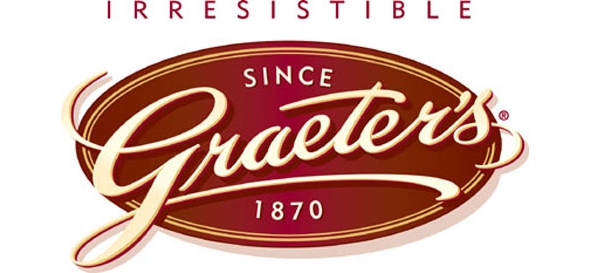 The logo looks old-fashioned, which makes me think the ice cream is good old-fashioned goodness.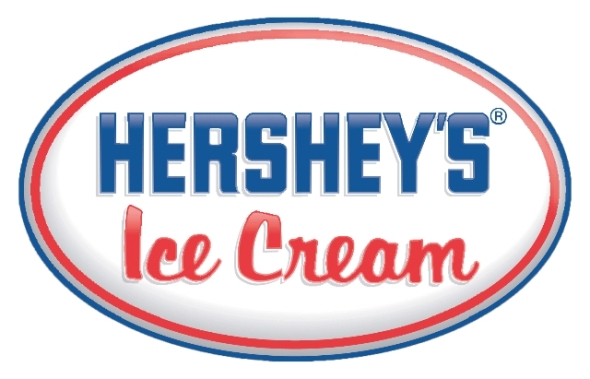 Can you say Americana?
Maggie Moo's Ice Cream and Treatery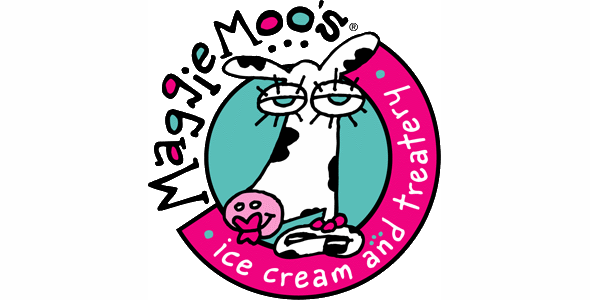 Unconventional but definitely memorable.

An elegant, sophisticated look that says this is the ice cream of luxury.

Straight out of San Francisco, this company once marketed more than 150 flavors. Eat that, Baskin Robbins.

Who doesn't like colorful swirls?

A Quad City icon.