Blogs, videos and tutorials are great; but if you really want to enhance your design knowledge and skills, you need to spend time with the greatest design minds and talents.  And the best way to do that is to read their books.  Great graphic design books are portals to authors' minds.  They afford you the time to fully understand a great designer's philosophy so you can glean real, practical insight you can employ in your own designs or use as inspiration for developing your own design philosophy.  If you want to be a better – no, great – graphic designer, then invest the time to read the following 31 books about graphic design.
Learn how to tap into your creativity by understanding how creativity works in the first place.
When you understand people, you can craft designs that move and motivate.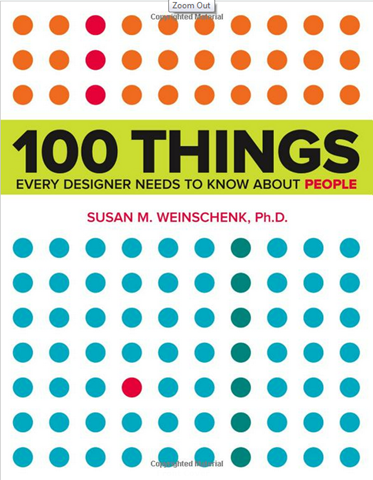 Revolutionary graphic design techniques you can use to spice up your own creations.
Stop scratching your head about the perfect font and know instinctively which will typefaces will be dynamic players in your designs.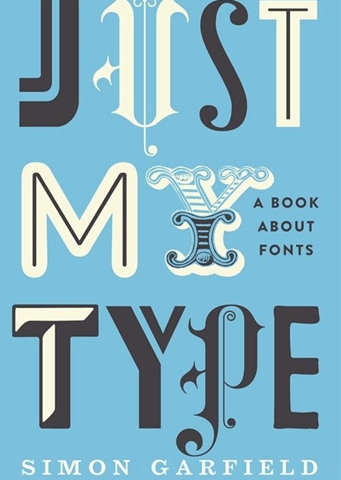 Learn where your profession came from so you can make your own history.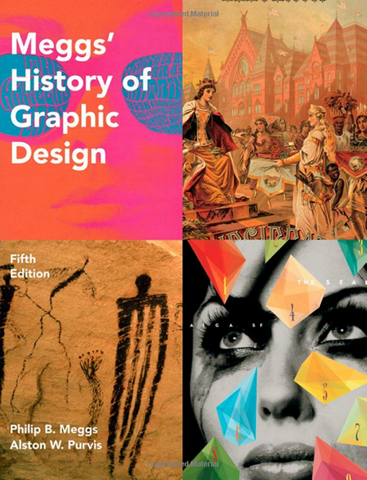 Put your design prowess to the mettle with these 80 skill-based challenges, and come out a better designer than ever before.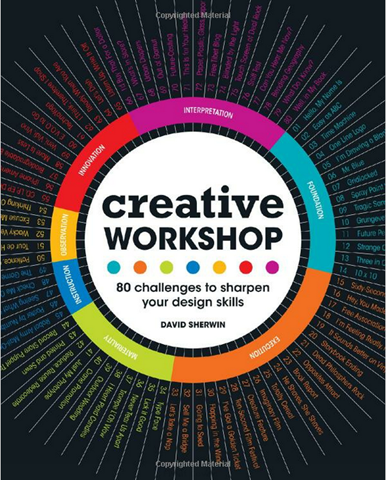 Explore how communicating visually has changed the landscape of information sharing and marketing, and learn techniques to help you get the most out of your designs.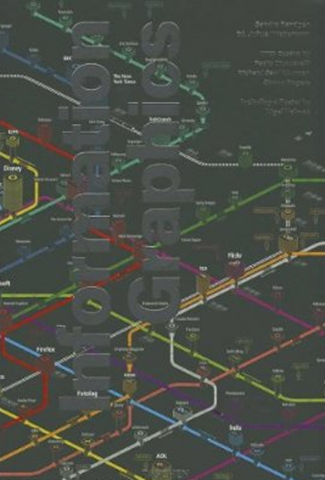 Study the master at great presentations to make your own more meaningful and get your ideas and designs noticed.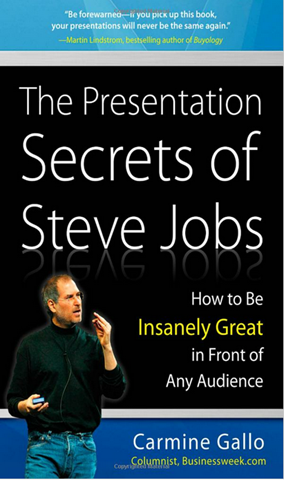 Inject a bit of humor into your day and get a behind-the-scenes look at the process of designing a cover for the New Yorker.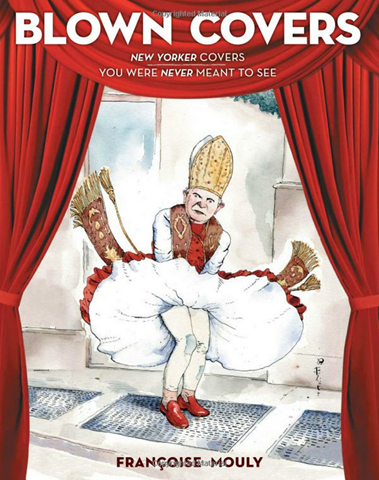 Where do you come in on pricing and ethics?  This book sets the benchmark.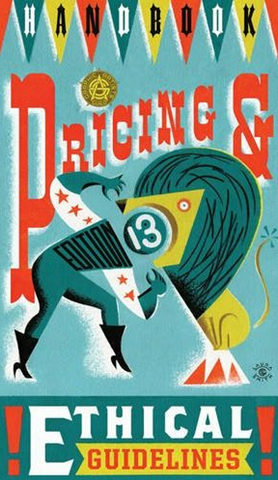 You don't have to be a comic book artist to employ the striking techniques revealed in this book.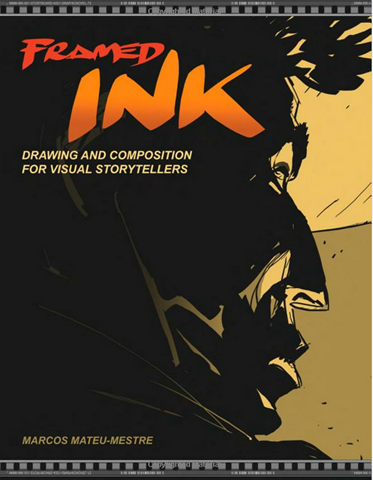 The renowned identity designer, blogger and author shares his secrets in this definitive book.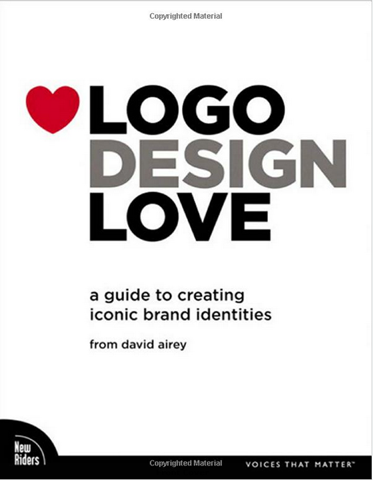 There's more than one theory on how to set your fee schedule, but the real value of this book is insight into how to market your graphic design services.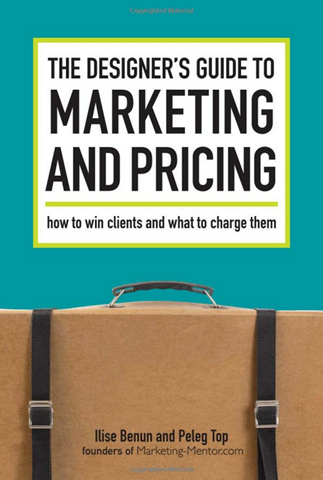 How do you strategically implement design to motivate others to make a stand?  The author explores this idea in this book.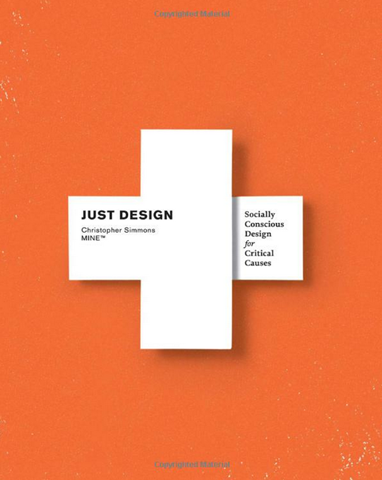 If you want to make a profitable career from package design, you should start here to learn the ethos behind a great package that contains and sells.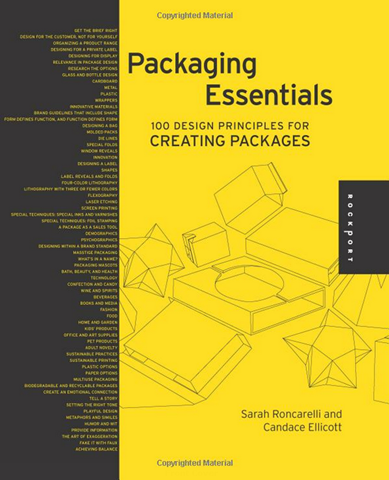 An illustrated guide full of questions to help you find the answers to creative and career fulfillment, with whimsical entries and contributions by celebrity artists, writers and musicians.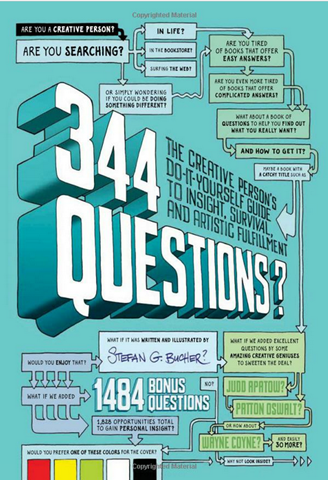 You'll need a wicked sense of humor to appreciate this volume from mega-popular David Thorne, who was behind the viral "Missing Missy" cat posters.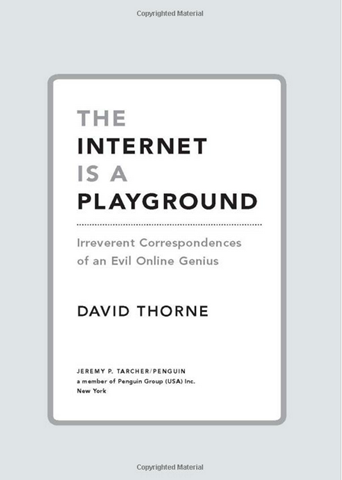 Get a glimpse into the real-life pages of popular designers and artists, then compare your own scrawls to see if you have the makings of a design genius.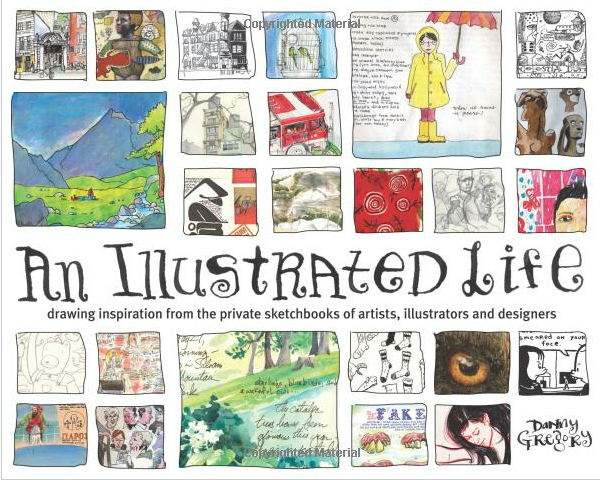 Learn several strategies for motivating customers to do what you want them to do in this book that takes a look at the science of neuromarketing.  When your designs help your clients make money, you'll make more money.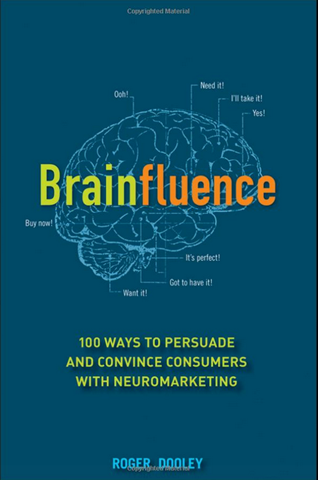 Give your clients a unique presentation with incredible custom-folding solutions for visual impact.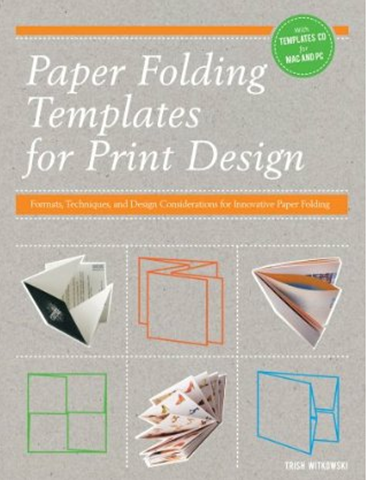 Discover new ways to employ design as a strategic advertising solution.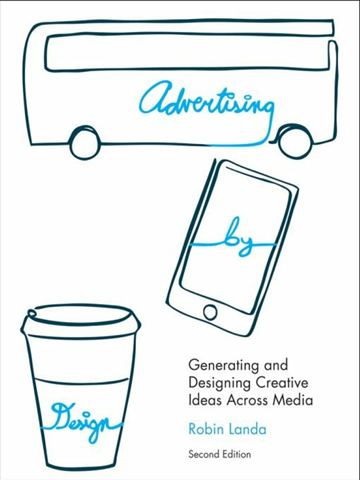 This book is for the stay-at-home freelance graphic designer.  Learn how to develop your own creative work space – anywhere!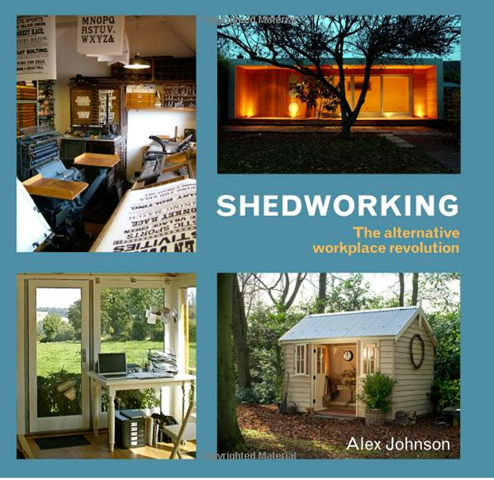 A lot of designers hate designing forms, but you can streamline the process, and make them easy to read and fill out when you follow the advice in this book.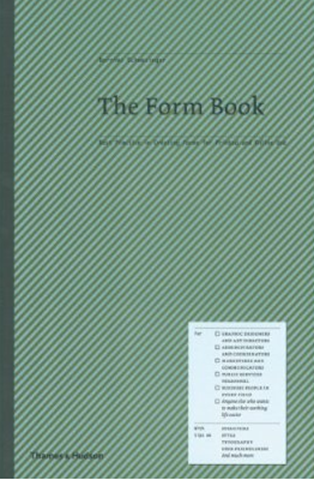 Learn to take a different perspective of your environment, and discover hidden gems that will propel your graphic design efforts.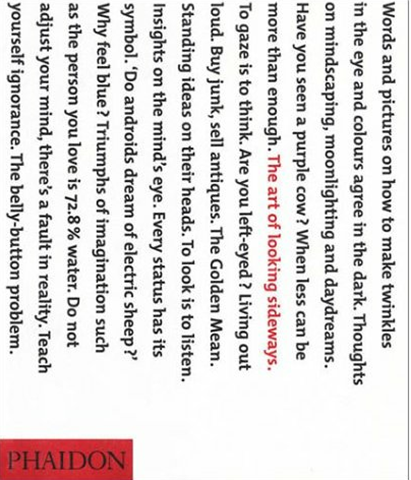 Colorful comics aren't just for books; after all MetLife has crafted a well-known brand identity with Snoopy.  Learn how comics are done in this book.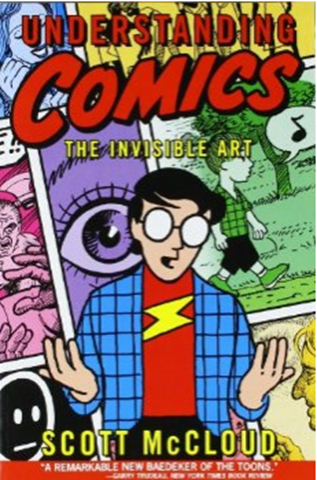 Cartography  might not be your thing, but the principles explored in this book can be applied to any type of data-driven design.  What is marketing, after all, other than getting people from here to there?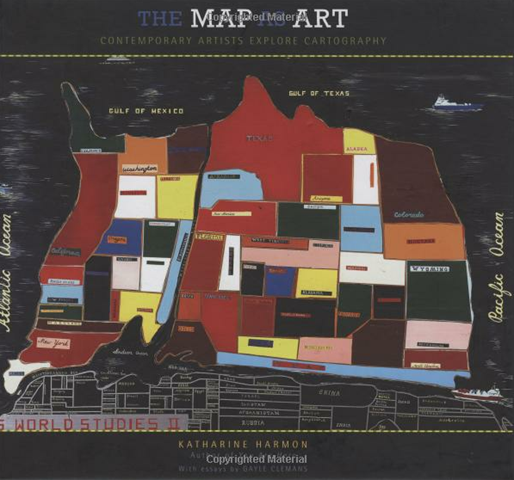 An excellent book that explains the story within the story of pictures (for example, why red seems hot and blue seems cold) so you can apply similar ideas to your own designs.
Learn to master the art of mixing colors in your graphic designs.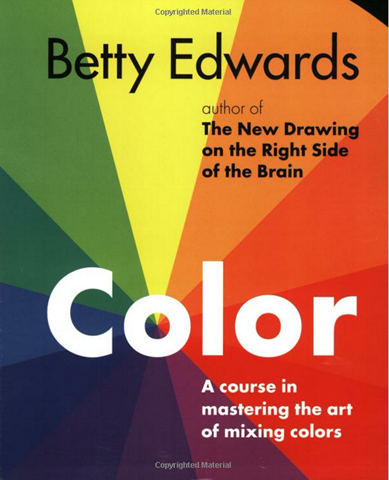 This book is intended for painters, but it has plenty of value for graphic designers as it turns the established world of color theory on its head.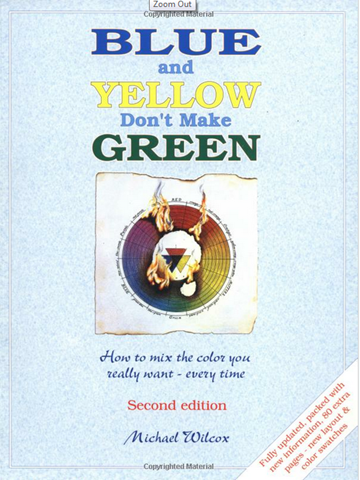 You want to be a great graphic designer, eh?  First you have to think like one!  This book tells you how.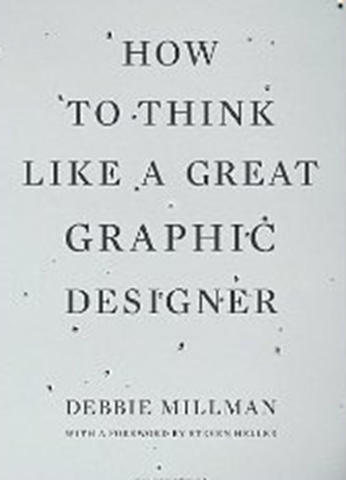 This book, purposely written to be brief and informative, helps you navigate the in's and out's of being a designer in today's competitive workplace environment.
About the Author:
| | |
| --- | --- |
| | Brian Morris serves in various capacities as a freelance writer, content developer and public relations specialist for growing small businesses. His previous roles included managing editor for a hometown newspaper and club bartender for a group of quasi-alcoholics. When he's not writing, he's usually counting lost follicles and wondering what he ever did with his time before his two children were born. |