If you're a freelancer, you know that keeping up with client work is challenging enough without the necessity of doing your own books, accounts payable and receivable, and generally keeping track of your finances.  You're in this to make money, so the best thing you can do is take some time to set up a streamlined system to help manage the "business side" of the freelance lifestyle.  The following 30 websites can help.
Accounting and Invoicing Software for Freelancers
These online resources will help you keep track of your money and invoice customers.  Each has different fee schedules (some are free!), and different feature sets and interfaces.  Some even integrate with one another.
Created to make accounting easier than ever by eliminating a ton of overhead work and introducing a streamlined system.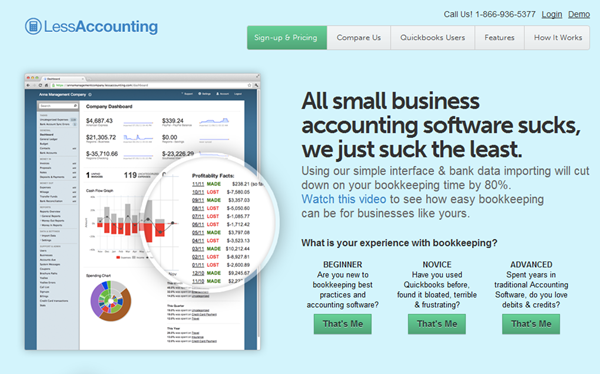 Promoted as the stress-free way to manage your books and invoicing with a specific call-out to freelancers.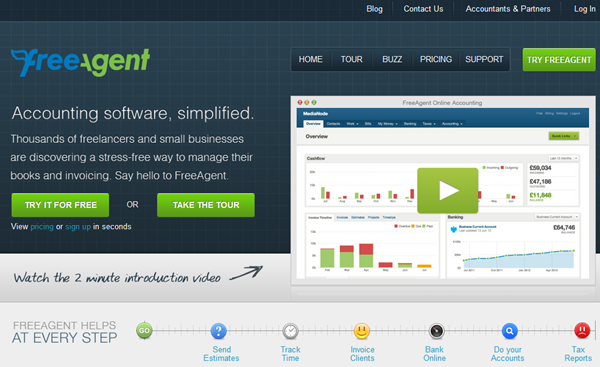 My personal favorite, because it's simple to use, has a robust tool set, and it's 100 percent free.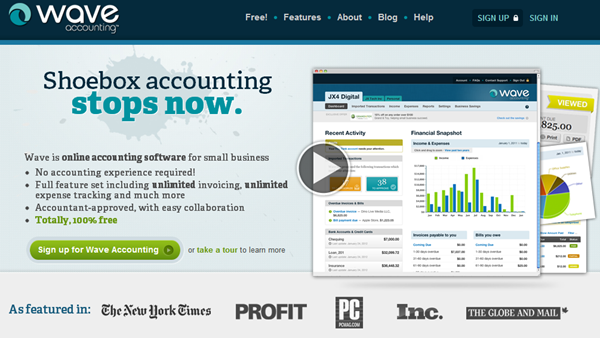 Part of the popular Zoho suite of products.  I haven't tried it, but hey, 6 million users can't be wrong!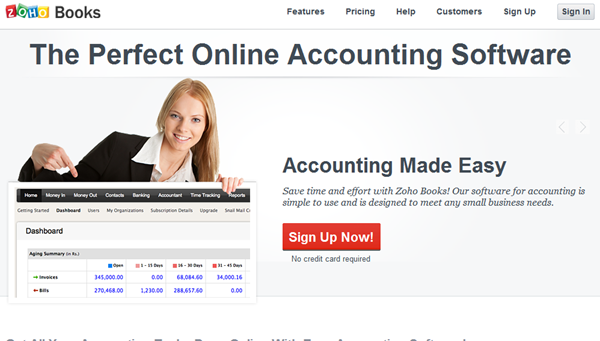 Real time accounting, invoicing, billing and banking.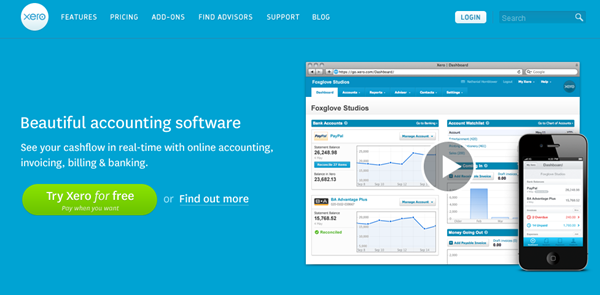 A different approach to freelance finance management, this solution includes unique billing tools plus a full CRM and helps you collaborate with others.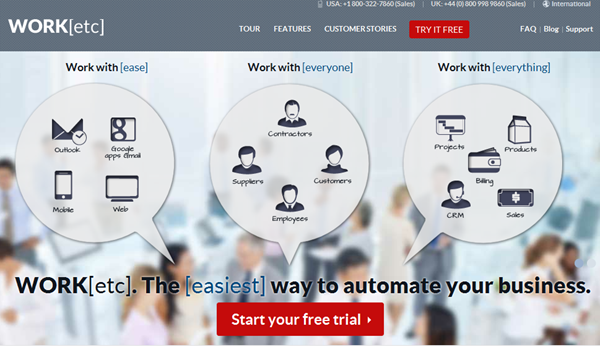 As freelancers, we're told to find our niche.  InvoTrack has done just that by focusing on invoicing and billable time tracking.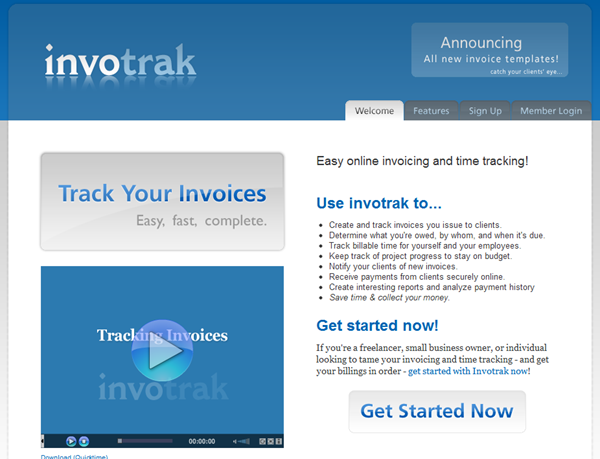 Another invoicing and billing solution for U.S.-based freelancers.
An invoicing system that promises to make billing and invoicing easy and hassle-free.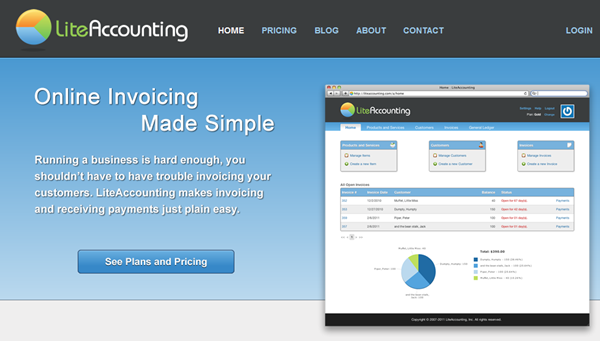 A comprehensive system with online billing and invoicing, Quickbooks integration, proposals, and credit card processing.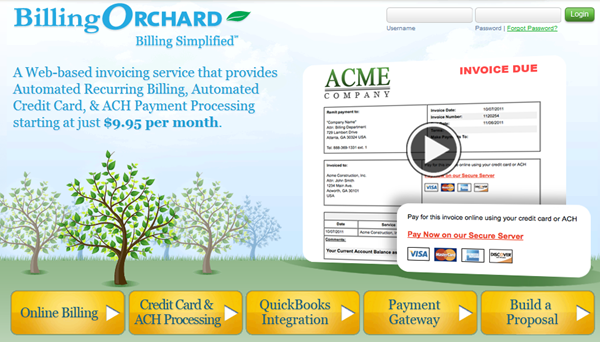 Lets you keep all your small business finance information in one place, offers free accounts with an upgrade for additional features.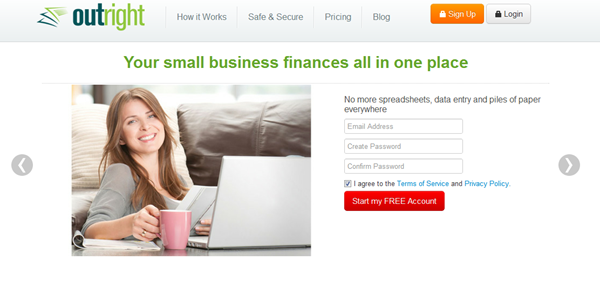 A popular service dedicated to invoicing and time tracking.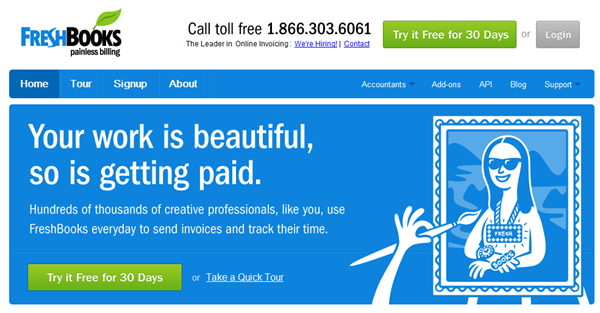 Finally, an easy way to digitally track all your receipts.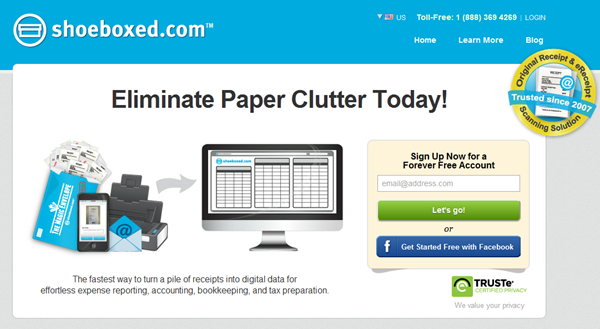 Unlimited invoices, estimates and users for one monthly fee, with optional payment integration.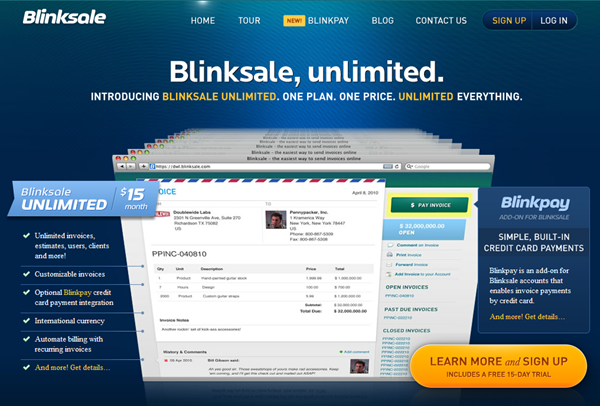 I don't get along with Quicbooks, but maybe I'm in the minority.  Either way, if you need extremely robust accounting then this is probably the answer for you.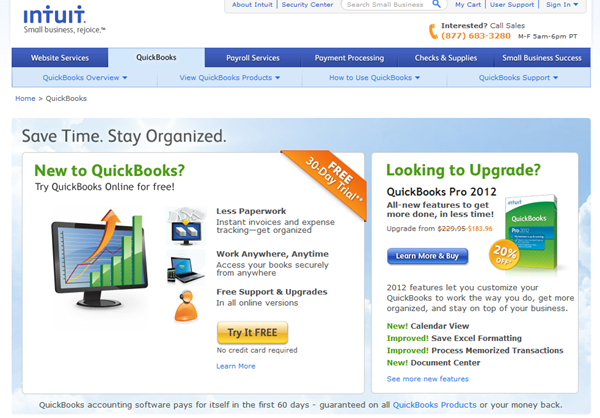 Online time tracking software with mobile integration for data entry.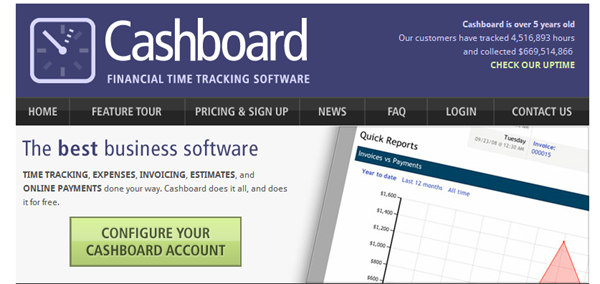 Not exclusively a business platform, but perfect for tracking your personal finances (and many freelancers do not separate personal finances from business).  Best of all, it's free.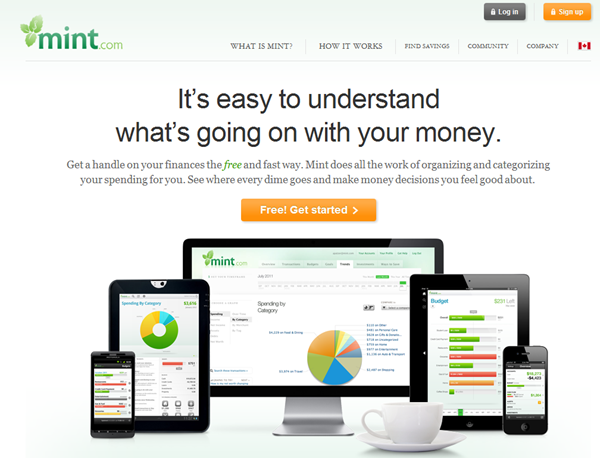 CRM Software for Freelancers
Need to manage contacts, estimates and the sales cycle (which, of course, is how you make money in the first place)?  Try these online CRM solutions for your freelance business.
Another popular app from Zoho, with full mobile integration so you can manage customers on-the-go.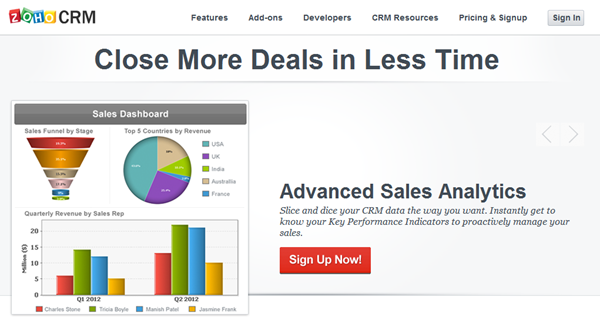 A popular cloud CRM, Salesforce is scalable so you can start out as a freelancer and grow into a multi-million dollar company without having to change your CRM.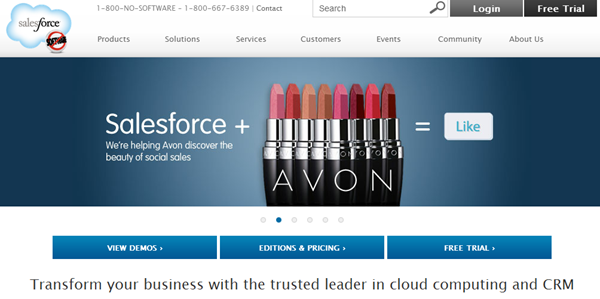 Billed as a "simple CRM" by the geniuses at 37Signals, which means it's perfect for freelancers.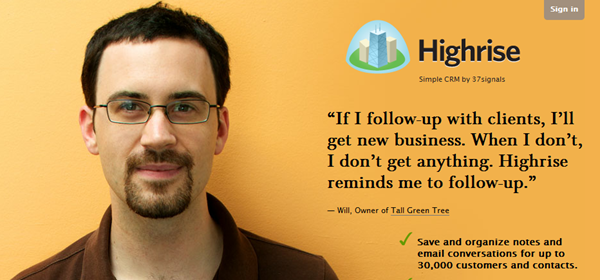 Batchbook takes a friendlier approach to simple customer relationships and is definitely worth a look for any freelancer.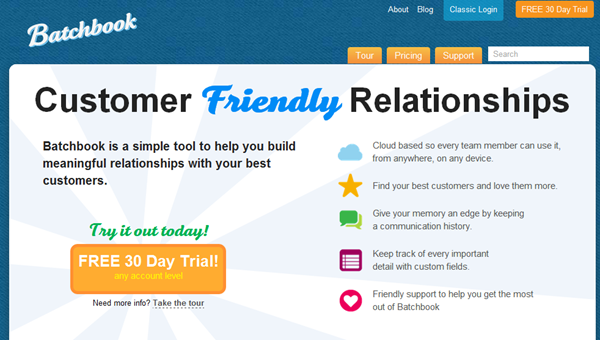 Markets itself as having an easy to use interface and affordable pricing, scalable for different business structures.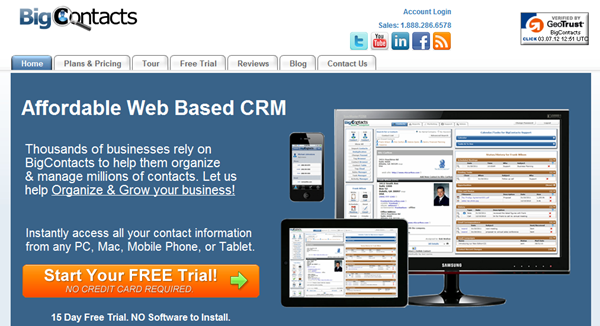 This could be a freelancer's dream:  a CRM developed to work with Google Apps!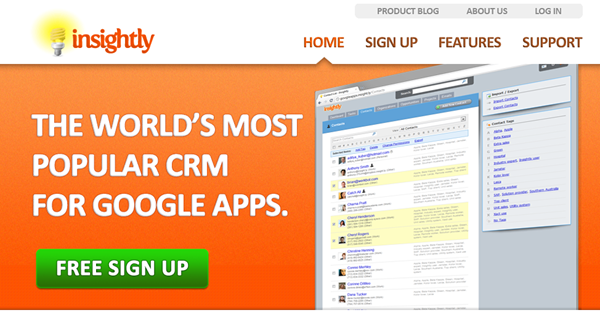 The benefits of this CRM, as marketed, are power and simplicity with results.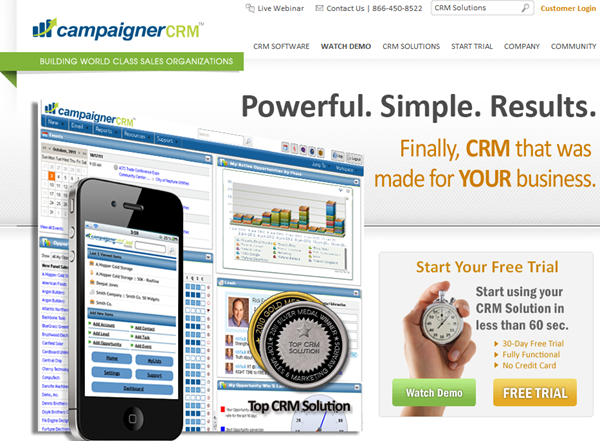 A CRM that includes marketing automation features for your freelance business.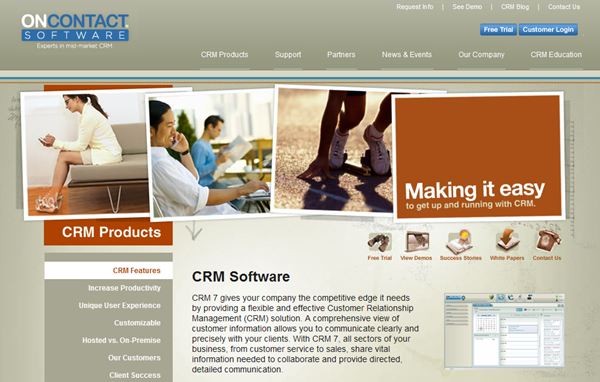 Stride intrigues me because it promises to stop wasting your time by boiling down the sales process to its essence.  It's in beta night now, so you'll have to submit your email to get an invitation to try it out.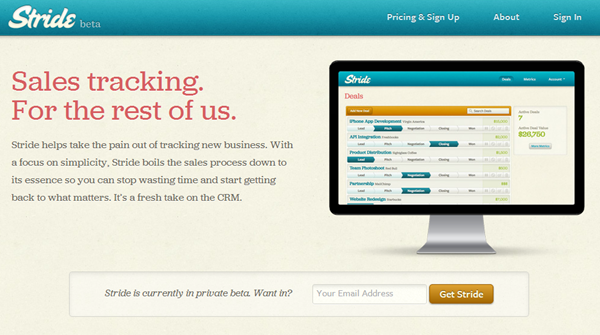 Sugar CRM has been popular for some time because it is powerful and open source, which means it can be extended and customized to perfectly match your business.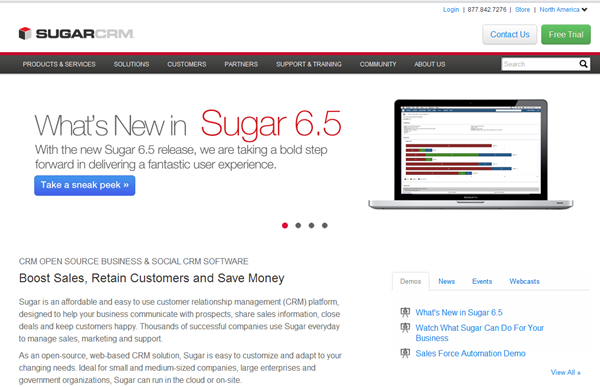 Miscellaneous Freelancer Financial Resources
These three freelancer financial resources will help you stay on track with your goals.
An Excel spreadsheet pre-set to track your daily, weekly, monthly, and annual income by client and as a whole.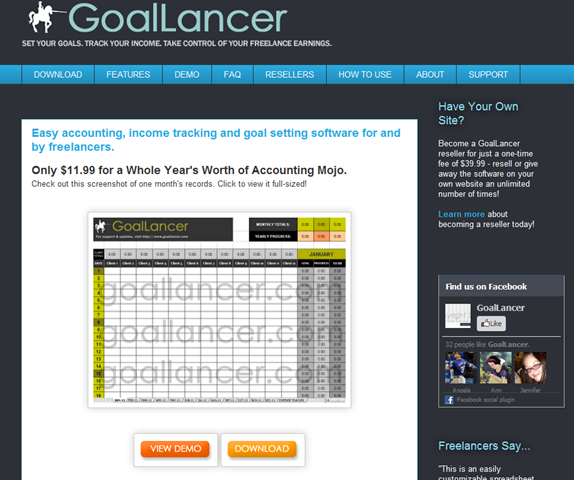 You have to make money before you can manage it; this article on Freelance Switch helps you lay the foundation for a successful freelance marketing strategy.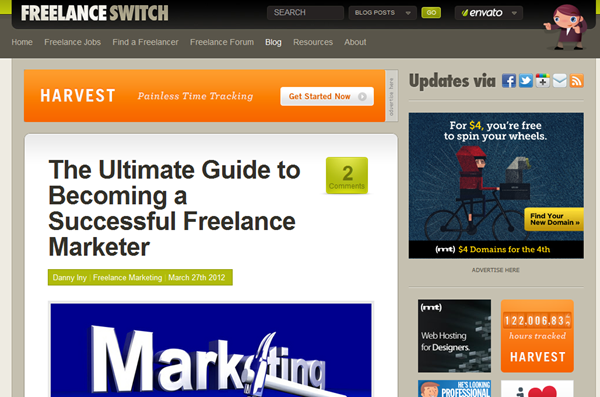 Another excellent Freelance Switch article, this time focusing on freelance accounting basics.
About the Author:
| | |
| --- | --- |
| | Brian Morris serves in various capacities as a freelance writer, content developer and public relations specialist for growing small businesses. His previous roles included managing editor for a hometown newspaper and club bartender for a group of quasi-alcoholics. When he's not writing, he's usually counting lost follicles and wondering what he ever did with his time before his two children were born. |