Flyer marketing is one of the most cost-effective ways business can reach their target customer bases. Flyers are cheap to print and cost nothing more than your time or minimal wages to distribute.  To get the most bang for your buck, incorporate the following 10 flyer marketing tips into your campaign.
1.  Differentiate yourself
One of the best ways to intrigue customers is to highlight what it is that makes you different from your competitors. Your flyer should showcase your unique selling point, whether it's the best price, highest quality or a convenience benefit customers love. Make your differences evident in your flyer copy, beginning with your headline.
2.  Design for attention
Your flyer design is the difference between a flyer that is read and a flyer that is ignored. Craft a compelling design with full-color printing, unique images and an attention-commanding headline.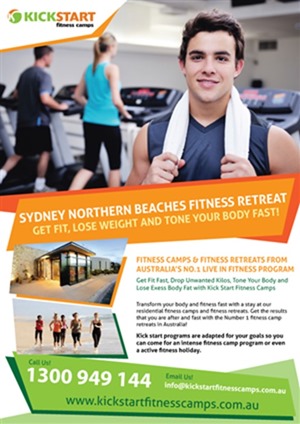 3.  Develop a time-limited offer
Use your flyer to promote an outstanding offer that still leaves plenty of room for profits, then set a clear deadline to motivate customers to act fast in order to take advantage of your offer.
4.  No-nonsense call to action
Your customers shouldn't have to jump through hoops to take advantage of your offer.  Develop a clear call to action with simple steps, such as calling a number or visiting a website.
5.  Include a real-world example
A brief case study or testimonial from a happy customer can help other potential customers relate to a specific problem and create desire for your solution. Use a box to organize your real-world example apart from the rest of your marketing copy, and include a photo of the testimonial-giver for authenticity.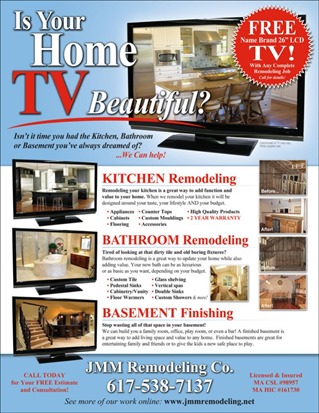 6.  Premium printing with fade-resistant inks
Have your flyers printed on premium paper stocks with fade-resistant inks to help them withstand the elements associated with outdoor and window distribution.  The sun can quickly bleach a flyer design, rendering it ineffective.
7.  Add perforated tear-offs
Make it easy for customers to remember your call to action with die-cut, perforated flyer tear-off strips.
8.  Make your flyers interactive
QR codes and augmented reality make it easy to make your flyers interactive, right on the spot. Send readers to your website, app, or video so they can learn more about your product or service, schedule an appointment or buy immediately.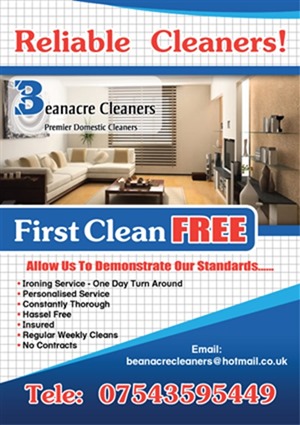 9.  Cheap flyer distribution
Control your flyer distribution costs to yield the highest possible return on investment.  One way to do this is to hire cheap distribution help from local students.  Another way is to recruit a team of volunteers and reward them with a pizza or cocktail party.
Maximize your return on investment by keeping an eye out for flyer printing deals. When you pay attention to pricing, you can print premium flyers at excellent discounts.