Owning and operating your own business can be one of the most rewarding lifestyle choices you ever make, but it can also be the most demanding. This is especially true for solo entrepreneurs, small business owners and freelancers who strike out on their own. You wear every hat, so you need tools that can help streamline your business processes and free up your time. The following 10 free professional business tools will help you do just that, plus get answers to questions you have so you can learn to be a better business person.
A powerful resource for learning just about anything you want to know about starting, owning and growing your business. It's a nonprofit organization focused on providing online interactive learning courses for businesses.
If you're fed up with QuickBooks and want something that's simpler and more user-friendly, give Lite Accounting a try. The free tier grants access to most of the features small businesses want; however, you will have to pay if you send a lot of invoices or need customer statements.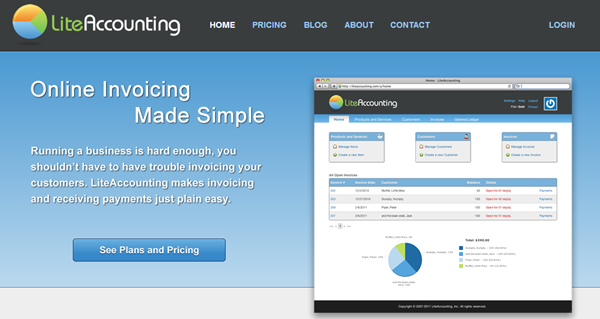 If you need a more robust solution than Lite Accounting offers, check out Wave. Wave offers 100 percent free accounting for small businesses (and separates personal accounts from business accounts under one roof), and also offers 100 percent free invoicing. Plus, just like QuickBooks, you can automatically import your bank statements if your financial institution is supported.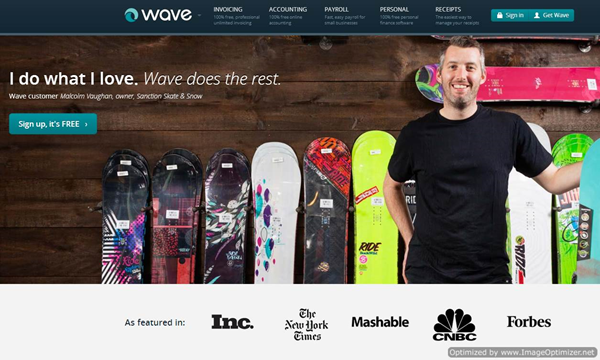 VYEW is a fantastic online collaboration tool, and it's free. The "meeting room" is continuously open, so users can log in and weigh in when it's convenient for them. Supports images, files, documents, videos, plus you can collaborate in real-time.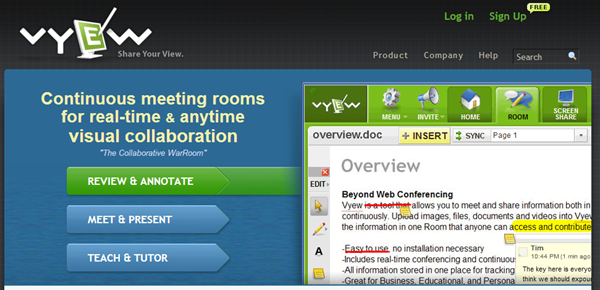 Billed as "law for all," NOLO lets you look up important legal matters related to business and research so you can make informed decisions. Paid products are available, but the free resources can clear up many legal questions before you have to open your wallet – and it sure beats an attorney's hourly rate.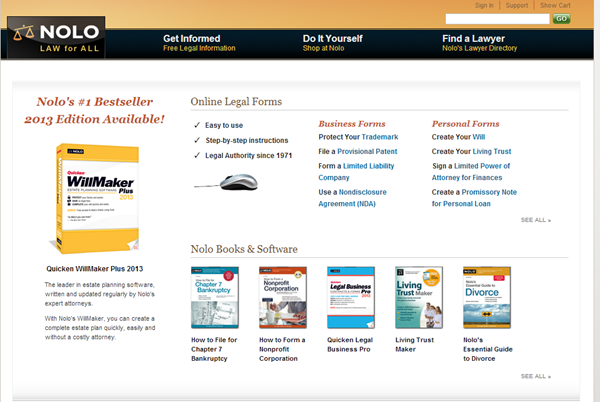 Is it a nightmare to schedule group meetings? Tired of going back-and-forth via emails and texts? Give Doodle a try. It's a creative meeting scheduling application that lets you set what times you're available, then have everyone else pick a time slot. Essentially, it automates meeting scheduling so you can get back to work.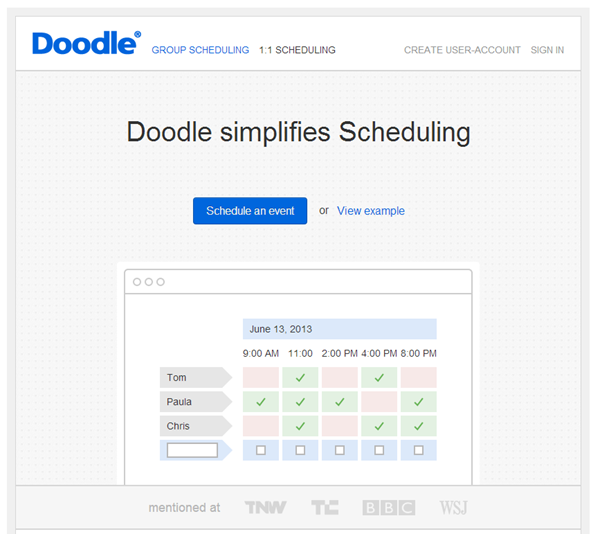 You know you need a good customer relationship management system, but many are cost-prohibitive or lack too many features to be useful to small businesses. Enter Free CRM, which is totally free and unlimited for up to 10 users.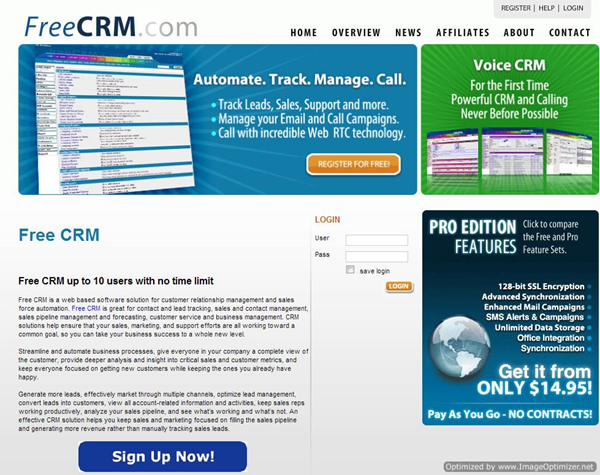 Wrike is an online project and task management platform that allows you to set projects, tasks, and deadlines in a user-friendly interface. Best of all, it's free for up to five users – perfect for small teams that want to productively manage projects.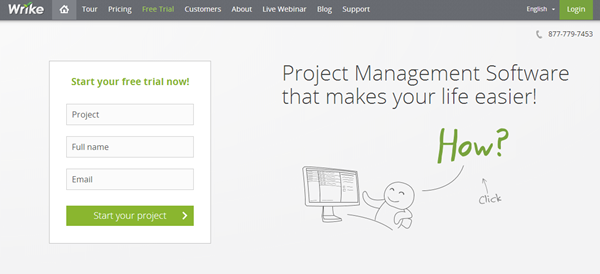 Undoubtedly one of my favorite free business tools, Hootsuite slashes time from your social media posting efforts so you can focus on your paid work without missing a beat. Add social media accounts to Hootsuite and manage them all from one screen. Plus, you can add the Hootsuite plugin to your browser to post on-the-go.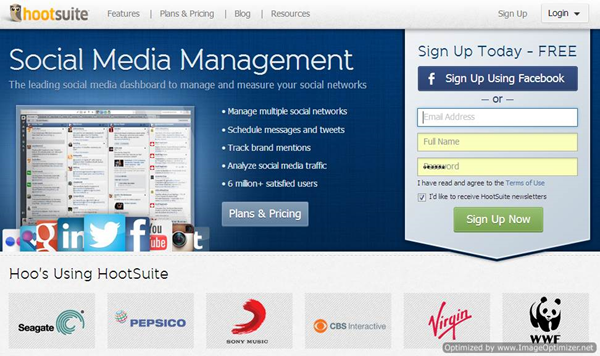 A free and invaluable tool by the Small Business Administration, SizeUp lets you benchmark your business against your competitors to see where you stand in terms of revenue, marketing, and many other factors.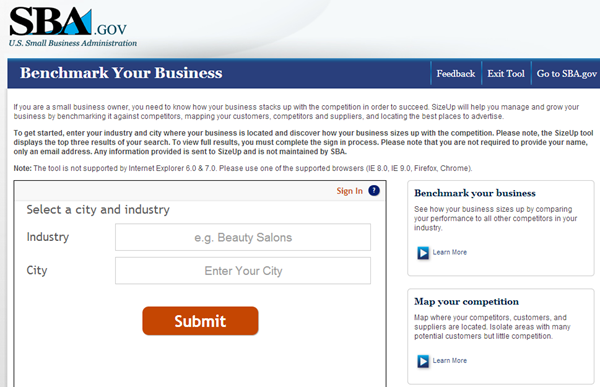 What's your favorite free small business tool? Let us know in the comments!