Great marketing is essential to ultra-successful businesses. Even the most outstanding products and services fail to maximize their potentials without well-crafted marketing campaigns. As the marketing adage goes, you have to spend money to make money, after all. But that doesn't mean you have to spend a lot; in fact, the web is full of free marketing tools you can use to increase exposure for your brand, optimize your targeting for more cost-efficient campaigns, and craft more powerful marketing materials that help motivate customer response. If you want to successfully market your business on a budget, start with the following 10 free professional marketing tools.
The AdWords interface provides a ton of great data, but if you don't have the time or know-how to analyze it you're likely wasting ad spend on inefficient Google marketing campaigns. The AdWords Performance Grader automatically analyzes your AdWords account and offers suggestions for improving your performance – for free!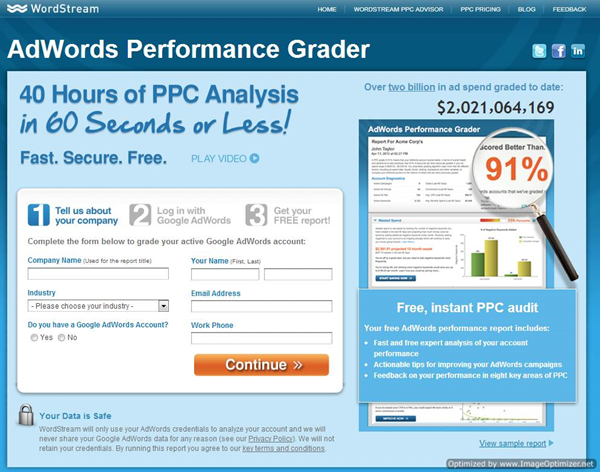 Content marketing is one of the best ways to engage your customers and to promote relevant search traffic to your site. Trendspottr helps you keep abreast of the most popular trends for any keyword search, thus making it easier to write content that gets noticed.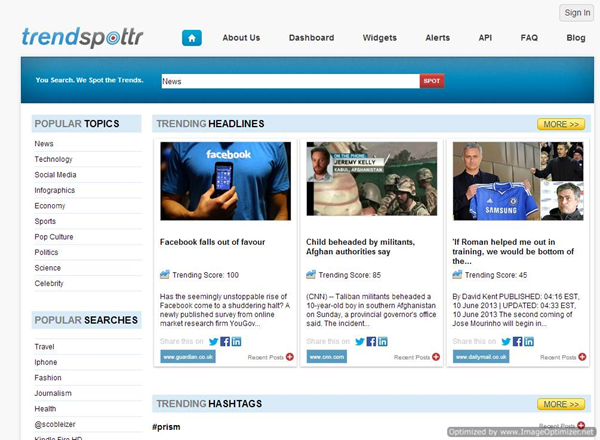 A given landing page design can look great on your computer screen, but not so great when viewed on an actual device. Place It lets you preview how your designs look on popular devices – not just in terms of screen size, but with real-world photos.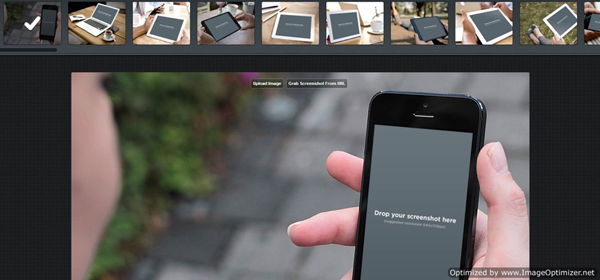 Type a keyword, then see top related terms on seven of the most popular websites: Google, Amazon, Yahoo, Bing, YouTube, Answers.com and Wikipedia. This will help you concentrate your efforts on the same terms your customers are using to find you.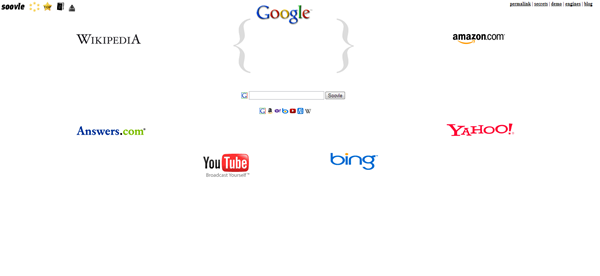 Want to know how search engines view your page? Try the free SEO Analysis Tool. Enter any URL and the service analyzes it for search engine optimization. If you're doing it right, it lets you know; and if you're doing it wrong, it offers suggestions (and videos) to improve your optimization efforts.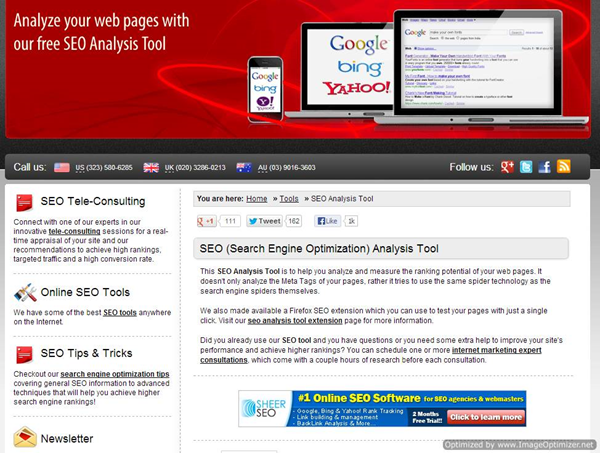 Want to know how customers research and purchase products in your country and industry? For example, did you know that 54 percent of U.S. customers purchase event tickets online? Knowing how your customers research and purchase products is the best way to craft a strategy for reaching buyers on their terms. Google's Customer Barometer app helps you do this – free of charge.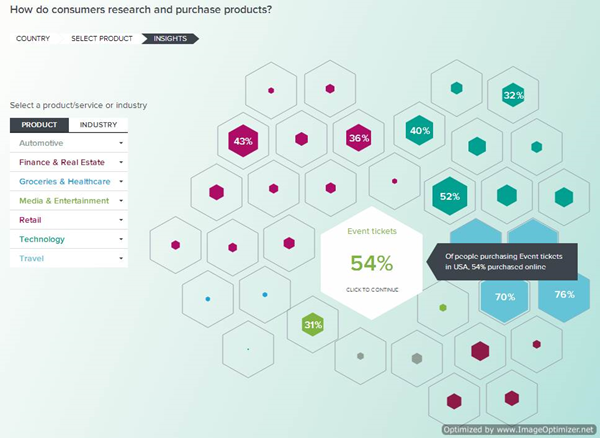 Twitter is an outstanding platform for reaching potential customers; however, the insight you can glean from Twitter is somewhat limited. Followerwonk is a free service that analyzes your Twitter followers, so you can learn who they are, when they tweet, and where they're from. It also helps you connect with industry influencers and compare your stats against competitors.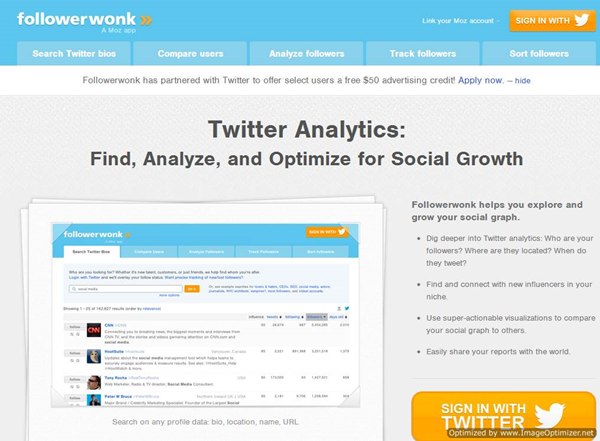 If you want to publish relevant and current content but don't have the time (or even the inclination) to develop custom content, Storify allows you to collect media snippets such as text, videos, and images from the web and compile them into an original story. Once your story is complete, you can embed it anywhere.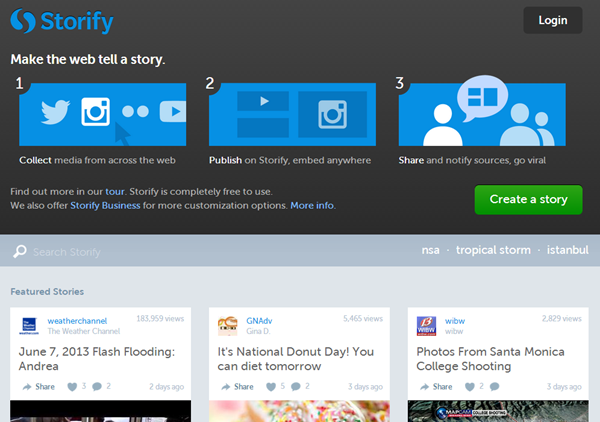 A must-have for landing page optimization, Five Second Test is based on the theory that you have five seconds to command customer attention. The service provides landing page analysis from real users, rather than robots, so you can get real human feedback. To get free landing page analysis, simply provide feedback for other users first.
Want to gain insight into your competitors' website analytics? Find out how they attract and engage customers with the data and visuals provided by Similar Web.
  What's your favorite free marketing tool?