May has Memorial Day. July has Independence Day. But what does June have, other than the poorly-observed Flag Day and the entirely exclusive Father's Day (otherwise known as I'd Rather Be Golfing Day)? As it turns out, quite a bit! If you're willing to get creative with your marketing, you can promote your business during June – which features some of the zaniest and fun holidays on the calendar! Here are 10 fun June holidays to promote your business.
Challenge customers to compete in dares, with special rewards for the winners such as discounts and freebies. Or, simply dare your customers to come in and take advantage of a special offer.
Repeat Day is a day to do everything twice. You can use it is the basis for a double coupon day!
Bring customers in with a dazzling sidewalk yo-yo display. Or, give away branded yo-yos.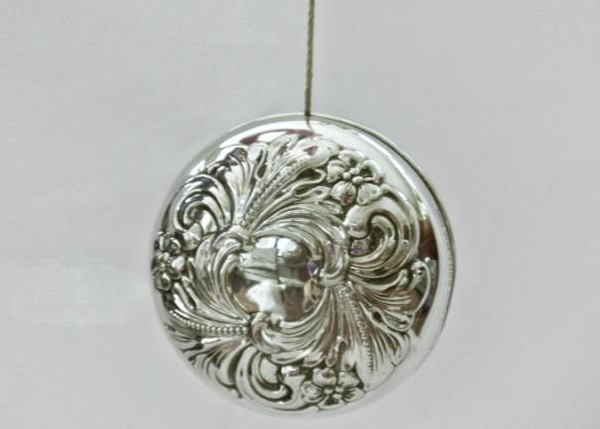 Host your own hollerin' contest, with the winner to receive prizes and discounts. Or, simply offer a discount coupon to anyone who competes. You can also employ your own hollerin' employee to attract attention in a busy shopping district.
Wouldn't it be great if everyone always had a reason to smile? You can reward your smiling customers with special discounts and prizes. Either promote your event with flyers, postcards, banners or direct mailers that offer discounts to anyone who walks in with a smile on their face; or, randomly present people you catch smiling with a special discount.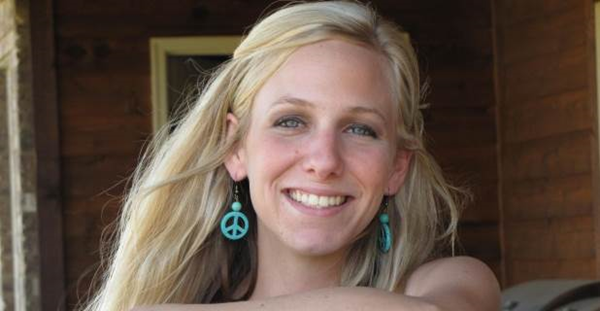 National Splurge Day is a day to, well, splurge on the things you love. You can invite customers to splurge at your place of business!
It's one thing to walk into your place of business; it's another entirely to saunter in. Reward those who play along with special discounts and offers. Market your event with direct mailers, banners, flyers and posters.
Dress up your storefront in pink to get attention, then reward customers who come in wearing pink!
Hand out sunglasses branded with your logo and company name to anyone who makes a purchase on this day.
You can have a lot of fun with this holiday, starting with a focus on everything huge (discounts, sales, products, etc.); or, host a Paul Bunyan look-alike contest for your customers!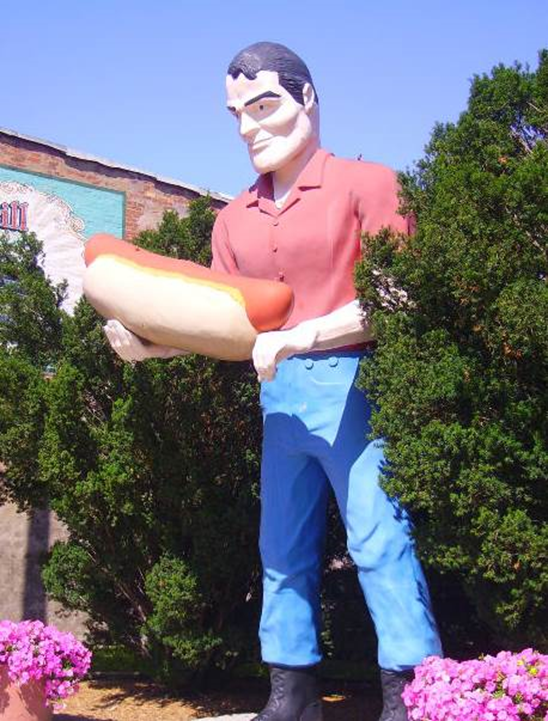 Being creative with your June marketing will help you attract more customers. Having fun with your marketing will yield greater customer interaction, help establish long-term customer relationships and foster customer loyalty. Don't be afraid to be bold or go out on a limb; the more unique your marketing, the more you'll get noticed!