Magnet printing is a savvy marketing strategy for companies that want to put their brands, products, and services in front of customers every single day. Printing magnets is cost effective, yet can lead to greater exposure than one-and-done marketing tools such as postcards.
Consider the following magnet marketing facts:
Magnets are easy to distribute, too. For example, you can:
Send magnets to targeted recipients via direct-mail marketing
Place point-of-sale magnets in your retail location or stuff them in customers' shopping bags and product deliveries
Have your B2B sales team hand out magnets to every prospect they meet
Print car door magnets to promote your business to the masses, anywhere and everywhere you go
There's no doubt magnet marketing can be an affordable and effective way to promote your company – all you need is the right strategy to realize your return on investment and boost sales. Start with the following 10 magnetic ways to attract customers with magnet marketing.
1. Event schedule magnets
Print magnets featuring an event schedule your audience will be interested in. For example, you might feature local sports team schedules, summer festival schedules, or a schedule of your own events.
2. Service call magnets
If your company provides repairs and offers service calls, you can print magnets that remind customers who they need to call when they need something fixed. This is perfect not only for refrigerator marketing, but also promoting your repair service on machinery such as air handlers, furnaces, air conditioners, and more.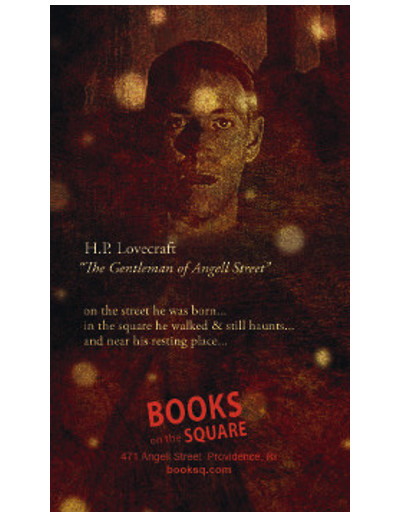 Magnet design by Thom Barbour for Books on the Square
3. Car door magnets
An easy an affordable way to market your business on the go, you can boost the promo power of car door magnets by asking friends, family, and employees to place them on their vehicles. Of course, if you have a fleet of vehicles your car door magnets should be visible from every angle.
4. Handy reference magnets
From baking substitutes to measurement conversion charts for refrigerators to industry-specific glossaries and formulas for filing cabinets to a list of useful apps and websites your customers need to know about, magnets that provide useful quick references are popular ways to keep your brand top-of-mind with your target audience.
5. Evergreen coupon magnets
Give customers an extra incentive to display your magnets on their refrigerators with "evergreen" coupon codes. A pizzeria, for example, might print magnets featuring a coupon code for 10 percent off every order, or a free 2-liter with every order over $20.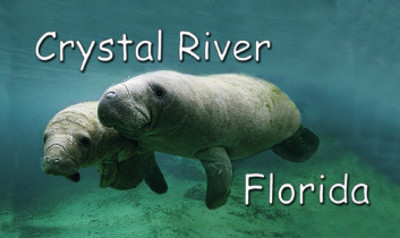 Magnet design by Gregory Sweeney Photography and Photo Safaris
6. Maintenance schedule magnets
Do your customers need routine maintenance? If so, and you offer it, you can remind them with maintenance schedule magnets. For example, a mechanic might print magnets that tell customers when they need to get oil changes, when they need tune-ups, etc.
7. Nonprofit support magnets
Let your supporters display their support for your cause loud and proud with refrigerator and car door magnets – a perfect solution for school alumni associations, PTO's, charity organizations, and other nonprofits.
8. Resource and directory magnets
Partner with other local businesses to print magnets featuring the top resources for everything your customers need: doctors, plumbers, pizzerias, emergency numbers, taxis, insurance companies and more. Make your magnet a one-stop reference for getting the best services in town.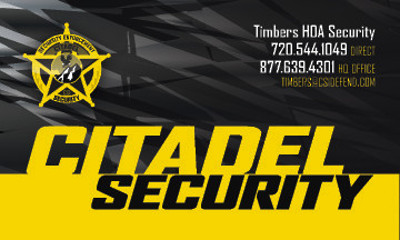 Magnet by sevenDesign's Josh Chase for Citadel Security
9. Menu magnets
Perfect for restaurants, carry outs, and food delivery services; menu magnets put your dishes front-and-center every time customers go to the refrigerator. Combine your menu magnets with coupon codes to sweeten the deal and drum up even more business.
10. Unexpected magnets
Brainstorm unique and unexpected ways to put your magnets in front of potential customers. Consider where your customers go, then find opportunities for magnet placement: inside restroom stalls, for example, or at public bus stops. Your magnets will be unexpected, so they'll stand out and make their marks on customers' memories.
Ready to boost business with magnet marketing? Maximize your return on investment with premium magnet printing at discount prices!