Whether you're hosting a Harvest Fair in California, a pumpkin-launching contest in Delaware, or an Oktoberfest in Ohio, you know a fall festival can raise major funds for your community or organization. Fall festivals can draw tens or even hundreds of thousands of guests, not to mention sponsorships and vendors – of which spend money to be at your festival.
Of course, even the most uniquely-themed event will fail to draw crowds without a strong fall festival marketing strategy. Use the following 10 must-have fall festival marketing tools to promote your event this year.
1. Banners
Vinyl banners are staple event marketing tools, whether you're hosting a local, regional, or even national event. The keys to successful vinyl banner marketing are:
Short, memorable messages
Attention-getting design
Strategic placement
Print event banners and place them in high-traffic areas, which allow you to mass market for cheap, as well as targeted areas your audience is likely to see them.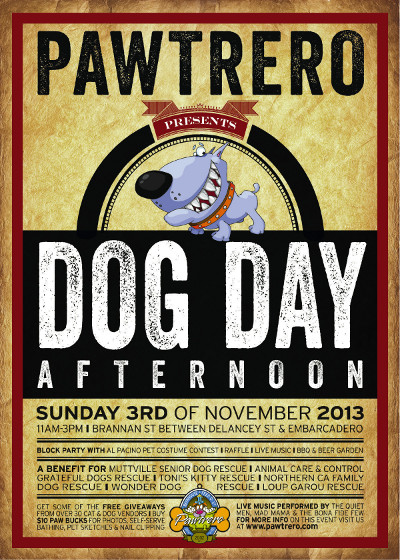 2. Brochures
Guests demand quick access to event information, and brochures are cost-effective ways to tell your audience about your:
Fall festival schedule, dates and time
Festival attractions and shows
Festival history
Sponsors and vendors
Website and social media pages
Tickets and associated fees
Brochures are versatile, too: You can place them in prominent public areas, on tourism racks, and send them via direct-mail.
3. Posters and flyers
No fall festival marketing strategy is complete without posters and flyers, some of the strongest visuals you will produce to promote your event. Posters and flyers are great for marketing your festival at:
Public bulletin boards
Grocery stores and local department store lobbies
Restaurant and bar lobbies
Tourism associations and information centers
Curbside handouts (club card flyers)
Direct-mail (folded flyers)
Like banners, posters and flyers should feature concise, memorable content wrapped in an attention-getting design.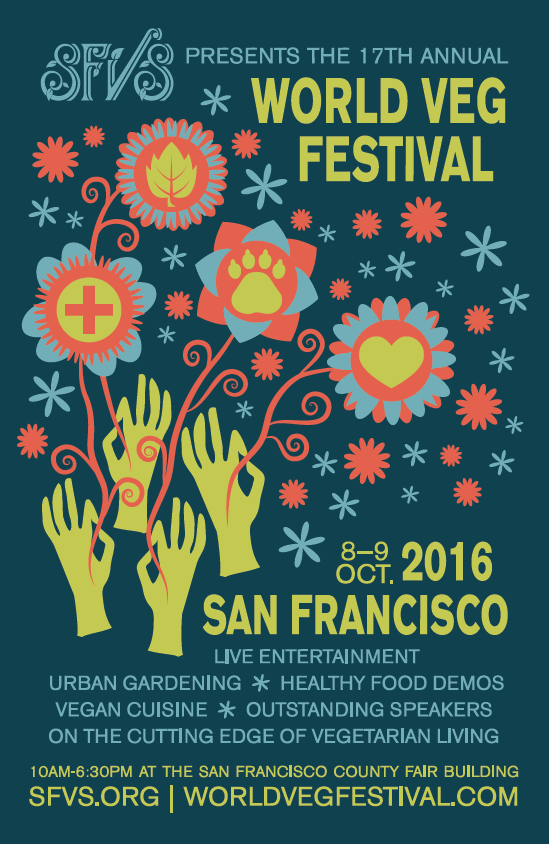 Poster for World Veg Festival designed by Annie Maley
4. Postcards
Print direct-mail postcards to promote your fall event to targeted festival-goers. You can use your existing mailing list; or, augment it by creating a mailing list comprised of those who match your crowd demographics (age, gender, geography, occupation, family status, etc.).
Print ultra postcards to make your event direct mailers stand out. They feature an attention-getting stripe of edge color on triple-thick paper stock.
Consider adding an incentive for presenting postcards at your festival, which will help you measure campaign success.
5. Social media
Use social media to promote your fall festival. Facebook, Instagram, Twitter, Pinterest, and other social networks can boost your visibility via shares and paid advertising. Engage your audience with:
Photos from past events
Contests for your upcoming fall festival
Attraction highlights
Polls and questions for your audience
Event schedules and other downloads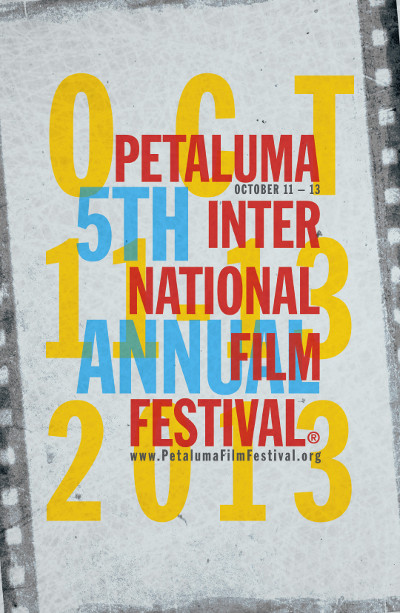 Brochure cover for Petaluma International Film Festival
6. Sponsor booklets
The most successful events attract well-funded sponsorships, so you need to impress potential donors with a professional presentation that details exactly what benefits and exposure they'll receive by sponsoring your fall festival.
Sponsor booklets, identity kits, sales sheets, and other materials can help convince sponsors to open their wallets.
7. Stickers
Hand stickers out to festival-goers so they'll display them year-round, which invites their peers to inquire about your event and contributes to your overall branding efforts.
You can also distribute stickers via direct-mail and place them in public areas where likely attendees will pick them up before your fall festival.
Make your stickers fun and inviting, and create them to lend a sense of identity to your audience. This is the best way to influence them to place stickers on everything from their cars and refrigerators to their bicycles and guitar cases.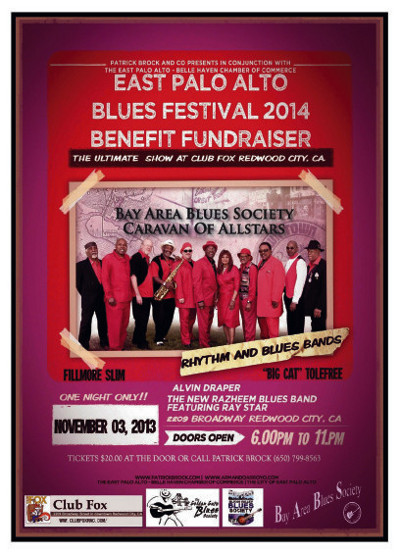 Club card flyer for East Palo Alto Blues Festival
8. Website
Give your fall festival the credibility it needs with a website that's packed with:
Information about your event
Sponsorship and vendor information
Links to sign-up forms, tickets, and social media pages
Email newsletter sign-up
Forms to request mailed information about your event
A photo gallery
And anything else that will compel your audience to attend 
9. Email
Work to sign attendees up to your email newsletter (you can do this through your website, social media, posters, banners, and direct-mailers, as well as via contests and incentives at past events). Then, send email updates about your event on a regular basis.
Email is also a great tool for influencing your audience to request printed materials; those tangible tools make your event seem more real and more desirable.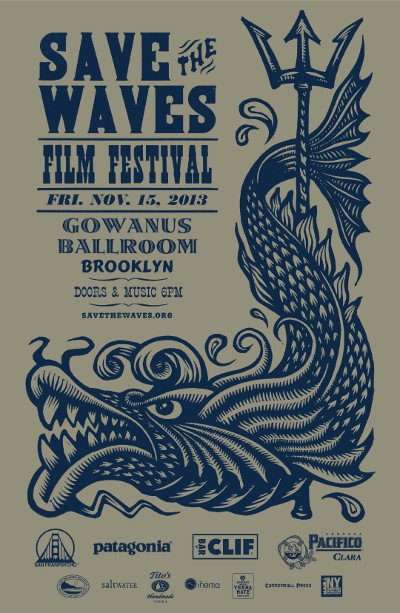 Poster design by Mike Houston of Cannonball Press for Save the Waves Coalition
10. Business cards
You need business cards to hand out as references to your fall festival vendors, sponsors, and stage acts. A lot of communication is required to pull off a successful festival, and a business not only serves as a handy contact reference, it makes you appear more professional – and your festival, therefore, more attractive.
Another great way to use business cards is to print fall festival highlights on one side and your schedule on the other. Or, turn one side into a coupon redeemable at your event to measure response.
Your business cards can be distributed to targeted locations, stapled to other marketing materials, and handed directly to your festival contacts.
Ready to make your fall festival a success with a strong marketing campaign? Do it for less with discount online printing services.