Whether you're a seasoned marketing pro or a small business owner wearing many hats, it's important for you to stay up-to-speed with the ever-evolving world of marketing. Early adoption of new marketing tools can help you get a leg up on your competition and reach vast new audiences that fuel business growth. To that end, the following lists ten new marketing tools you need to know about.
Primer is a free marketing education program by Google. It's an app that offers "bite-sized" five-minute marketing lessons you can take anywhere. New lessons, from the basics to advanced topics, are added every week; and the program creates a personalized set of steps to take once you've completed your lessons.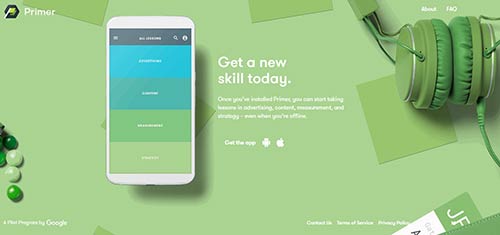 Socedo is a B2B lead generation system that helps you tap in to social – primarily Twitter and LinkedIn – to qualify strong prospects in real-time. The service also offers intelligent insights so you can measure your lead generation efforts, plus qualifies prospects via its automated workflow.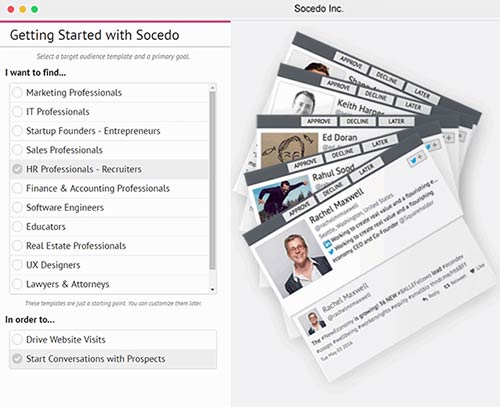 Every business needs business cards – they're the ultimate leave-behinds at networking functions, conferences, sales meetings, and more. Naturally, you want your business cards to stand out from competitors. Creative design is one way to do it. Attention-getting paper stock is another, which is why linen business cards are excellent choices for sophisticated, creative, elegant, and high-end businesses.

By now, you've undoubtedly heard about the Pokemon GO craze – the game's meteoric rise to 65 million users topped Twitter in just a couple of weeks. But what does that have to do with marketing your business? Plenty. How about spending $10 to "lure" Pokemon into your retail or restaurant business, thereby attracting tons of customer? That's what L'inizio Pizza Bar did to boost weekend business by 75 percent. Now is the time to think about how you can incorporate AR into your business to attract new customers and boost sales.
If your company is primarily focused on local sales, you should give OfferUp a try. It's like Craigslist without the creeps, since the platform actively works to verify user identities so you can avoid scams and other nefarious schemes. What does this mean for your business? It's a safe place to sell your goods, conduct market research, and reach new local audiences. Get in on the ground floor before it's saturated with competitors!
We've already talked about how your business card paper stock can command attention for your brand and differentiate your business from competitors. If linen paper stock isn't right for your brand, consider printing ultra business cards. They feature three thick layers of paper: two outside layers sandwiched around an interior layer of color to give your business cards a distinctive band of edge color. Ultra card paper stock isn't just for business cards, either; you can also use it for postcards to print compelling direct-mail marketing pieces.

Wireframes are nothing new, but to-date they've been considered design tools. Balsamiq offers an intriguing new use for them: as tools for marketers. Wireframes can bridge the gap between marketing concepts and execution. A good example would be a marketer who wants to create a landing page. Instead of simply giving designers a written brief, the marketer could use a wireframe to loosely map out the page components: call to action, above-the- fold content, etc., to make the process more efficient.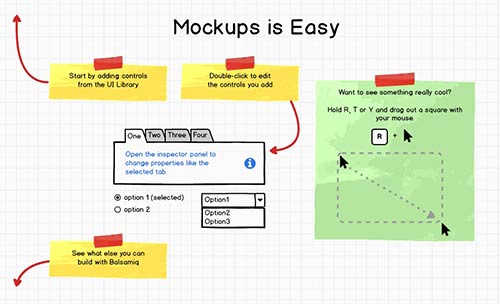 Rover lets your business deploy location-based instant messages, so you can draw nearby customers into your storefront or restaurant. Here's an example: let's say you operate a restaurant in a busy shopping district. When shoppers get within 100 feet of your store, they get a message promoting a lunchtime special. It's the ultimate in impulse buying!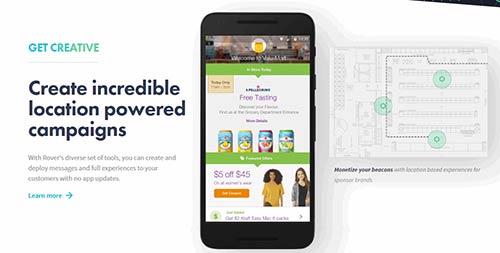 This new Twitter companion app makes it easy to monitor influencers and stay connected with conversations about your brand, products, services, and content. Whatever topics you need to follow and communities you need to interact with, Twitter Engage makes it easier than ever.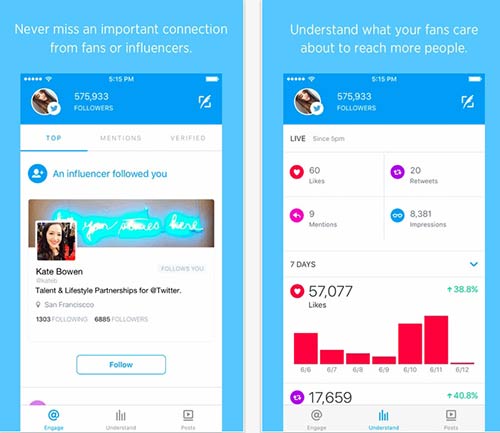 All business need marketing tools, but not all small businesses can justify hiring professional graphic designers to create them. PsPrint offers free design templates that make it easier than ever to design your own professional-looking business cards, postcards, brochures, letterhead, and more. Simply select a template (each was crafted by a pro designer), then use the free online design tool to customize it to your brand. It's fast and easy!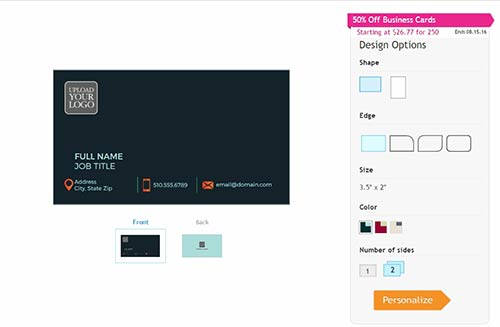 When you're done creating the perfect design, maximize your ROI with discount printing services!