A sound marketing plan can help guide you to success in 2015, and it's as critical to the growth of your business as your business plan itself. Your business plan helps you figure out where you want to go, but your marketing plan details how you're going to get there by defining, specifically, how you will acquire customers. If you want to create a marketing plan destined for success, take advantage of the following 10 resources for building your 2015 marketing plan.
If you want statistical information on economic drivers – that is to say, if you want to know how the economy is performing and what customers are buying – this is a great site for research. You'll have to drill down to the information you need to help define your own market, but the information is accurate, up-to-date and free.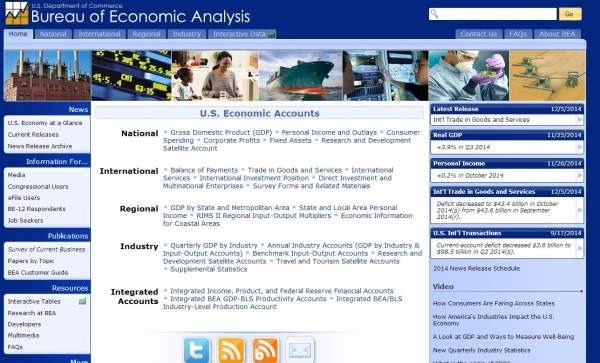 Created by the Small Business Administration, SizeUp is a free tool you can use to benchmark your business against your competitors, map your customers and competitors, and identify the best areas to advertise.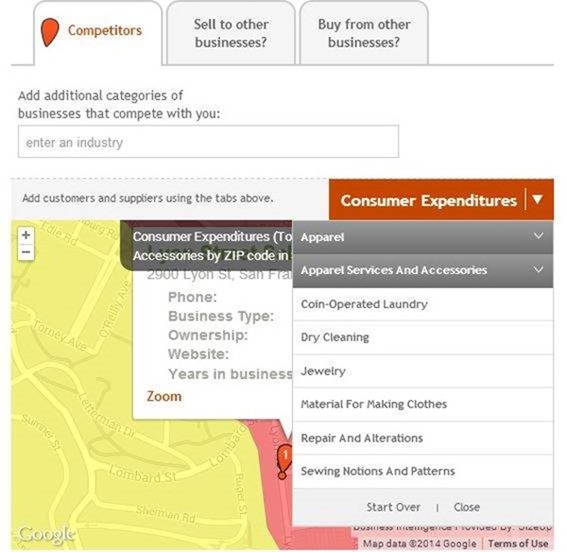 The Service Corps Of Retired Executives has tons of free templates and tools designed to help you develop a solid marketing plan. Some of the most helpful tools are worksheets for defining your target market, your brand message and pricing strategy.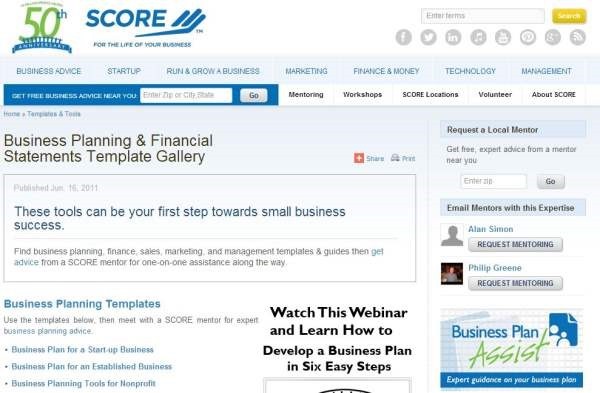 The Chartered Institute of Marketing offers a free marketing plan creation tool that lets you use its interactive web interface along with its "overview and audit" guide to craft your own well-rounded marketing plan. If you need an interactive guide to planning your marketing, this is it.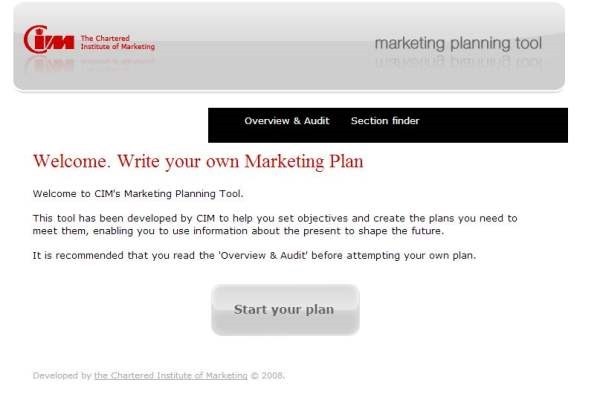 Brainrider offers a free B2B marketing plan template on its site; all you have to do is sign up to receive more information from the marketing planning experts.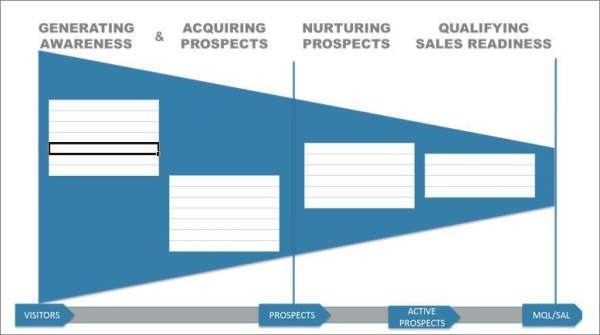 If you don't have the time or desire to create a comprehensive marketing plan, or if your marketing tends to be somewhat simplified (but effective), Small Business Trends offers two free one-page marketing plans templates you can use to quickly create your own plan.
Marketing Plan Now has two outstanding features: first, it lets you create your own marketing plan using its self-guided tool. Second, it lets you view real marketing plans created by others in your industry so you can discover new ideas and benchmark your business.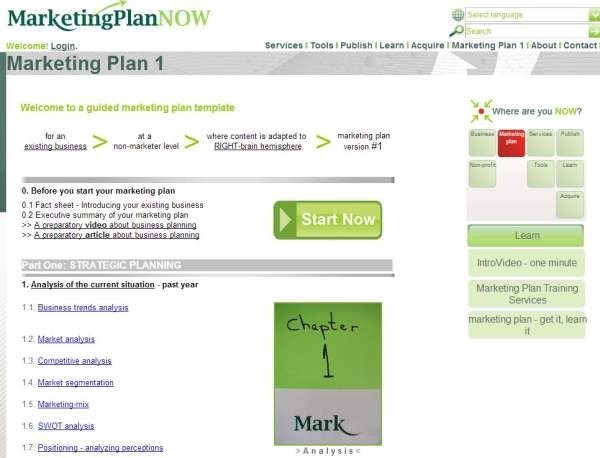 MPlans offers paid services, but it also has more than 100 sample marketing plans for popular industries you can download and view free.
A resource full of resources! Don't start your marketing plan until you've thoroughly reviewed the information on this site, which lists the sections your marketing plan should include plus large lists and links of resources you can use to help you complete each section.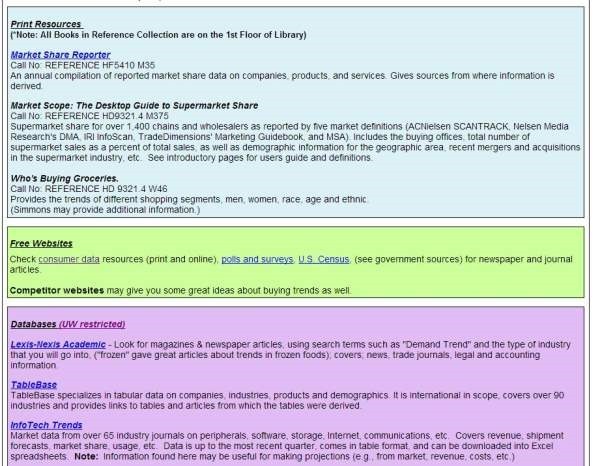 Discover successful marketing strategies employed by other businesses in industries such as automotive repair, daycares, real estate, nightclubs, pet stores, and more than two dozen other fields.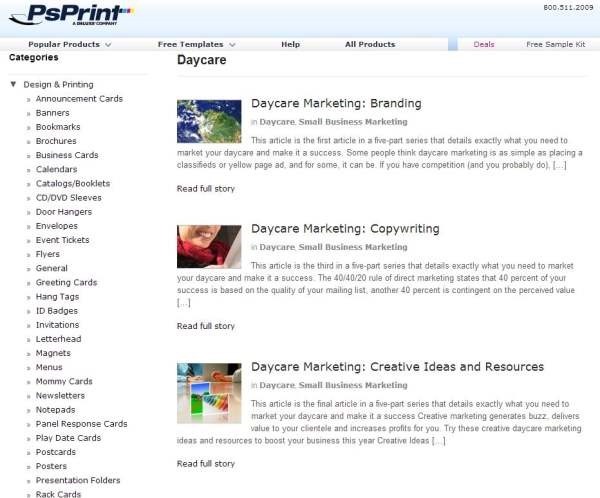 What's your favorite marketing plan resource? Share a link in the comments!