Last-minute Christmas marketing can make an enormous impact on your holiday profits. Consider these facts:
It's clear there is plenty of opportunity in catering to last-minute shoppers. How much additional revenue you can earn from last-minute holiday shoppers depends largely on how aggressively you target them. Give them what they want and boost sales with the following ten ultra-profitable last-minute Christmas marketing ideas.
1. Offer gift wrapping
It's no secret last-minute Christmas shoppers are in a hurry, so if you can offer the convenience of gift-wrapping you instantly become a very attractive option for time-strapped buyers. You can earn more money simply by attracting more customers with free gift wrapping; or, turn a profit by charging a fee. Even better: sell holiday greeting cards to go along with your gift wrapping services to give your customers the complete package: a gift that can be given the second they step out of your store.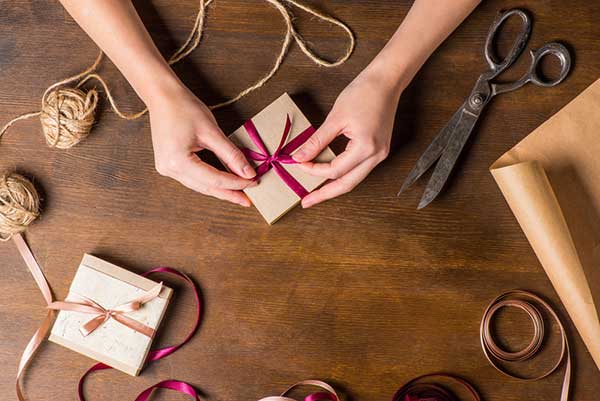 2. Offer expedited shipping
If you sell products online, shipping times can dissuade last-minute shoppers from ordering. Combat that by offering expedited shipping services with guaranteed delivery dates. For example, you might guarantee that anything ordered by 3 p.m. on December 22 will be delivered by December 24.
3. Sell bundled gifts
Gift bundles and gift baskets make it easy for your customers to finish buying for everyone on their lists. Bundles let them give gifts that cater to a variety of people, from mothers to co-workers, and you can earn more profits by bundling less popular items with your bestsellers.
4. Sell gift cards
Gift cards are among the most popular Christmas gifts, and they make it super easy for customers to buy gifts they know their recipients will enjoy. Make a last-minute marketing push for your gift cards to fuel late-December sales.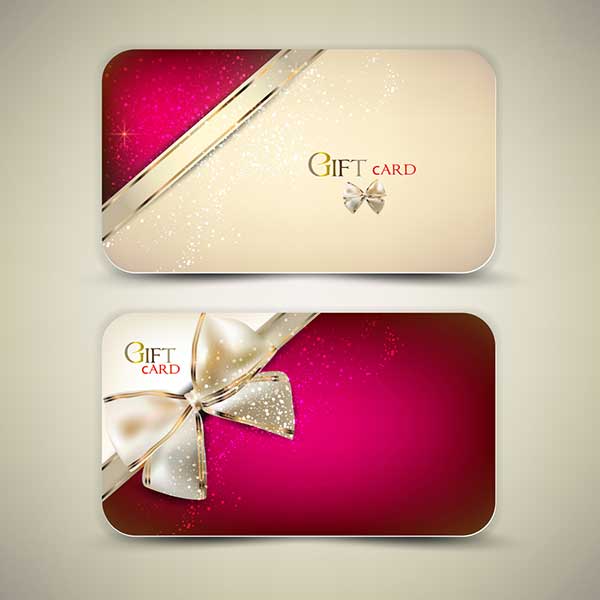 5. Targeted last-minute discounts
Consider who your customers still need to buy for, or why they need to buy, then develop well-targeted last-minute Christmas discount sales. For example, a gift shop might promote the idea that it has the perfect last-minute gifts for moms. Or, a retailer might promote the perfect gifts for white elephant presents or secret Santa office exchanges.
6. Go big with banners
Think about how last-minute shoppers go about fulfilling their gift-buying obligations: many simply visit a mall or strip mall, and others drive around visiting businesses that might sell something they can use. In each of these cases, printing large format banners that promote your last-minute holiday specials can drive traffic to your store.
7. Provide gift-finding services and perfect gift guarantees
Tight schedules are major reasons for last-minute Christmas shopping. You can give your customers the ultimate in convenience by providing gift-finding services or personal shoppers. Have customers fill out a quick form or answer a few questions online or over the phone about the people they're buying for and their budgets, then have an employee pick out their gifts, wrap them, and affix holiday cards to them. Your customers can pick up all their gifts at once.
You can make the deal even more attractive by offering a perfect gift guarantee – any gifts that do not meet expectations can be exchanged or returned for store credit.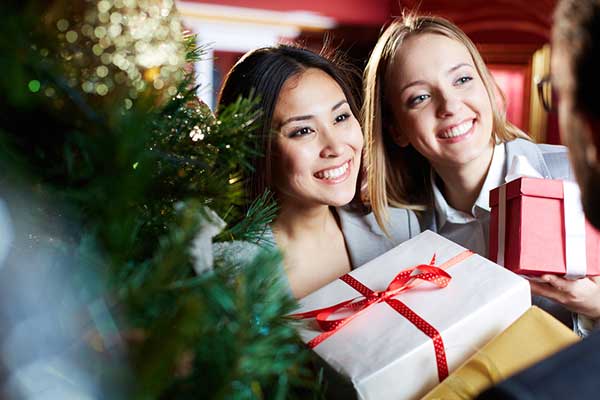 8. Send direct-mail postcards
Perfect for promoting last-minute Christmas offers to targeted audiences as well as those who live in specific geographic areas, direct-mail postcard marketing campaigns can be strategically timed to reach customers 12 to 14 days before Christmas – right when they're thinking about doing their last-minute holiday shopping.
9. Send a last-minute gift guide
Take your direct-mailers to the next level by printing last-minute gift guides in booklet or catalog format. Segment gifts by recipient to make it easy for your customers to quickly choose the perfect gifts for their recipients. Make it easy to order, and offer add-on's such as gift-wrapping and expedited shipping to sweeten the deal.
10. Offer New Year incentives
Create special deals that offer incentives for last-minute holiday shoppers that extend into next year. For example, you might offer a free $15 coupon to anyone who spends $50 or more with you in the ten days immediately preceding Christmas. The coupon could be good any time during January, which gives customers an incentive to come back and buy something for themselves next month.
When you're creating your last-minute Christmas promotions, don't overlook two major things that can dramatically improve your ROI: premium printing services make your products appear high-quality, and discount printing services minimize your investment so you can maximize profits. Get both with holiday print marketing services from PsPrint today!