Want to make a splash with your spring marketing this year? Customers are ready to buy after winter's thaw, so spring is a great season to refresh your marketing strategy to produce more profits. Earn more sales – and more money – with the following 10 ways to freshen up your marketing this spring.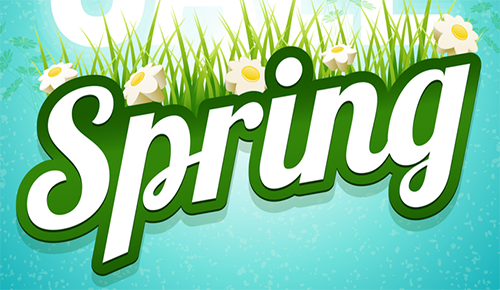 1. Review the copy on your marketing tools
Read your brochures, booklets, website, and other spring marketing tools and consider your copy from a customer's perspective. Does your message create interest, desire, and excitement for your products and services? Are you showing customers how you can solve their problems or improve their lives? What changes can be made to make your message more effective?
If your copy is lackluster, you can brush up on powerful copywriting skills or hire a professional copywriter to reinvent your marketing tools and make them more effective.
2. Review your graphics
If your brochure design is several years old, it's probably time to update its look. The same goes for your other marketing tools: your website, menus, flyers, sales sheets and more. The world of graphic design consistently and rapidly evolves, and your marketing tools must be visually engaging to attract interest and help instill trust in your audience.
3. Expand your targeting
Where do you market your products and services? Are you missing opportunities to expand your reach and land more customers? Chances are there are untapped opportunities waiting for you to explore. If you run a local business, for example, you might want to try Every Door Direct Mail (EDDM) marketing. If you've focused primarily on one demographic market segment, you might want to consider new market segments you can expand into. Identify who you're missing, then develop a marketing strategy to reach them.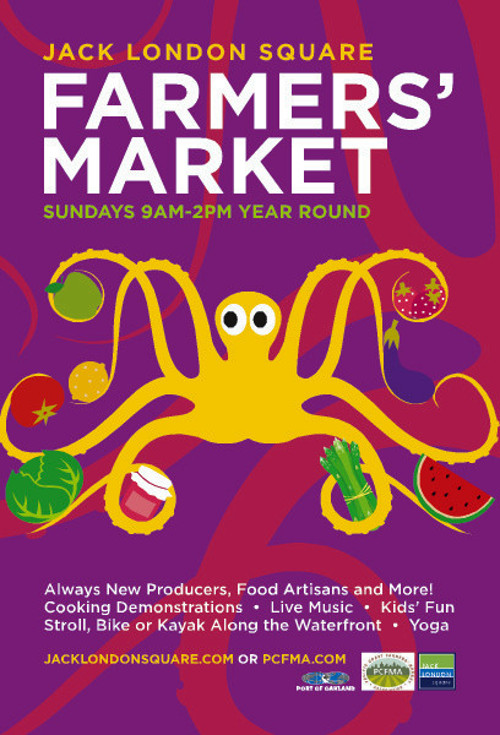 Jack London Square Farmers' Market
4. Go to a new conference or trade show
If you don't make conferences and trade shows part of your marketing strategy, you could be missing out on excellent opportunities to network with potential customers face-to-face. If you already attend such events, find a new conference or trade show to try this year. Make sure you take plenty of business cards, brochures, and sales sheets to leave with the contacts you make.
5. Take your marketing outside
Warmer weather presents outdoor marketing opportunities you can use to increase brand recognition, drive customer visits (online and off), and even motivate impulse purchases. Yard signs, vinyl banners, wall graphics, car door magnets, door hangers and window clings are all effective outdoor marketing tools to try this spring.
6. Identify under-marketed products and services
You know what your flagship products and services are – your bestsellers. But what about products and services that do not perform as well? Is it because they're under-marketed? If so, develop a strategy to help you push underperforming items. You might print brochures dedicated to them, for example; or, promote them as add-on or bundled products and services to generate greater profit when you sell your flagships.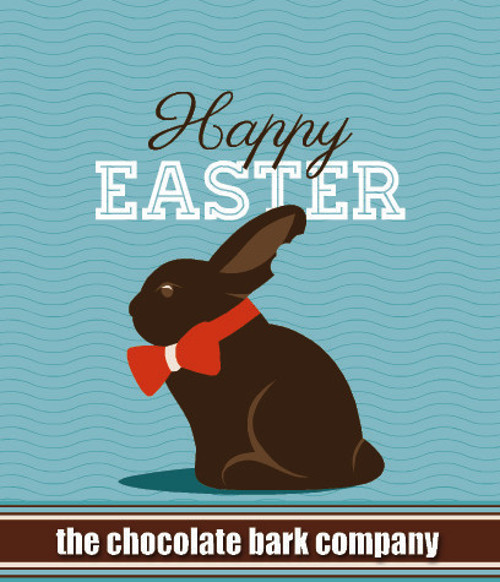 7. Revisit your branding
Even the most-established brands retool their logos on a regular basis, and spring is a good time to revisit your branding to ensure you're still relevant to your core customer base yet attractive to a new wave of customers. It might be time to design a new logo, reconsider your colors, and retool your marketing collateral typography and design to keep your brand fresh.
8. Analyze last year's results
Review last year's marketing strategy and results to identify what worked and what didn't. Develop a strategy to resolve marketing inefficiencies and to double-down on efforts that yielded good results. The more you know about your past, the better you can perform in the future.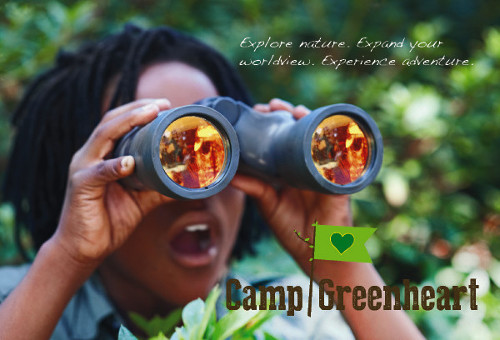 9. Develop a new direct-mailer
Breathe new life into your direct-mail marketing campaigns by developing a new direct-mailer from scratch. Make your mailers stand out with ultra postcard printing; or, print a special spring catalog to send to your customer list. Use the other tips in this article to inform your copywriting, graphics, design, and targeting to give your direct-mailer the best chance at achieving a healthy return on investment.
10. Identify ways to help your customers
Your products and services help your customers, no doubt; but you should also brainstorm free ways to help your customers, which in turn will lead to new and repeat business. Print booklets packed with helpful advice your customers need, for example, or host how-to classes to attract customers to your store or website.
Use these ideas to freshen up your spring marketing and bolster profits. Do it for less with premium printing at discount prices!