Thanksgiving is all about giving thanks for the important things in life, and if you operate a business your customers are the most important part of your success. Your business growth depends on your ability to give customers a rewarding experience, and thanking your customers for their business is a great way to do that.
When you take the time to thank your customers, you help create a positive experience – and that can foster business growth. In fact:
Thanking your customers is one of the easiest ways to deliver a rewarding experience, but how can you thank them in a meaningful way? With the following t10 ways to show customers you're thankful for their business this Thanksgiving.
1. Send thank-you cards
Thank-you cards are among the easiest ways to express customer appreciation, and they're noticed and meaningful. Print custom thank-you cards and send them to customers to thank them for their business. You can also send thank-you cards for holidays, birthdays, anniversaries and other milestones.
You might even consider including a personalized gift. For example, if you know one of your best customers loves football, you might toss in a couple of tickets to an upcoming game. Make your own thank-you cards online with our free greeting card templates and online design tool.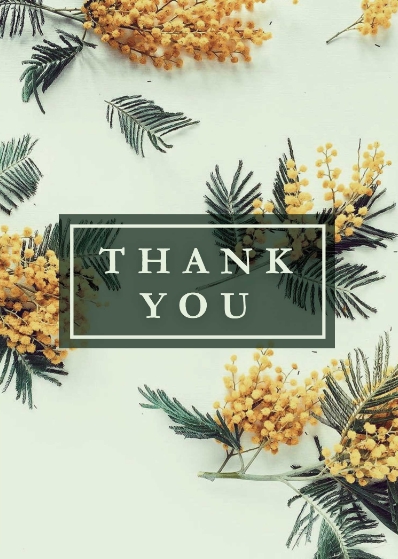 2. Showcase your customers
Showcase your customers in your print newsletters, on your website, and on social media. Share some of their background and a story about how you were able to help them. Add a photo (with their permission), and publicly thank them for choosing your company.
When you showcase your customers, you're able to both express appreciation and show others who relate to them exactly why you're the best choice for their next purchase.
3. Give a bottle of wine
A bottle of wine is a great thank-you gift for new customers, especially those that have purchased big-ticket items: homes, automobiles, vacations, and anything that's worth celebrating. You might also consider sending a bottle of wine to help loyal customers celebrate birthdays and anniversaries.
The best part? You can print custom wine bottle labels to give your gift a unique, branded and personalized appearance.
4. Start a customer loyalty program
Customer loyalty programs can be rewarding for you and your customers. They give customers incentives to keep coming back, which generates more sales.
Create a customer loyalty program packed with strong incentives, then print loyalty rewards cards your customers can use to show they're part of the program so they can redeem their discounts, freebies and other incentives.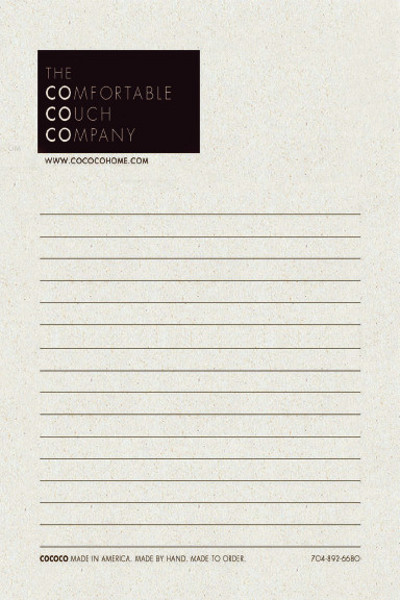 Notepad for the Comfortable Couch Co.
5. Surprise them with a free upgrade
Your best customers keep coming back, so consider rewarding them with a surprise free upgrade. The unexpected reward will resonate with your customers and make it more likely they'll recommend your business to their friends and family.
The free upgrade doesn't need to be expensive; for example, a mechanic might toss in an oil change when a long-time customer buys tires. Or, a massage therapist might add 15 minutes to a massage.
6. Give them free stuff
Most customers appreciate freebies, even if it's branded promotional items. You can print calendars to give customers around Thanksgiving – the perfect time to get the next year's calendars in their hands. Or, print notepads and stickers or return address labels to give your customers.
Other ideas include printing bookmarks to give to bookworm customers and coaster printing for customers who like to entertain in their homes. Magnet printing also makes for excellent freebies, especially if you print refrigerator magnets packed with useful information such as important local numbers, a service directory or sports schedules.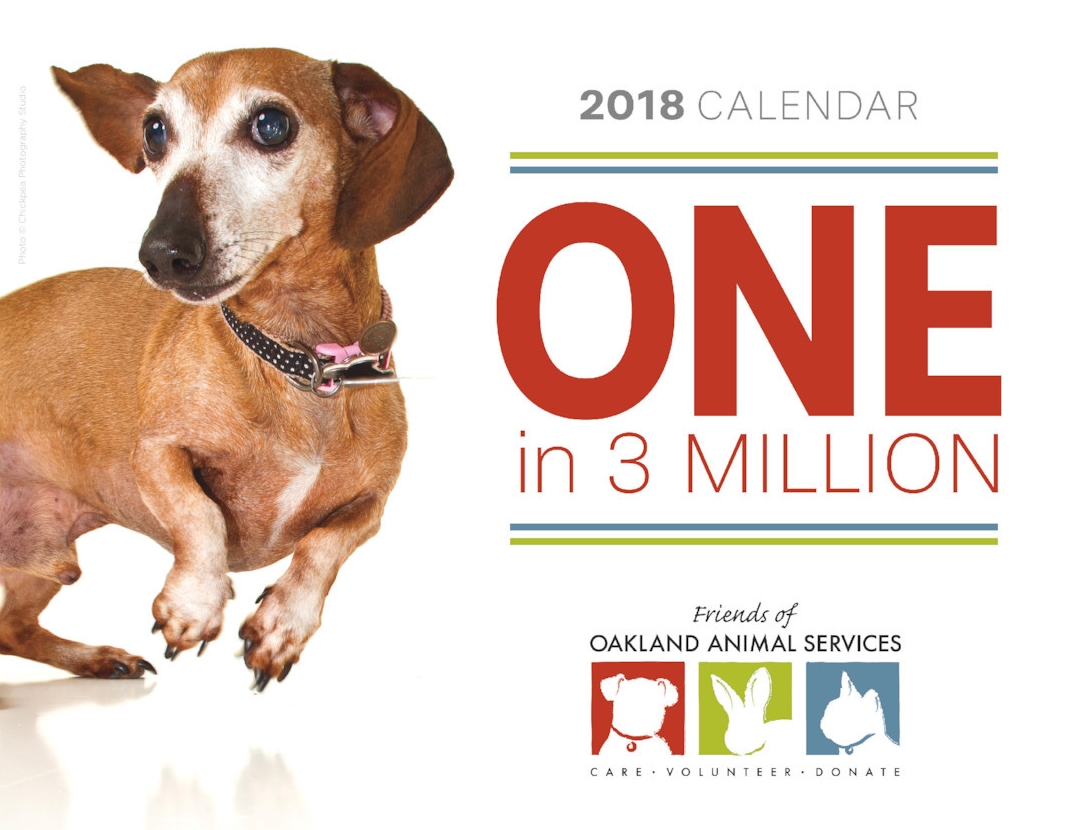 Calendar for Oakland Animal Services
7. Roll out the red carpet
Print invitations to invite your best customers to a special after-hours VIP sale. Feature exclusive discounts that aren't available to the public. Be prepared with product demos, and have plenty of refreshments on hand to keep customers satisfied.
A VIP sale is a great way to lend a sense of exclusivity and appreciation. It also gives you an opportunity to get face time with your best customers – so you can thank them in person.
8. Refer B2B customers
If you serve other businesses, one of the best ways to say "thank you" is to refer business to them. Referring one trusted customer to another is a win-win-win situation: You get to thank your customers, one customer gets new business, and the other finds a partner they can count on to deliver.
And, if you're continually referring new business to your customers, you can count on them staying loyal to you for the long haul.
9. Donate in your customers' names
Thanksgiving is an opportunity to contribute to charitable causes that have a real impact on your customers' lives. With that in mind, you can launch a donation campaign that contributes to causes your customers are passionate about.
Print postcards to send to your best customers with an offer to donate a certain dollar amount to their charity of choice. Or, ask customers if they'd like to make a donation to a specific charity – then offer to match it.
10. Help your customers achieve their goals
Helping your customers is the name of the game, but you can go beyond the call of duty by hosting events designed to help your customers achieve their goals. Or, print booklets packed with helpful ideas your customers can start using right away.
An investment firm might hold a seminar on saving for retirement, for example. Or, a kitchen supply retailer might print booklets packed with tips for hosting the perfect Thanksgiving dinner. What better way to thank your customers than to become a trusted resource that helps them reach their goals?
Ready to show your customers how much you appreciate their business this Thanksgiving? Thank your customers with discount printing services today!