Are your social media marketing campaigns failing to meet expectations? Print marketing is a powerful way to skyrocket your social media results.
Consider these facts:
The takeaway? Print marketing can drive more targeted prospects to your social media pages, and you can achieve greater success with an integrated marketing campaign that features both print and social components.
Whether you market your business on Facebook, Pinterest, Twitter, LinkedIn, YouTube, or other social media platforms, you can leverage the following 10 strategies to skyrocket social media with powerful print marketing.
1. Banners to YouTube
Do you have a great series of YouTube videos your audience needs to watch? You can put your YouTube channel in front of a large audience with vinyl banner printing. Create a short, memorable URL and promote the value of your videos on your banner so customers will remember to check your channel out after they've seen your banner.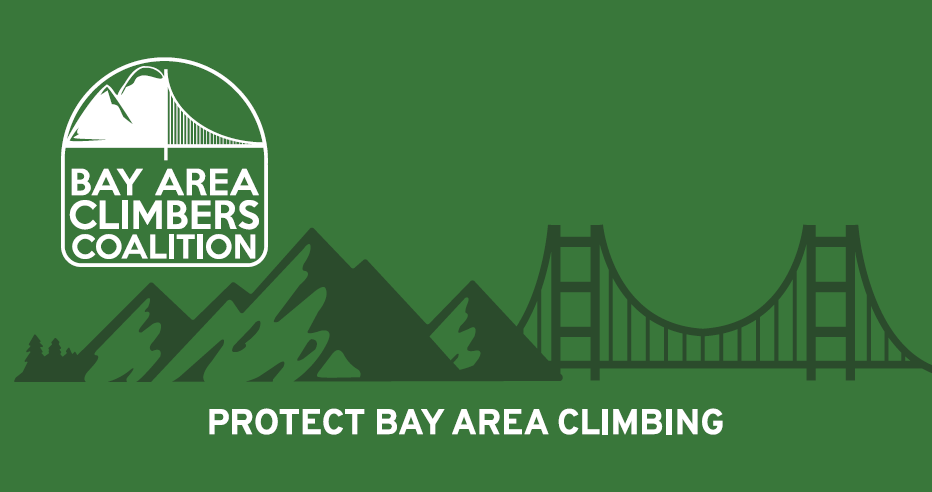 Vinyl banner designed by Crystal Shei for Bay Area Climbers Coalition
2. Table tents to Facebook
If you operate a restaurant, one great way to engage your current customers is to print table tents that offer an instant discount when they like or follow your Facebook page. Promise even more great deals delivered via Facebook so they stay engaged after they leave your establishment.
3. Posters to Twitter
If you're marketing an event, poster printing is a tried-and-true marketing strategy. Get even more promotional juice out of your posters by encouraging attendees to share a photo along with your event hashtag on Twitter.
4. Flyers to Facebook
Facebook contests are great ways to engage your audience and generate comments – which present excellent opportunities to join the conversation. You can print flyers and place them in strategic locations (where your audience goes when they're not online) to encourage on-the-spot photo contest entries.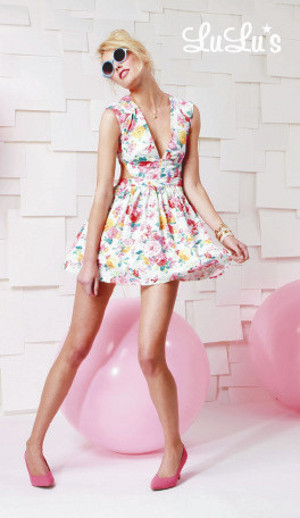 Flyer design by Danielle Blixt
5. Booklets to Pinterest
Booklet printing is perfect for offering unique, helpful advice and inspiration to your audience. Keep customers following your brand by printing booklets that promise even more on Pinterest. A home decorating company, for example, might print an idea book packed with remodeling inspiration photos – then ask customers to follow them on Pinterest for daily inspirational photos.
6. Business cards to LinkedIn
Many professionals list their LinkedIn profiles on their business cards, but you can make yours more powerful by printing business cards that feature a benefit to following you on LinkedIn: a free report, insightful articles, or a promise to introduce your new connection to your network.
7. Catalogs to YouTube
The very best catalogs not only list products, they feature helpful information such as product comparisons, buying guides, and how-to articles. Print catalogs that ask customers to subscribe to your YouTube channel for even more great ideas – then update your YouTube channel often.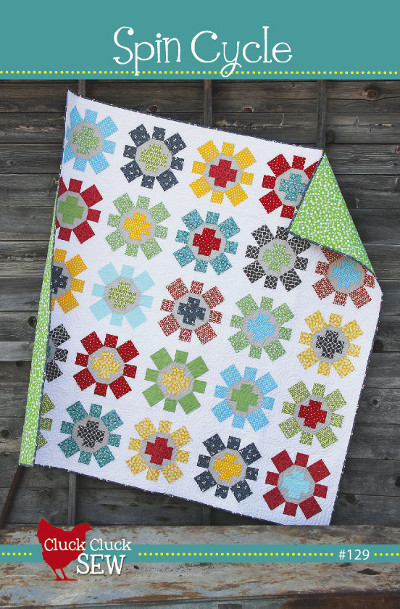 8. Postcards to anywhere
Direct-mail postcards are good tools for driving social engagement. Use them to drive targeted traffic to any of your social sites, dependent on your offer and your audience. Make your campaign stand out by printing ultra postcards, which feature an attention-getting band of color around the edge of triple-thick paper stock.
9. Car door magnets to Facebook
If you like fun photo campaigns, print car door magnets that ask people to snap a photo of your vehicle and post it on Facebook in return for a freebie, coupon, or contest entry. Get creative and reward handsomely to fuel social engagement.
10. Calendars to Facebook
Calendar marketing lets you put your brand in front of your audience 365 days per year, but you can get more out of your calendars by adding a social component. Use calendars to ask customers to visit your Facebook page for the deal of the day. If you plan ahead, you can take advantage of seasonal trends to tease what the deals are for.
Ready to improve your social media marketing results with powerful print marketing? Maximize your return on investment with discount printing services!