You know Halloween and Thanksgiving present excellent holiday marketing opportunities for your business, but they're not the only fall holidays you can take advantage of to promote your business. In fact, you might be able to get more bang for your marketing buck by piggybacking on an unusual fall holiday that has unique relevance to your business. For your inspiration, the following lists 10 weird fall holidays for unique marketing opportunities.
1. World Vegetarian Day – October 1
Easily the best holiday for local grocery product departments, farmer's markets and even activist groups. World Vegetarian Day promotes, accordingly, vegetarianism. The official website lists associated activities plus pledge cards you can use to get friends and family members to go vegetarian for at least one day. If your business sells vegetables or any products or services related to growing, processing, and retailing vegetables, you can develop a creative promotion to boost sales. A grocery store, for example, might mail postcards that promote a special one-day vegetarian sale.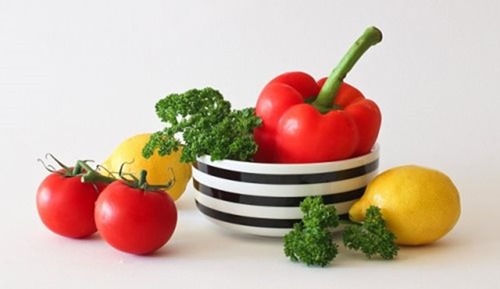 2. Mad Hatter Day – October 6
The zaniness of one of "Alice in Wonderland's" most famous characters is celebrated every October 6. Mad Hatter Day doesn't have any predefined activities; instead, it encourages silliness. You can turn that festive spirit into serious business by launching a fun promo in which you offer customers a discount for wearing a silly hat, host a social media funny hat contest, or otherwise reward your customers for silly behavior.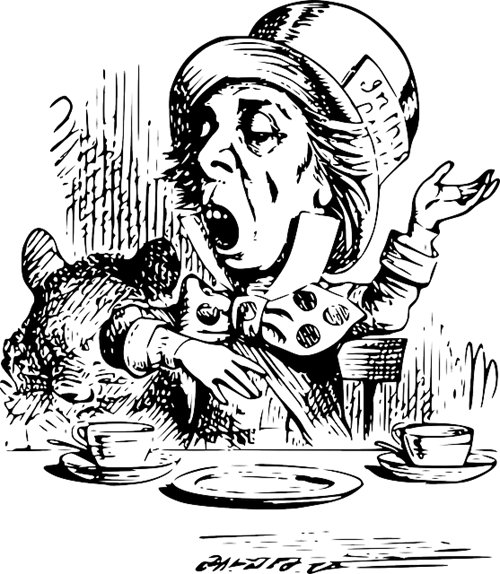 Run a promotion that offers a discount to customers who bring in a teddy bear; even better, make your promotion part of a charity drive by asking customers to bring in new teddy bears to be given to less fortunate children, then match each gift with a donation and a customer discount.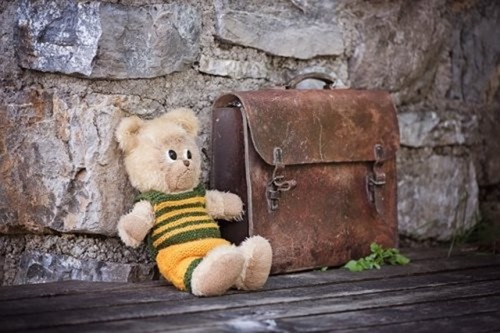 4. National Dessert Day – October 14
Restaurants, grocery stores and bakers can all take advantage of National Dessert Day to run creative promotions that ask customers to do one of their favorite things: eat dessert. You could host an in-house promotion that offers free samples and/or discounts on your most delicious desserts. Promote your event with posters, flyers, postcards and banners.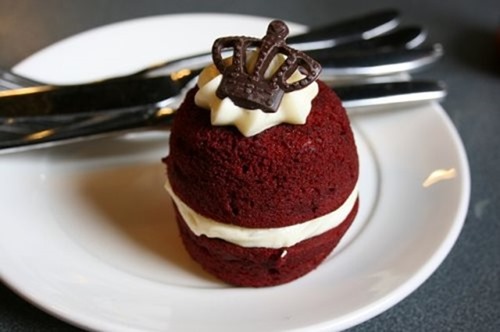 5. No Beard Day – October 18
This odd holiday encourages men to shave their beards, no matter how long they've worked on growing them. Barbers and retailers who sell shaving supplies can get in on the act, offering special discounts or other unique promotions on No Beard Day. It's a great way to lead-in to the "no-shave" period of Movember.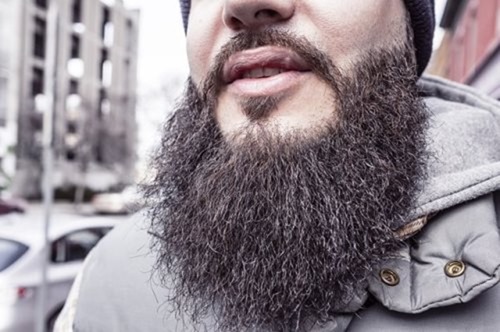 Ever wondered what it would be like to be a hermit? Most people can't sustain that lifestyle for long – we're social creatures, after all – but you can encourage customers to be hermits for a day and spend the time enjoying solitary activities you sell supplies for: books and movies, for example.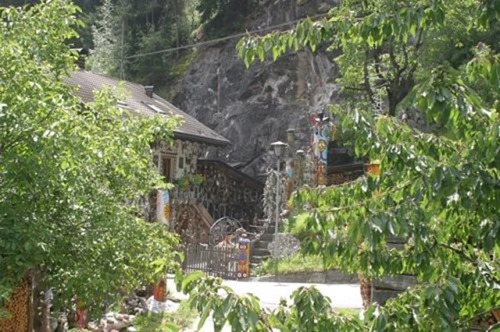 7. Housewife Day – November 3
As its name suggests, Housewife Day celebrates those women who stay at home to raise children, care for households and make life run smoothly for their families. Retail gift shops, restaurants, massage therapists, and other businesses can launch Housewife Day promotions targeted at husbands and children who want to reward their special wives and moms for everything they do.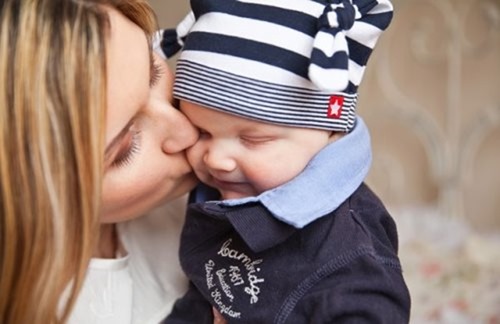 8. Cook Something Bold Day – November 8
Spice companies, food bloggers, grocery stores and other food-related businesses can encourage customers to cook something bold on the aptly-named Cook Something Bold Day. Postcards or booklets that share recipes for a spicy new chili, hot wings or peppered jerky, for example, along with coupons for the ingredients needed to make them can win customers over.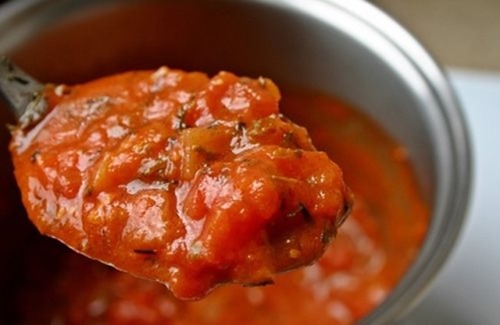 9. Clean Your Refrigerator Day – November 15
Clean Your Refrigerator Day is an odd holiday that requires adherents to work. Cleaning supply manufacturers and retailers can promote their products on this day to make that work easier for their customers. A great example: Arm & Hammer's campaign promoting the odor-eliminating properties of its baking soda.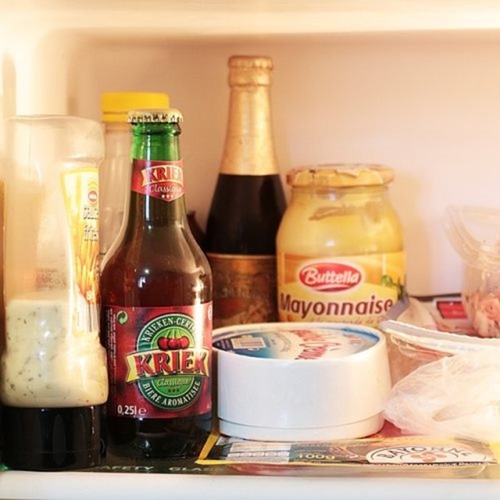 Encourage guests to visit the great outdoors on Take a Hike Day, which is perfect for promoting camping supplies, picnic foods and supplies, campgrounds, state parks, and tourist destinations. From hardcore hiking clothing and survival gear to paper plates and deli meats, Take a Hike Day marketing can help boost your business.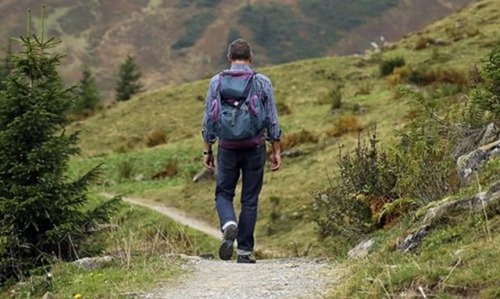 Start planning your weird fall holiday marketing campaign today.
---
For more marketing tips and ideas, check out our How To Jumpstart Your Marketing guide.