Are you ready to grow your business in 2018? You should be – growth is expected across the board, and you need to make sure your marketing strategy is in place to take advantage of the opportunities 2018 has to offer.
Kiplinger projects an overall 4 percent increase in sales for 2018, including:
A 3% increase in in-store sales
A 15% increase in ecommerce sales
A 3.2% increase in restaurant sales
If you're not confident in your 2018 marketing strategy, or if you haven't fully fleshed it out yet, now is the perfect time to map out your marketing. You can start with the following 12 months of 2018 print marketing ideas.
January
January is a great month to review your brand collateral and launch post-Christmas specials. Consider: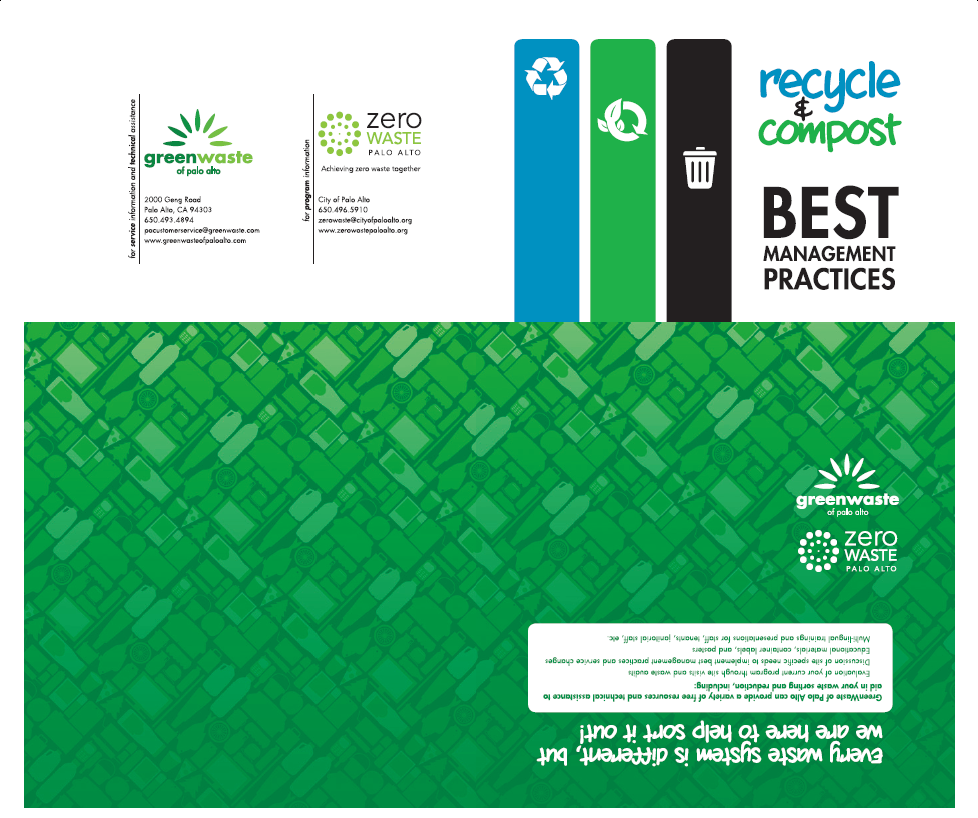 Pocket Folder for GreenWaste of Palo Alto
February
Valentine's Day is big business for many retailers. Consider marketing your business with: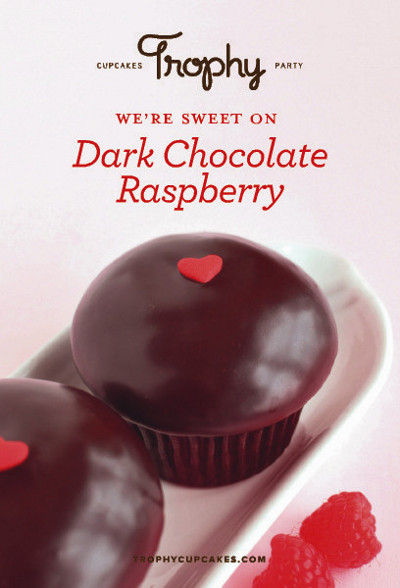 Postcard for Trophy Cupcakes and Party
March
Spring is right around the corner, which means March is a perfect month for marketing new products and new looks with: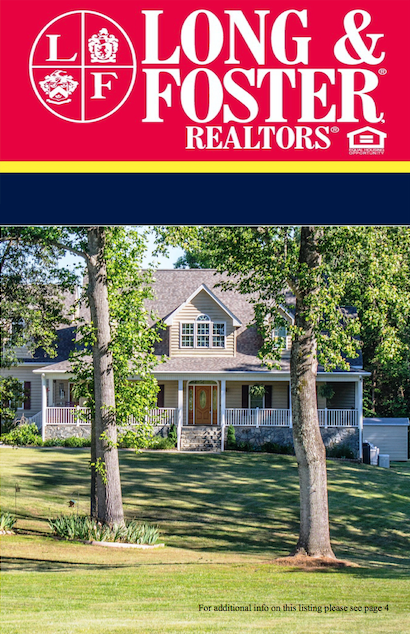 Booklet for Long & Foster Realtors
April
Easter 2018 falls on April 1 – April Fool's Day – so your April marketing can focus on more spring-related products and services with: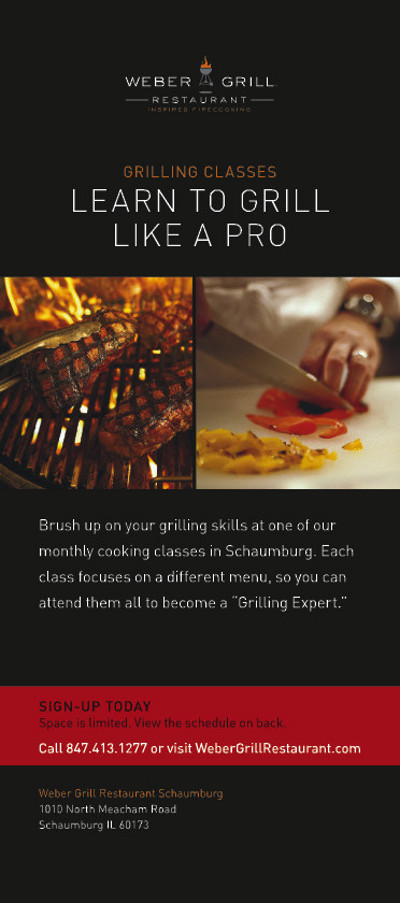 Flyer design by UpShift Creative Group for Weber Grill Restaurant
May
May means it's time to start thinking about outdoor marketing with:

Door hanger designed by Natalie Branche for N&N Landscaping in New Orleans
June
Summer is here, which means it's time to roll out your:
Summer direct-mail catalogs
Postcard marketing for summer products, services and activities
Rack cards for tourist attractions, restaurants and hotels
More outdoor marketing: banners, flyers, posters and wall graphics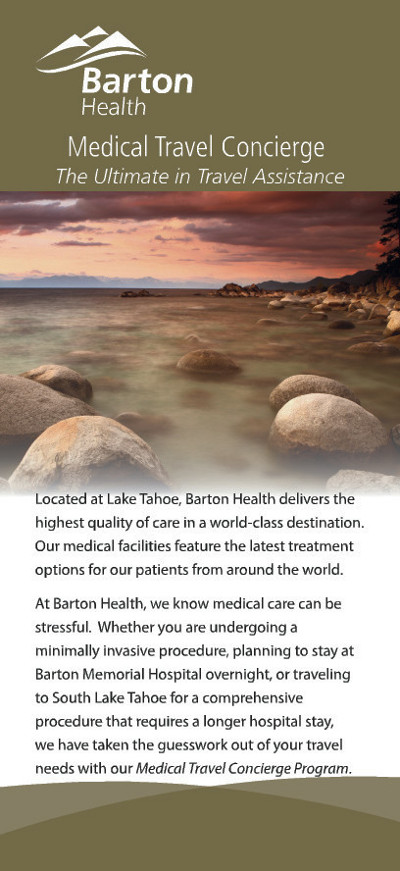 Rack card design by Angela Moniot for Barton Health
July
The Fourth of July is this month's biggest holiday, and you can spur sales with:
Booklets that show customers how to throw the perfect Independence Day party
Outdoor marketing, including banners, flyers, wall graphics and short-run posters – especially if you're promoting a festival or other event
Festival marketing – take your business to festivals and promote yourself with business card coupons, flyers, brochures, and other takeaways

Banner for Playwrights Foundation
August
August is the start of back-to-school season. Market your products and services with:
Back-to-school catalogs and booklets
Direct-mailers such as postcards (consider EDDM postcards for local reach) and brochures
Outdoor marketing: vinyl banners, wall graphics and window clings work well in August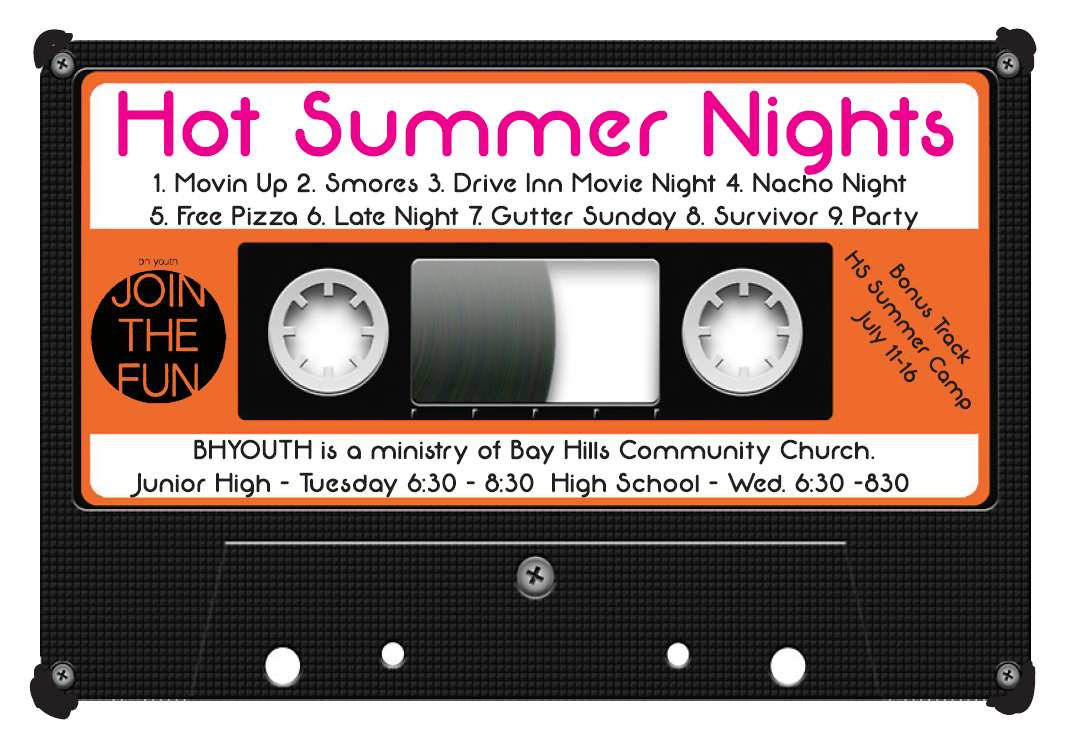 Invitations for Bay Hills Community Church
September
September is a good month to roll out your fall marketing and to turn your eye toward holiday marketing.
Print fall catalogs to market your products via direct mail
Send well-targeted postcards to promote your local and online sales
Spend time crafting your holiday marketing strategy, as the next few months could be your most profitable of the year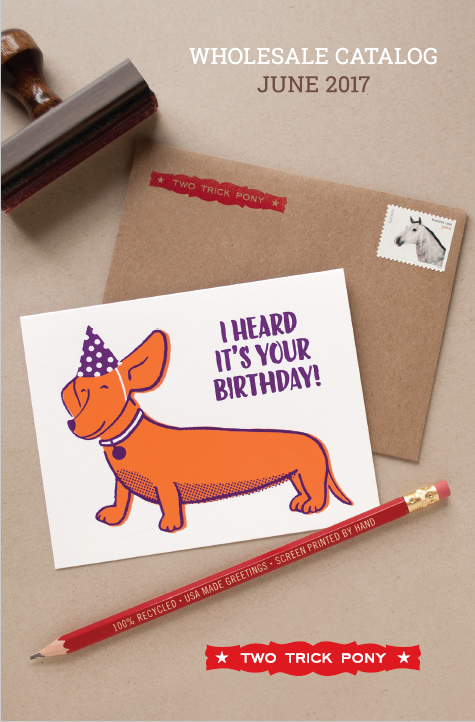 Catalog for Two Trick Pony, designed by owner Laurie Johnston
October
Halloween can mean big business for your company; and even if Halloween doesn't represent a great opportunity for you, the upcoming holidays almost certainly do.
Print booklets that help customers plan the perfect Halloween party or décor, including references to your own products and services
Blanket your town with business flyers, or send direct-mail postcards to a well-targeted mailing list to promote your products and services
Vinyl banners can draw crowds to your retail store or traffic to your website at minimal investment
Get a jump start on competitors with early bird holiday sales. Promote them with catalogs, direct-mailers, and outdoor marketing tools such as window clings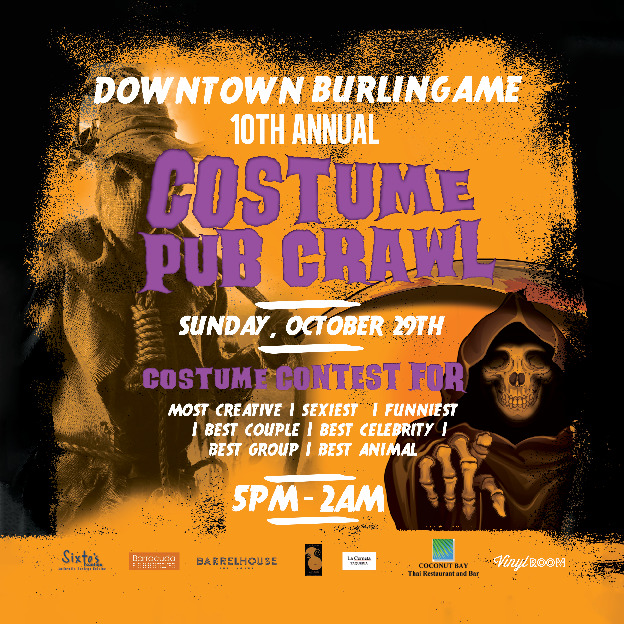 Vinyl banner for Downtown Burlingame's 10th Annual Costume Pub Crawl
November
The holiday marketing season is in full swing, and you need to best your competitors with a winning print marketing strategy that might include:
Christmas and holiday catalog printing
Direct-mail postcards with time-limited, trackable coupons or coupon codes
Flyers strategically placed where your target audience will notice
Short run posters placed in prominent locations
Vinyl banners that promote your local retail business or online sales
Booklets with tips and tricks for pulling off the perfect holiday party, finding the perfect Christmas gifts, or planning the best holiday vacation
Greeting cards sent to your best customers (you can design your own custom holiday cards free online)
Invitation cards to your holiday events, including your holiday sales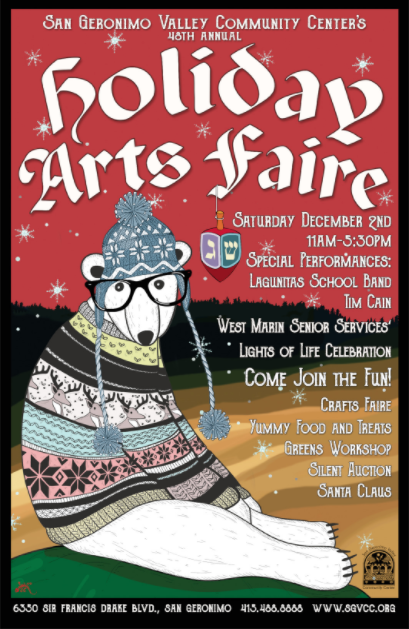 Poster for San Geronimo Valley Community Center's Holiday Arts Faire, designed by Anne R. Cutler
December
This is your last chance to land holiday sales, and your first chance to get a head-start on your 2019 marketing initiatives. Consider:
Last-minute holiday sales postcards
Flyer inserts in local newspapers and targeted publications
Vinyl banners and window clings that promote holiday specials and incentives such as gift-wrapping services and free expedited shipping
Printing wall calendars and desk calendars for 2019 – get your calendars to customers first so you're the company they see 365 days per year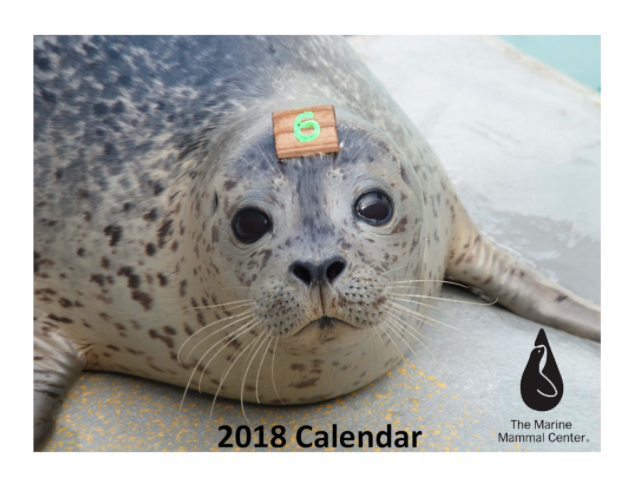 Calendar for the Marine Mammal Center, designed by Adam Ratner
Are you ready to make 2018 your most profitable year yet? Do it for less and maximize your ROI with premium discount printing services from PsPrint!