Forget St. Patrick's Day. Easter is the first opportunity after the huge Christmas/Hanukkah/New Year winter holidays for marketers to launch no-holds-barred marketing campaigns. The timing is perfect: consumers have largely recovered from winter holiday spending and many have received tax return checks. Spring is in the air, and customers are ready to get out of the house, shed cabin fever and start shopping again.
Now is the time to sell because customers want to buy, and Easter marketing is a great way to kick off the spring sales season. Of course, that means your Easter marketing has to be top-notch in order to attract customers (and lure them away from your competitors). For your inspiration, here are 25 creative Easter marketing advertisements that can get your own creative marketing juices flowing.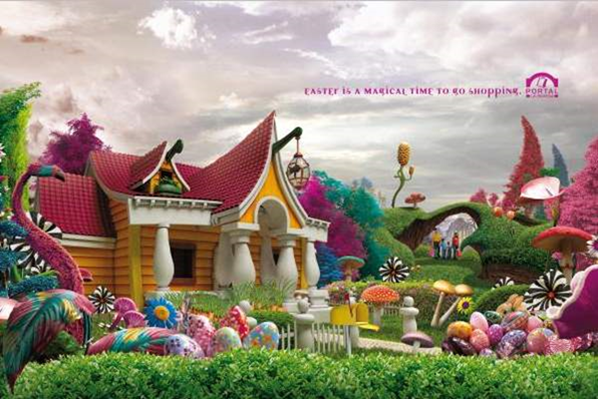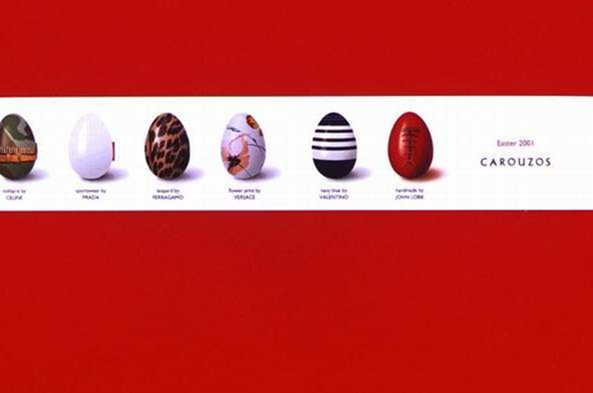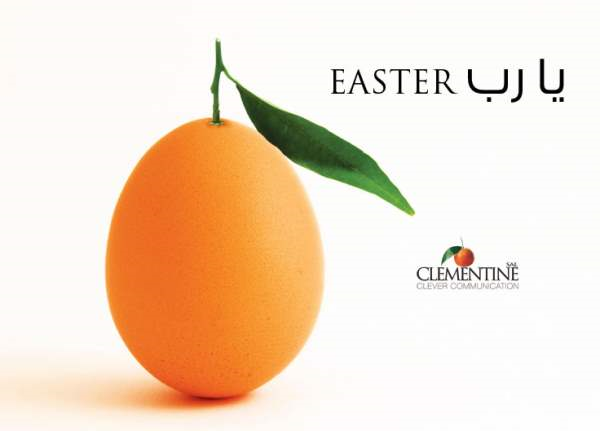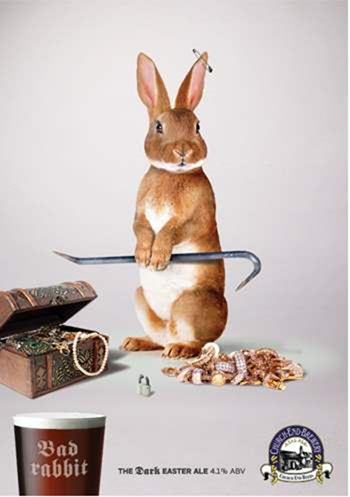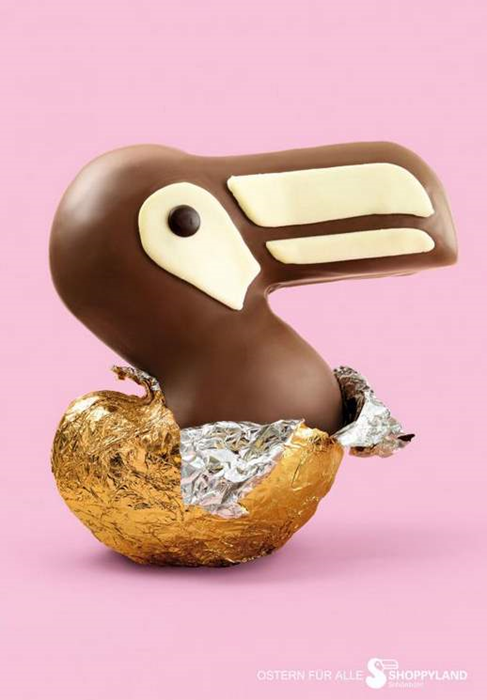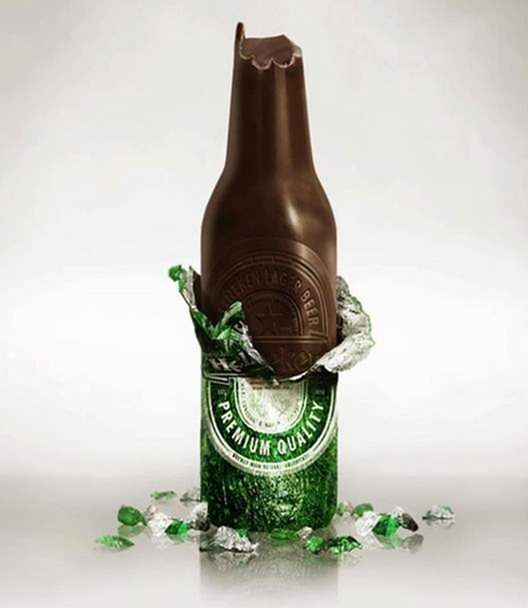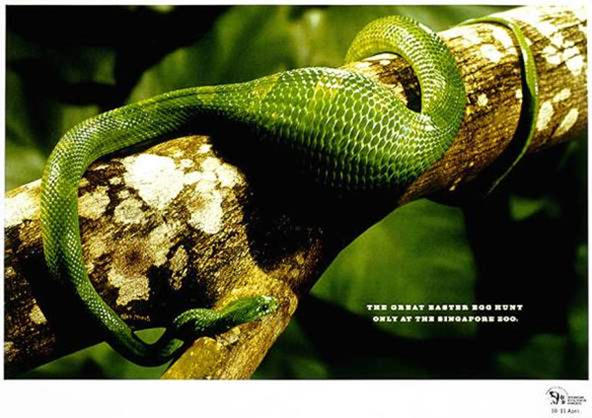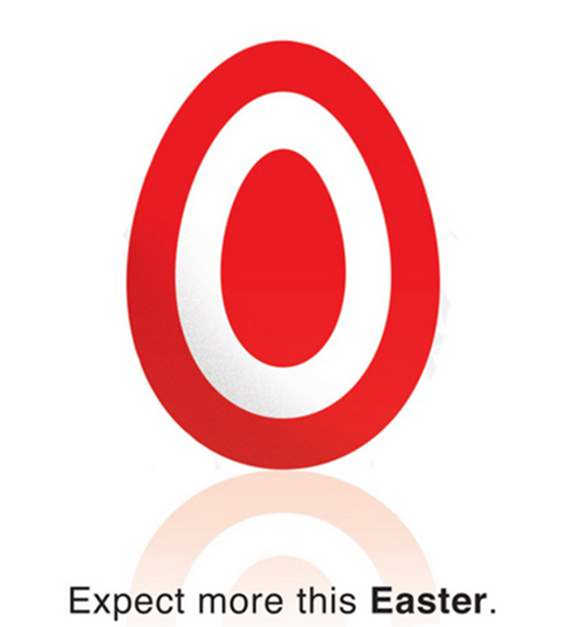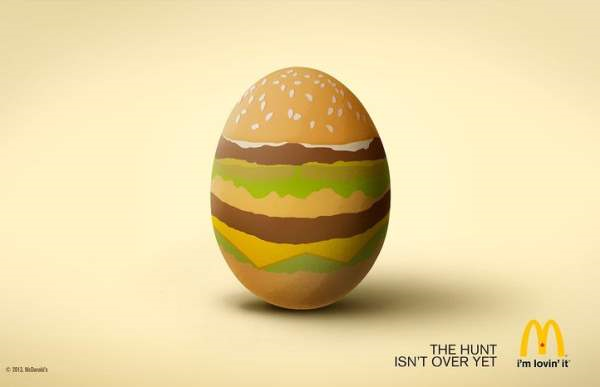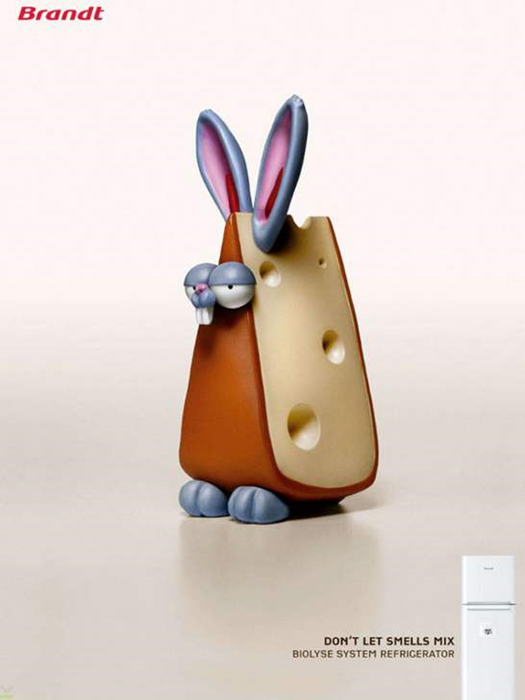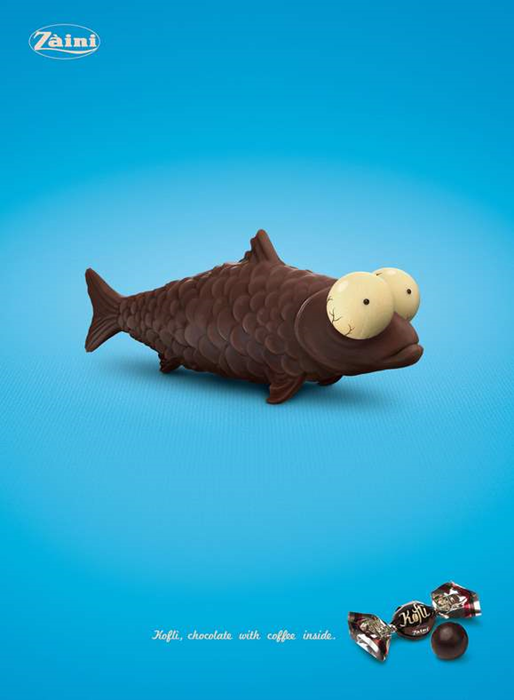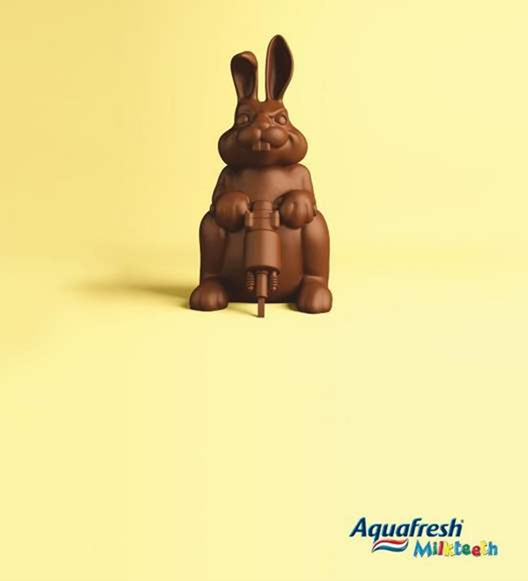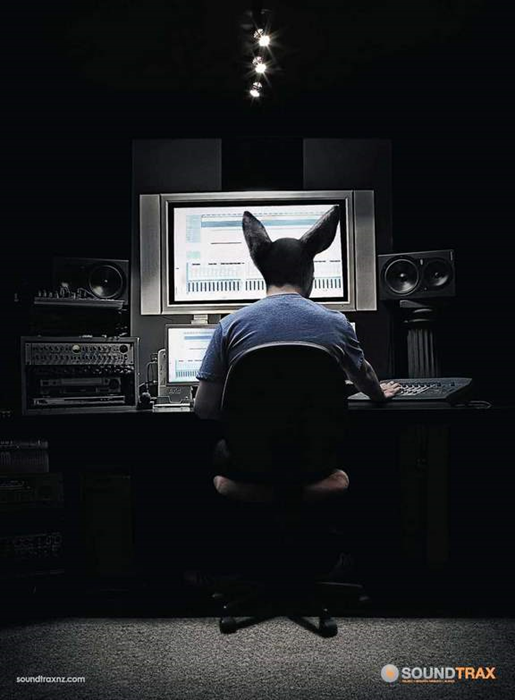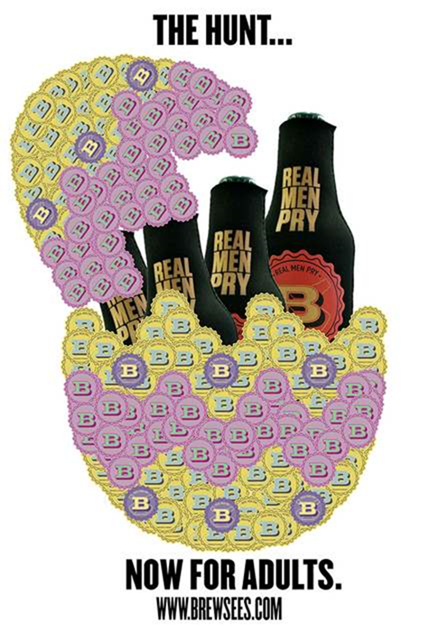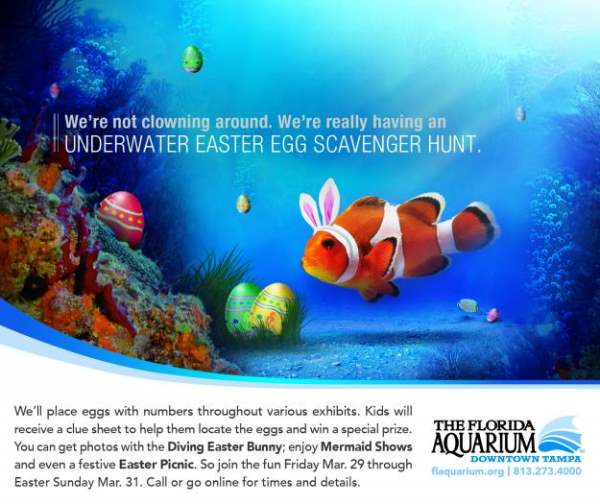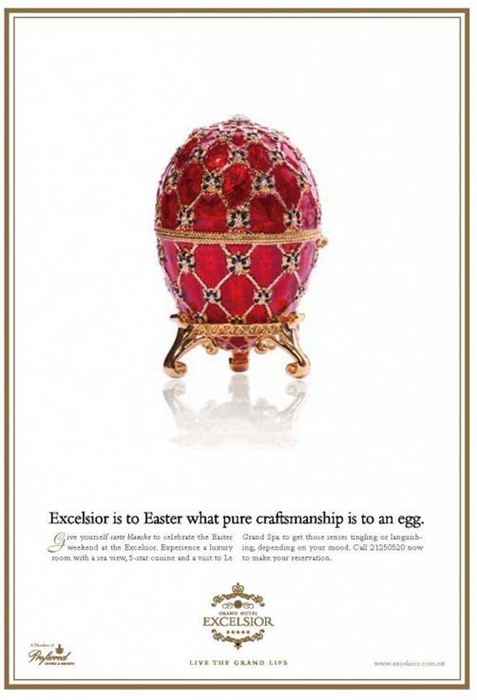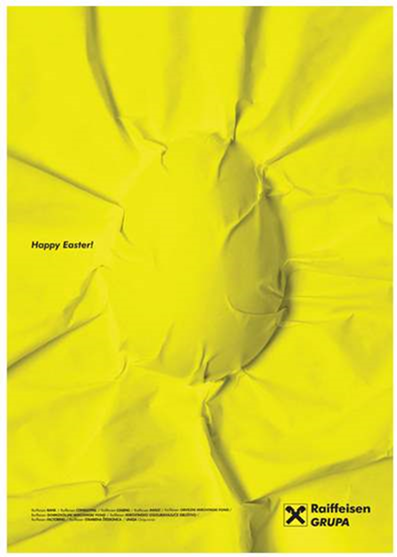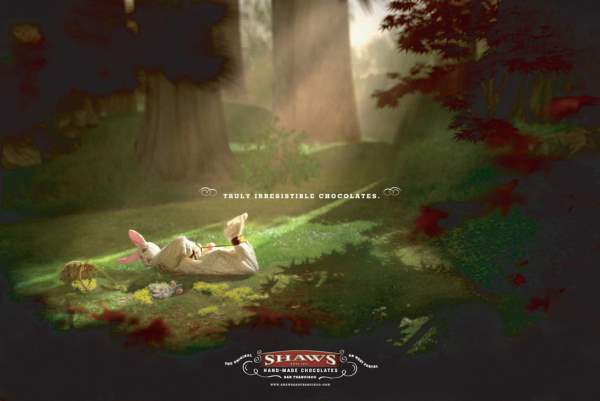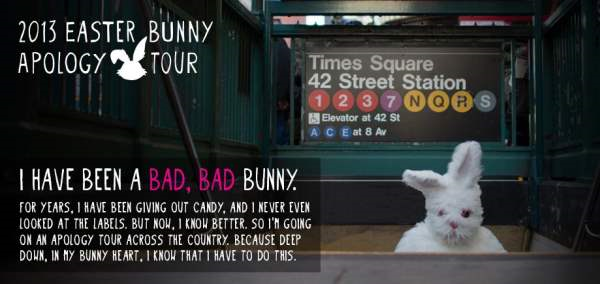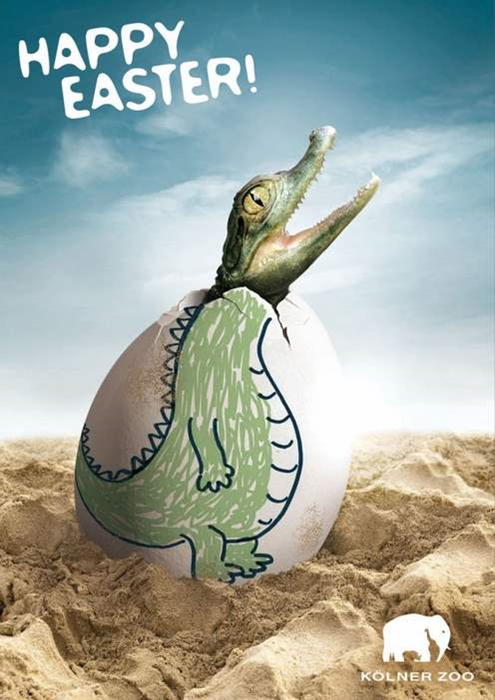 As you can see, Easter serves as a marketing theme for all kinds of products, services, and experiences. And though churches often market their Easter services and many companies employ the Easter Bunny as an ad element, your own Easter marketing doesn't have to include either – or, it could include both! Get creative with your Easter marketing efforts to boost Easter sales this year. In the meantime, share your favorite Easter marketing advertisements with us below in the comments!