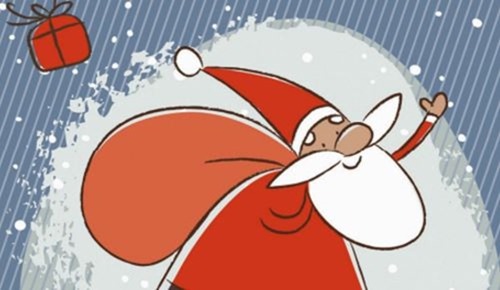 The National Retail Federation projects holiday sales to eclipse $630 billion in 2015, and that's 630 billion reasons to make sure your marketing strategy is in order for the busiest shopping season of the year. Special holiday sales aren't just good business, they're necessary for survival in the midst of cutthroat competition; if you want to get the most bang for your marketing buck, you'll need to invest in creative ways to command attention for your sales and drive customers – and dollars to our business. Get your fair share of the pie with the following 25 ways to promote your holiday sales.
Postcards are cost-effective ways to reach a well-targeted audience, and perfect for delivering coupons for just about any type of business.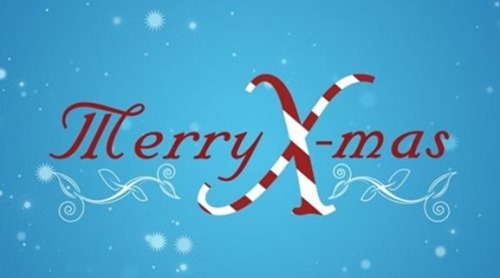 Customers love holiday catalogs because they can browse products at their convenience, anytime, anywhere. Your competitors might have digital catalogs, but a smartphone really isn't the optimal way to flip through catalog pages at family gatherings, is it?
Many a family spends post-dinner Thanksgiving gathered around Black Friday and Cyber Monday holiday ads. Do you have flyer inserts ready to go?
Stickers can promote your holiday sales anywhere: on windows, walls, and vehicles; and on takeout boxes, shipping boxes, employee shirts, at the register, and pretty much anywhere else.
Print large-format vinyl banners to place outside your storefront, near high-traffic intersections, and even near your competitors' locations to drive traffic to your business.
If you mail a monthly or quarterly newsletter, you already have a well-targeted audience that's receptive to your message. Don't miss this opportunity to promote your holiday sales.
Print flyers to place on community bulletin boards, insert in publications, and hang in prominent areas your audience is likely to see them. Or, print club card flyers to hand out to passers-by.
Bigger than flyers (you can even go up to movie-poster-size!), posters command attention from any vantage point and are perfect for ensuring your holiday sales get noticed in busy shopping districts.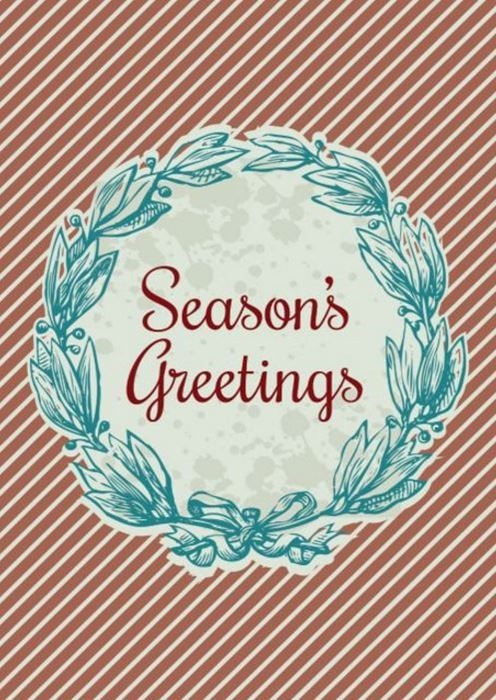 If you're located in a mall, strip mall, or shopping district with a lot of customer foot traffic, window clings are great ways to get impulse buyers in your door.
Print car door magnets and place them on your vehicle and the vehicles of friends, family members, and even employees to help promote your holiday sales wherever you go.
Sending a sales letter this holiday season? Don't forget to include your special holiday sales. Perforated coupons at the bottom of your letter can help you drum up more business.
Make sure your sales letters get opened by printing custom envelopes featuring your holiday sales, which can inspire customers to see what's inside.
Perfect for restaurants, night clubs, and bars and grills, table tents can help you promote your special holiday menu items, drink specials, and events. Or, you can partner with one of these establishments to use table tents to promote any kind of business.
Similarly, restaurants and other eateries can print custom holiday menus featuring promotional items and special sales.
If you have a big ticket item or a service that requires detailed explanation, a brochure can be a great way to convey information to potential customers. Print a special holiday brochure loaded with your special sales.
If you need something more extensive than a typical brochure can offer, go with full-color booklet printing. Booklets can help you establish authority and make it more likely customers will buy from you. All you have to do is add in your holiday sales.
Banners aren't just to be staked outside; you can take advantage of their large size to promote special sales in-store with adhesive banners.
Print special holiday business cards to hand out to everyone you meet. Place your name, logo, and contact information on one side, a coupon or coupon code on the reverse.
Give calendars away that promote not only your upcoming holiday sales, but also sales throughout the year in 2016. What better way to generate year-round sales?
Send holiday greeting cards to your mailing list, and include a special sales discount code or coupon they can follow up on to save this season.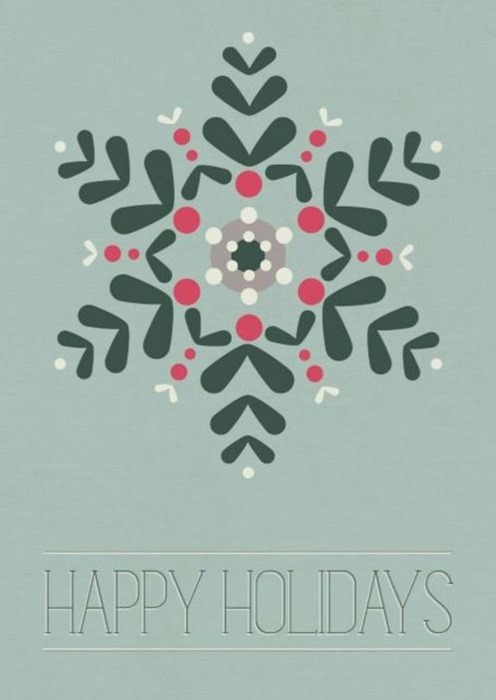 Outfit your employees with ID badges that display their names, your store name, and prompt for customers to ask them about a special sale you're running.
Print sales sheets that demonstrate the features and benefits of the products and services you have on sale this holiday season.
If the weather permits, go door-to-door passing out door hangers to ensure geographically targeted customers see your holiday sales. Door hangers are impossible to ignore and can be cheaper to distribute than postcards.
Send invitation cards to customers inviting them to a special holiday sales event. This is particularly effective if you can host an exclusive VIP sale.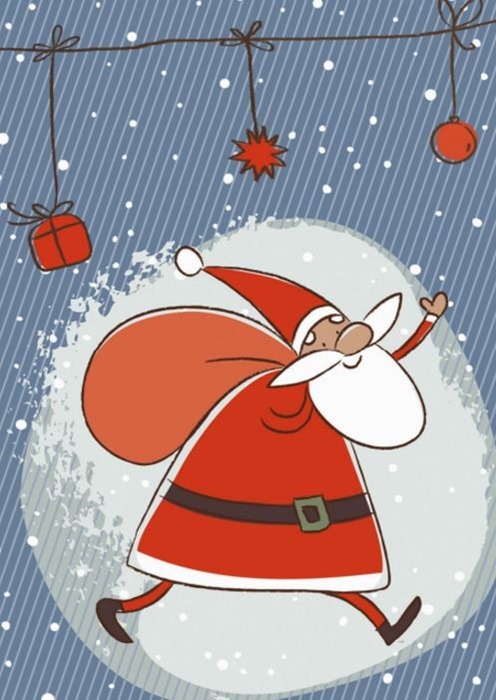 Sell more merchandise in-store with holiday hang tags that draw attention to your sale items. These print marketing tools are powerful ways to promote your holiday sales. Start planning your holiday marketing strategy today.