Direct-mail postcard marketing is one of the most effective ways you can market your business – provided you do it right. The success of your postcard marketing campaigns is dependent not only on adhering to proven best practices, but also avoiding mistakes that can doom your postcards before you mail them. The following lists three deadly postcard mistakes and details how you can avoid them to launch a postcard campaign primed for success.
1. Failure to define goals
It's important to define specific goals for your postcard marketing campaigns at the beginning of the planning phase. The more detailed your goals, the better you'll be able to measure your results. A good postcard campaign goal is not to "make more money" or simply to "have a positive ROI." Better examples include:
yield 50 percent return on investment
generate 100 qualified leads
generate 100 direct sales
increase online sales by 10 percent
introduce our business to 10,000 potential customers
These aren't the only types of goals you can set, but they give you an idea of the type of specificity you're after. In fact, your goals can be further defined; for example, a mechanic might send a postcard with an oil change coupon with a goal to "sell 100 additional oil changes within 30 days." Your campaign goals will help you make important decisions during the planning and postcard production process, and they'll dictate whether your postcards are successful. After all, you need to set goals in order to know whether you've met them.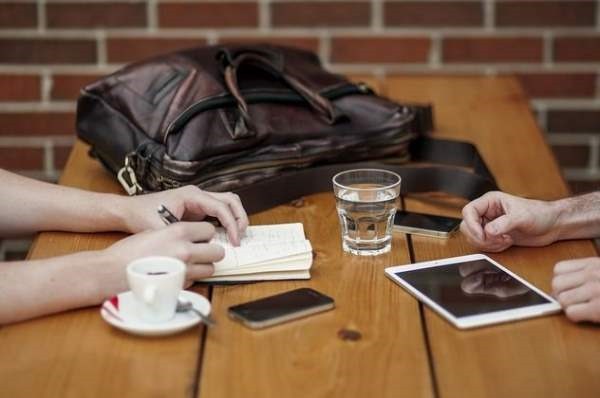 2. Failure to target
Missing your audience is a common reason for postcard campaign failure. It's absolutely critical to send your postcards to a well-targeted audience comprised of likely buyers. Resist the temptation to send your postcards to as many people as possible, as doing so will waste your investment. For example, let's say our mechanic wants to send his oil change coupon postcard campaign. To keep things simple, let's say he has two options: Option 1: Send 5,000  postcards to people who live within five miles of his garage. Option 2: Send 20,000 postcards to people who live within 20 miles of his garage. If he picks option two, chances are he'll waste a lot of his investment since many people won't see the value of driving 15 to 20 miles for an oil change, even at a reduced price, when there are several closer mechanics they can use (and who likely send out similar offers). Option one is the better choice, because the people who live the closest to the mechanic are the most likely customers. For another example, let's say a fashion company wants to sell high-end bags to women. Their postcards should not only be sent to women, but probably women of a certain age in a certain income bracket. Again, this is oversimplifying; when you set up your mailing list, you can refine your audience by multiple demographics including:
age
gender
location
income
marital status
parenthood status
buying habits
A good way to create your mailing list is to define customer profiles. Who are your best customers? What types of customers buy the product or service your postcard is going to promote? Compare as many demographics as you know (or can find out) to develop your customer profiles, then use those profiles to build your mailing lists. A well-targeted mailing list will vastly increase your chances of postcard marketing success.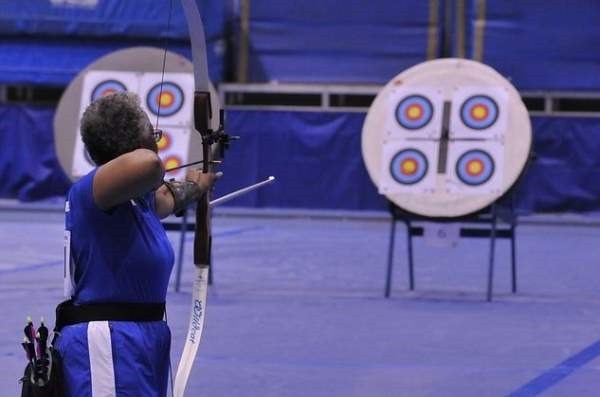 3. Failure to test
The postcard testing phase is often skipped by marketers, and it's almost certain they're losing money every time they do so. If you want to earn the highest-possible ROI for your postcards, you need to conduct A/B testing in order to generate the greatest response. A/B testing means you create two different versions of your postcard and send it to small segments of your mailing list. Track response rates and ultimate sales and compare which performs better. That's the version you send to the larger list. Your postcards don't have to be drastically different, either; sometimes a simple one-word change in your headline can dramatically improve results. Many companies employ a "control" postcard they know yields a predictable ROI, then continually test new versions against it. If one reliably outperforms the control, it becomes the new control and others are tested against it in an effort to continually improve. Printing two different versions of your postcards costs a little more in the beginning, but it can yield huge dividends in the end. A one-percent increase in response rate could make an enormous impact on your ultimate profits, so it's easily worth A/B testing to maximize postcard performance. Print discount postcards now!
---
For more marketing tips and ideas, check out our How To Jumpstart Your Marketing guide.