Marketing small businesses can prove challenging for smaller brands with limited budgets and even more limited time, but these three new must-have apps for marketers can help you quickly and easily leverage the power of social reviews, Twitter publishing, and push notifications to grow your business in 2015.
The new Yelp Mobile App for Business Owners lets you manage your Yelp listing (check out ours!) and, more importantly, respond to customer reviews directly from your device. You'll have access to other Yelp features, such as lead tracking, but perhaps the most valuable benefit of the app is the ability to receive real-time instant review notifications – perfect for immediately solving customer problems in a transparent, public way. With this app, you can turn even negative reviews into powerful marketing content with instant responses and solutions.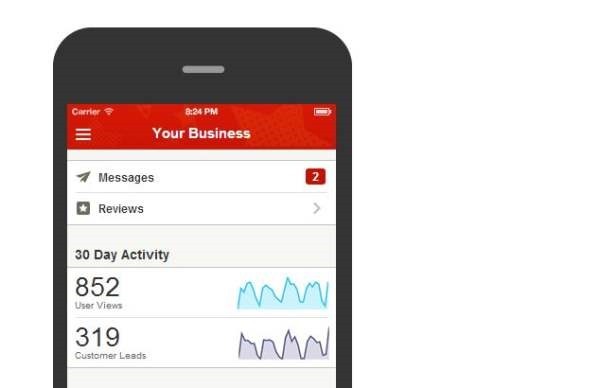 Released just prior to the 2014 holiday season, the Twitter Small Business Planner aims to make it easier than ever for small businesses to reach potential customers via Twitter. The company recognized that larger advertisers were more easily able to leverage the power of Twitter, but smaller businesses struggled to utilize it as a marketing platform. Small Business Planner features Tweet suggestions and strategies you can use to expand your social reach.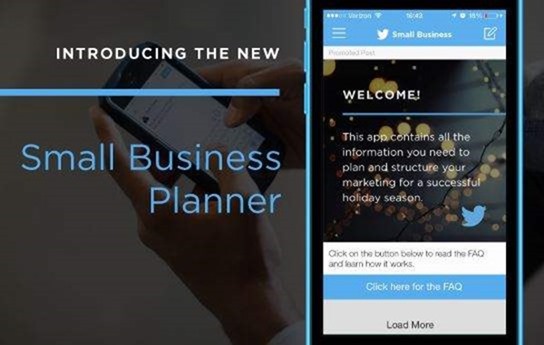 Based on research indicating that 7 out of 10 Americans would eat out more if they could get a deal during off-peak times, Bogopogo now offers restaurant marketers free ad-serving to customers geographically located near establishments – all in real-time. You can set a single special offer, free of charge, and Bogopogo will deliver your offer to customers who are in your geographic range. You can update your deal any time.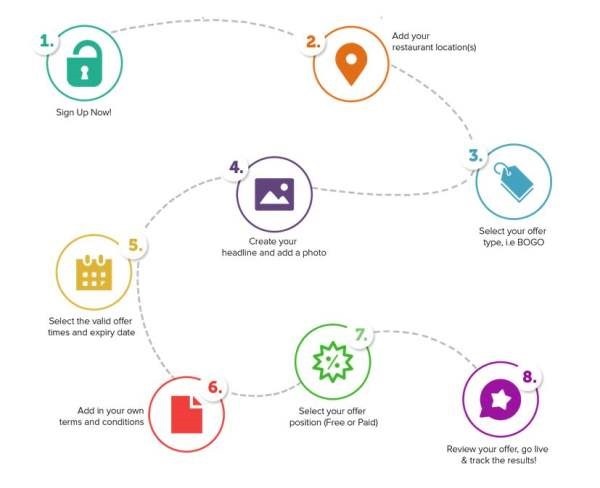 What are your favorite new marketing apps in 2015? Let us know in the comments.