If you want sales to sizzle this summer you need to eclipse your competitors and command attention for your company. Marketing is the best way to do that, but what can you do when your competitors mirror every marketing move you make? Get creative. The following three ultra-unique summer marketing strategies will help you win customers and grow your business.
1. Hold a scavenger hunt
A scavenger hunt can captivate your audience, generate tons of social media shares, and even earn excellent PR – all the while driving sales for your business. Here's how one of my clients, a pizzeria, ran their scavenger hunt:
they printed business cards as "$50 gift card redemption cards" and envelopes, then hid one near a local landmark each week
they snapped photos of the envelopes in their hiding spots so that local landmarks could be seen in the background
they posted the photos on Facebook as clues to the envelopes' locations, and encouraged individuals and families to go in search
once found, customers brought in their "redemption cards" to their pizzeria to swap them for real $50 gift cards
the pizzeria snapped photos of the winners and also posted them on Facebook
One of the unintended benefits of this campaign was that many families posted to Facebook thanking the pizzeria for the contest – even when they didn't win – because it encouraged them to get out and do something together. You can launch a similar scavenger hunt in your community to engage customers, create excitement for your brand, and ultimately drum up more business.
2. Show off with an entertaining display booth
If you (and your competitors) routinely man booths for fairs, festivals, and summer trade shows, you can generate more interest for your brand by making your presentation entertaining. Develop a demonstration in which you interact with your audience. Make it fun and funny, yet relevant, to attract a crowd without losing sight of the end goal: selling more products. Make sure everyone who watches leaves with your flyer, brochure, or other marketing collateral so they can follow up – and always take names and contact information. One tire service set up a booth at a local festival in which they encouraged customers to change the tires on a "car" – a static frame with wheels – NASCAR-pit-style. They used real air guns and timed the customers, then took down the names of each participant. The person with the fastest time of the weekend would win a set of new tires. Everyone else received a discount coupon card. The booth was popular as people had a blast trying to get the best times. You don't need to be quite as elaborate, but you can certainly come up with a  way to entertain the people who come to your booth. Turn your booth into an attraction, and the attraction to your brand will linger long after the event itself.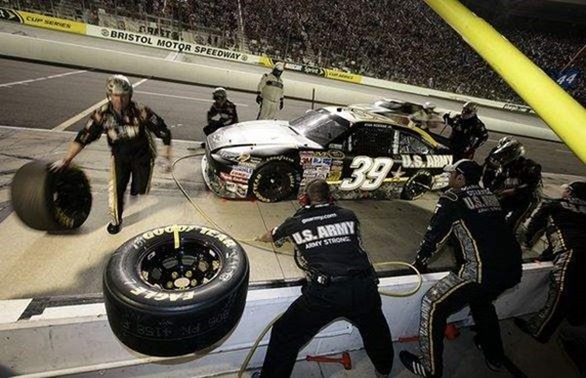 3. Break a world record
Look online and you'll find several examples of companies attempting to break world records as a way to generate great PR for their brands. You can print flyers, posters, and banners – and even direct-mail invitations – to promote your world record-breaking attempt. Here's an excellent article on how brands have leveraged world records to promote their companies, including records such as the most people blowing a gum bubble simultaneously (Big League Chew) and world's longest chain of selfies (Priceline Pharmacy). In these examples, you don't need a big budget – just plenty of volunteers (customers!) – to help you get your business in the record books!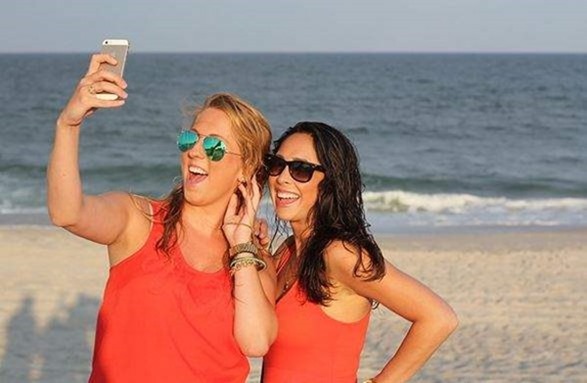 Don't settle for run-of-the-mill marketing; this summer, bring the heat to your competitors with ultra-unique marketing strategies your customers will love. Start planning your summer marketing campaign now
---
For more marketing tips and ideas, check out our How To Jumpstart Your Marketing guide.