Are you an expert marketer? Not if you haven't read the following 30 must-read marketing posts. Each presents ideas, strategies, and resources required to maximize your marketing prowess and land more sales. Enjoy!
Ian Lurie takes you deep into "nerdom" with his entertaining slides that demonstrate the correlation between "Dungeons and Dragons" and successful marketing strategies. Trust me, you don't have to be a D&D fan to love this post – and you'll learn a thing or two from it, too.

This enlightening post by Michael Aagaard presents five lessons learned from real-world case studies and information gathered from 250 split tests to help you be a better copywriter, online and off.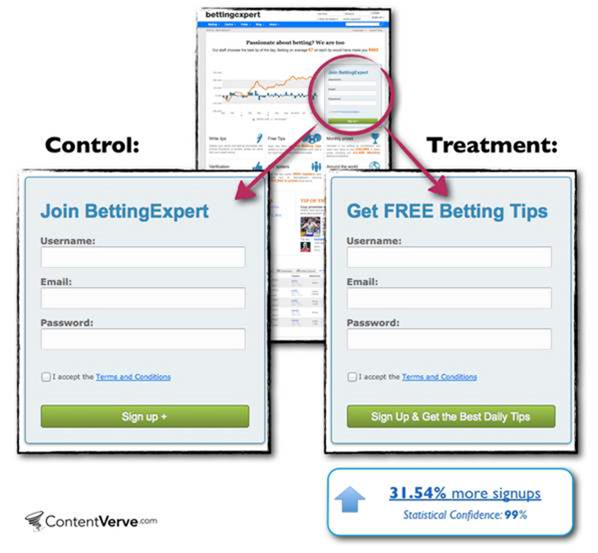 Oli Gardner's outstanding post demonstrates how design contributes to sales and conversions, and how you can take advantage of design to boost your success rates. The post focuses on landing pages, but many of the same principles can be applied to print design applications such as brochures and catalogs.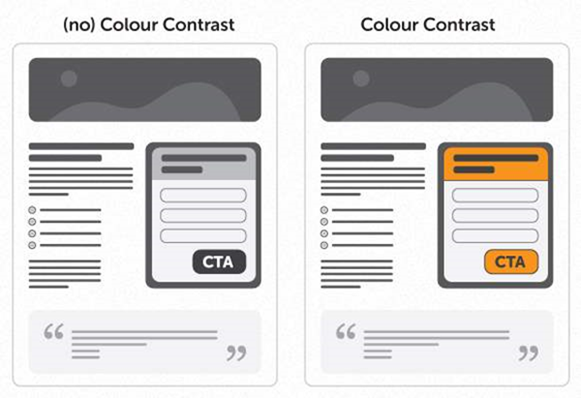 Bryan Eisenberg's post demonstrates the value of creating customer personas, and how those different personas lend themselves to different marketing strategies.

Learn the foundation of a powerful call to action with these tips from Tim Ash.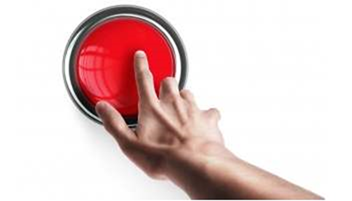 This interesting post by Ott Niggulis illustrates why marketers should never, ever make assumptions.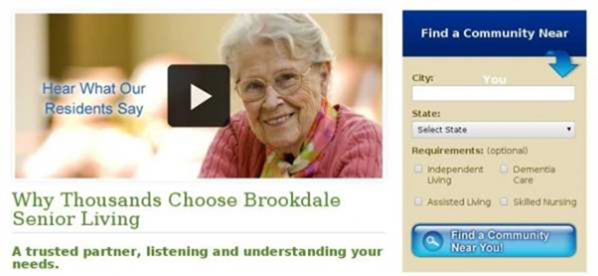 Heidi Cohen shares social media marketing benefit statistics, then offers actionable steps to help you take advantage of those benefits.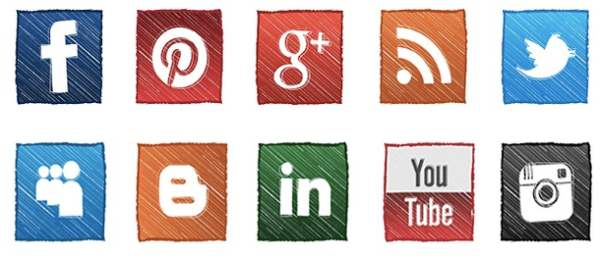 Jason Thiebault's piece walks you through the process of earning extreme customer loyalty, beginning with the initial lead.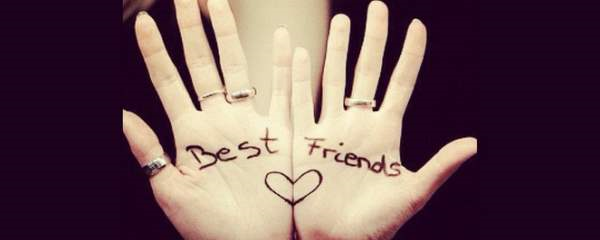 Is marketing changing forever? Michael Brenner – and many others – believes it is. Learn more about the evolution of marketing and how you can remain relevant in this post.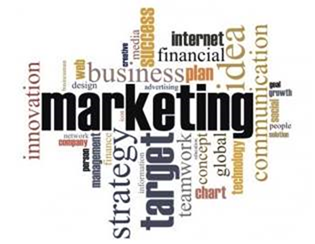 Pam Moore contends personal branding is critical to your success as a marketing, and highlights 10 reasons for personal branding in this post.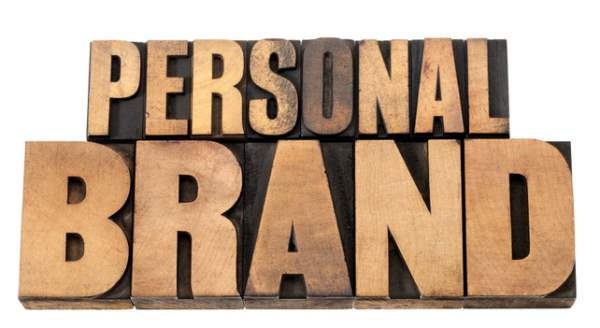 Danny Brown covers Persuasion, Intent, Traction and Sketchability as it pertains to marketing.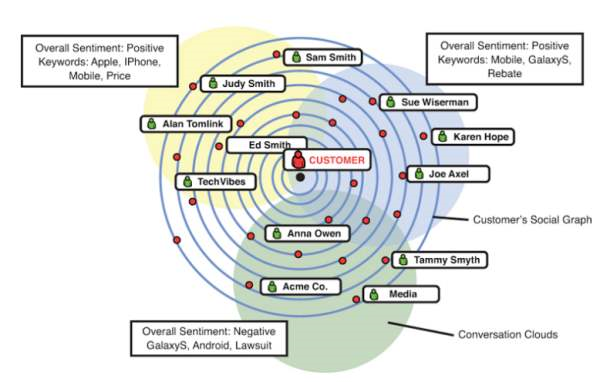 A report is little more than statistics if not analyzed; Marko Saric brings relevance to the Innovations Report by analyzing lessons learned for content marketing.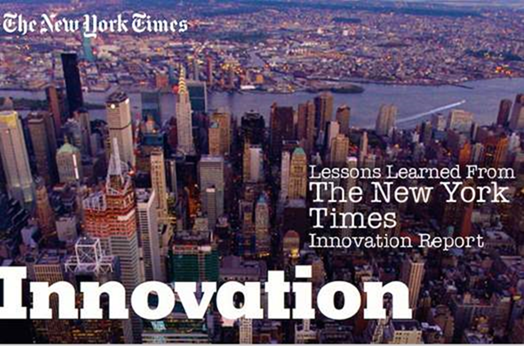 Does data play a critical role in your marketing? Learn how to visually present data for the biggest response.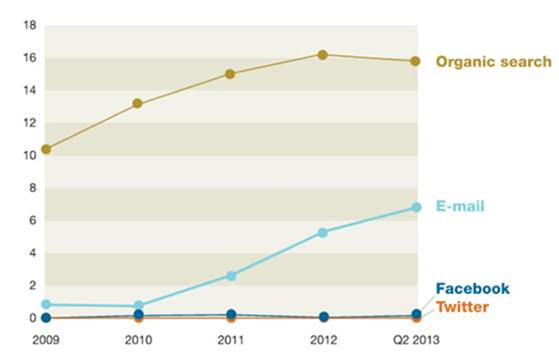 Alyson Lex draws correlations between and print and digital marketing.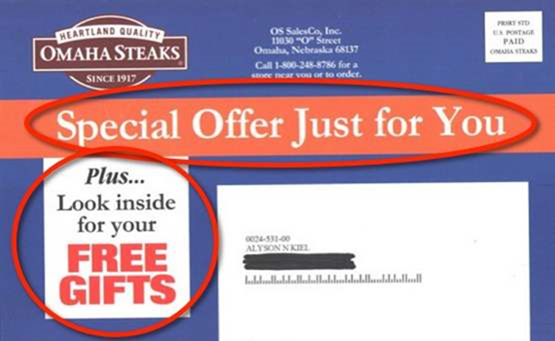 Pamela Vaughan will make you a fantastic Facebook marketer in no time!

Conversion Rate Experts gives you a complete 68-point workflow for running a successful webinar to market your business.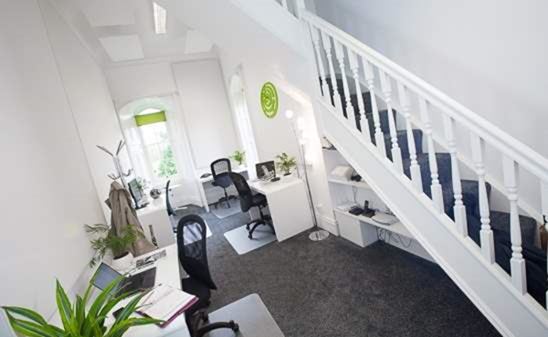 Jon Correll uncovers the reasons 67 out of 100 customers abandon shopping carts, and what you can do about it to increase your conversions.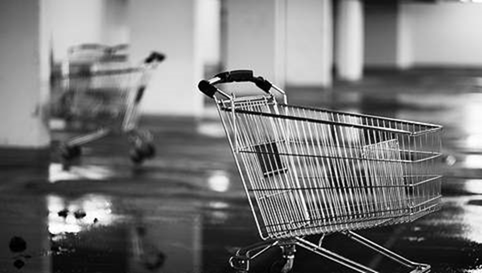 Emma Bostwick reveals an enlightening infographic that lends insight into why customers buy.

Peep Laja covers the critical elements required to develop a high-converting landing page.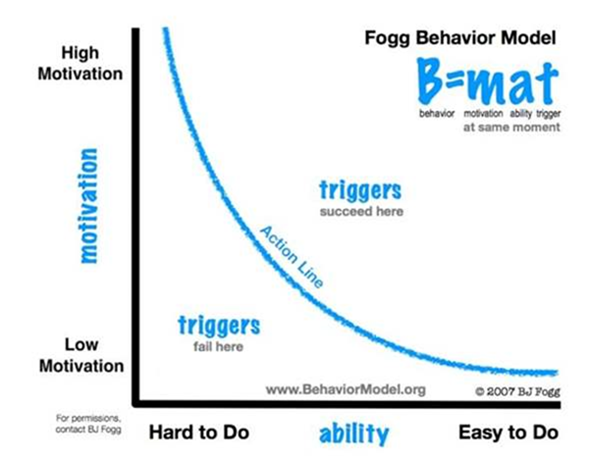 Stephen Da Cambra discusses why a personalized experience is important to ecommerce and provides tips for making the online shopping experience more personal.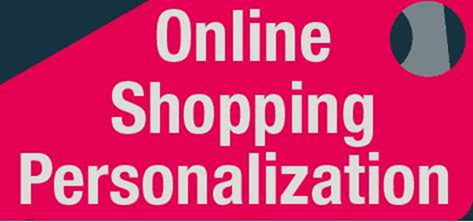 Think all content marketing is done online? Think again. Annette McCrary explains how print magazines can play vital roles in your overall content marketing plan.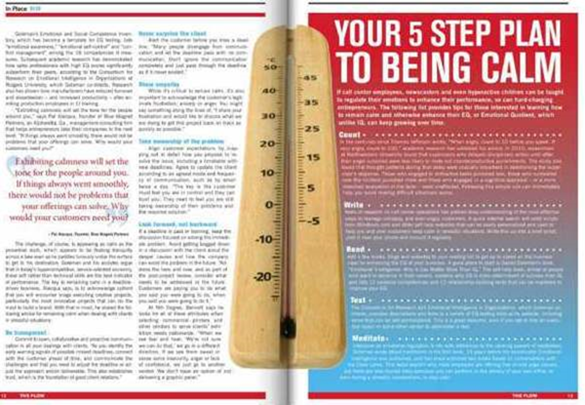 Printing Impressions demonstrates why it's important to get creative with your print marketing, using LED light printing as an example.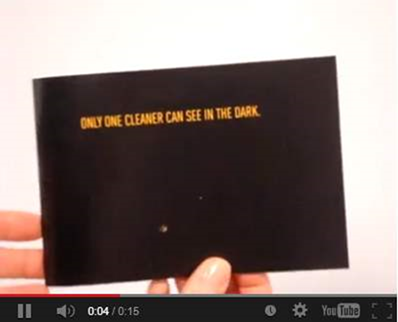 Anne Mercer lists seven powerful print marketing tools your business can't ignore.

Owner's Alley takes a look at how print marketing can give you a competitive advantage.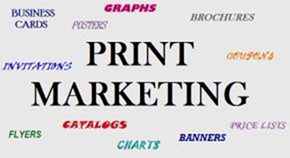 Print marketing and social media, together, form incredibly powerful marketing forces. Laura Morrow-Jacobs shows you how to leverage those forces with these six tips.

Do you believe print marketing has a negative impact on the environment? Think again. As Vladimir Gendelman notes, print marketing is greener than you think.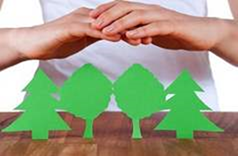 You know you need to measure return on investment, but sometimes doing so is difficult – or even seemingly impossible. Jill Nastasia shows you how to accurately track return on investment across multiple channels so you know how to measure your success.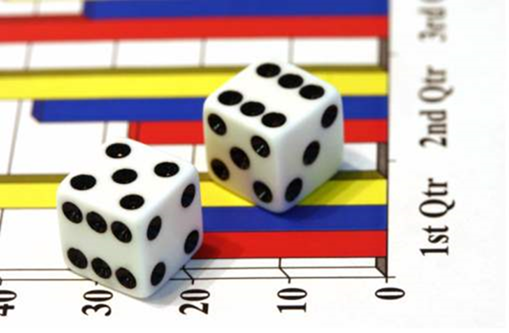 Print is still the primary marketing driver for B2B companies, according to Marketing Charts. Find out what works – and why – in this post.

Margie Claymen illustrates why taking the "print is dead" approach to your marketing represents taking bad advice, particularly since print is thriving as a marketing tool.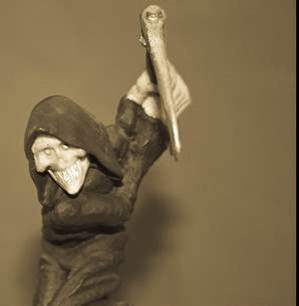 Learn how to enhance the customer experience with advice given by some of the world's most trusted marketing experts.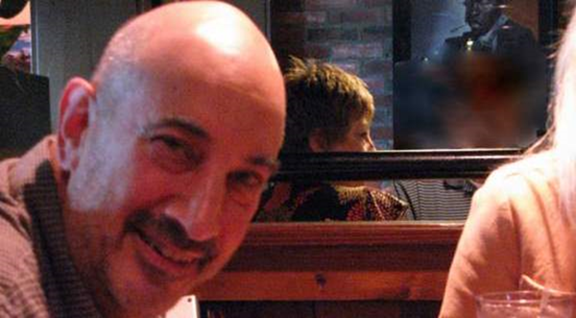 Do you have a favorite marketing post to share? Paste a link in the comments below!