If you want to be a great marketer, you should start by learning from the best. Many of the world's top marketing gurus freely share powerful information that help you become a better marketer, increase your return on investment, find new customers and grow your business and profits. Here, I've listed 30 top marketing gurus you should know – along with links to where you can find them online.
The bestselling author was ranked as the No. 1 most influential business thinker in the world by the Wall Street Journal.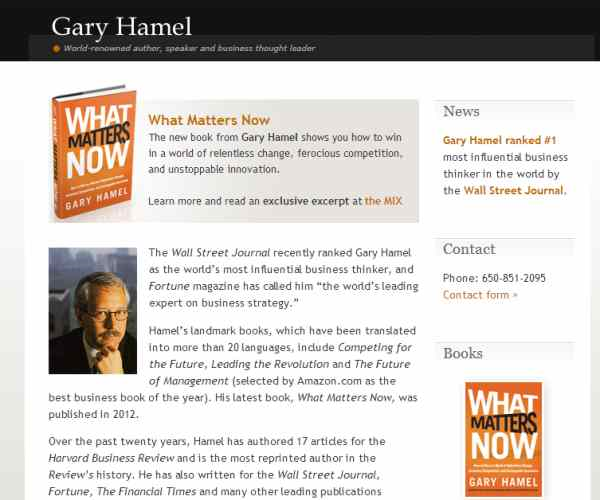 The self-proclaimed non-millionaire shows his customers how to make a passive income with online marketing.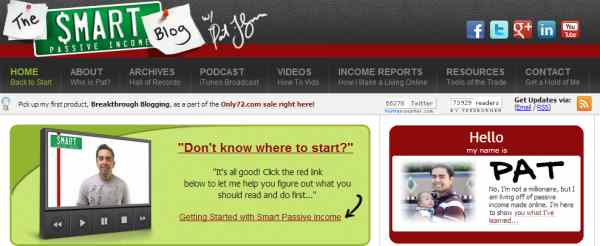 Follow the economics guru at Marketplace for insight into what the market is doing, and how you can cash in.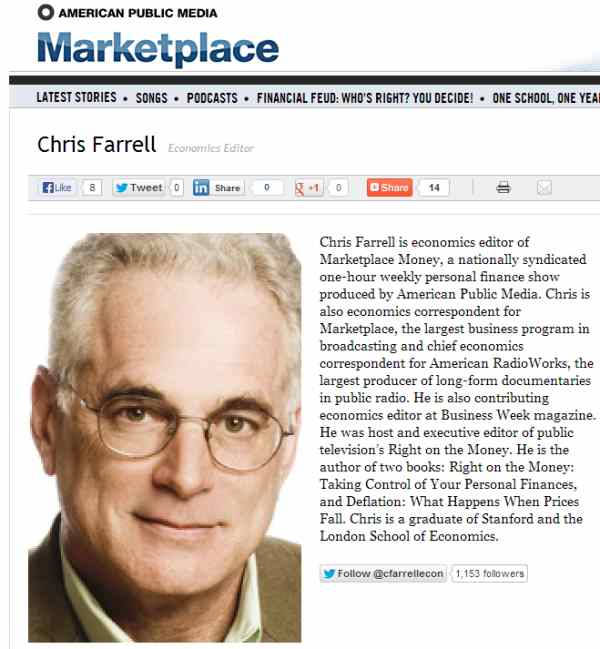 The famed blogger delivers continual insight into marketing and business growth.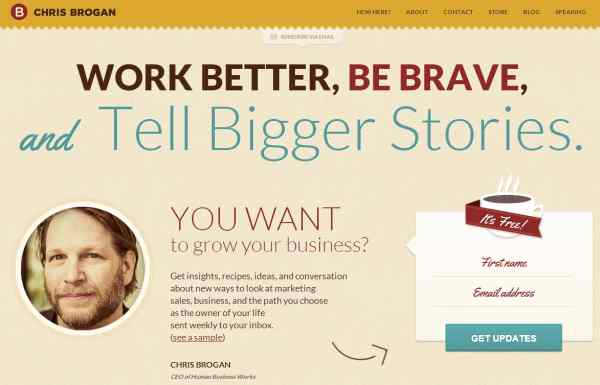 With clients such as Amazon, GM and Viacom, it pays to listen to what Patel has to say.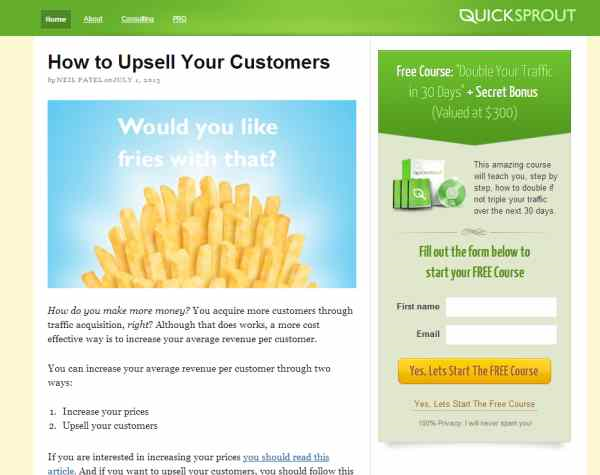 Silver built his business from a $500 investment to a seven-figure income, and shows others how to do the same.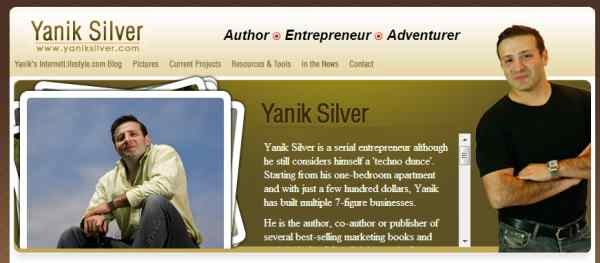 The Marketing Maven shares her expertise and experience on her blog and through her training and consulting services.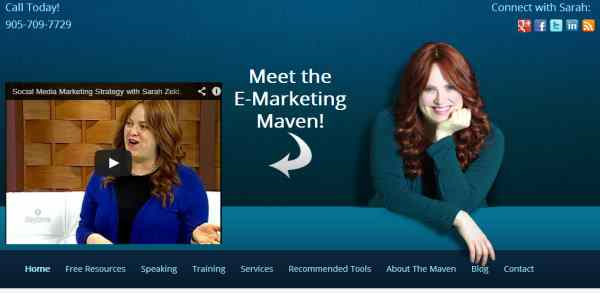 An expert on the impact of disruptive technology, Solis offers tips and advice for marketing your business on his website.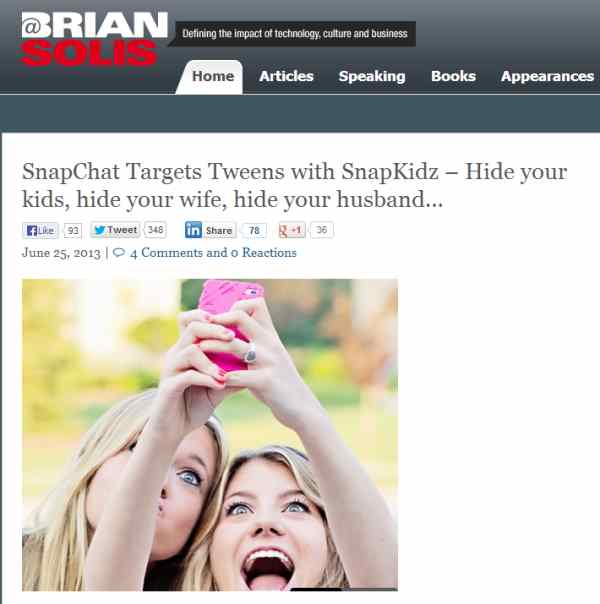 Best-known for this book "The 4-Hour Workweek," Ferriss continually teaches you how to make your work life more efficient so you can market more effectively.

Risley teaches other bloggers how to effectively use a blog to market and profit with this Blog Marketing Academy.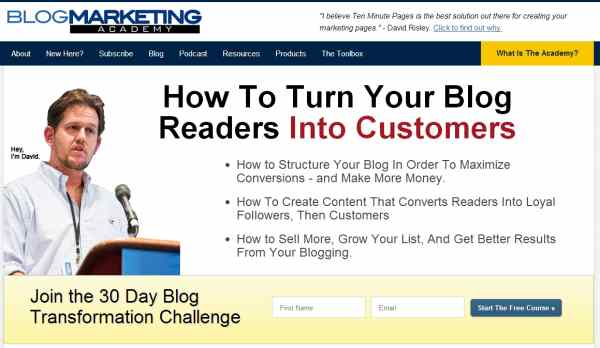 If you're interested in marketing, Godin should need no introduction. He wrote the book on marketing …  several of them, actually.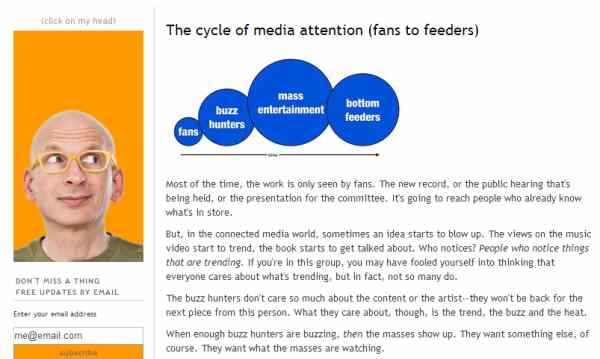 Focusing consultant Laura is the daughter of Al Reis, who famously introduced the concept of market positioning.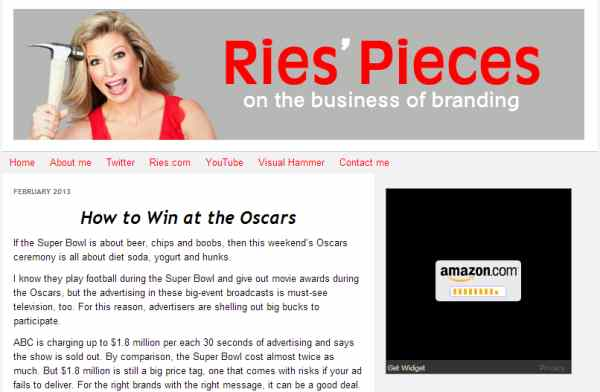 Great marketers work smart, not hard, as Rempel points out in his blog "The Lazy Marketer."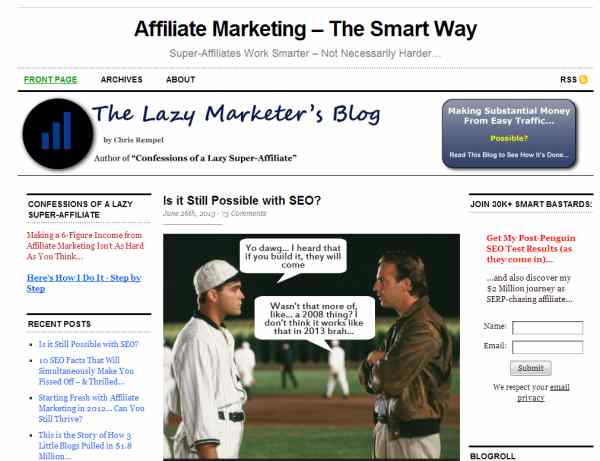 The keynote speaker of marketing, Kawasaki's insight has spawned legions of die-hard fans.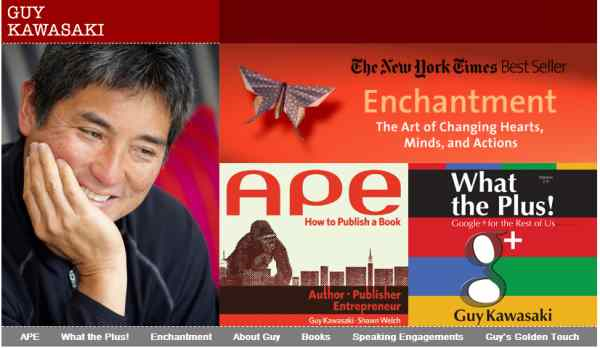 Called the rock star of digital marketing, Joel was brought in to Google to explain how digital marketing works to top brands. If Google wants him, so do you.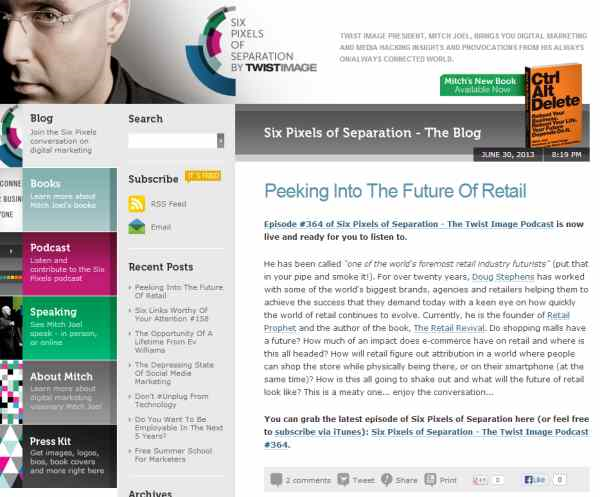 Starak teaches his disciples how to make a full-time income from part-time blogging.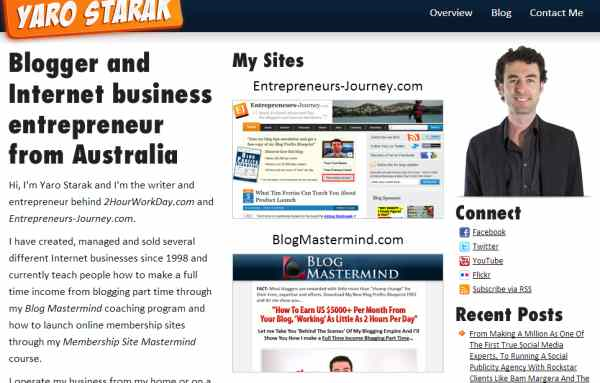 More than 200,000 active daily readers and followers can't be wrong!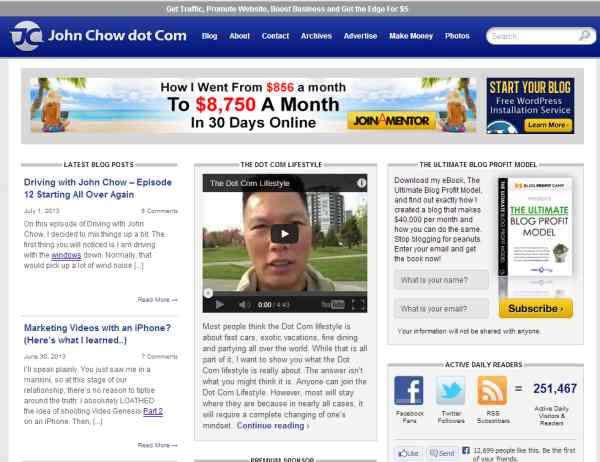 A true pioneer in technology and related marketing, McKenna's work and insight has inspired many of today's most famous entrepreneurs.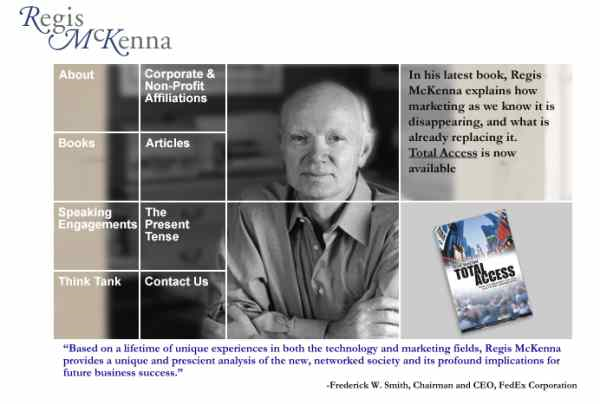 Dubbed the founder of guerilla marketing, Levinson has also helped some of the world's most iconic brands develop their images.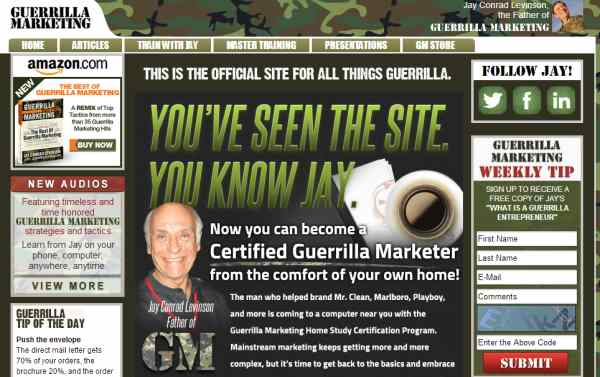 The marketing strategist has written eight books, including three international bestsellers, on marketing.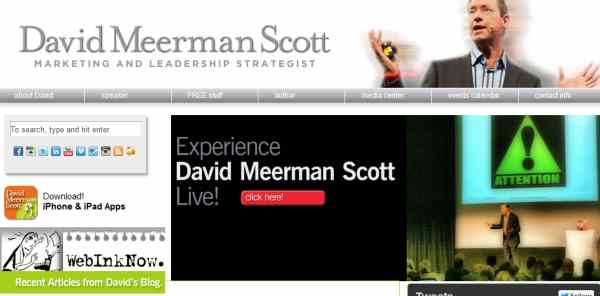 It's next to impossible to have a discussion about marketing gurus without mentioning Vaynerchuk, a master of ecommerce marketing.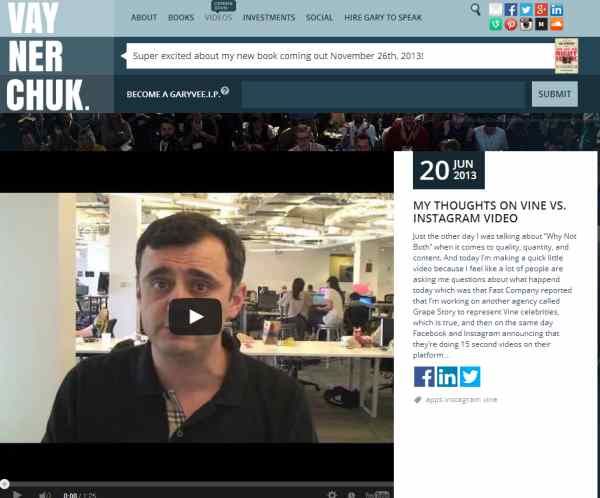 The founder of Inbound and Moz, Fishkin's insights power and inspire marketers the world over.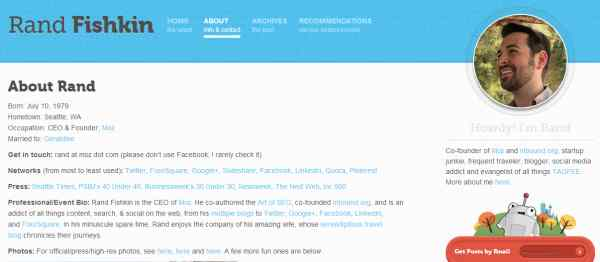 The CEO of Return On Digital has been involved in internet marketing since the age of 17 – and has a lifetime of great advice to show for it.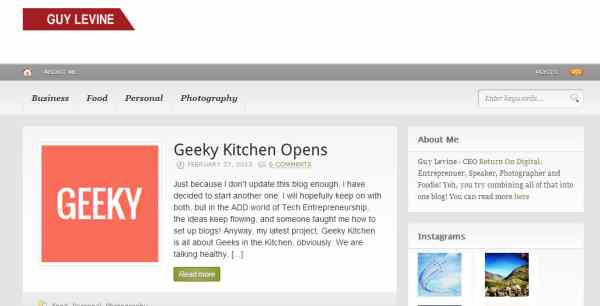 Considered one of the top internet marketing gurus in the world, Kern shares some information on his blog but seems to pack most of it into his subscription-based marketing program.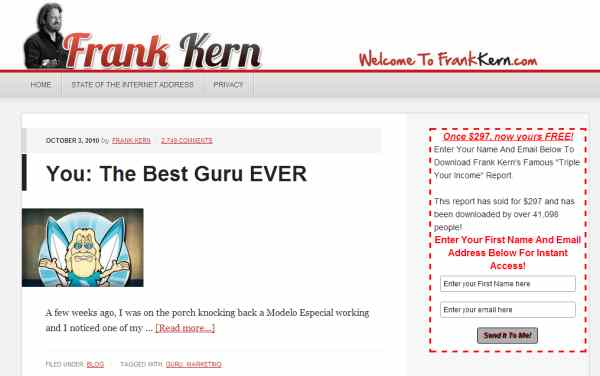 Wood offers a variety of ways to glean insight from his success, including a program specifically geared toward making money on Facebook.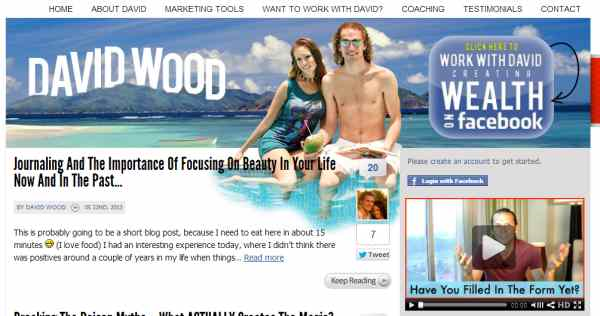 Focuses on entrepreneurs, Budd shows you how to grow your business and maximize wealth from both free and paid training programs.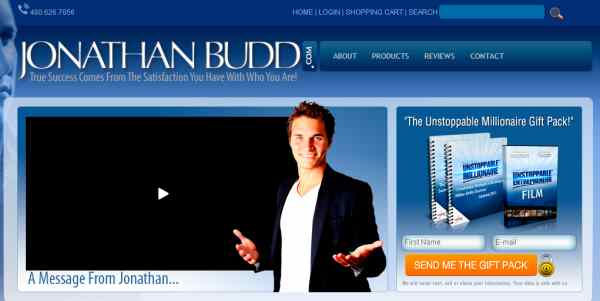 Collins has sold more than 6 million books about marketing, business and life worldwide.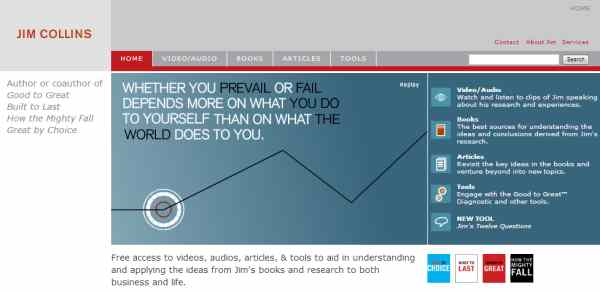 A pioneer in value-based marketing, Kotler knows how to truly connect with customers and engage them for long-term loyalty.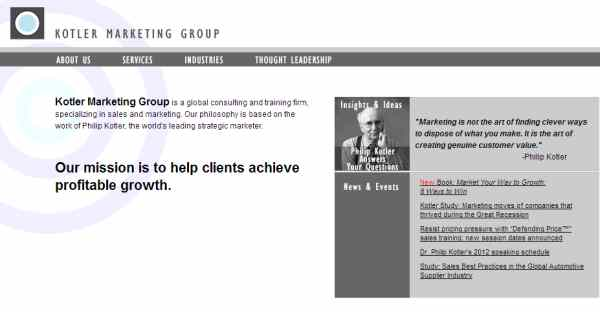 Harvard. Marketing. Competitive strategy. Enough said.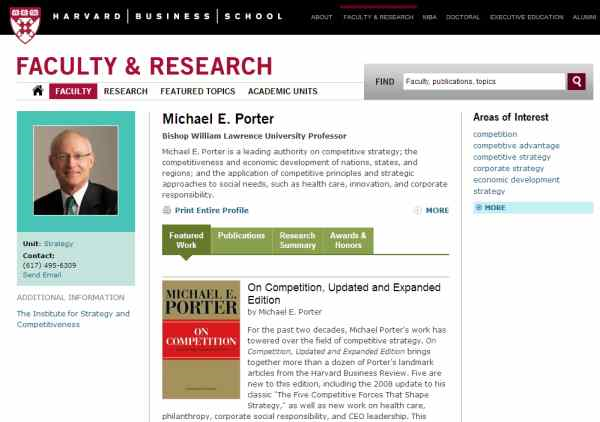 Known as the professor of professional selling, Rackham pioneered the use of analytics to understand customer motivations.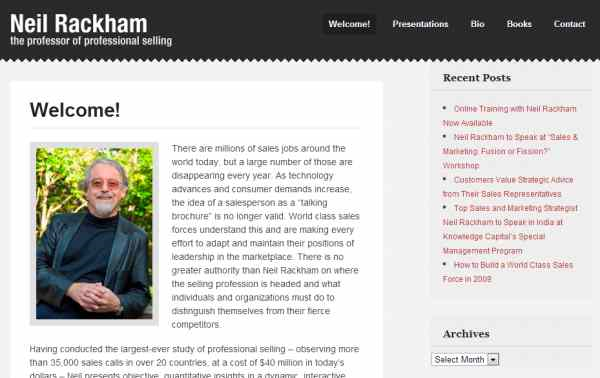 What other marketing gurus can you add to this list?