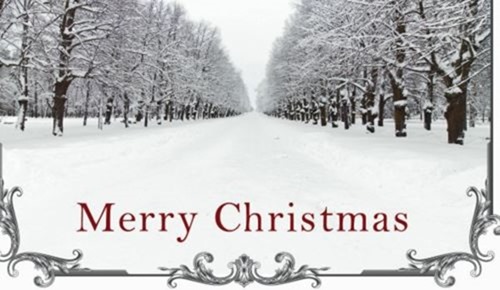 You probably know direct-mail holiday catalogs are powerful marketing tools that generate excellent holiday sales for many companies. Despite their track record of success, if you operate a small business you might not be willing to risk the investment required to print and mail thousands of catalogs to your audience. How can you tap into the highly-profitable mail-order holiday catalog business without printing catalogs? With the following five budget-friendly holiday catalog alternatives.
1. Postcards
Turn postcards into mini-catalogs by showcasing four to eight of your most popular products on the front and back. Or, highlight just one product – the product you can compete the best on, or that is the most desirable over the holiday season. Add in a coupon code and direct customers to your website to see your full line of products.
2. Brochure
Print a trifold brochure featuring your most popular products, fold it, and use envelope sealers to keep it shut; then mail it to your target audience. Like postcards, you can include a coupon code and a call to action to visit your online catalog to see your complete lineup.
3. Sales letter with flyer insert
Give customers a more personalized experience by writing a sales letter and placing it an envelope alone with a flyer insert that showcases your best products and sales this holiday season. Direct customers to your website and offer an incentive for following up by a certain date to yield the best response rates.
4. Holiday card catalog
Print custom holiday cards as mini-catalogs in which your products take the place of holiday card images and copy. Again, include a coupon code and encourage customers to visit your website to take advantage of your special time-limited offer.
5. Door hangers
You can even skip mailing altogether if you can target local neighborhoods with door hangers. Print door hangers featuring your best product, or a series of your most popular products, then get help distributing them to the areas your audience lives. Catalogs often yield excellent profits, but if you're not willing to take the leap into direct-mail catalog marketing just yet you can still drive customers to shop on your website with budget-friendly holiday catalog alternatives. Start planning your holiday marketing campaign now!