You know marketing conferences are excellent opportunities to learn new skills and strategies, keep abreast of cutting-edge marketing trends, and network with potential future partners. But attending conferences costs money, is time-consuming, and keeps you away from doing your day-to-day job. Enter virtual conferences. While virtual conferences can't replace face-to-face networking, they can deliver tons of great information you can use to become a better marketer and to maximize your profits. Here are five upcoming virtual conferences no marketer should miss.
You'll have to act fast to get in on this conference, which covers the hottest integrated marketing topics for the upcoming year in print, online, social and mobile marketing. Best of all, it's free!

One of the greatest things about virtual conferences is that if you miss them, many are available for online viewing later. If you're in the retail industry, you don't want to miss the marketing tips and tricks revealed in this virtual conference.

This actual event, hosted by marketing and PR expert Vocus, was actually held in June 2013. But the presentations from eight of the top speakers are available free on Slideshare!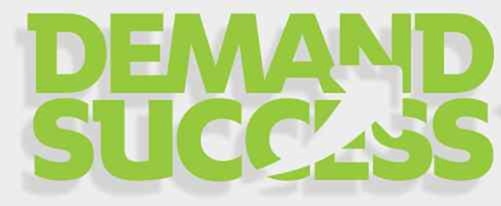 Get a leg up on the competition by attending these free virtual conferences by Digital Marketing World and Marketing Profs.

If you're a B2B marketer, take time to register for these 15 free presentations from the B2B Marketing and Sales Trends Virtual Conference. It was held in July, but you can watch the presentations any time.

  Now, it's your turn: what's your favorite virtual marketing conference?