Looking for a creative and unique marketing idea to help your business stand out this summer? Check out the following five creative summer marketing campaigns you wish you'd thought of!
1. Car mirror flyer
This company found a clever way to distribute windshield flyers in parking lots – sans windshields. They printed die-cut flyers so one end looked like a leaf, then slid them in car mirrors. When people tried to remove the "leaves," they couldn't miss the marketing message behind them!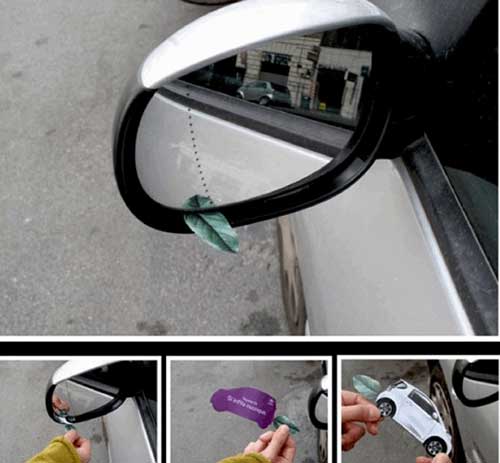 2. Take a bite out of marketing
To promote its perennially-popular Shark Week series, the Discovery Channel placed surfboards with shark bite cut-outs on popular beaches. If you don't have the budget to manufacture fake surfboards, you might achieve a similar effect with a die-cut sticker.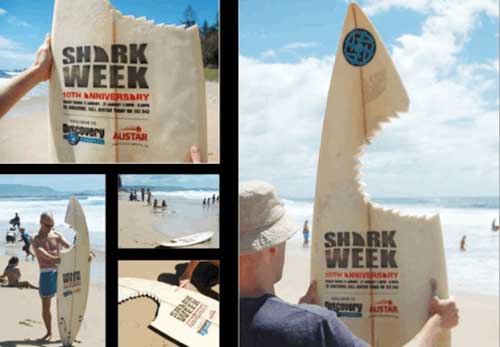 3. Head and shoulders above the rest
The role of creative design can't be understated, as evidenced by this Droga5 campaign creative for Hobbs. You can print banners, wall graphics, stickers, and posters featuring creative summer-inspired designs to command attention for your business.
4. Before I Die…
Never intended to be a marketing piece, but a community project, Before I Die walls have popped up worldwide and represent a powerful movement to embrace life and chase your passions. You can draw inspiration from the project to develop your own interactive community project that simultaneously markets your brand.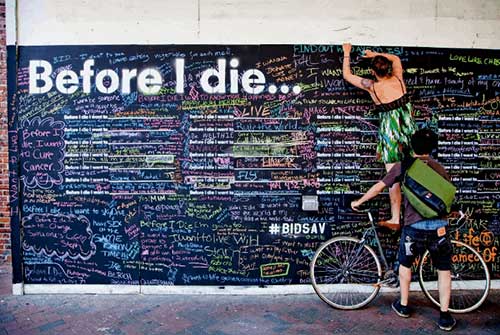 5. Fitness banner
Gold's Gym in Houston wanted to drum up more business for its cycling classes and other fitness programs, so it created this fun banner and used human models to help promote it along a cycling tour course. You can emulate this idea with your own unique human-powered banners, strategically-placed at events your audience participates in.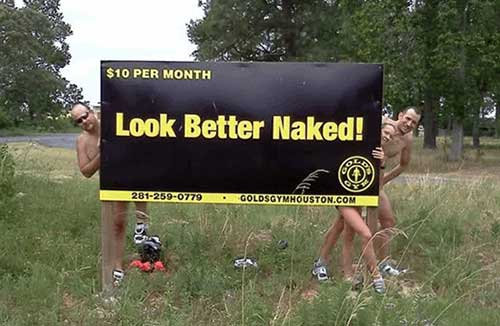 Ready to get creative with your summer marketing? Do it for less with discount printing!