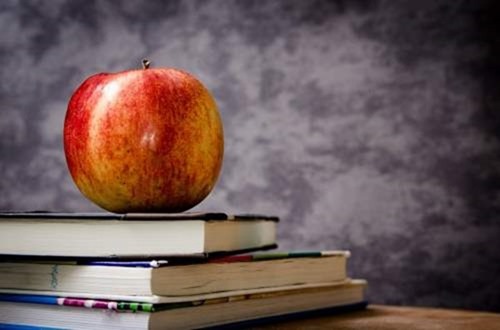 The back-to-school season is a booming time for retailers; at the same time, a flood of eager customers also brings a heavy wave of competition. The key to maximizing profits lies in knowing how to effectively market back-to-school sales. The following lists five elementary ways to market back-to-school sales.
1. Postcards
Postcards are cost-effective ways to reach targeted customers one-to-one. Develop a mailing list comprised of your back-to-school audience (it can vary, but many retailers market back-to-school sales to women between the ages of 25 and 45 who have school-aged children). Then, create a postcard that doubles as a coupon or coupon code to motivate customers to take advantage of your special sales.

2. Catalogs
Catalogs can be even more effective than postcards for back-to-school sales, since they allow both parents and students to flip through page after page of the latest and greatest clothing styles, school supplies, and gadgets they need to foster education – and look great while doing it. Again, a well-targeted mailing list is key to catalog marketing success.

3. Banners
Place large format banners near high traffic areas, such as busy streets and intersections or in high-profile shopping areas. Banners can also be used outside your storefront and even in-store to direct customers toward your best back-to-school sales.

4. Flyers
Flyers are cheap to print and make it easy to blanket a targeted geographic area with your back-to-school sales. Be sure to employ attention-getting design and, if possible, a tracking mechanism (such as an easy-to-remember coupon code) so you can measure flyer response.

5. Hang tags
Hang tags work well once you have customers in your store as they can motivate extra, impulse buys. Print hang tags that draw attention to must-have add-ons, upsells, cross-sells, and/or special unadvertised in-store deals to yield the greatest number of buys.

Marketing your back-to-school sales can be easy when you take advantage of the powerful tools listed here. Maximize your return on investment by printing quality postcards, catalogs, banners, flyers, and hang tags at discount prices. Start planning your back-to-school sales marketing campaign now!