Does your company engage in greeting card marketing? If not, you could be missing a golden opportunity to establish rapport with your customers, build strong relationships, and influence future buying habits. Consider the following five facts you don't know about greeting card marketing.
1. Millennials prefer paper
The Digital Age has made it easy to wish friends a happy birthday on Facebook, but it's also made such communications impersonal. The millennial generation, perhaps seeking something unique and meaningful, prefers elegant papers to e-cards – a great reason to consider printing greeting cards on elegant 15-point velvet with soft-touch paper stock.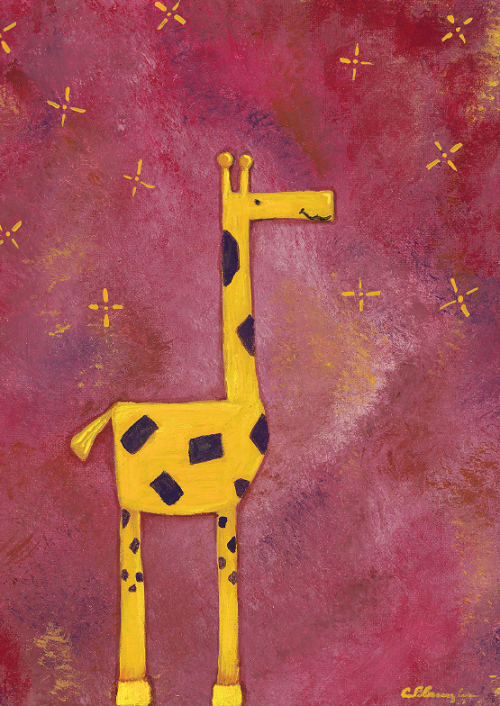 Greeting card for Evening Street Studios, LLC by artist/designer CB Burroughs
2. Birthday and Christmas cards are bestsellers
According to the Greeting Card Association, there are two types of greeting cards: everyday and seasonal. The bestsellers for each are:
Everyday greeting cards
Seasonal greeting cards
Christmas cards (1.6 billion purchased annually)
Valentine's Day cards (145 million)
Mother's Day cards (133 million)
Father's Day cards (90 million)
Graduation cards (67 million)
Easter (57 million)
Halloween (21 million)
Thanksgiving (15 million)
St. Patricks' Day (7 million)
If you're printing invitation cards or greeting cards to market your business and events or connect with customers, take note of which types of cards are popular and are most likely to resonate with your audience.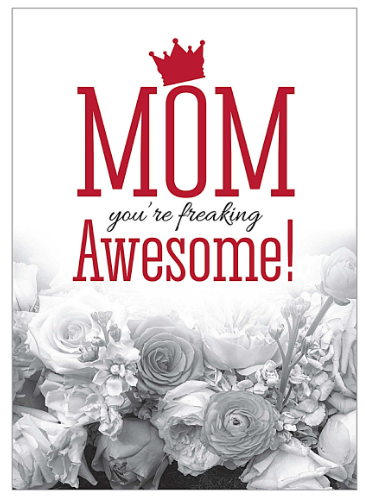 PsPrint design template Roses For Mom
3. People like custom greeting cards
Global Industry Analysts found one modern trend is the rise of DIY and self-designed greeting cards; again, borne from a desire for more personalized communications. In short, more people are designing their own greeting cards.
While that's not great news for the greeting card industry, it can be good for business, since it's likely your greeting card and invitation recipients will respond better to custom-made greeting cards than generic, store-bought cards.
Even better, you can design your own greeting cards fast and easy online with PsPrint's free greeting card templates and online design tool.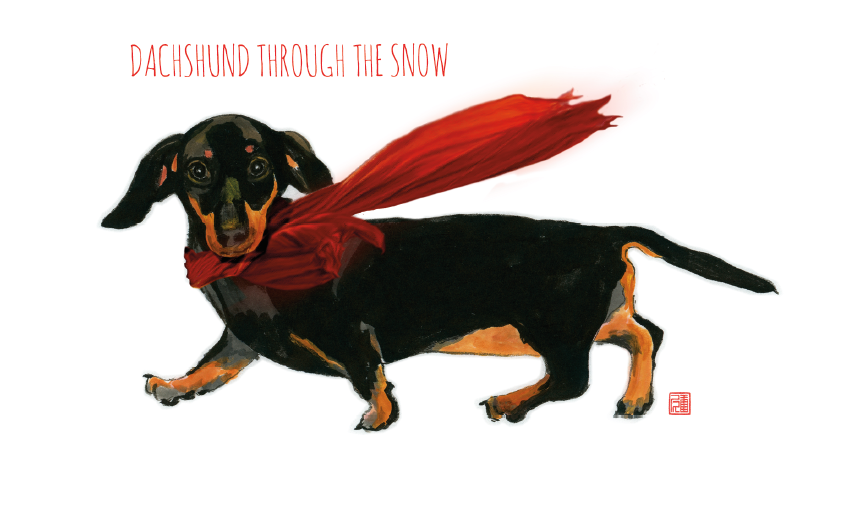 Holiday card designed by Connie Luebbert.
4. Your greeting cards will be read
The United States Postal Services says that 98 percent of people check their mail every day, and 77 percent sort through it immediately. In a sea of postcards, catalogs, sales letters, and other direct-mailers, greeting cards beg to be opened.
Recipients expect personalized communications from greeting cards, and a greeting card in an envelope is unmistakable. And, since most greeting cards aren't seeking money (rather, they offer well-wishes and thank-you's), you can leverage the power of greeting card marketing to build strong relationships with your best customers.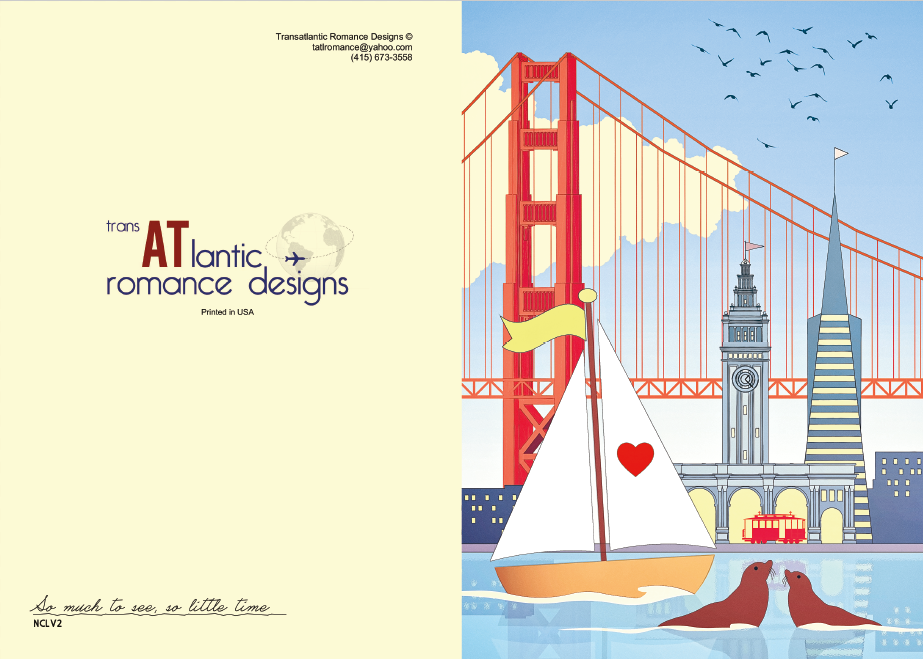 Greeting cards by Transatlantic Romance Designs
5. Women are strong candidates for greeting card marketing
Nearly 80 percent of all greeting cards are purchased by women, and since people naturally respond to the things they like, it stands to reason women are strong candidates for your greeting card marketing efforts. Whether your business exclusively serves women or can develop packages that cater to the female demographic, you can't go wrong by sending personalized greeting cards.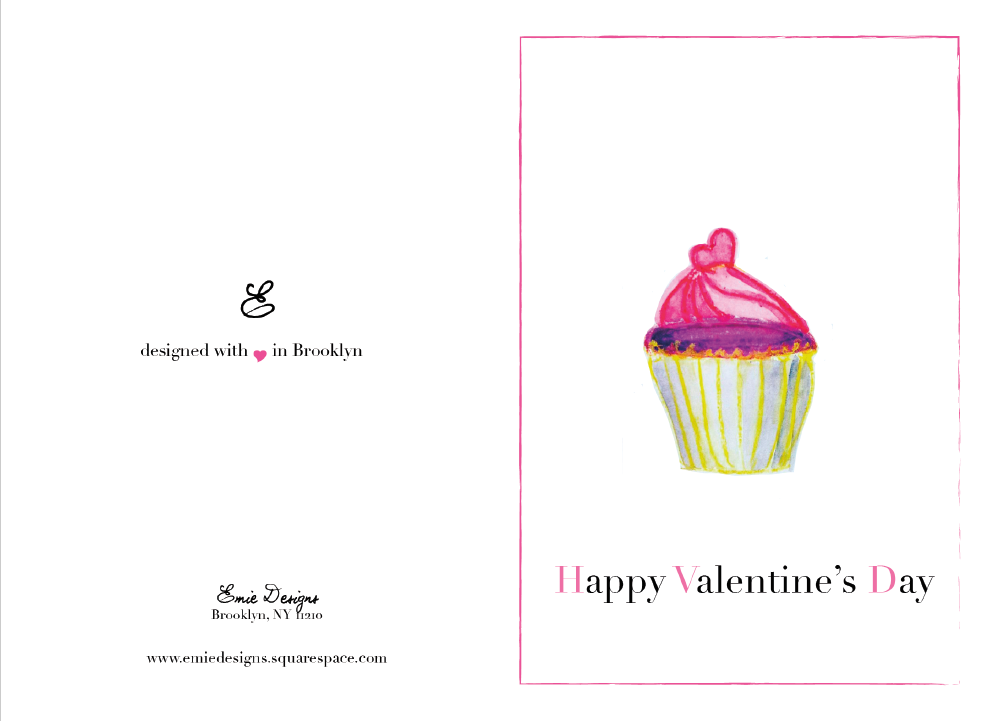 Greeting card by Emie Designs
Ready to boost your business with greeting card marketing? Do it for less with discount greeting card printing.