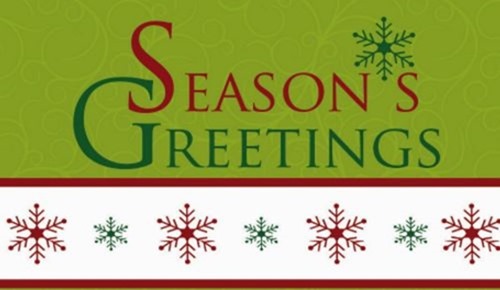 Are you sending holiday cards to your customers this year? If not, you're missing an exciting and powerful marketing opportunity that can pay huge dividends in the new year. The following presents five powerful holiday card marketing ideas you can use to foster long-term customer relationships.
1. Beneficial account review
Many people say you shouldn't actively market with holiday cards; that they should be pure expressions of gratitude and well-wishes instead. I don't necessarily agree with that, but I do think if you're going to use holiday cards to market your business you need to offer your customers a free benefit and not a discount. One great way to do that is to conduct account reviews and let customers know if you can save them money. This is a great strategy for insurance agents and other professionals who sell monthly- or annually-feed services. For example, let's say an insurance agent sells for a new company, and they conduct a review that shows a certain customer can save $250 per year by switching their policy to the new company. The agent could send the custom a holiday card along with a message that explains how much they can save them and all they need to do is stop in the office after the holidays to sign a paper. This isn't a marketing tactic; it's a true benefit to the customer. However, the customer is likely to quote all future insurance products with the agent and even refer friends, family, and business colleagues, since the agent went out of their way to save the customer money.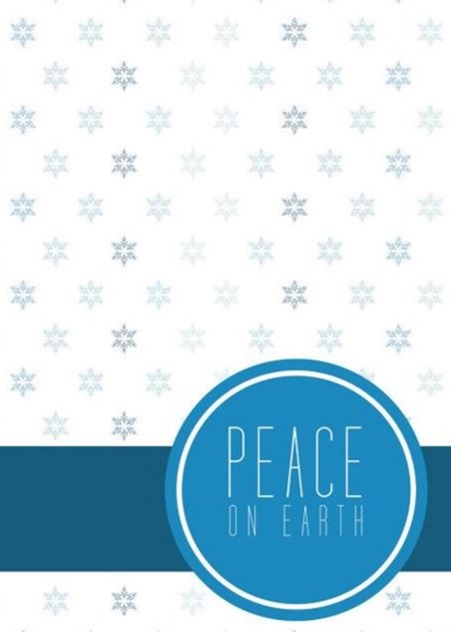 2. Gift cards
Another, simpler, way to offer your customers a holiday gift is to pack a gift card into holiday cards. I've heard of some companies slipping Starbucks gift cards into every holiday card they send. It's a nice idea, certainly, but I would propose taking a step further and individualizing gift cards as much as possible. For example, let's say you know one of your clients really loves wine. You're not a connoisseur, but you know about a tasting room that gets rave reviews. Instead of sending a generic gift card everyone gets, you could send your client a gift card to the tasting room so they can pick out their own wine. Add a note stating how you remember their love of fine wine and wanted to make sure they had something new to try over the holidays. This strategy demonstrates your commitment to your customers and practically guarantees they'll be back to do business with you. Show your customers how important they are, and they'll reward you.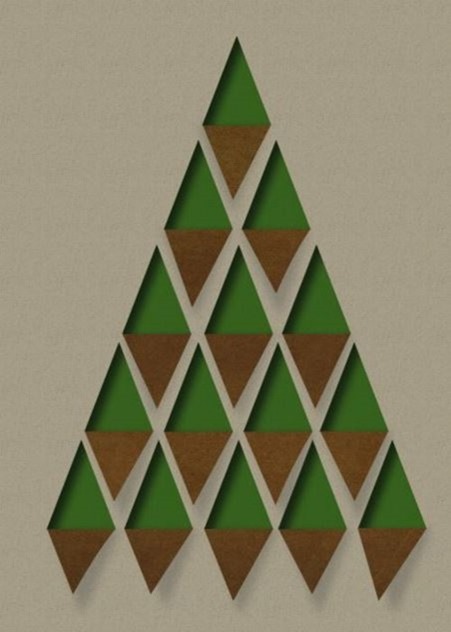 3. Event tickets
Similarly, you could send event tickets to customers in their holiday cards; and again, the more relevant the better. Maybe you know one of your customers is a big Billy Joel fan – you might get them concert tickets good for an upcoming show. Or, one of your clients loves the local basketball team – you could get them tickets to a game. Other ideas include zoo tickets for customers with families, or amusement park tickets for thrill-seeking customers. By showing you pay attention to your customers' interests and have taken an interest in their lives, you're demonstrating your commitment.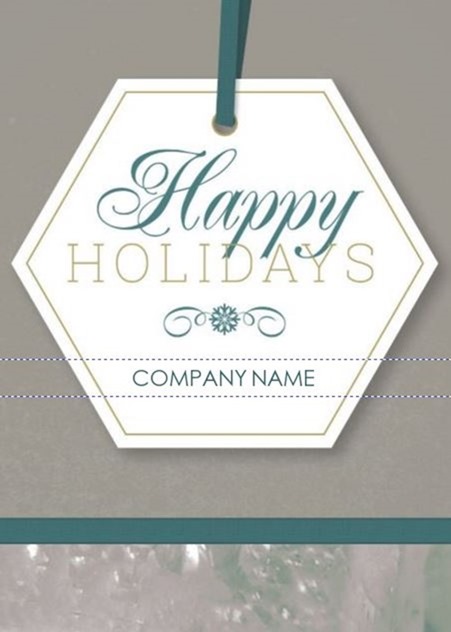 4. Handwritten message
You don't have to give a gift to make your holiday cards special. In fact, a handwritten message can carry more value to customers than anything else you do. Taking the time to personalize holiday cards is a great way to show customers you care. Some ideas include recalling a story they told you, asking how their children are doing (by  name), and expressing hope they're enjoying whatever product or service you've provided. Add in a sincere thank-you and a wish for a happy holiday season, and your handwritten holiday card note can win you lifelong customers plus invaluable word-of-mouth advertising.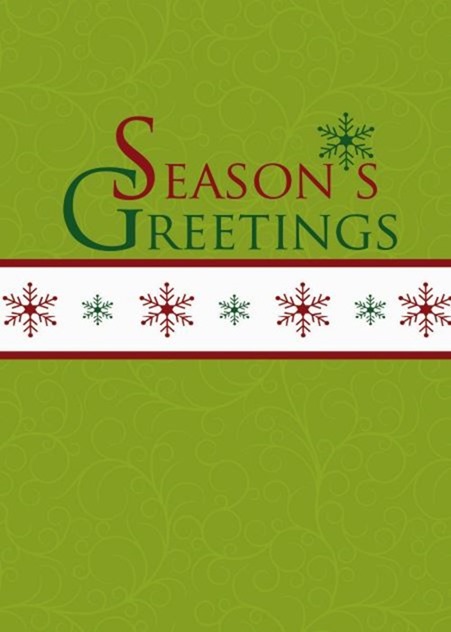 5. A simple thank-you
Do you have hundreds, or even thousands, of customers and not enough time to personalize each and every holiday card? You can still send meaningful expressions in your holiday cards to let customers know you're thinking about them over the holidays. Write a sincere note expressing your gratitude for their business, then have it printed in script font on the inside panel of your holiday cards. You're not trying to fool anyone into thinking it's handwritten; rather, you're simply showing them your message came from you, not a copywriter. You can even handwrite a message and have it scanned into your design for a more personalized effect. Print custom holiday cards to send to customers this holiday season with PsPrint's free holiday card design tool.