I love checking out other ad agencies' work, especially when it comes to holidays such as Easter since sometimes seems as though every angle has been exhausted. In a secular sense, there are only so many things one can do with a chocolate bunny, right?
Well, after a quick review of Ads of the World I found I was wrong - there are still plenty of creative people out there who delight in putting their own unique twists on tried-and-true tradition. I think you'll agree when you see the following five killer Easter print promotions.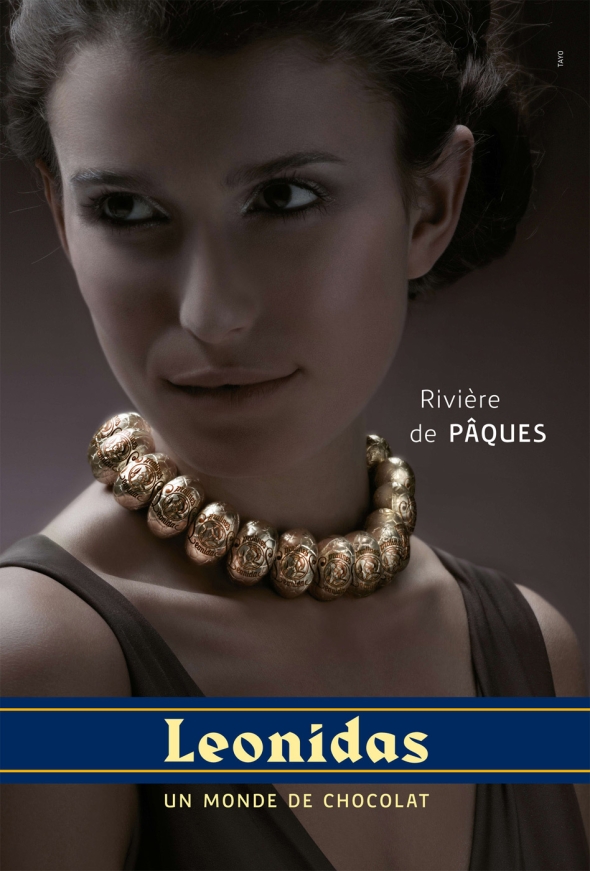 Some egg-cellent marketing where fine chocolate eggs are transformed into a necklace (sorry for the ridiculously poor pun - I couldn't resist!).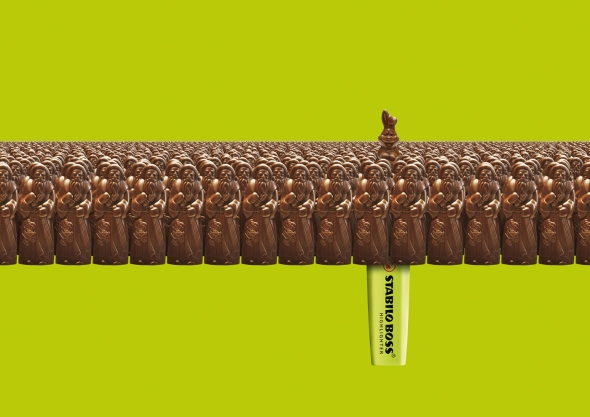 Stabilo highlighters can make even the Easter Bunny stand out in a sea of Santas.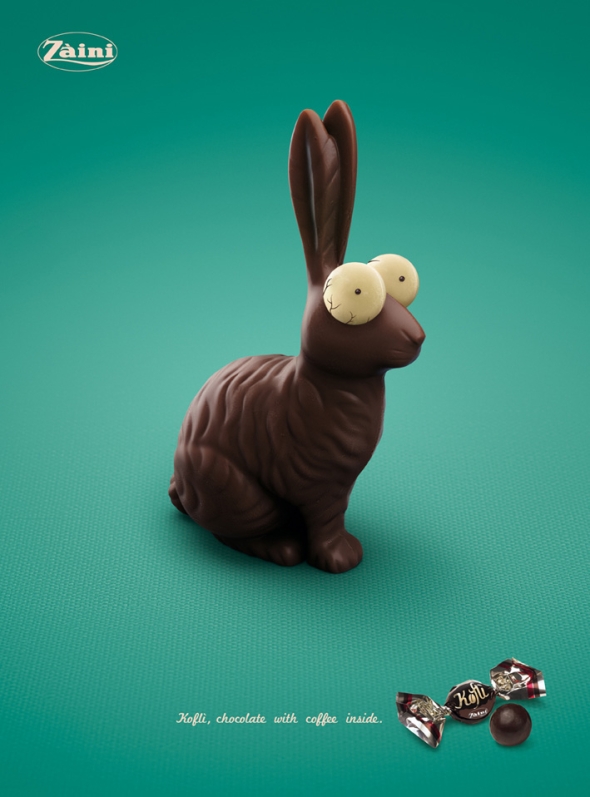 What's better than coffee with a chocolate? Coffee with a chocolate with coffee!
The Tooth Fairy's partner in crime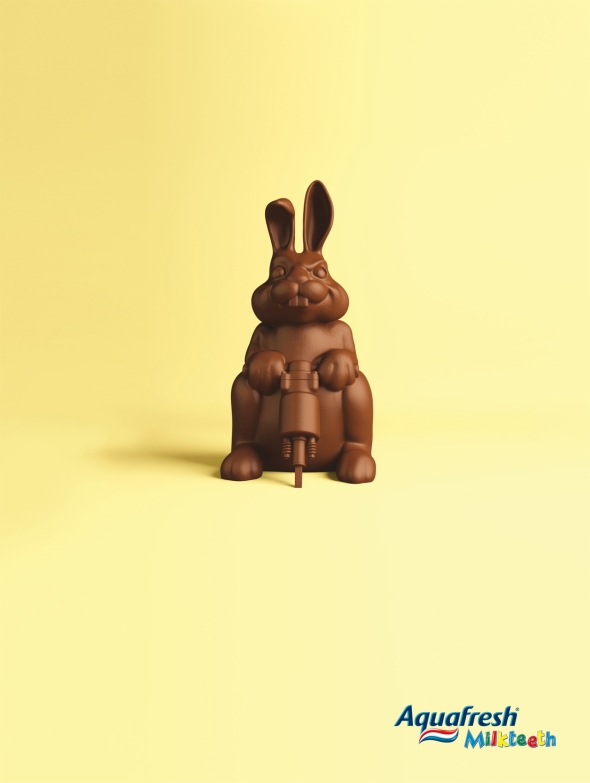 Now we know who gets kickbacks for every tooth.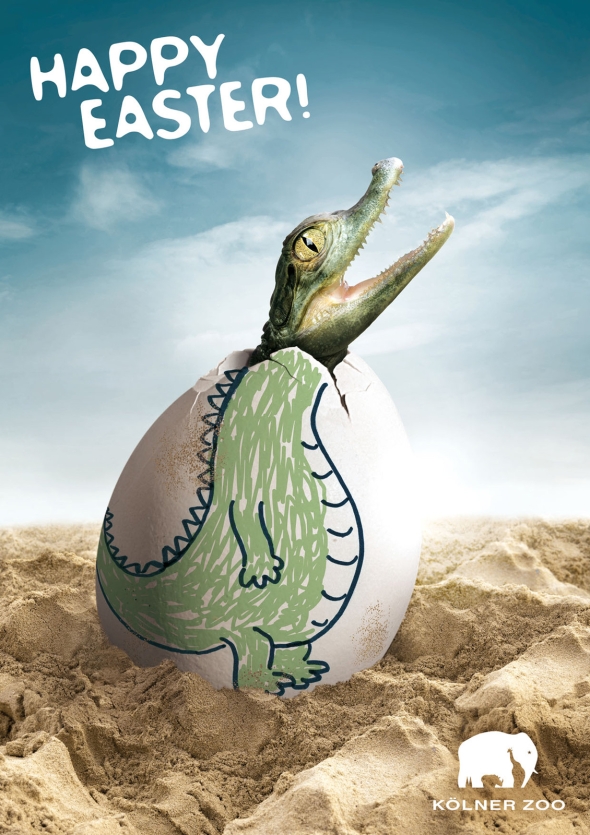 Kolner Zoo has a new and creative way to decorate Easter eggs. This is my favorite ad here, though I doubt this is what you'd like to pop out of your breakfast eggs!